20 years of LEGO Star Wars Collecting Track panel at Celebration Chicago
Brick Fanatics Editor Graham Hancock took part in a presentation at Star Wars Celebration Chicago to look back at 20 years of LEGO Buy at
Buy at
Buy at
Buy at
Star Wars collecting
A few weeks ago, fans from around the world gathered in Chicago for Star Wars Celebration. From April 11 until 15, all niches within Star Wars fandom were covered – including collecting. For all four days, the Collecting Track offered panels on collecting everything from Tiki items to Palitoy action figures and everything in between – including LEGO sets.
On Friday, April 13, I was joined by Rebelscum's Jeremy Beckett, Jedi News's James Burns and the Star Wars Collecting Archive's Duncan Jenkins to present 20 years of Collecting Star Wars to a packed room.
Going from the very first LEGO Star Wars set, that was given to media attendees at New York Toy Fair, the presentation looked at the full two decades of the collaboration with Lucasfilm. That original promotional set featured minifigures of Darth Vader and Luke Skywalker in a special box. "In a way part of me wished they would have recreated this for the 20th anniversary," James lamented during the panel.
Key sets were highlighted, including one-off entries or significant 'firsts'. Jeremy highlighted 10018 Darth Maul. "At this convention we have had the Darth Vader bust and in 2001, we got out our first bust, also a Sith Lord, and probably the most complicated build they have ever done to date."
Not all of the moments picked out from the 20 years were popular among collectors. "This was the first time that LEGO Buy at
Buy at
Buy at
Buy at
had re-made a set that they had done before and re-designed it. Obviously it was the start of a slippery slope, but that was the first one," I explained, highlighting 4500 Rebel Snowspeeder from 2004.
As well as specific sets and products, the timeline highlighted other events and milestones, such as the arrival of Star Wars Days at LEGOLAND theme parks. "The Star Wars Days were really popular at Disney theme parks so this is something that LEGO decided let's see if we can capture that as well and replicate it," Duncan elaborated.
Following the 20 year retrospective, the panel explained the LEGO production process, the prototyping of LEGO elements and looked at LEGO Star Wars animation before going through the various versions of the Millennium Falcon. Finally, each speaker highlighted their favourite two sets from the collection so far.
Every attendee was given a LEGO Star Wars polybag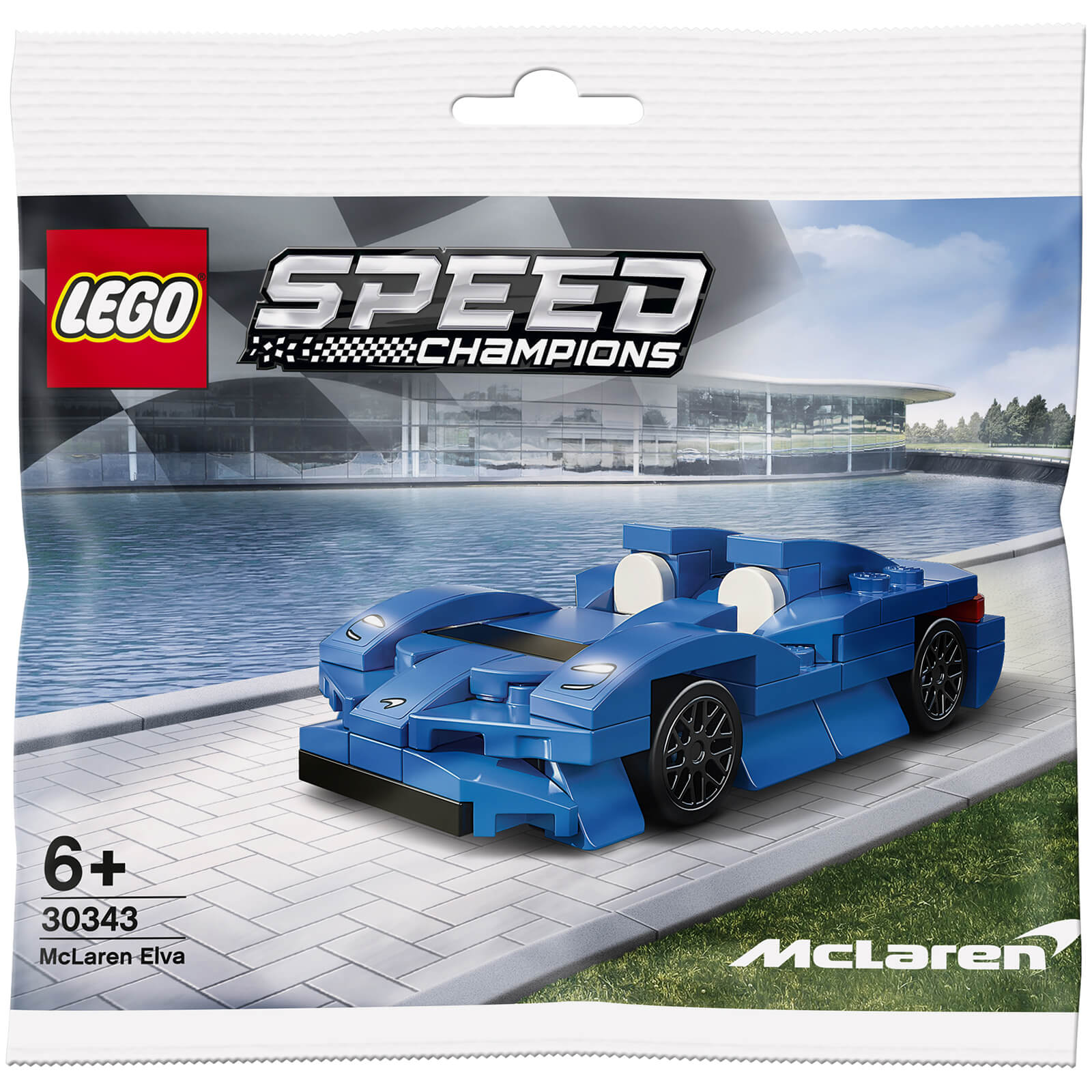 $7.99 at
BUY NOW, kindly provided by the LEGO Group, and the Biggs Darklighter Star Tot, kindly provided by the Collecting Track sponsors. Each presentation at the Collecting Track offered one of the Star Tots, with 20 to collect in total.
To continue to support the work of Brick Fanatics, please buy your LEGO sets from shop.LEGO.com and Amazon using our affiliate links.
Author Profile
Graham was the BrickFanatics.com Editor up until November 2020. He has plenty of experience working on LEGO related projects. He has contributed to various websites and publications on topics including niche hobbies, the toy industry and education.

Follw Graham on Twitter @grahamh100.