How Mickey and Minnie Mouse got a touch of silver in LEGO Ideas 21317 Steamboat Willie
LEGO Buy at
Buy at
Buy at
Buy at
Ideas 21317 Steamboat Willie features special silver printing on the Mickey and Minnie Mouse minifigures, with a little about the behind-the-scenes process revealed by the LEGO Buy at
Buy at
Buy at
Buy at
Ideas Project Manager.
When the LEGO Ideas team were working on 21317 Steamboat Willie, they discovered that the Collectible Minifigures team were already about to release Mickey and Minnie Mouse in black and white colouring. It presented an opportunity for the special set to include something unique.
"Normally the Collectable Minifigure line has exclusivity of their Minifigures," said Sanne Dollerup, Project Manager on the LEGO Ideas team.  "They were very reluctant to have us 'borrow' those minifigures, but we convinced them we could do some alternations.
"From that, the idea arose – what about adding silver? Doing this very exclusive, unique, retro thing."
As Brick Fanatics revealed, the minifigures in the set are exclusive thanks to the attractive silver accents. This led to the idea of adding some silver to the packaging.
"After we started doing the packaging layout – we thought how about we do the packaging in silver as well?" Sanne recalled.
The silver printing and foil is unusual for the LEGO Group, so it had to be specially sourced from a company in Germany. It was then distributed to the LEGO facilities in Jiaxing, Kladno and Monterrey.
Initial plans to have every single part of the set silver on the box had to be curtailed as it turned out not to be practical.
"If we were to print silver on the packaging to reflect the silver decorations of the model (minifigures) it would require a specific printing method –e.g.  print the silver, then print the dots
$19.99 at BUY NOW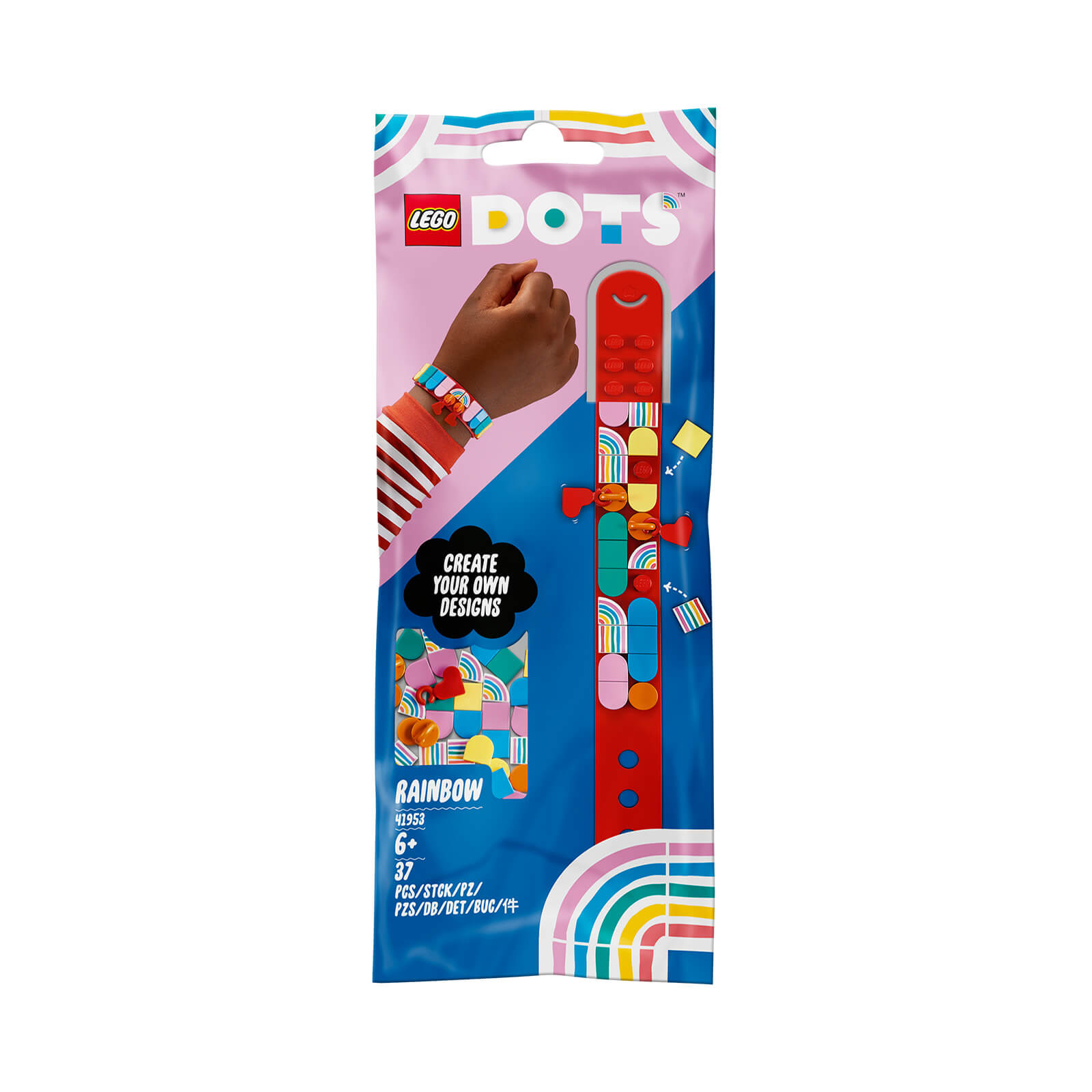 $7.99 at
BUY NOW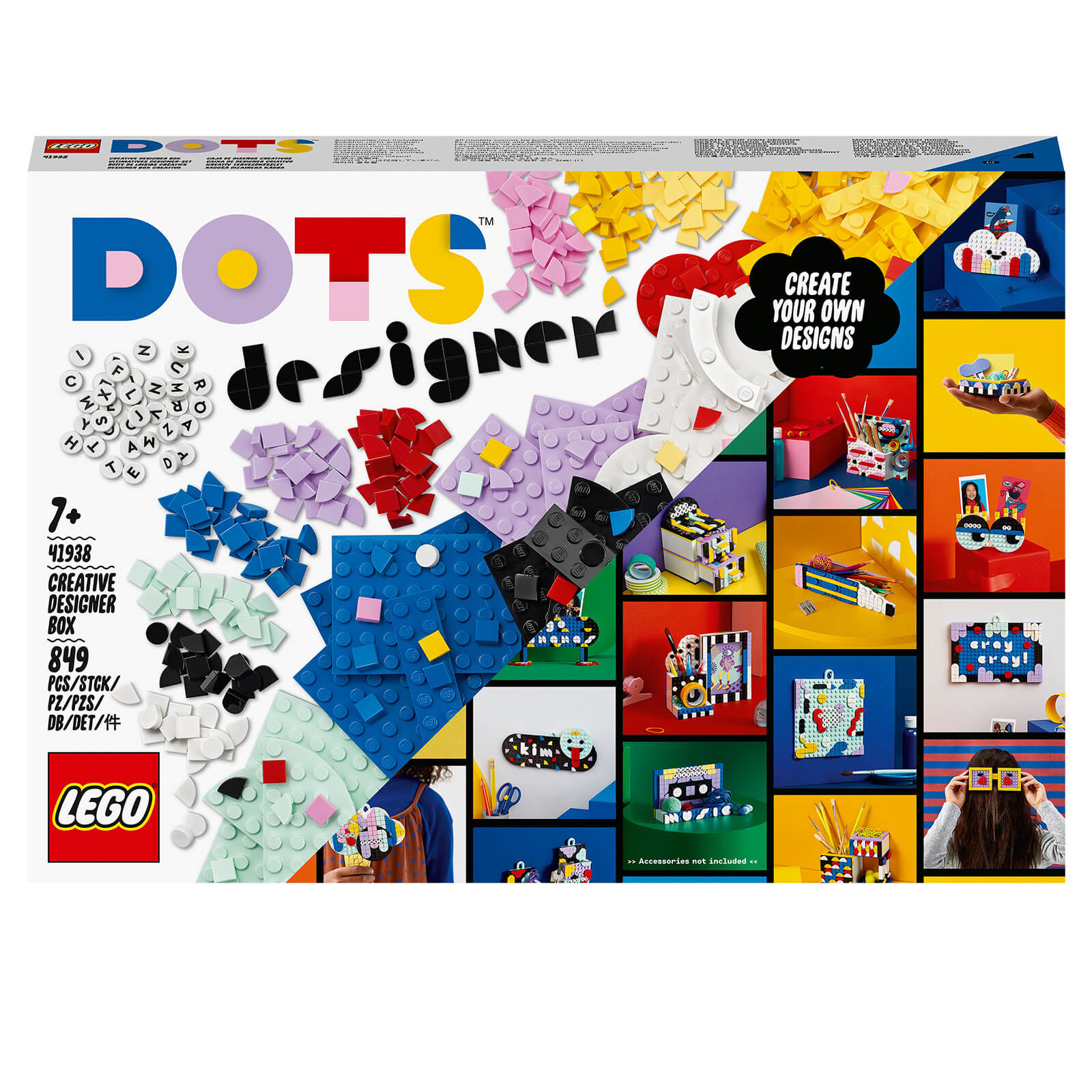 $29.99 at
BUY NOW
$49.99 at
BUY NOW of the skirt on top of the silver—that not all three vendors could confirm," Sanne explained.
"The company and our vendors were not familiar with silver foil on packaging before, so it was hand carried all the way through and we had to postpone production ready date two times. It was a tough project and quite amazing that we were successful without any impact on planned launch."
21317 Steamboat Willie is available now, exclusively at shop.lego.com. You can help support Brick Fanatics' work by using our affiliate links.
Author Profile
Graham was the BrickFanatics.com Editor up until November 2020. He has plenty of experience working on LEGO related projects. He has contributed to various websites and publications on topics including niche hobbies, the toy industry and education.

Follw Graham on Twitter @grahamh100.