LEGO Friends summer 2019 sets announced
The sets that will be released in the LEGO Buy at
Buy at
Buy at
Buy at
Friends theme this summer have been announced at International Toy Fair.
At the International Toy Fair in Nuremburg, Germany, the LEGO Buy at
Buy at
Buy at
Buy at
Group has announced the LEGO Friends sets that will be released this summer. Zusammengebaut is reporting that the theme will cover two subthemes – regular Heartlake City type content and coastal subjects.
Here are the coast based sets:
LEGO Friends 41376 Turtle Rescue – €19.99
LEGO Friends 41378 Dolphin Rescue Submarine – €39.99
LEGO Friends 41380 Lighthouse – €59.99
LEGO Friends 41381 Rescue Boar – €89.99
Here are the typical city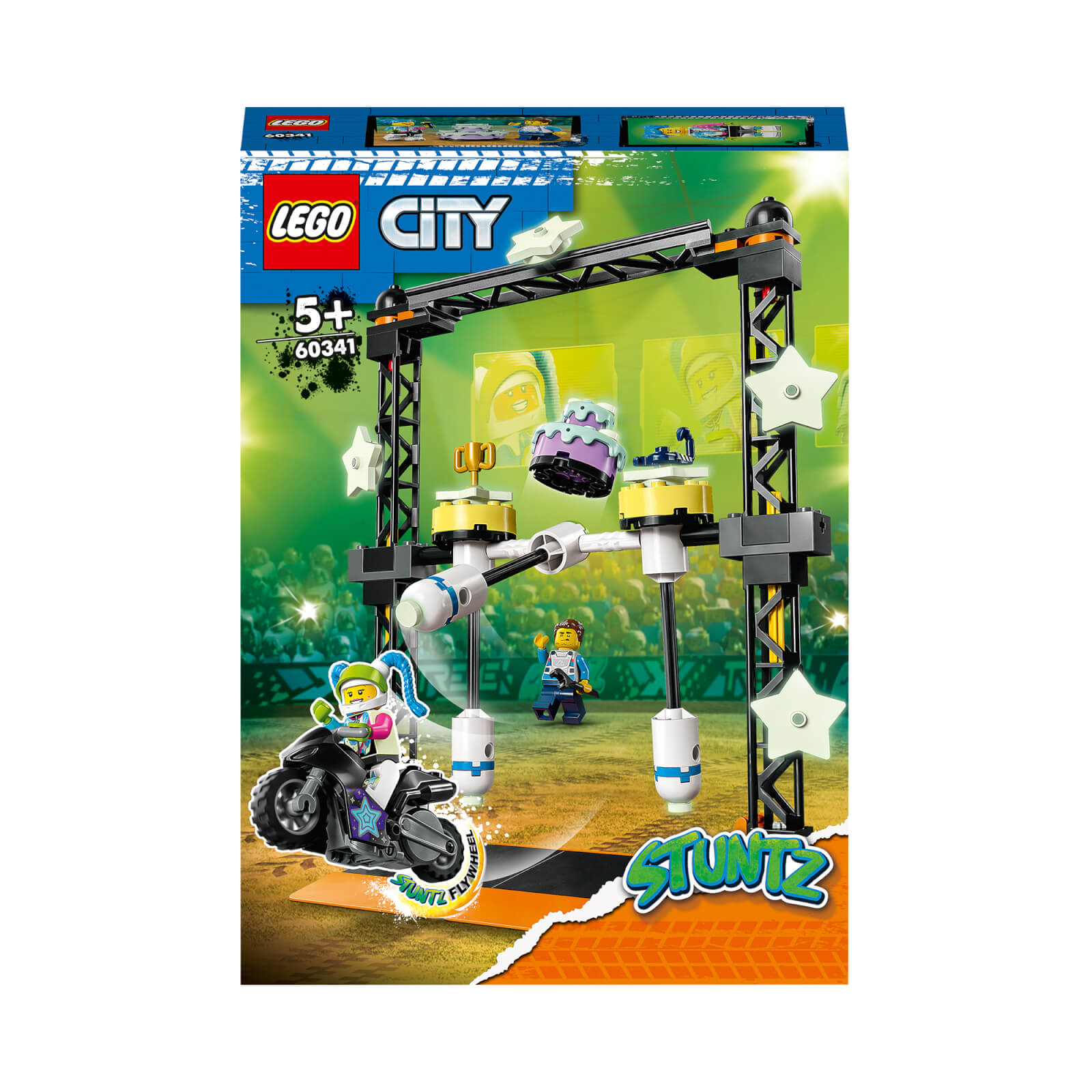 $24.99 at
BUY NOW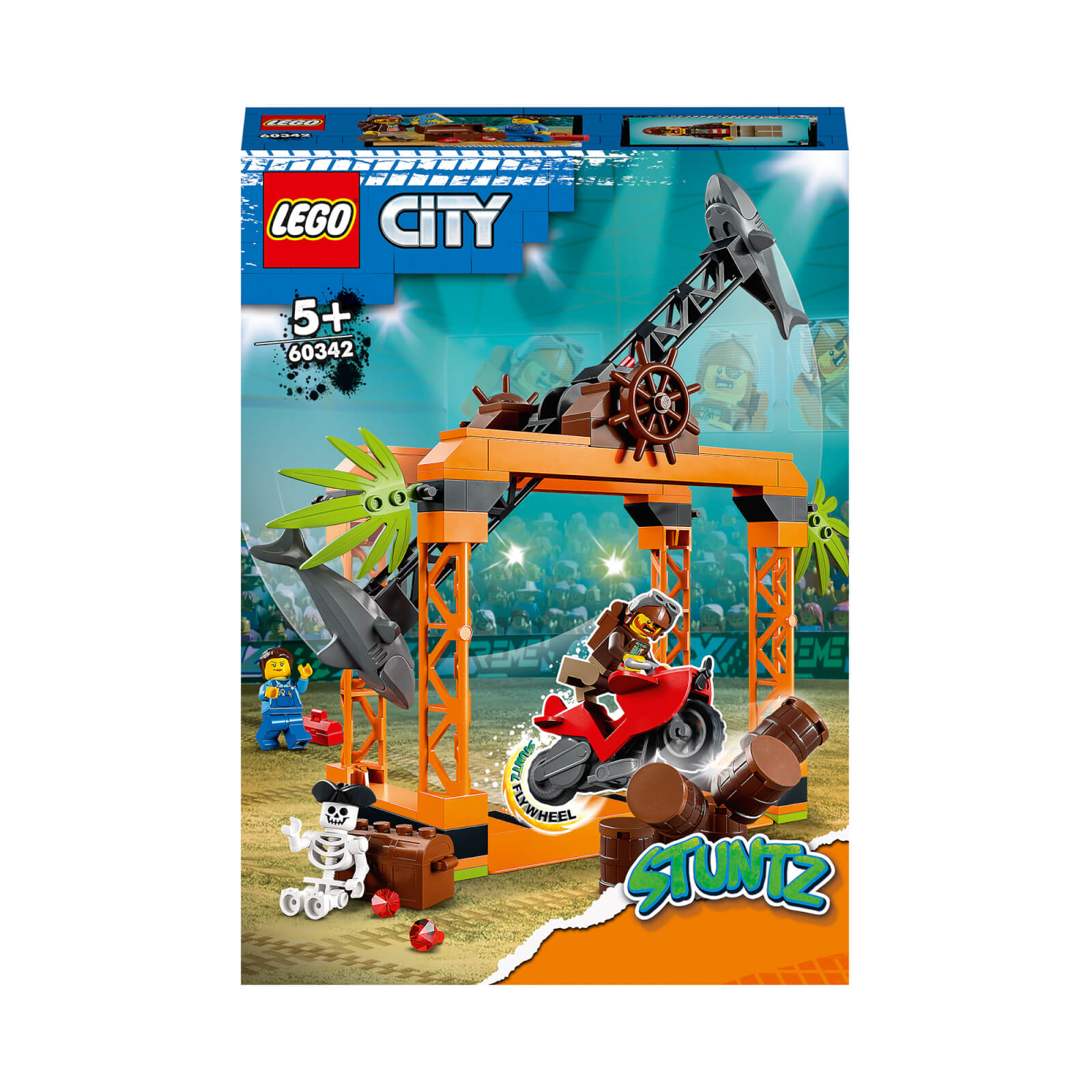 $24.99 at
BUY NOW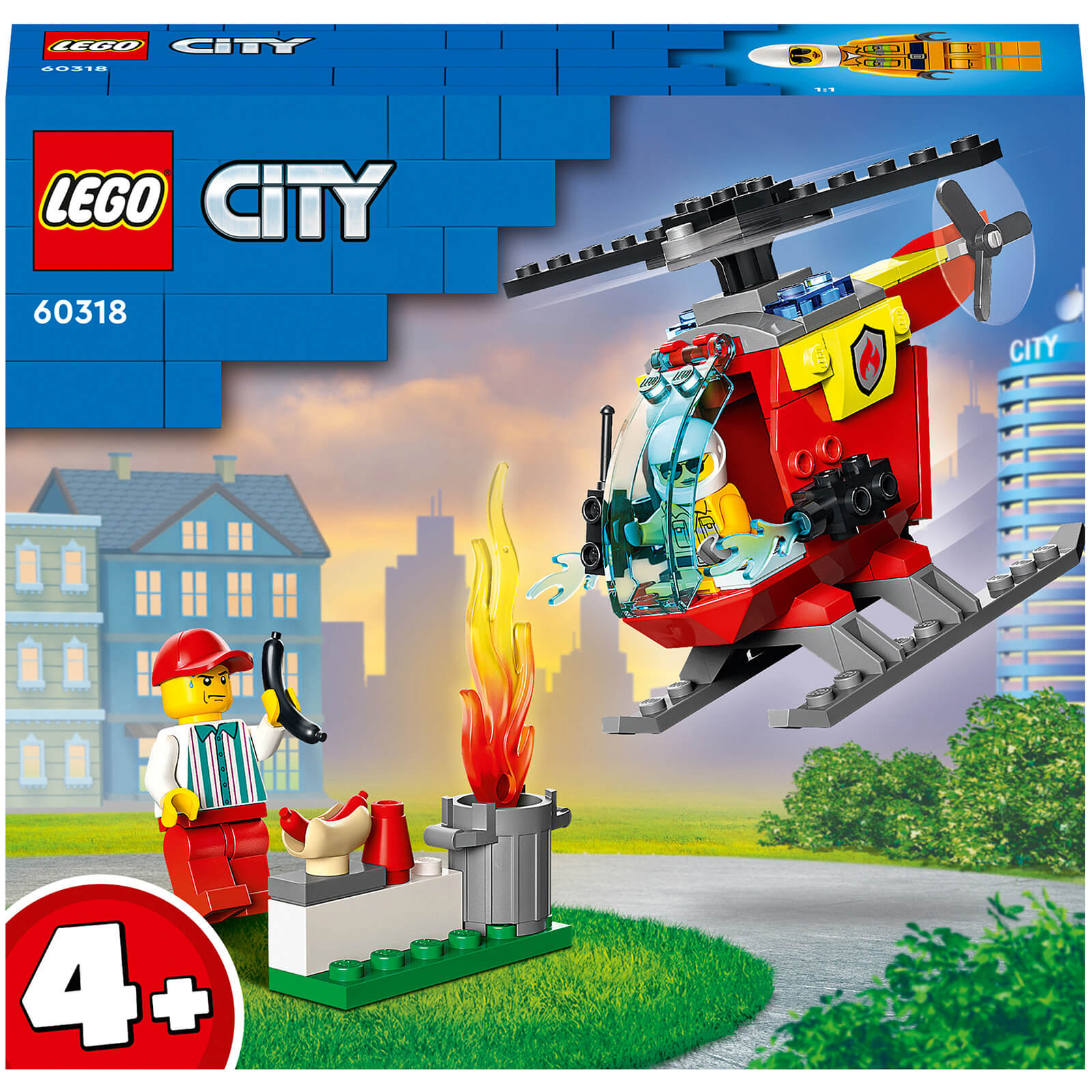 $7.99 at
BUY NOW
$139.99 at BUY NOW based sets:
LEGO Friends 41362 Heartlake City Supermarket – 4+ – €29.99
LEGO Friends 41377 Swing with Looping – €29.99
LEGO Friends 41371 Mia's Horse Transporter – €29.99
LEGO Friends 41372 Stephanie's Gymnastics Show – €39.99
LEGO Friends 41374 Karaoke Pool Party – €49.99
LEGO Friends 41375 Heartlake City Amusement Park – €129.99
LEGO Friends 41379 Heartlake City Restaurant – €59.99
Plus the annual advent calendar:
LEGO Friends 41382 Advent Calendar – €24.99
Earlier today, the new LEGO Star Wars sets that will celebrate the theme's 20th anniversary were revealed and new sets based on Star Wars Resistance were announced. Summer sets for other themes were confirmed too, including LEGO DC Super Heroes, LEGO Technic and LEGO City.
To continue to support the work of Brick Fanatics, please buy your LEGO sets from shop.LEGO.com and Amazon using our affiliate links.
Author Profile
Graham was the BrickFanatics.com Editor up until November 2020. He has plenty of experience working on LEGO related projects. He has contributed to various websites and publications on topics including niche hobbies, the toy industry and education.

Follw Graham on Twitter @grahamh100.