LEGO Harry Potter 2021 advent calendar revealed
The LEGO Buy at
Buy at
Buy at
Buy at
Group has pulled the Invisibility Cloak off this year's Harry Potter advent calendar, revealing its mini-builds and minifigures.
Spoilers lie ahead, then – so if you'd rather be surprised by the contents of this year's calendar as and when you come to open those doors, best to skim past this story. But if your curiosity champions your ability to go about life spoiler-free, as it does for so many of us, carry on.
As rumoured all the way back in March, the headline event of 76390 Harry Potter Advent Calendar
$39.99 at BUY NOW is the boy wizard variant previously exclusive to 75978 Diagon Alley
$449.99 at BUY NOW
$89.99 at BUY NOW's secret additional box, which ties this calendar very specifically to the opening scenes of Harry Potter and the Philisopher's Stone.
By that token, the calendar also includes Ron, Hermione and Malfoy in their Hogwarts robes, a new variant of Griphook the Goblin, and Dudley Dursley in his pyjamas. The mini-builds are also totally appropriate to the theming of the advent set, including a Privet Drive street sign, a Gringotts vault and Platform Nine and Three-Quarters.
Oh, and a slab of wall. Who could forget the famous, magical slab of wall? (Presumably it's the wall that the kids run through to reach the Hogwarts Express, but, come on. It's still a slab of wall.)
You'll be able to buy 76390 Harry Potter Advent Calendar
$39.99 at BUY NOW from September 1 for £24.99 / $39.99 / €29.99. We're also expecting advent calendars for Friends, Star Wars, CITY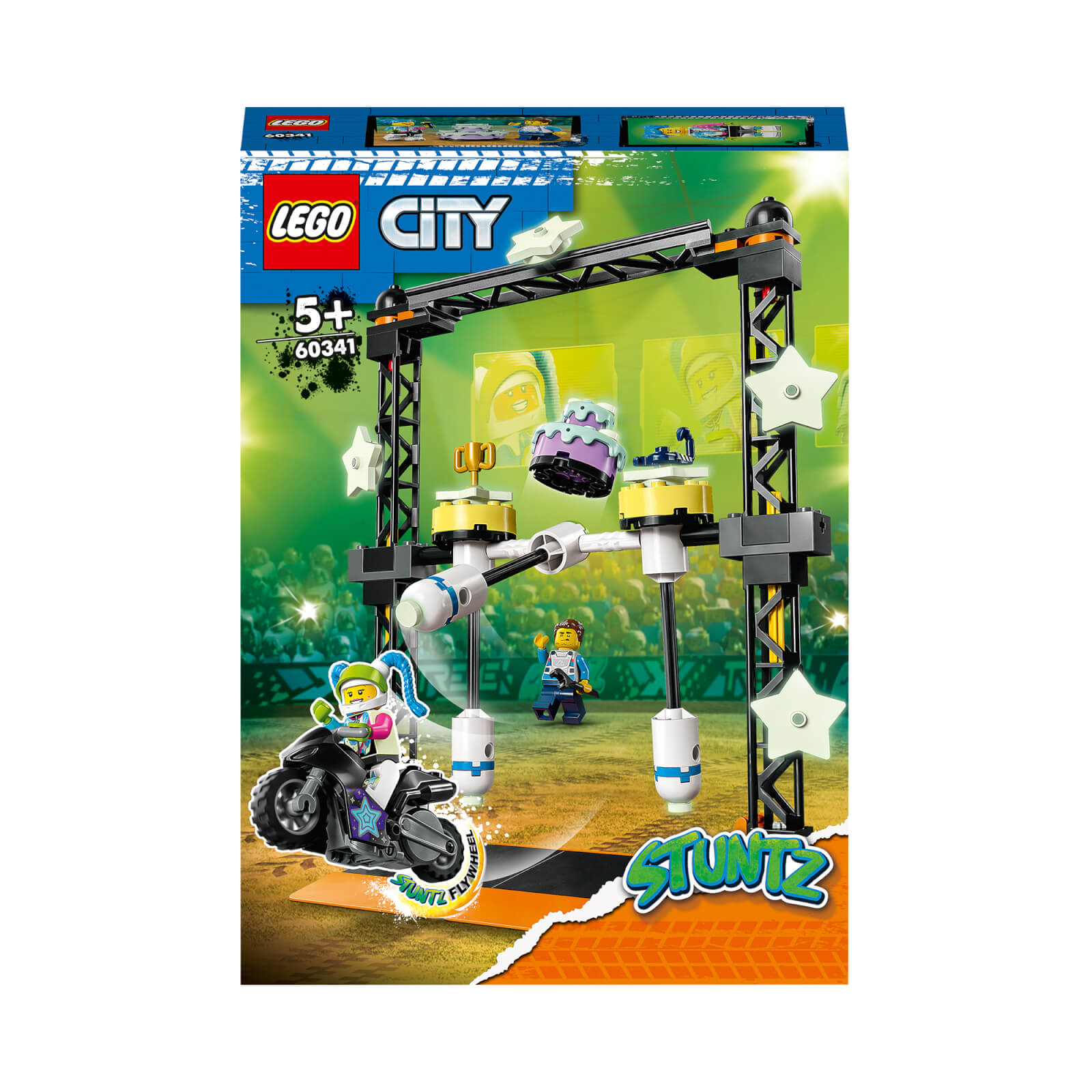 $24.99 at
BUY NOW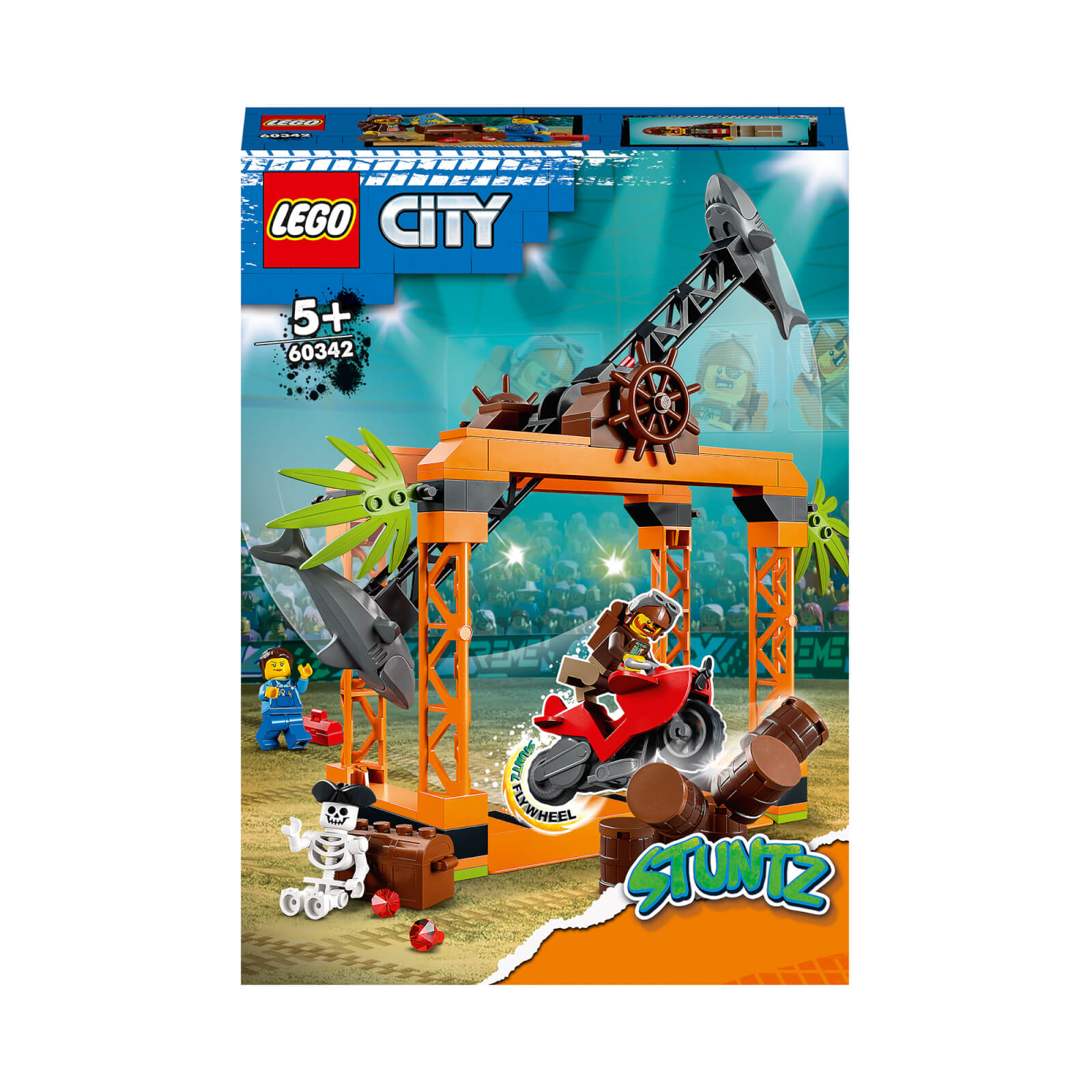 $24.99 at
BUY NOW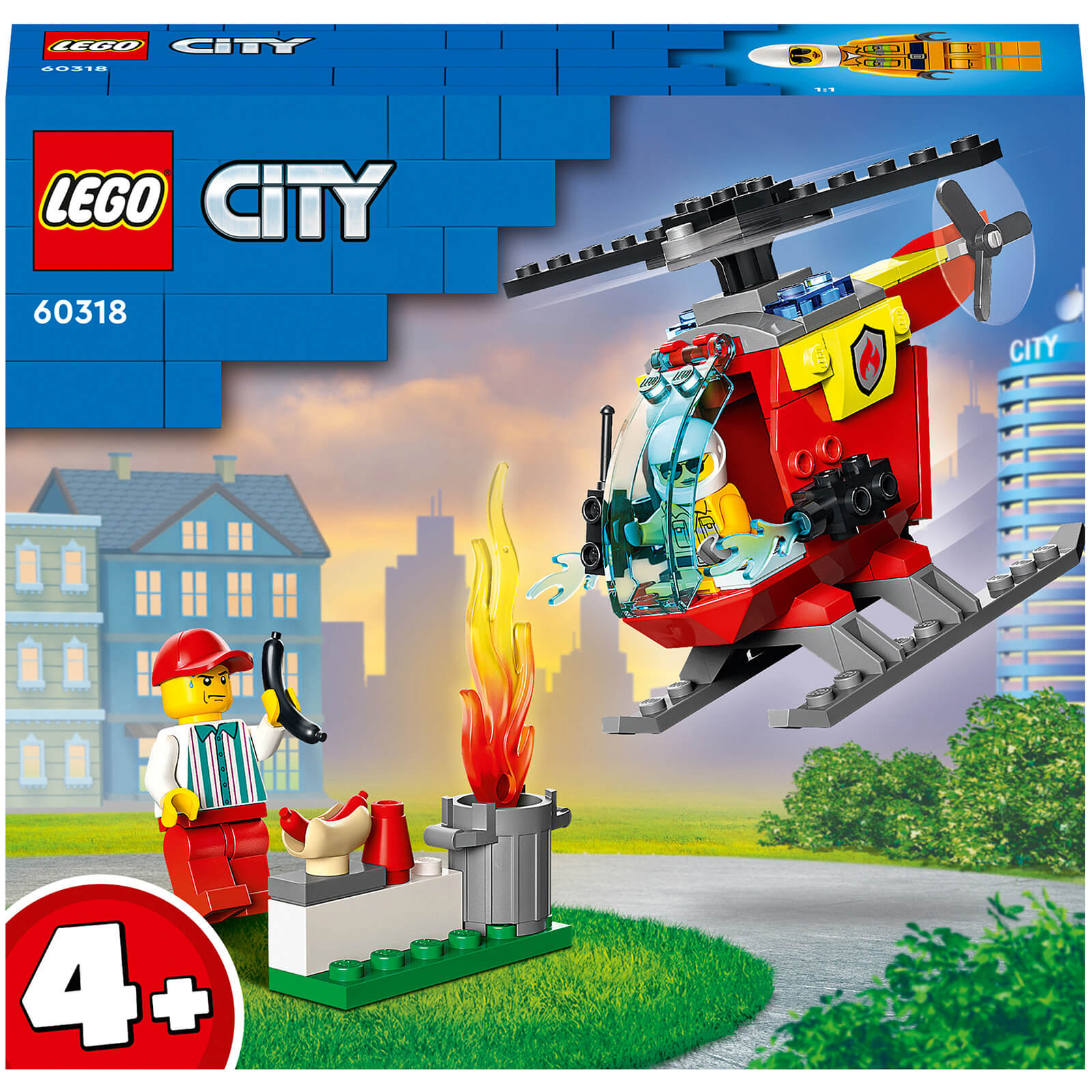 $7.99 at
BUY NOW
$139.99 at BUY NOW and even Marvel this year, so keep an eye on Brick Fanatics for the first look at those as soon as we get it.
Support the work that Brick Fanatics does by purchasing your LEGO through one of our affiliate links.
Author Profile
I like to think of myself as a journalist first, LEGO Buy at Buy at Buy at Buy at fan second, but we all know that's not really the case. Journalism does run through my veins, though, like some kind of weird literary blood – the sort that will no doubt one day lead to a stress-induced heart malfunction. It's like smoking, only worse. Thankfully, I get to write about LEGO until then. You can follow me on Twitter at @brfa_chris.