Obscure LEGO Star Wars minifigure character cameos in latest Andor
The seventh episode of Andor features a cameo appearance by an obscure character that only exists as one LEGO Buy at
Buy at
Buy at
Buy at
Star Wars minifigure.
Episode seven of Andor dropped last week, offering more glimpses of the title character slowly developing into the Rebel fighter he will eventually become in Rogue One: A Star Wars Story. Following the nail-biting events of the previous episode, the show slowed down slightly to catch its breath, detailing the fallout after the heist on Aldhani.
One scene reveals how the Empire is dealing with the raid, as members of the ISB (Imperial Security Bureau) are briefed on how to respond to the situation by a deep-cut Star Wars character who may be recognisable to some fans.
The white-haired Imperial officer in question is Admiral Wullf Yularen, who first appeared on board the Death Star in A New Hope and returned decades later as a semi-recurring character in the Star Wars: The Clone Wars animated series. Yularen would go on to become Grand Admiral Thrawn's right-hand man in Star Wars: Rebels and made a non-playable cameo appearance in the LEGO Buy at
Buy at
Buy at
Buy at
Star Wars III: The Clone Wars video game.
The character also exists as a promotional LEGO Star Wars minifigure, with the 5002947 Admiral Yularen polybag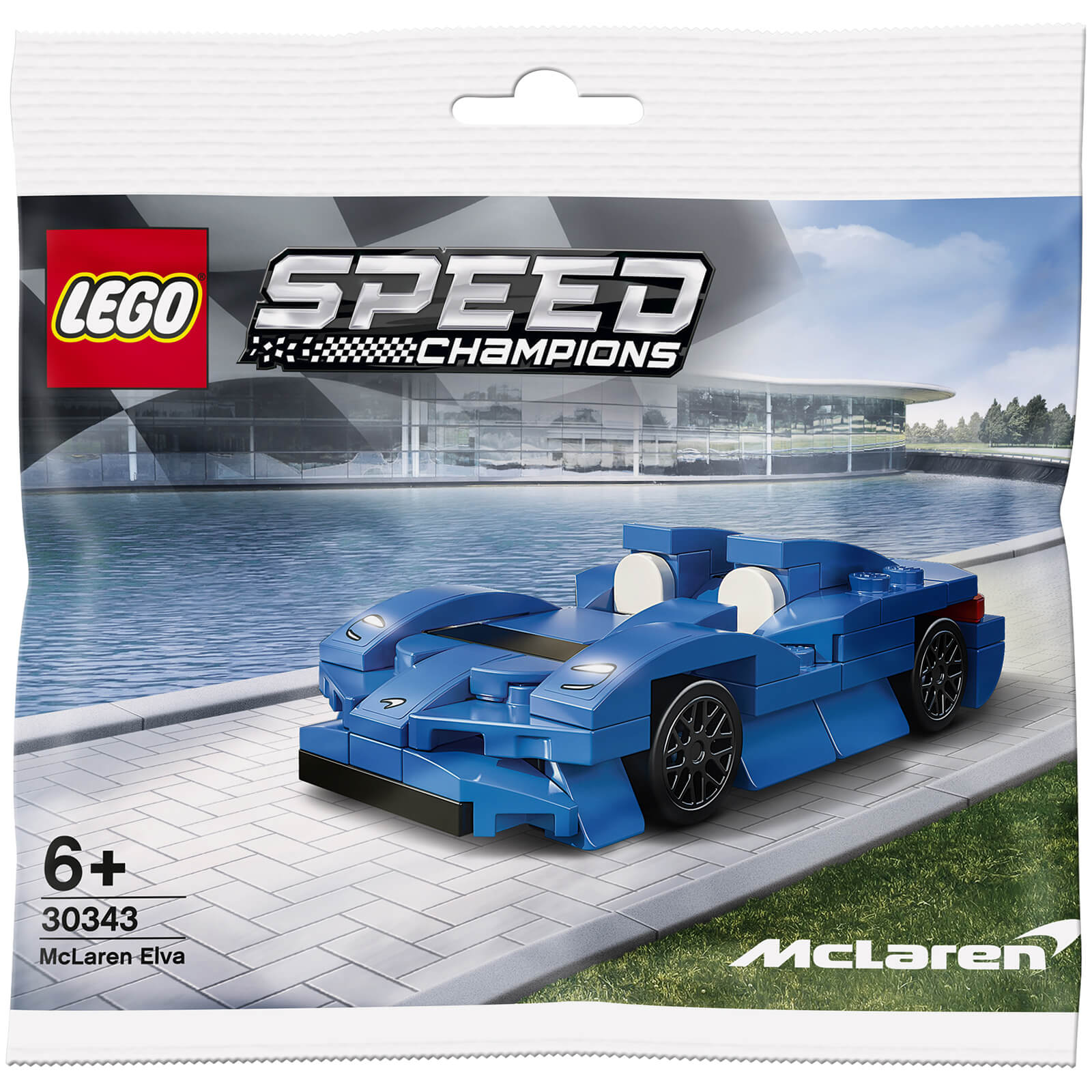 $7.99 at
BUY NOW released in 2015. The 4-piece set was available free with qualifying purchases and has never been included in any LEGO Star Wars sets to date. Averages prices for the Yularen polybag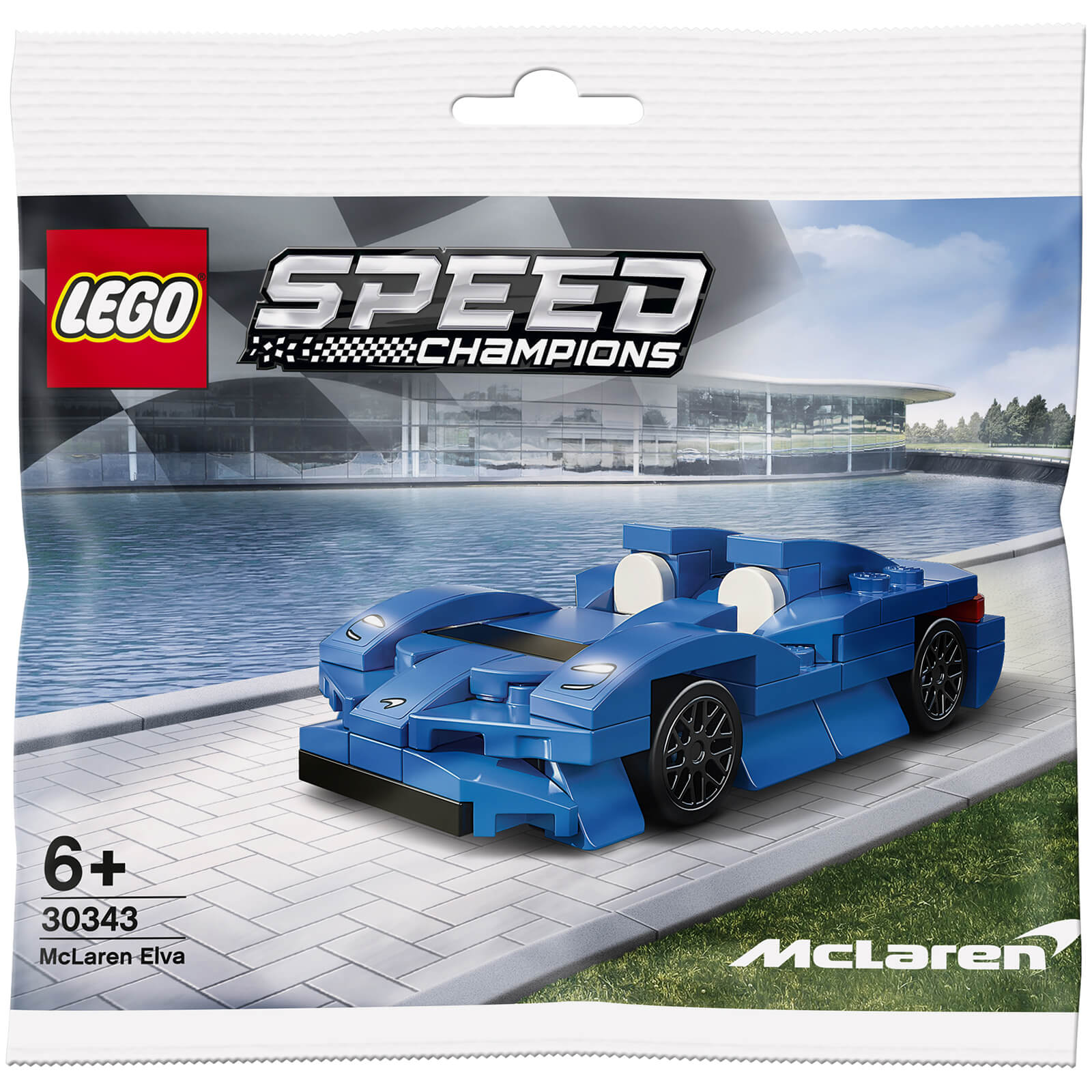 $7.99 at
BUY NOW tend to hover around the £45 mark, but the set can be picked up for less if you shop around.
There's currently only one LEGO Star Wars model available that's based on the Disney+ Andor series, with 75338 Ambush on Ferrix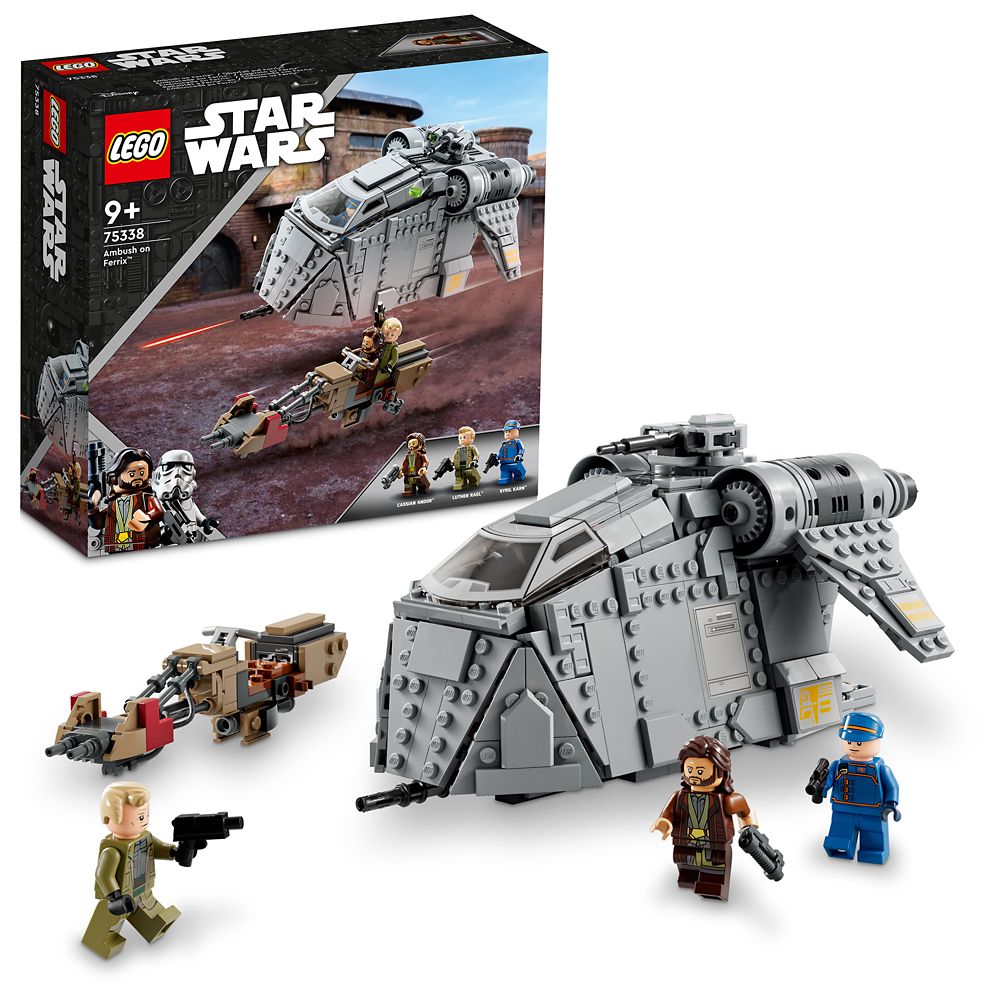 $69.99 at
BUY NOW having launched on August 1. The LEGO Group has yet to confirm if any additional Andor sets are in development, but an updated Admiral Yularen minifigure would certainly make a great addition to any Star Wars fan's collection.
Featured image: Star Wars
Support the work that Brick Fanatics does by purchasing your LEGO sets through one of our affiliate links.