LEGO x Adidas DOTS and NINJAGO collection available now
The latest apparel collection from the LEGO Buy at
Buy at
Buy at
Buy at
Group and Adidas is now available online, including products inspired by DOTS
$19.99 at BUY NOW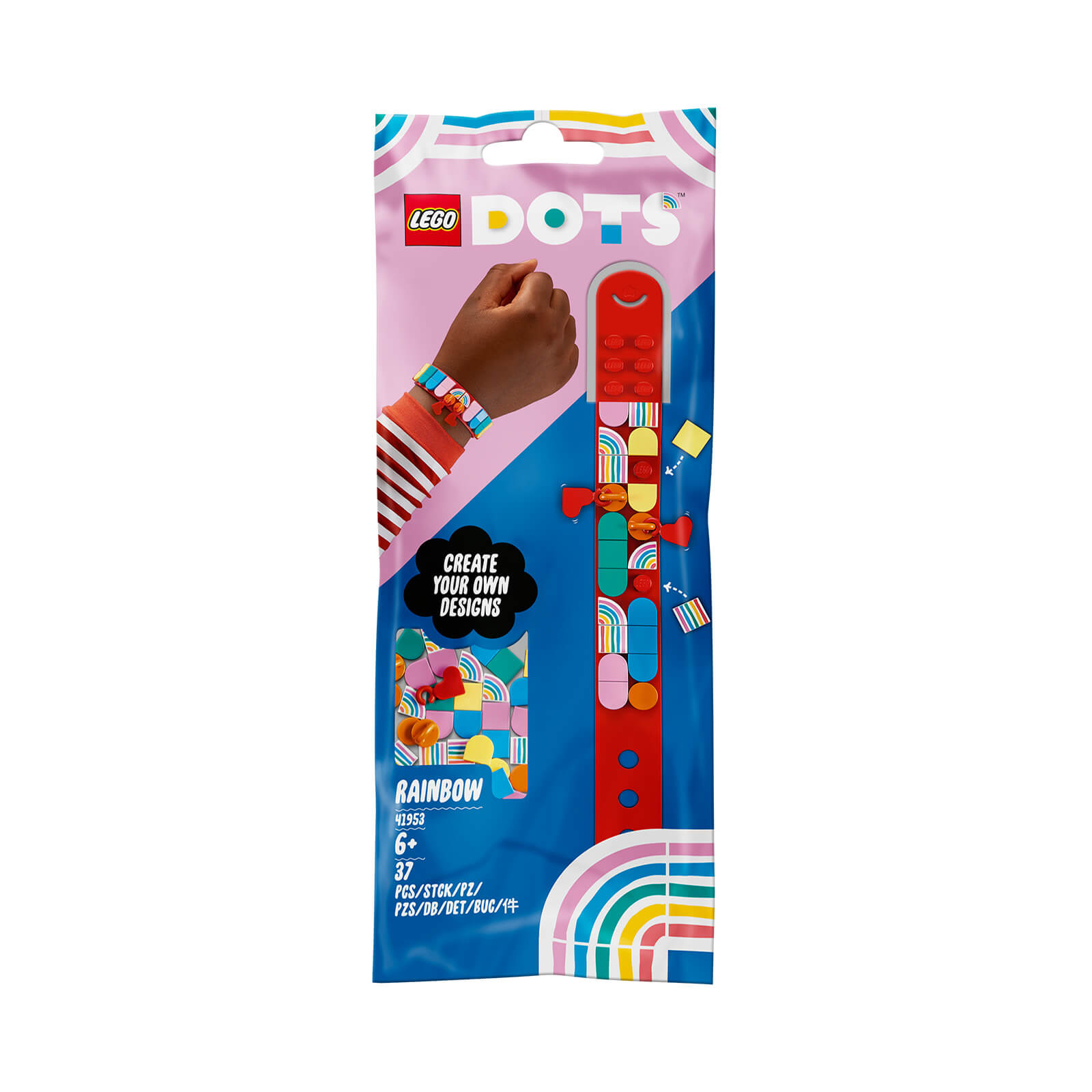 $7.99 at
BUY NOW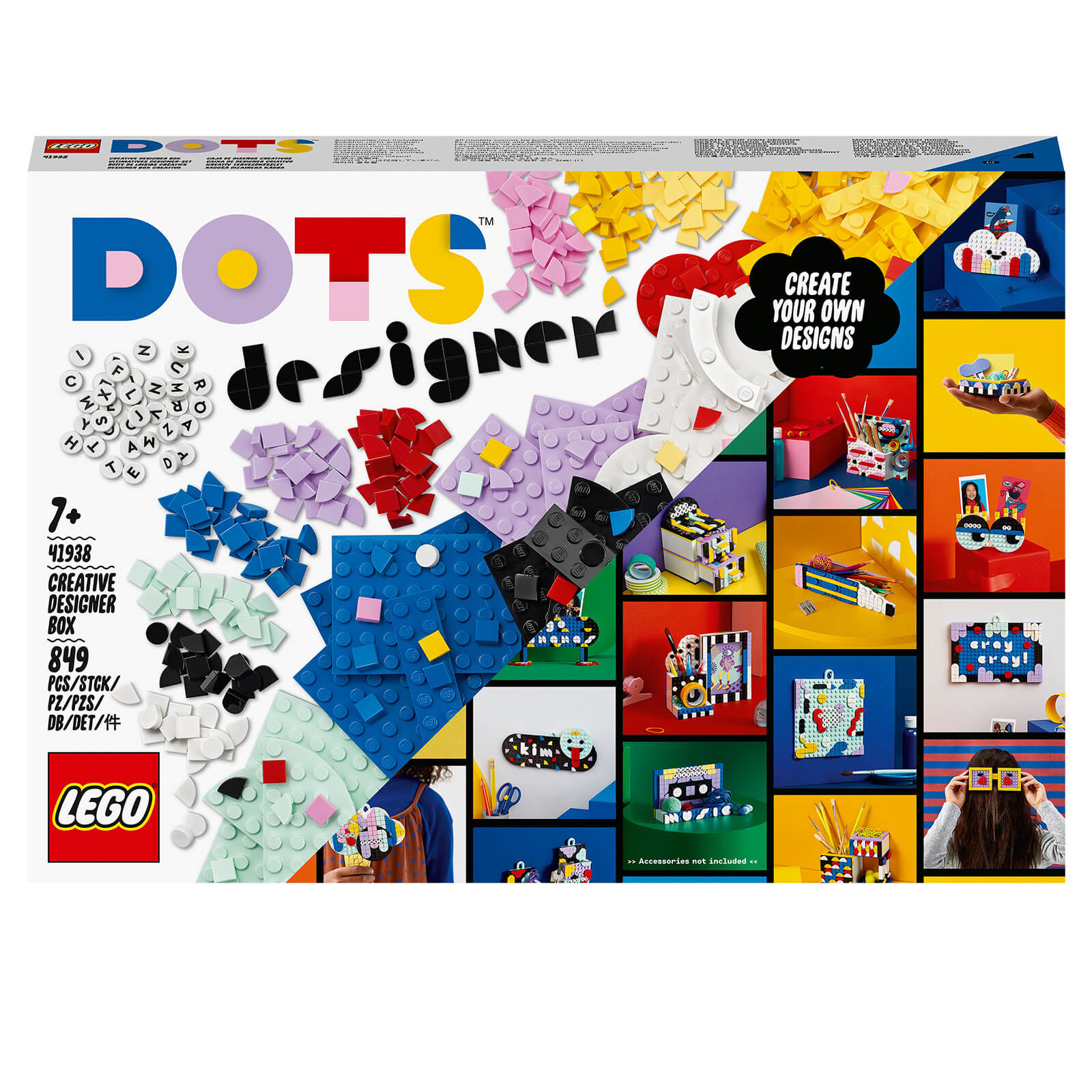 $29.99 at
BUY NOW
$49.99 at
BUY NOW and NINJAGO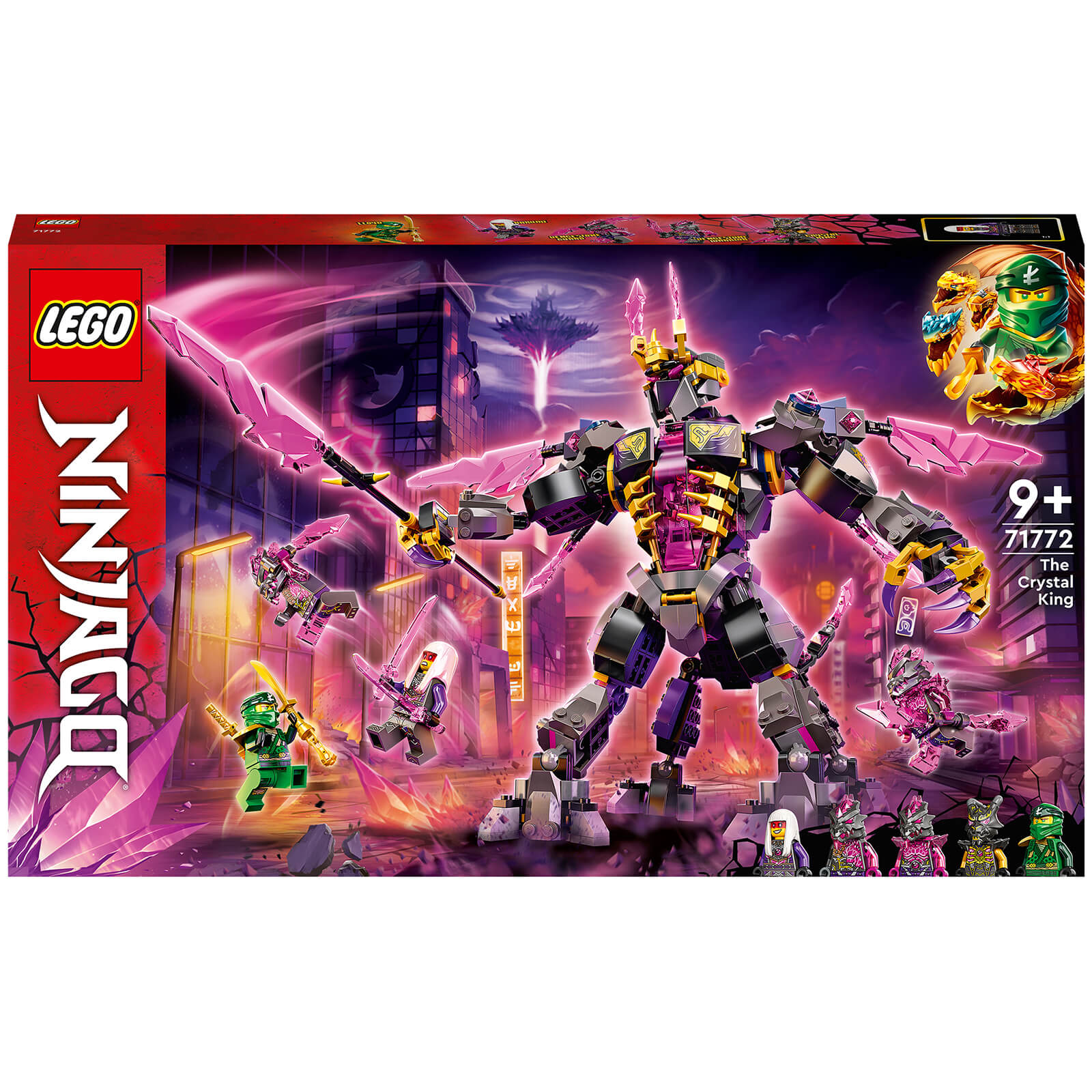 $54.99 at
BUY NOW
$115.99 at BUY NOW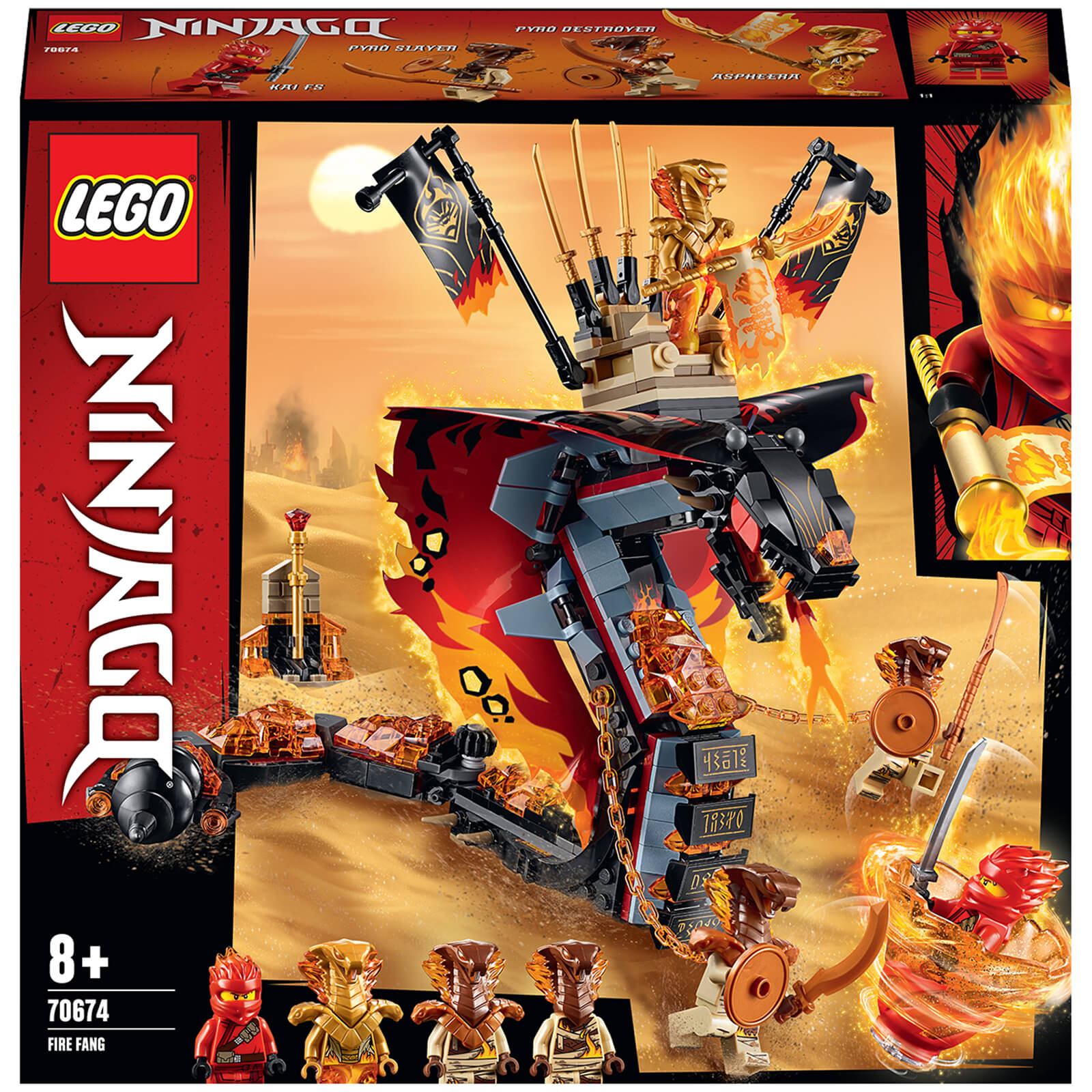 $45.99 at
BUY NOW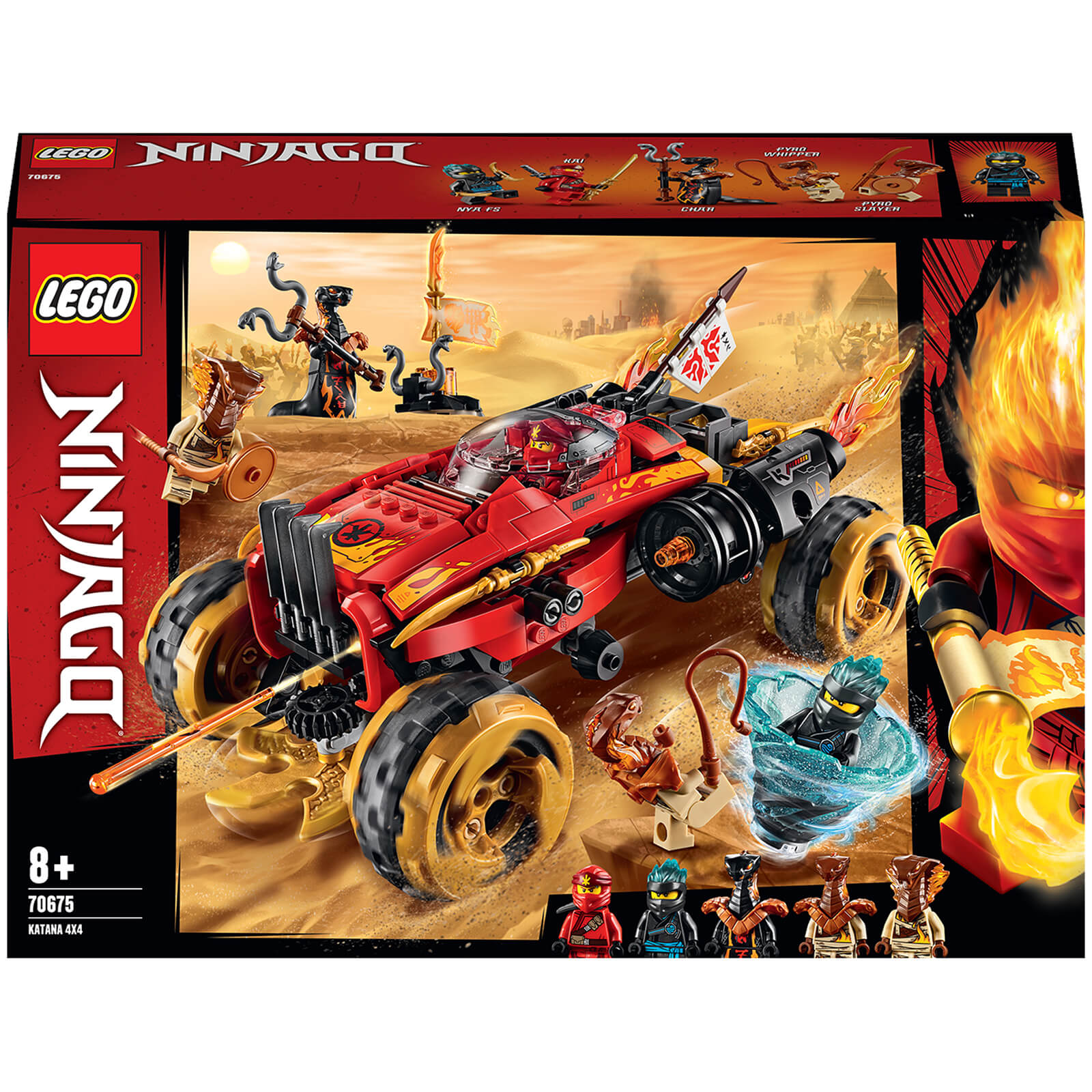 $50.99 at
BUY NOW.
The range was first unveiled at the end of February, and includes t-shirts, hoodies, shorts, socks, trainers and more, all themed around either the colourful pastel tones of DOTS
$19.99 at BUY NOW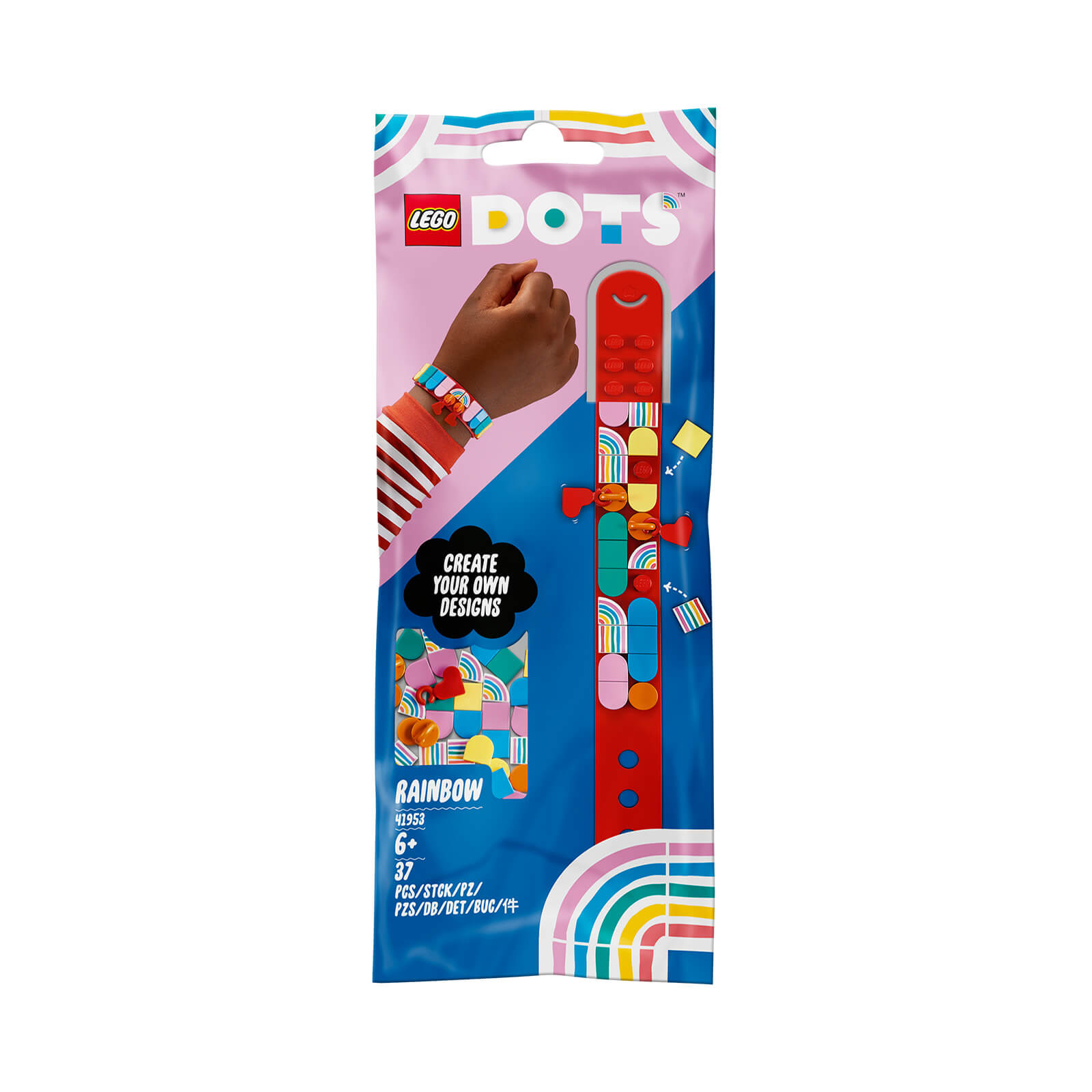 $7.99 at
BUY NOW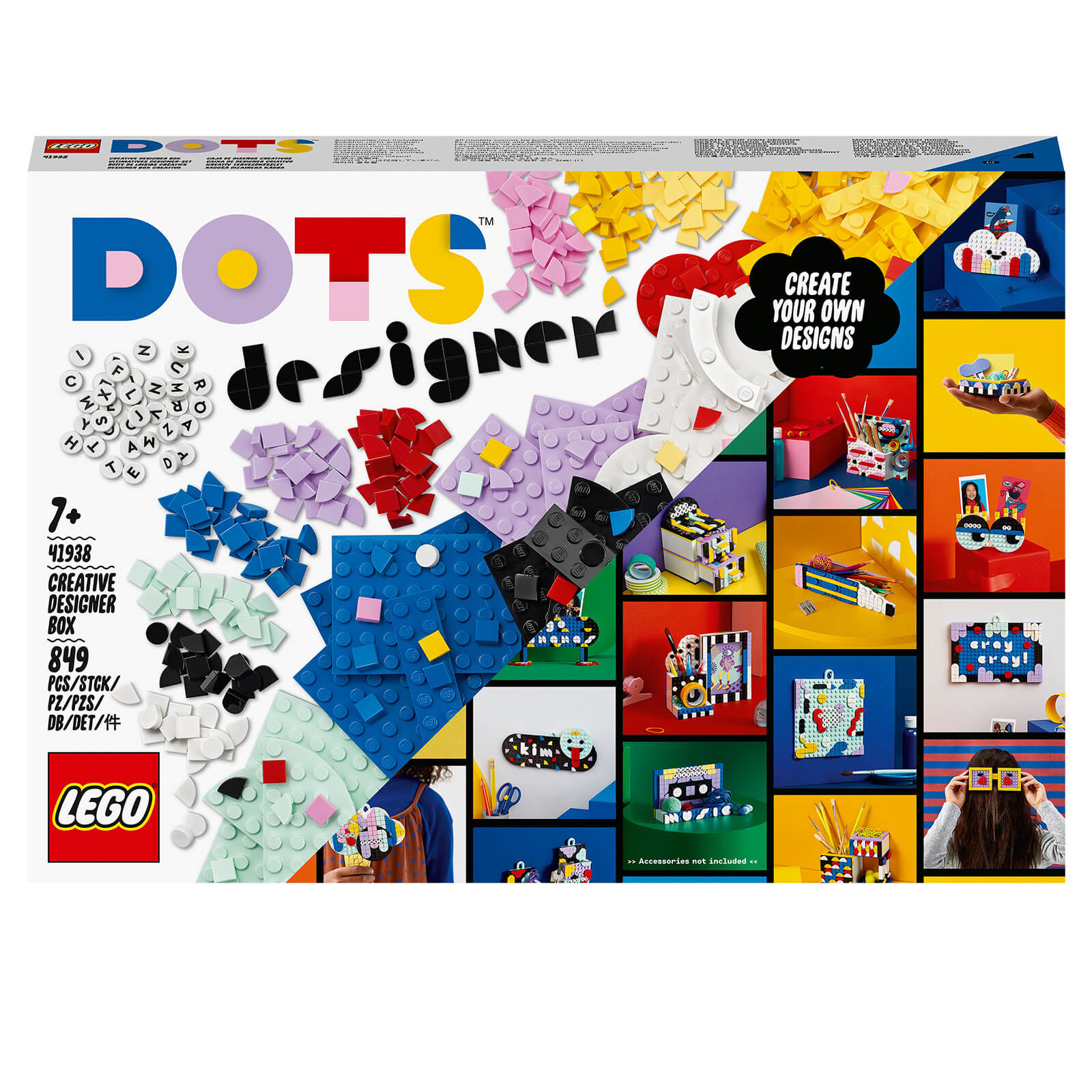 $29.99 at
BUY NOW
$49.99 at
BUY NOW, or the bolder, brighter colours of NINJAGO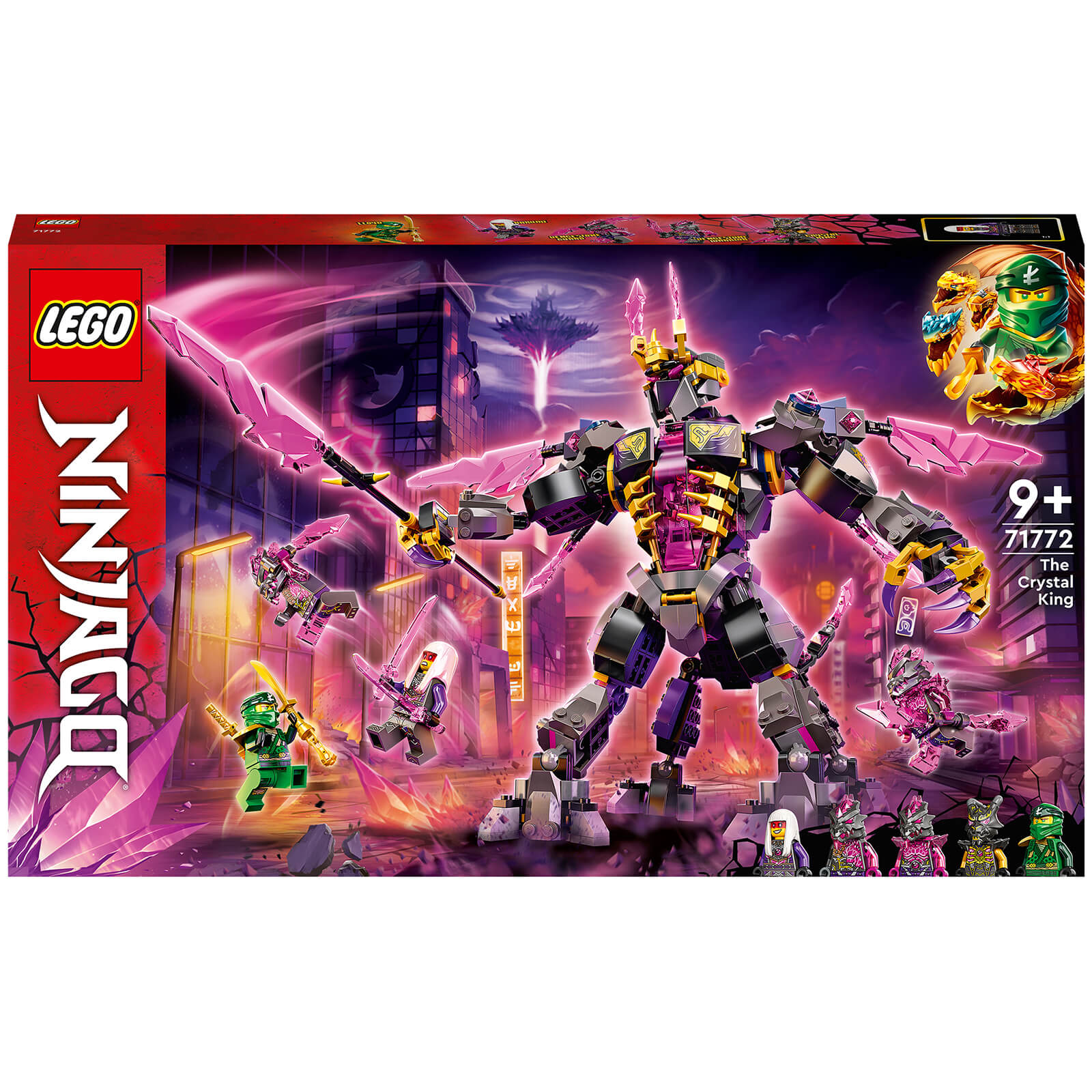 $54.99 at
BUY NOW
$115.99 at BUY NOW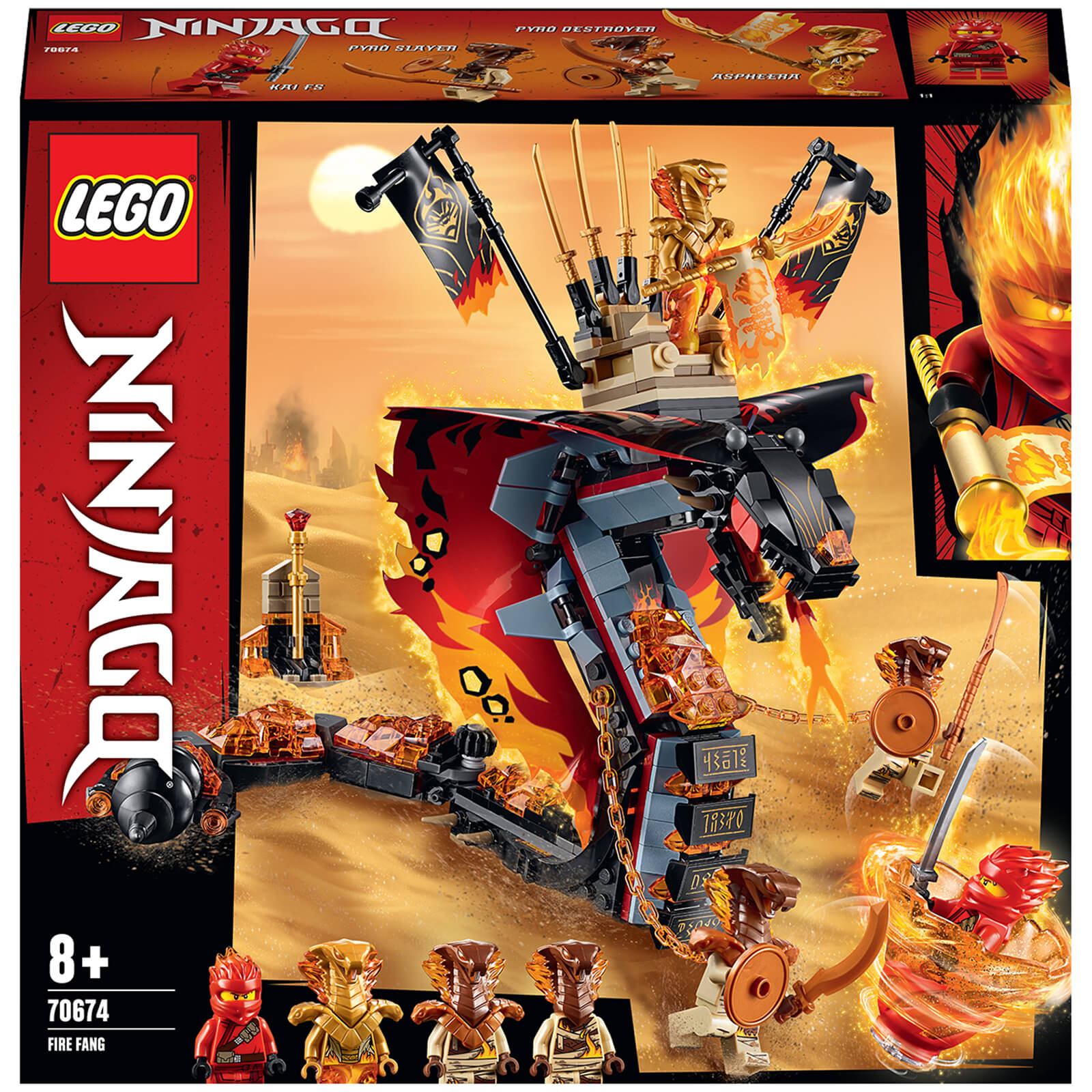 $45.99 at
BUY NOW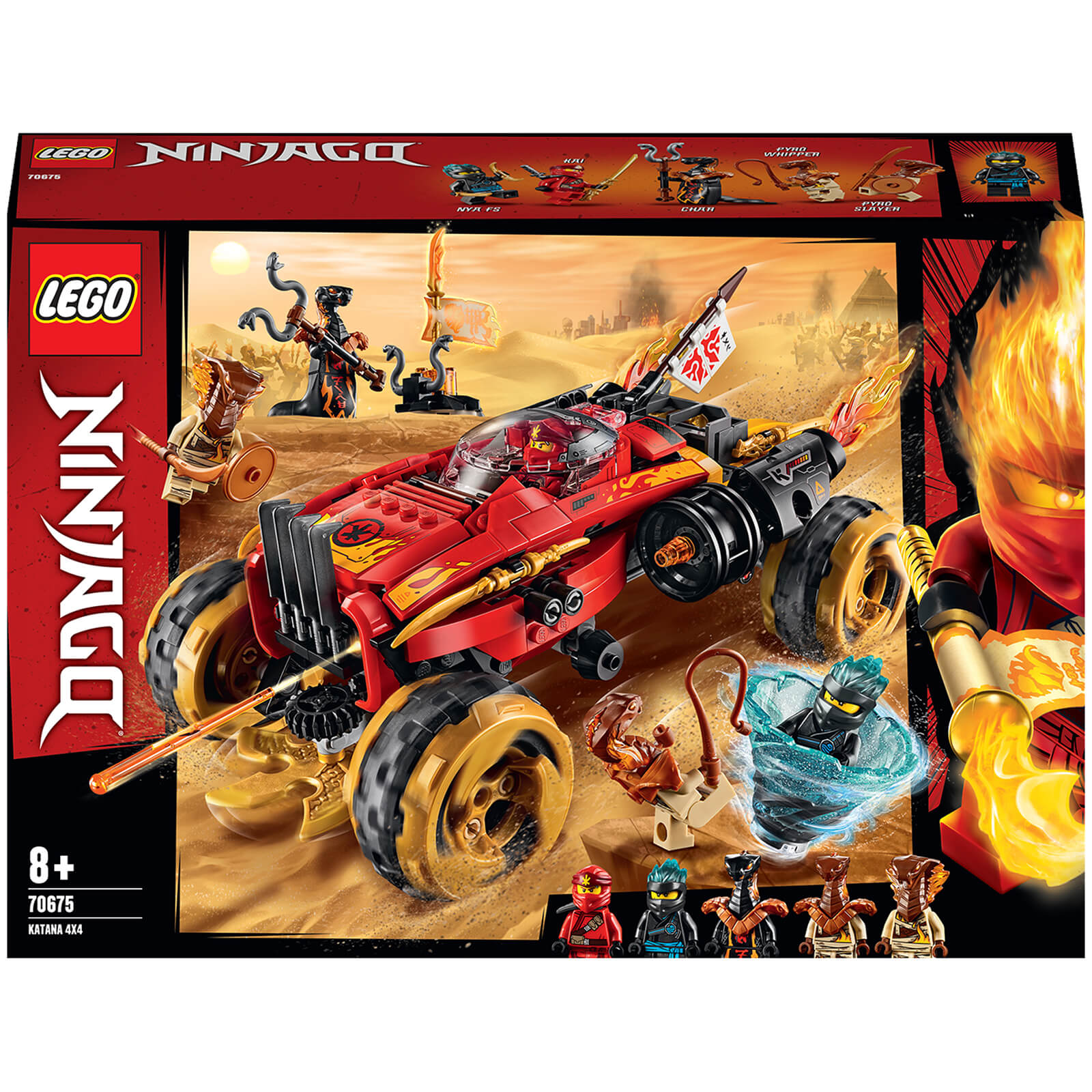 $50.99 at
BUY NOW.
You won't find them on LEGO.com for now, though: instead, you'll have to head to Adidas's online store. That does mean you'll miss out on VIP points you might otherwise earn through the official LEGO shop, and given the initial collection has already appeared there, you might want to hold off for now.
Like that first range, the new collection is geared exclusively towards kids, so we're still waiting to see the original press release's promise of adult-targeted trainers and clothing materialise (bar a single pair of sneakers). But this is a multi-year partnership, so patience is probably key.
Plus, if you're looking for a NINJAGO fix in adult sizes, there's always the 10th anniversary HYPE collection, which is available right now at LEGO.com (so, woo, VIP points!).
Support the work that Brick Fanatics does by purchasing your LEGO through one of our affiliate links.
Author Profile
I like to think of myself as a journalist first, LEGO Buy at Buy at Buy at Buy at fan second, but we all know that's not really the case. Journalism does run through my veins, though, like some kind of weird literary blood – the sort that will no doubt one day lead to a stress-induced heart malfunction. It's like smoking, only worse. Thankfully, I get to write about LEGO until then. You can follow me on Twitter at @brfa_chris.