The new Super Mario Movie trailer offers a universe of possibilities
The second trailer for Illumination's Super Mario
$24.99 at BUY NOW
$35.99 at BUY NOW
$44.99 at BUY NOW
$79.99 at BUY NOW Bros. movie has finally dropped – and it seems there's plenty to look forward to.
Illumination's Super Mario
$24.99 at BUY NOW
$35.99 at BUY NOW
$44.99 at BUY NOW
$79.99 at BUY NOW Bros. Movie acts as something of an origin story for Mario and Luigi, who find themselves in the Mushroom Kingdom after (we assume) a plumbing job that takes an unexpected turn. The new trailer – which appeared last night as part of a Nintendo Direct – suggests the movie is going to be highly ambitious, quickly looking beyond the Mushroom Kingdom to many other corners of the Mario franchise.
Right off the bat we're introduced to the movie's take on Donkey Kong – with a few other Kong characters reportedly appearing in the background. The Mushroom Kingdom does quickly reappear, but it sets up one of the movie's twists: Princess Peach is an active participant in the movie's events, while Luigi appears to be filling the 'damsel in distress' role this time around. 
Later scenes in the trailer take us to Yoshi's Island, and expose us to explicit video game elements like Mario 3's Tanooki Suit and the iconic Fire Flower. Peach also makes a Super Mario Galaxy reference – suggesting that the movie's universe is vast and sprawling, with different galaxies imperilled by Bowser's thirst for conquest. There's even a Mario Kart reference towards the end – with Mario and friends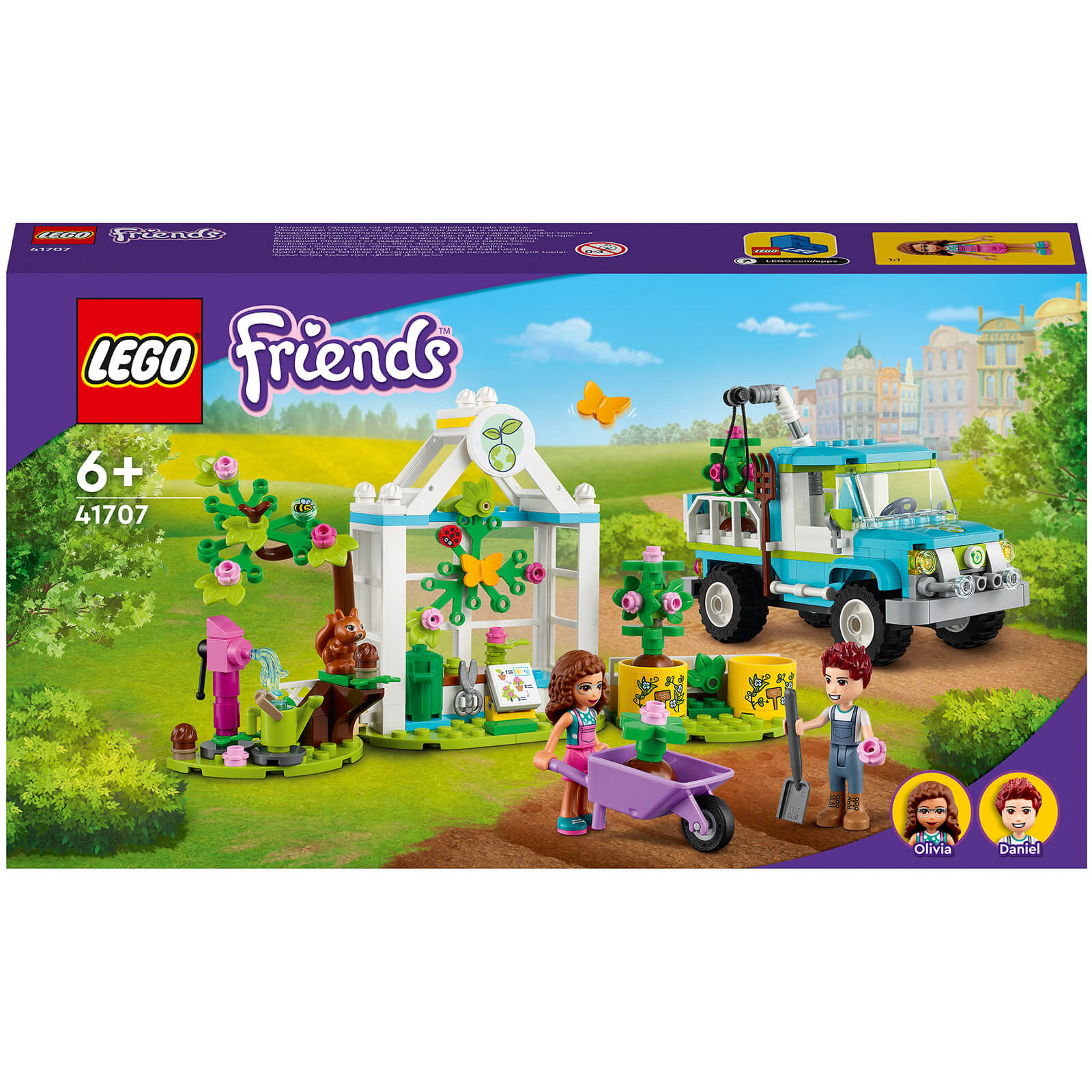 $21.99 at
BUY NOW
$34.99 at BUY NOW
$79.99 at BUY NOW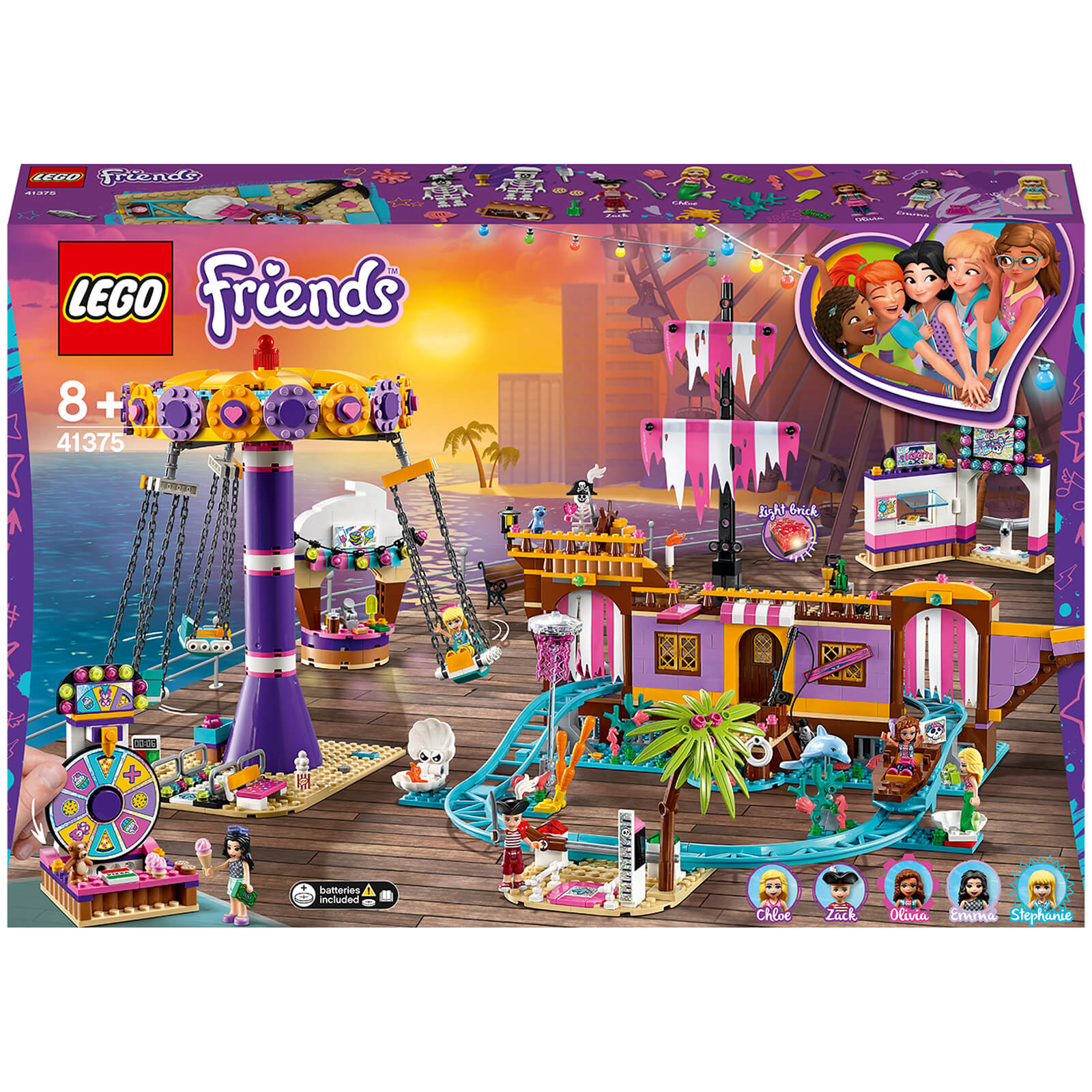 $109.99 at
BUY NOW driving on a literal rainbow road as the trailer ends.
In short, we appear to be getting a film in a similar vein to The LEGO Buy at
Buy at
Buy at
Buy at
Movie – one that draws upon an established brand and explores multiple facets of it. We've got early references like Donkey Kong and the obstacles of the early Super Mario games, but we've also Yoshi, Mario Kart and the potential of a wider world to explore going forward. The film even has LEGO Buy at
Buy at
Buy at
Buy at
Movie alumni Chris Pratt and Charlie Day providing voicework – although the former's efforts have been met with a resounding 'meh' from viewers so far. 
As such, it'll be interesting to see what the Super Mario Bros. Movie inspires. The scenes in this trailer suggest various sequels and spinoffs are certainly on the table – and Nintendo's recent acquisition of a visual production company indicates it's keen to properly break into the movie business in the years ahead. Of course, that depends on how well this Mario movie performs – but we'd be surprised if it wasn't a massive success with film audiences, given its ambition. There's also the tantalising potential of films inspired by other Nintendo games – the showdown between Mario and Donkey Kong is a clear forerunner of a Super Smash Bros. movie going forward.
For now, fans of the LEGO Super Mario theme have plenty of scenes they can recreate with their own collections – although whether a direct movie tie-in theme emerges remains to be seen at this point. You can watch the new trailer below, and check out the full movie in cinemas from April 7, 2023. 
(Header image: Universal Pictures Canada)
Support the work that Brick Fanatics does by purchasing your LEGO using our affiliate links.