New LEGO NINJAGO: The Island sets revealed for 2021
LEGO Buy at
Buy at
Buy at
Buy at
NINJAGO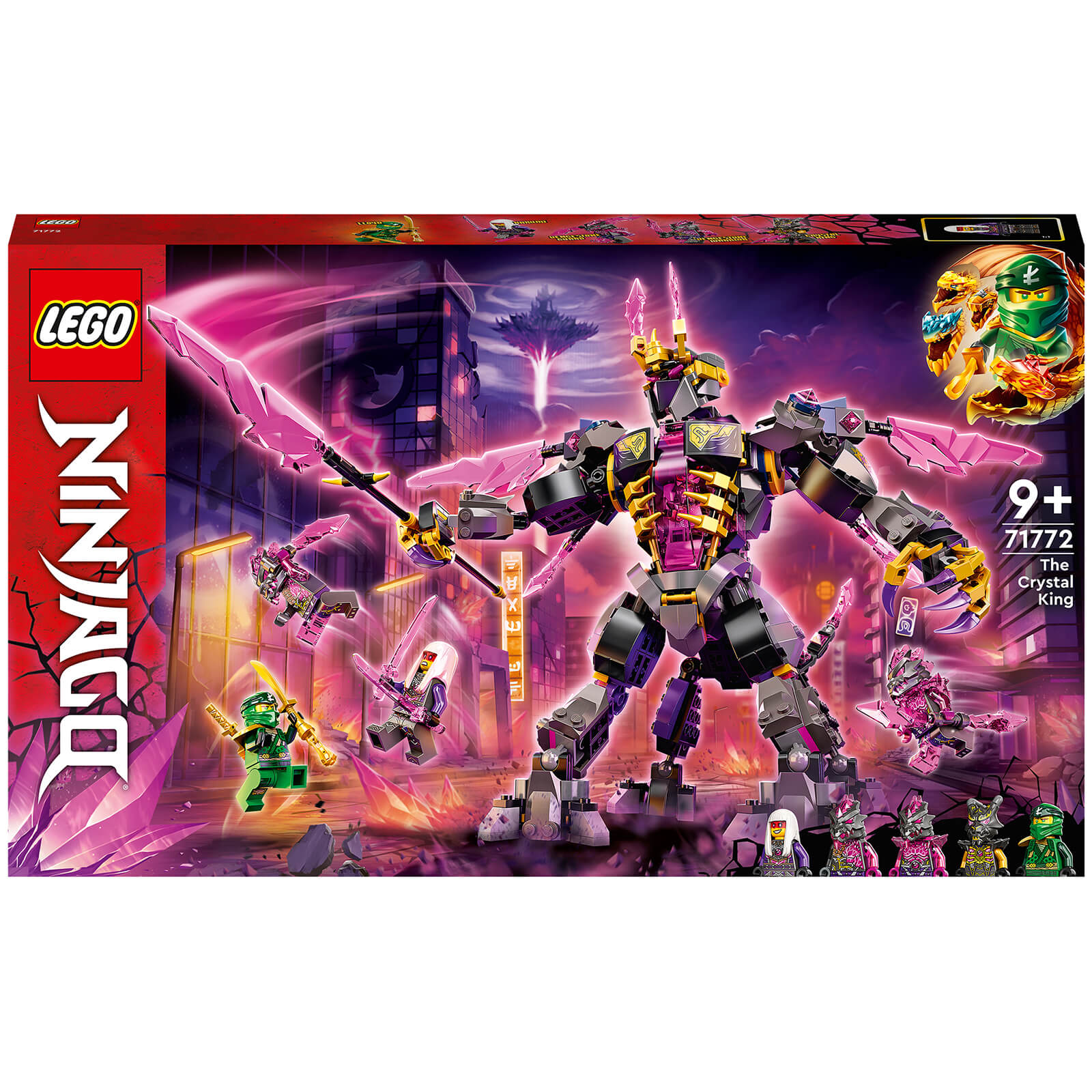 $54.99 at
BUY NOW
$115.99 at BUY NOW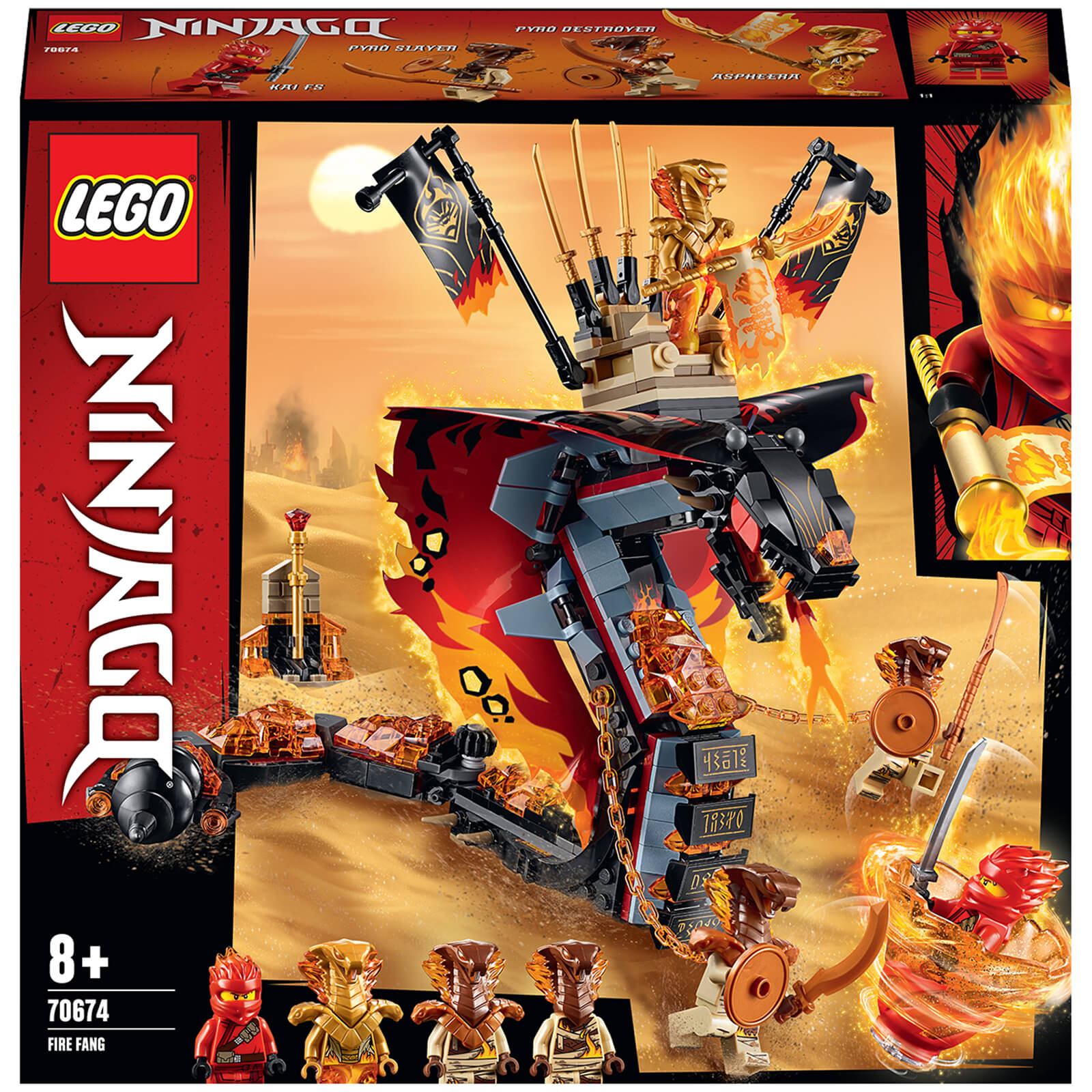 $45.99 at
BUY NOW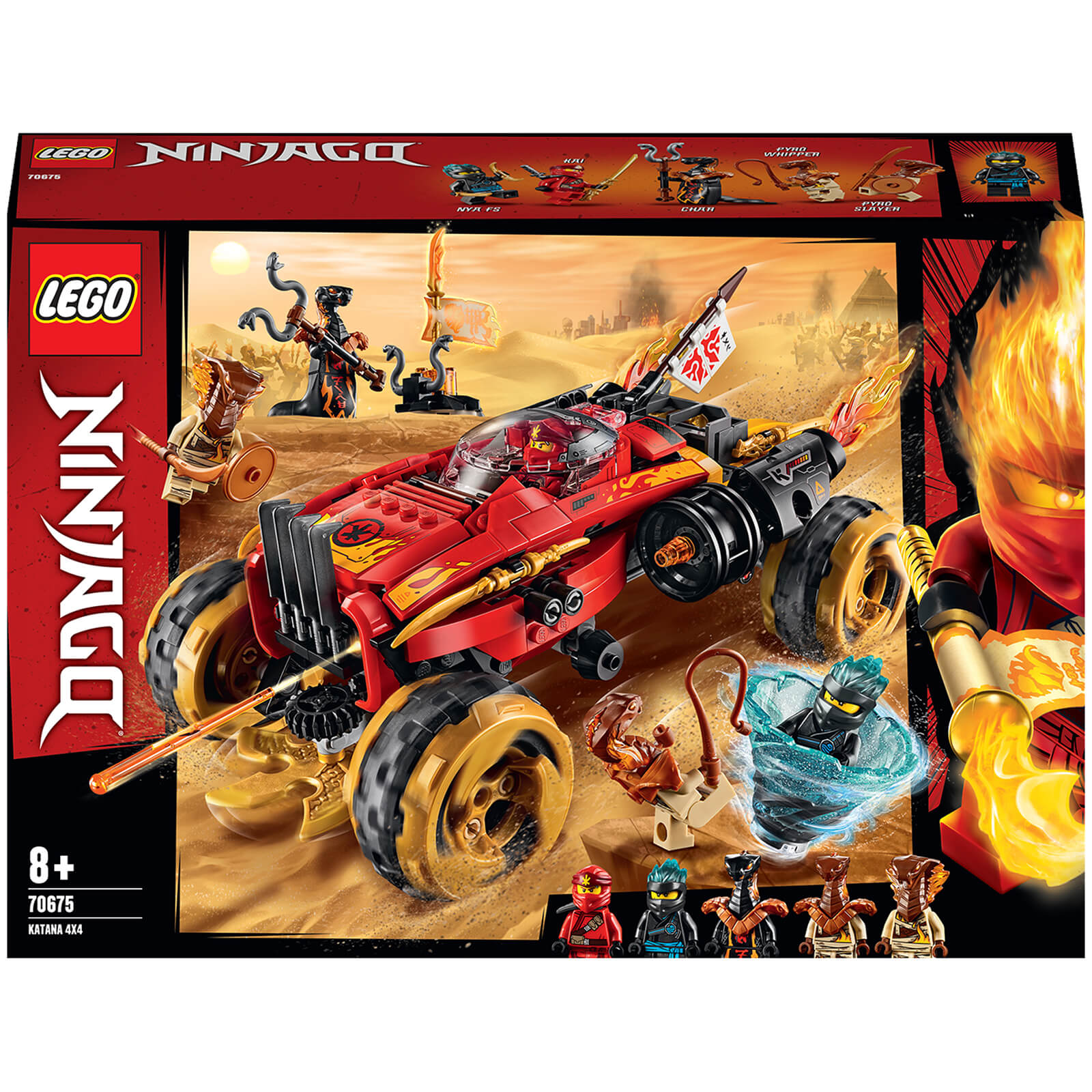 $50.99 at
BUY NOW will evoke the classic Pirates subtheme of Islanders in 2021, with four colourful new sets revealed in a retail catalogue.
We're coming up to NINJAGO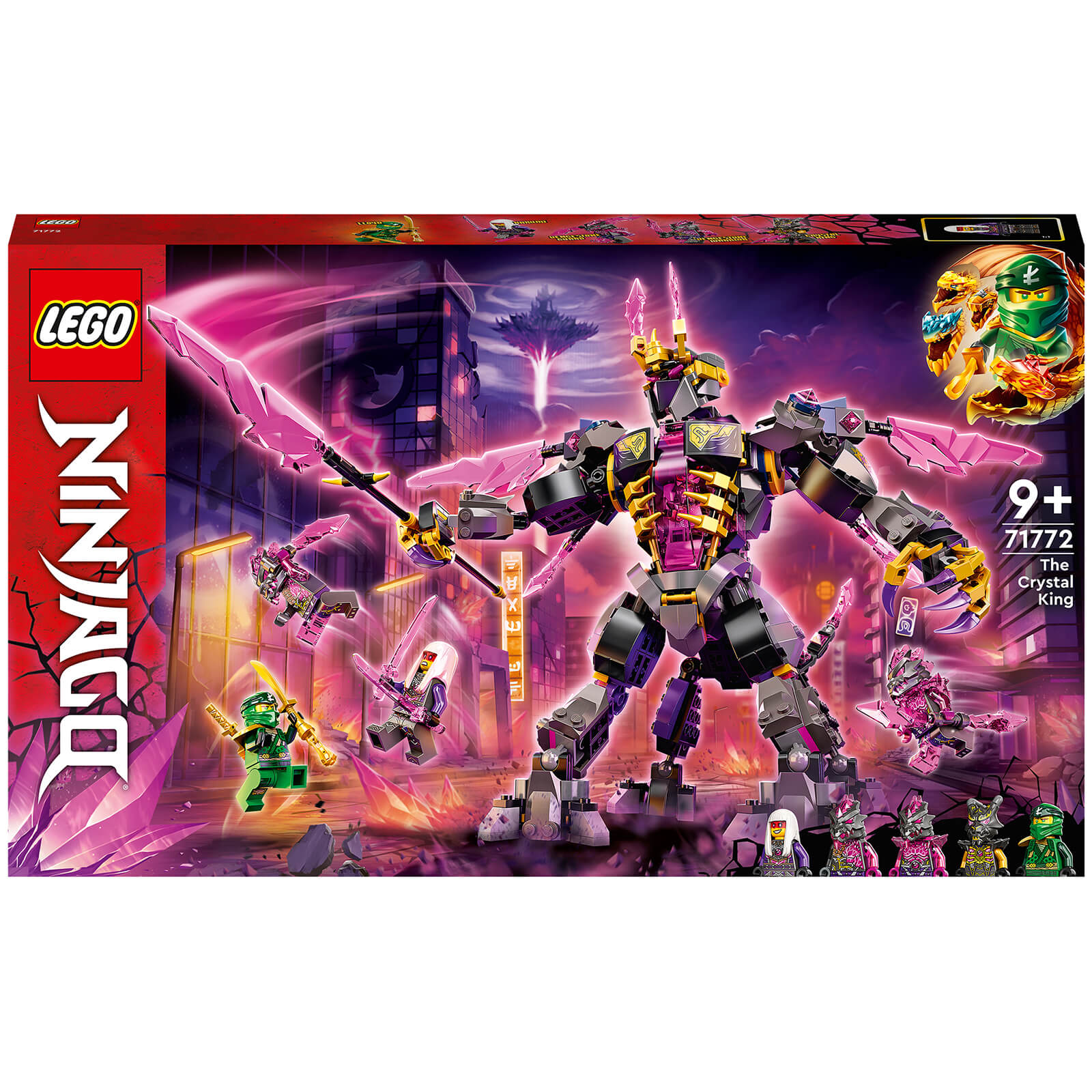 $54.99 at
BUY NOW
$115.99 at BUY NOW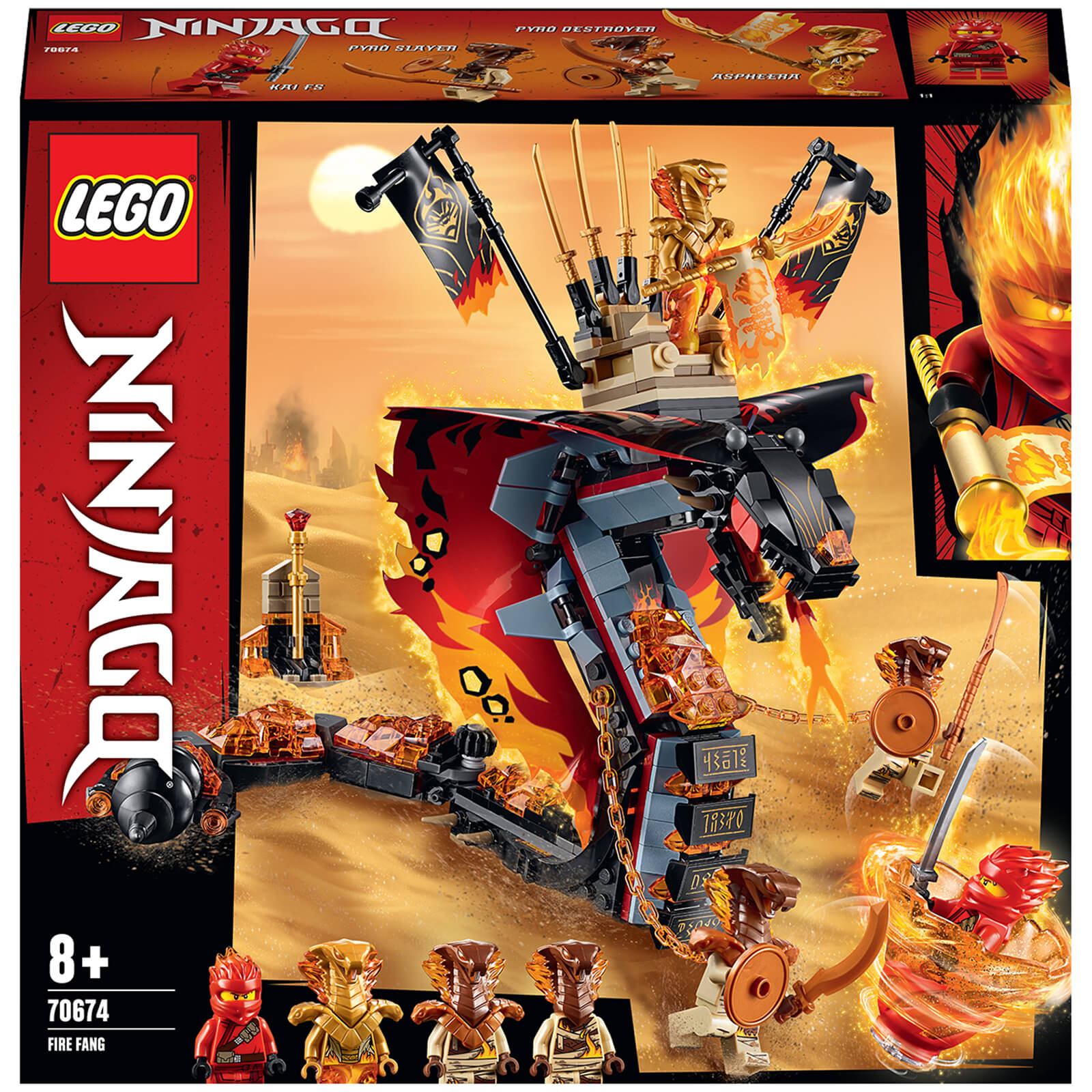 $45.99 at
BUY NOW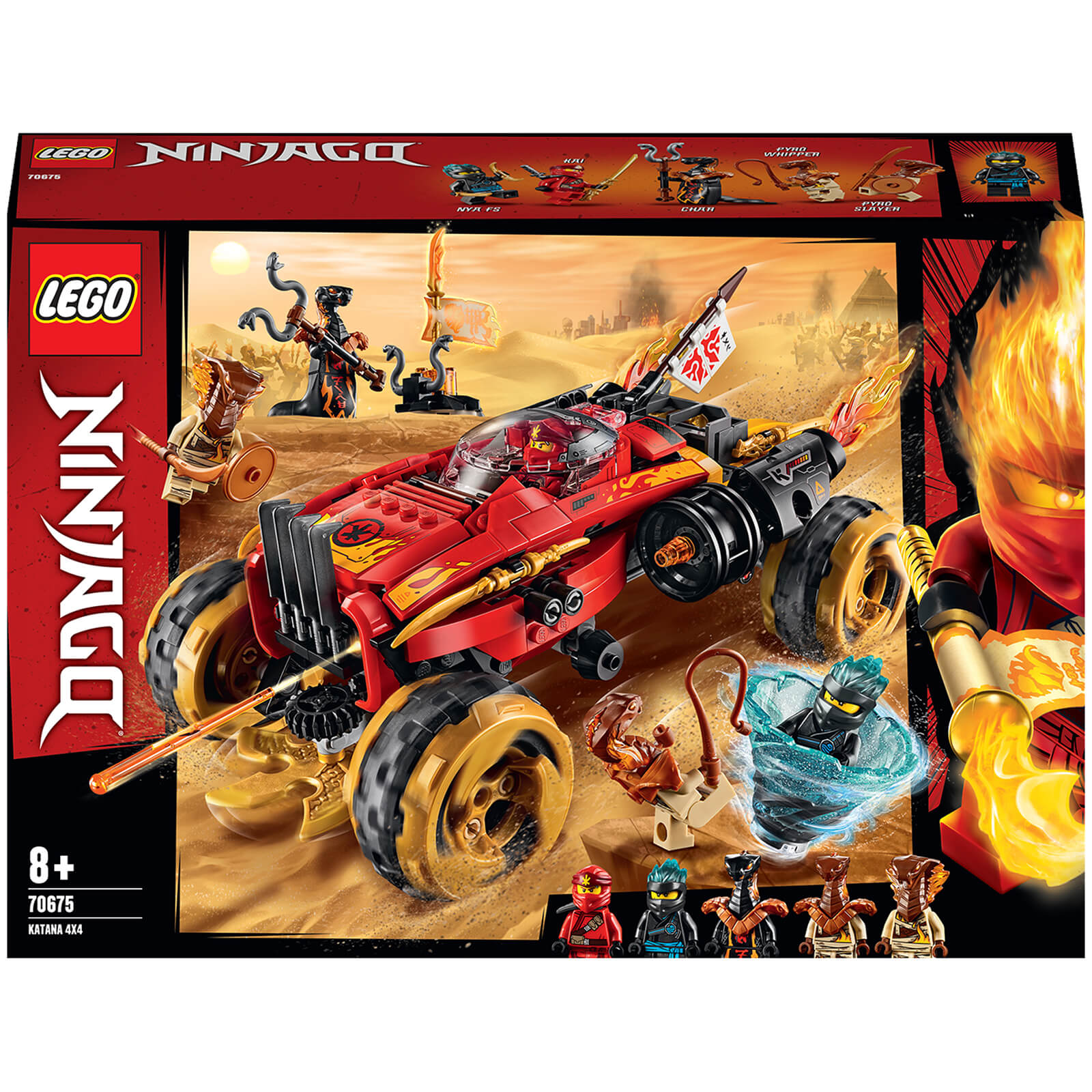 $50.99 at
BUY NOW's 11th consecutive year on shelves, and the big bang theme is taking a pretty radical departure to mark the occasion. The four new sets are apparently anchored around the accompanying TV series' 'The Island' scenes, and they're more than a little reminiscent of the 1994 wave of Islanders sets.
Just check out the images below, which give a flavour of the colourful island vibes we can look forward to in this new wave:
Now compare them to a couple of the sets from that much-revered Pirates subtheme. Even if they're not exactly the same, there's a clear thematic connection that should satisfy fans hoping for a comeback of those classic (but potentially too culturally-insensitive) characters like King Kahuka.
According to the New Zealand consumer catalogue, from which the NINJAGO images were taken, the new sets will debut in March. Here's the list in full:
71745 Lloyd's Jungle Chopper Bike
71746 Jungle Dragon
71747 The Keepers' Village
71748 Catamaran Sea Battle
At least six more LEGO Buy at
Buy at
Buy at
Buy at
NINJAGO sets will debut in January, with a mix of new and NINJAGO: Legacy models. A new expansion to 70620 NINJAGO City and 70657 NINJAGO City Docks, 71741 The Gardens of NINJAGO City, is also rumoured to be on the way in early 2021.
To support the work of Brick Fanatics, please buy your LEGO sets from LEGO.com using our affiliate links.