Rumoured contents of LEGO Star Wars 2022 minifigure packs
More details have surfaced on the rumoured LEGO Buy at
Buy at
Buy at
Buy at
Star Wars accessory packs, including their contents and an expected release date.
We've seen blister packs across plenty of other themes, including Marvel, DC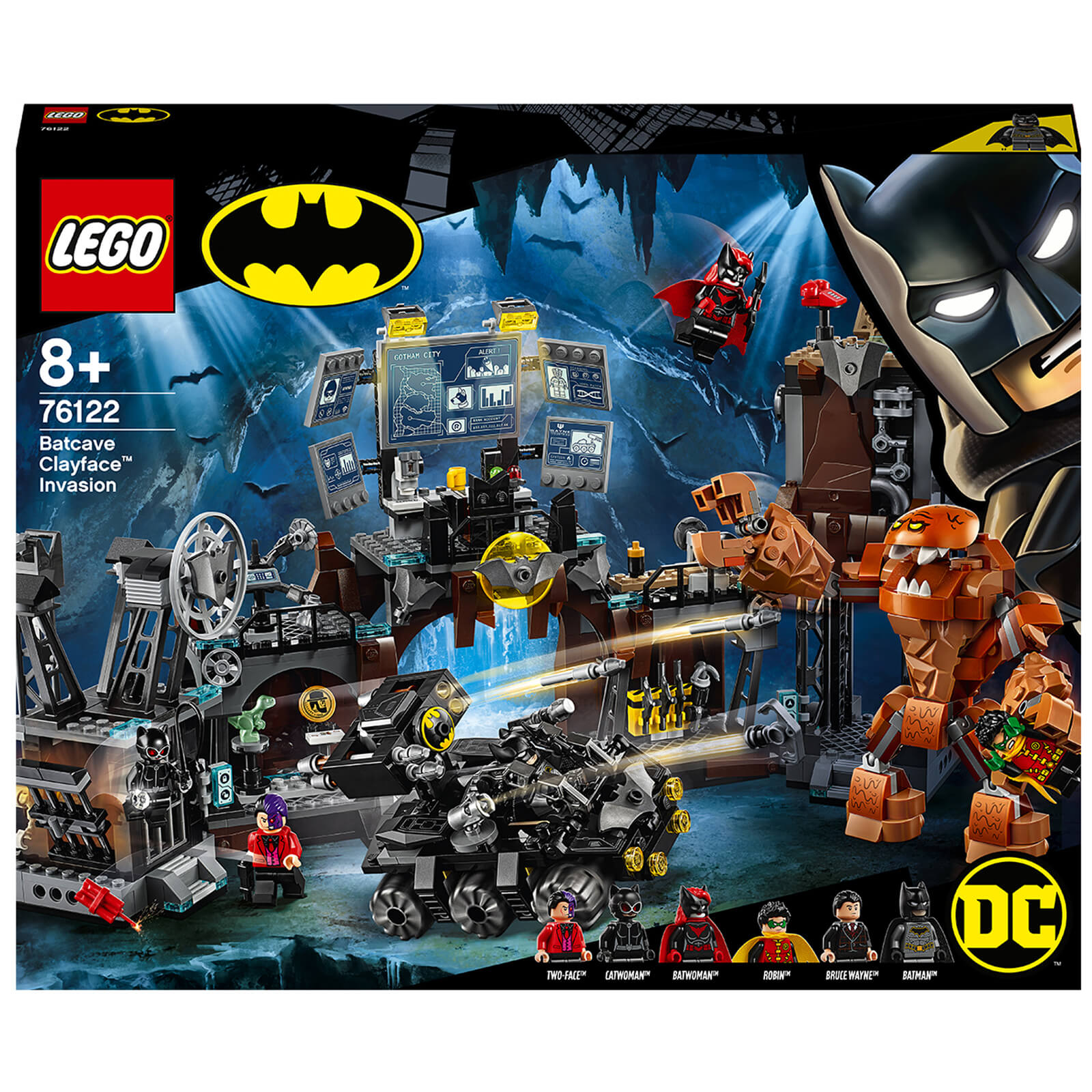 $84.99 at
BUY NOW
$24.99 at BUY NOW
$56.49 at
BUY NOW
$99.99 at
BUY NOW and Harry Potter – such as in 40454 Spider-Man versus Venom and Iron Venom, 40453 Batman vs. The Penguin & Harley Quinn and 40500 Wizarding World Minifigure Accessory Set – but if these accessory packs pan out as expected, they'll represent a first for Star Wars.
Word of two LEGO Buy at
Buy at
Buy at
Buy at
Star Wars accessory sets first emerged last month, but details were thin on the ground. Instagram user lego_club_news has now shared a little more info on what to expect from the rumoured blister packs, which they claim will arrive in 'the first half of 2022'.
Just like the three aforementioned sets across the LEGO Group's other licensed themes, the Star Wars packs will apparently each include four minifigures – complete with accessories – and some kind of mini-build.
There's still no confirmation of which characters they'll include, nor even which era (or eras) of the Star Wars universe they'll draw from, but it sounds like the LEGO Group will at least be sticking to its tried-and-tested format for blister packs.
The same user says they'll retail for $15 apiece, in line with 40454 Spider-Man versus Venom and Iron Venom and so on, which should translate to a price tag of £13.49 in the UK and from €14.99 in Europe. For now, treat all details around these packs with caution until confirmed otherwise by the LEGO Group.
Click here to check out the latest list of rumoured LEGO Star Wars sets for 2022, which will apparently also include 75326 Boba Fett's Palace and 75341 Luke's Landspeeder.
Support the work that Brick Fanatics does by purchasing your LEGO through any one of our affiliate links.
Author Profile
I like to think of myself as a journalist first, LEGO fan second, but we all know that's not really the case. Journalism does run through my veins, though, like some kind of weird literary blood – the sort that will no doubt one day lead to a stress-induced heart malfunction. It's like smoking, only worse. Thankfully, I get to write about LEGO until then. You can follow me on Twitter at @brfa_chris.