LEGO Disney 41161 Aladdin and Jasmine's Palace Adventures review
Does LEGO Buy at
Buy at
Buy at
Buy at
Disney 41161 Aladdin & Jasmine's Palace Adventures capture the mysteriousness of the Arabian Nights in a satisfying way?
Price: £24.99 / $29.99 / €29.99  Pieces: 193  Available: Now
It has been four years since the LEGO Buy at
Buy at
Buy at
Buy at
Group last visited Agrabah and 41161 Aladdin's and Jasmine's Palace Adventures is the largest set yet based on the animated classic. With a whole new world of pieces and a lush colour-scheme, is it one jump ahead of other LEGO Disney sets?
Usually, the use of numerous arch pieces to enable easy access to the interior for play leaves a model looking incomplete and rather empty. As the palace is based around Arabian architecture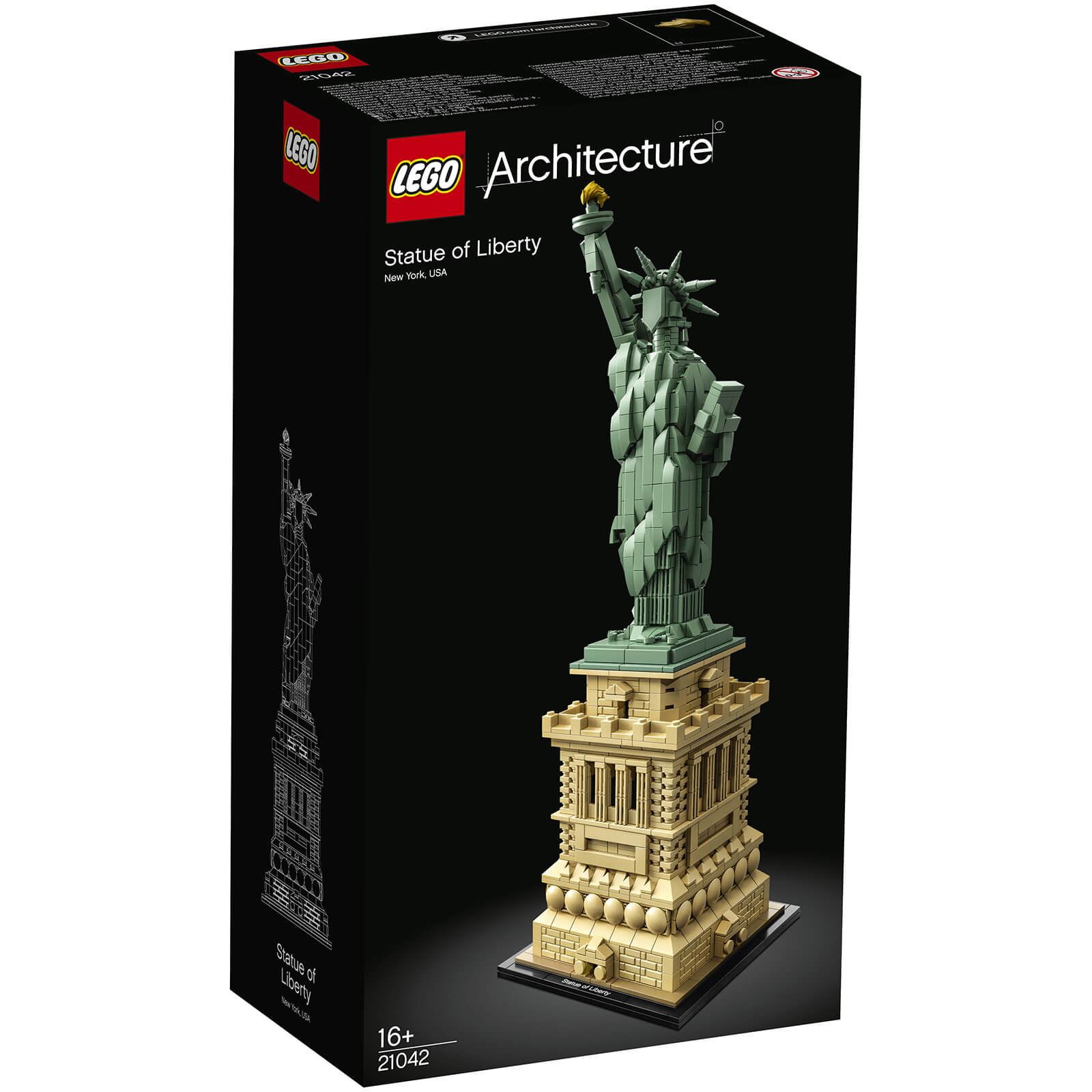 $95.99 at
BUY NOW
$99.99 at
BUY NOW
$56.49 at
BUY NOW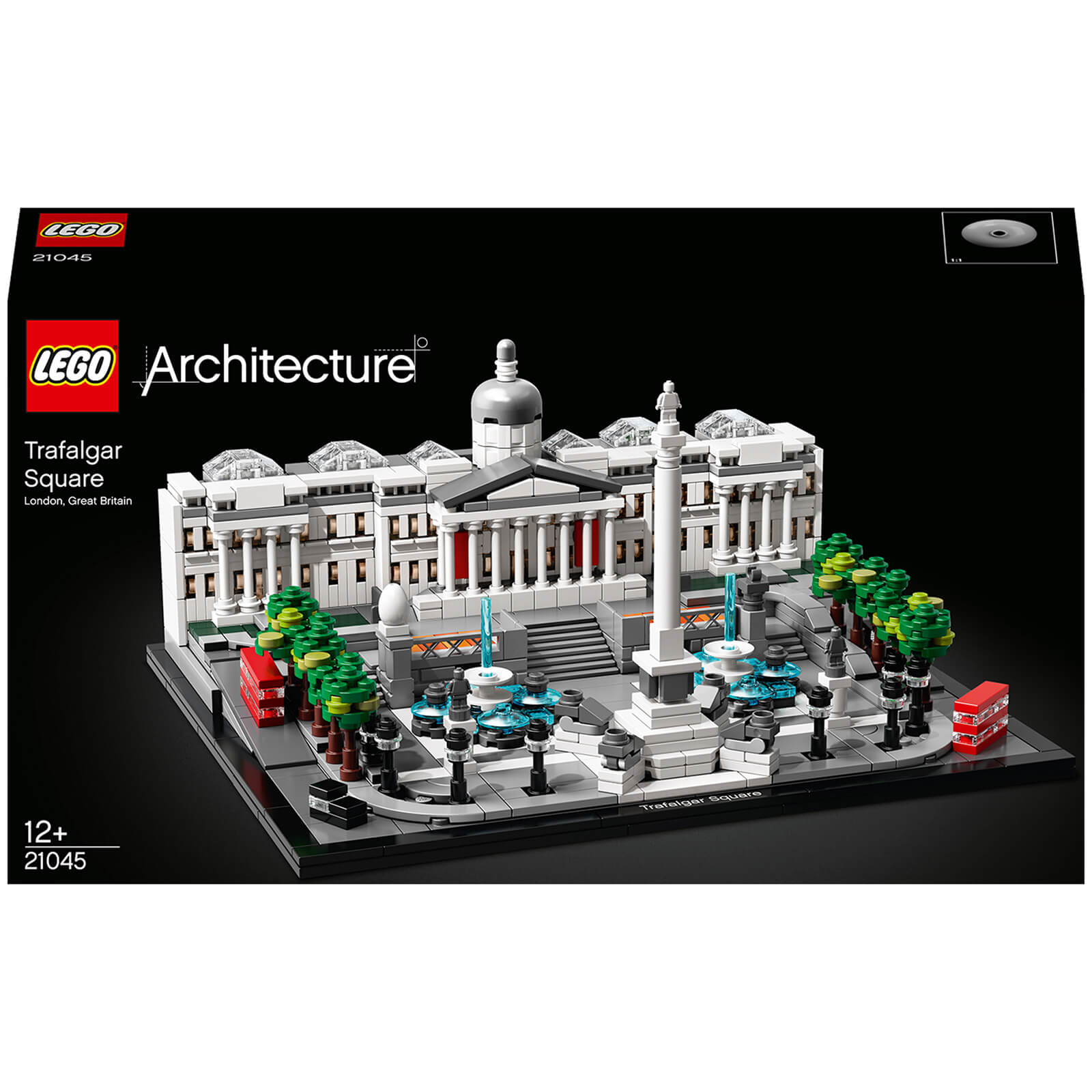 $79.99 at
BUY NOW, which is naturally quite airy, it just about manages to get away with this factor. Most of the added side-builds are actually inspired by different scenes in the film and really add to the playability of this set. If you dare disturb the slumber of the miniature Cave of Wonders, the magic lamp is revealed inside, whilst Jasmine's vanity table is briefly glimpsed after her moonlit carpet ride.
The magic-carpet is a brand new curvy piece that cleverly uses a long transparent bar attached to the palace tower so it appears to "fly" in midair and can rotate as the tower is on a turntable. Both mini-dolls can just about sit on it, but you might want a crash-mat underneath as they have a tendency to fall off.
Jasmine has been updated since 2015 with a more accurate skin-tone and far more detailed printing on her bodice to suggest embroidery. Aladdin makes his debut with a brand-new hair piece and lovely printing on his vest, but it's a shame Abu wasn't included.
41161 Aladdin's and Jasmine's Palace is a very fun set to play with which also looks good on display. With only 193 pieces, and many of the details relying on stickers, it is probably one to look out for in a sale.
This product was provided for review by the LEGO Group.
41161 Aladdin's and Jasmine's Palace is available now at shop.lego.com. You can help support Brick Fanatics' work by using our affiliate links.
The Genie doesn't come with the set, but is a Collectible Minifigure worth adding to the display.