LEGOLAND Windsor Resort teases new fantasy land for 2021
A new land is coming to LEGOLAND Windsor Resort, with a new video teasing that it will be fantasy themed.
Back in July, LEGOLAND Windsor Resort submitted amended plans for the theme parks new area. It was originally intended to be based on The LEGO Buy at
Buy at
Buy at
Buy at
Movie and its sequels, but is now being reimagined as something else.
In a new video clip, LEGOLAND has teased the new land. The 10 second clip shows an icy rock in front of the entrance, with the shadow of what seems to be a dragon flying over it. Finally, test declares "A new world is coming" before an icon showing a lion's face inside a snake appears.
If it does turn out to be a dragon it will be a surprise, as dragons are already present in the Castle, Vikings and NINJAGO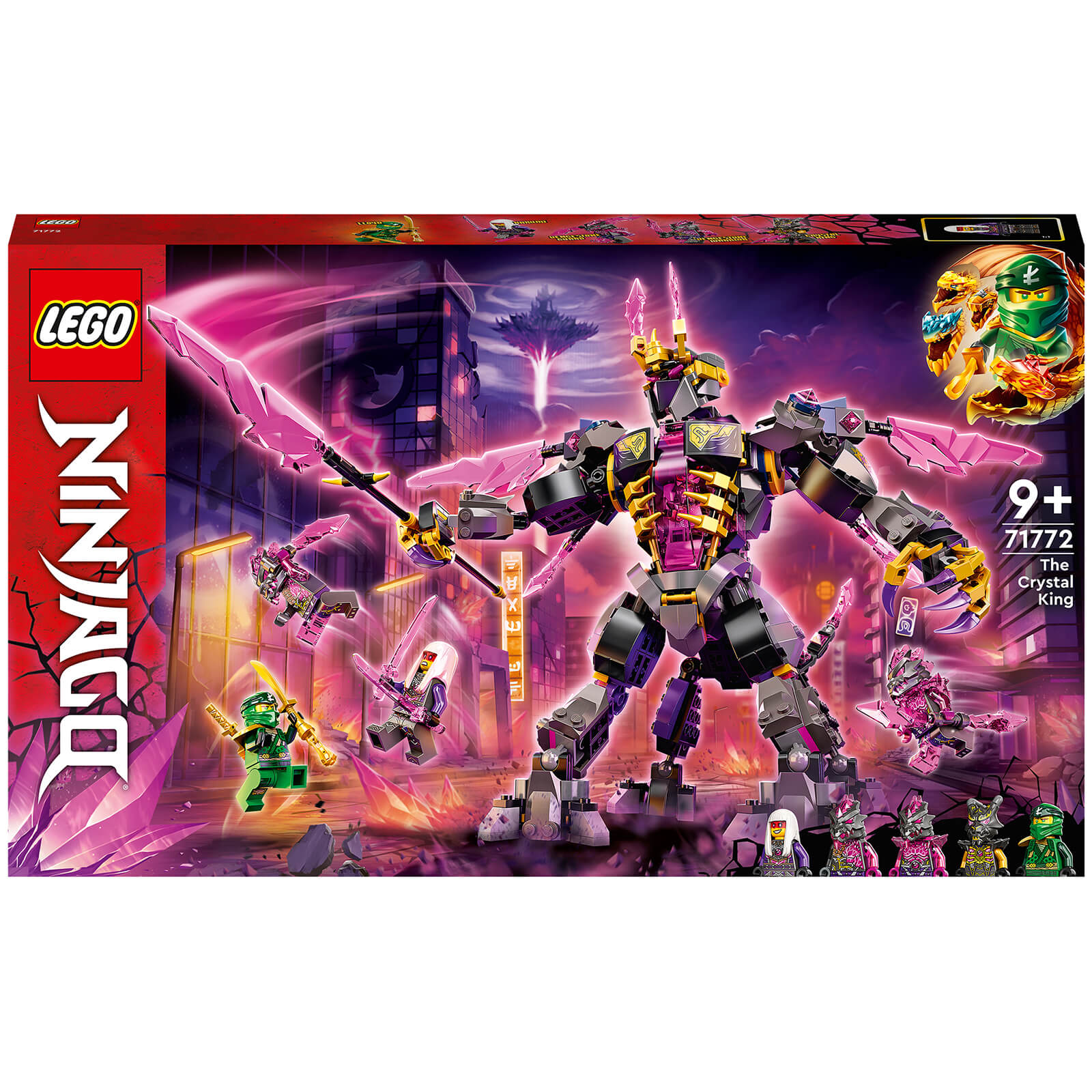 $54.99 at
BUY NOW
$115.99 at BUY NOW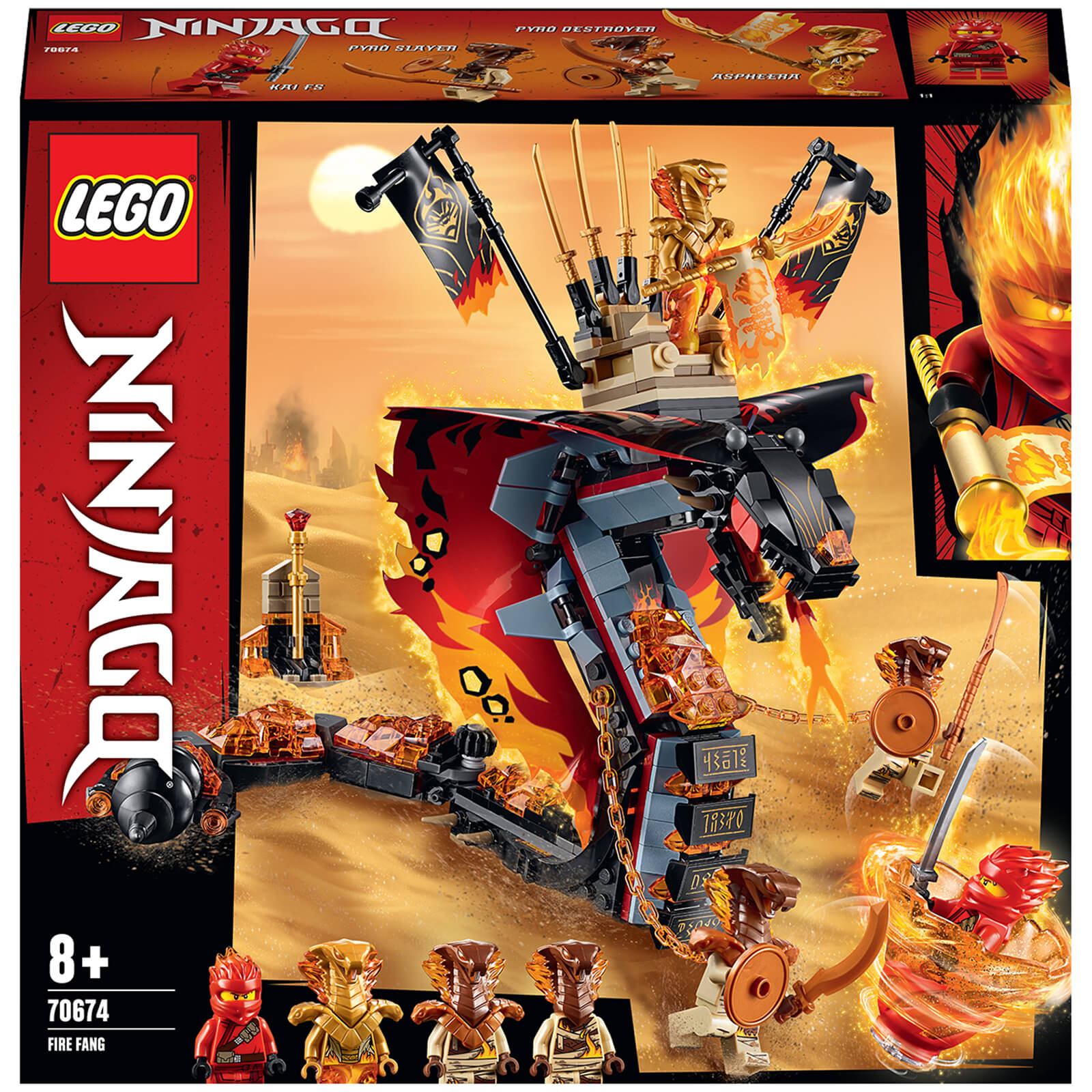 $45.99 at
BUY NOW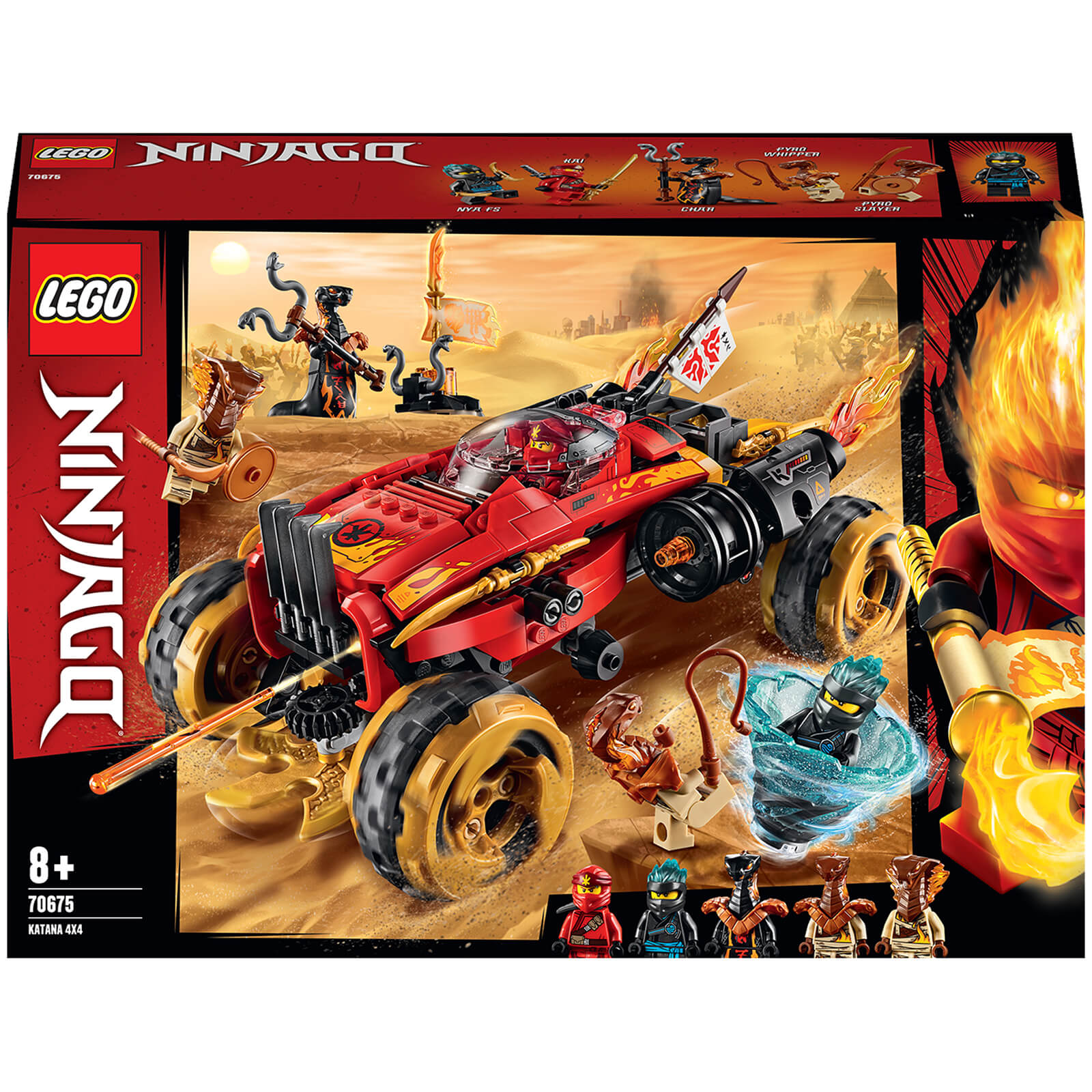 $50.99 at
BUY NOW areas of the park. The "natural colour palette with blue crystal looking veins and a red brown surface around the drop towers" does suggest come kind of fire and ice theme though, with the iconography in the video further hinting at fantasy subject matter.
The planning application images hint at what the new land will contain, but do not give many clues to what the theme will be.
It seems that visitors will find out what the new land will be when LEGOLAND Windsor Resort opens for the March 2021 season.
To continue to support the work of Brick Fanatics, please buy your LEGO sets from LEGO.com and Amazon using our affiliate links.
Author Profile
Graham was the BrickFanatics.com Editor up until November 2020. He has plenty of experience working on LEGO Buy at Buy at Buy at Buy at related projects. He has contributed to various websites and publications on topics including niche hobbies, the toy industry and education.

Follw Graham on Twitter @grahamh100.