A LEGO CITY polybag is returning for a limited IKEA promotion
Polybag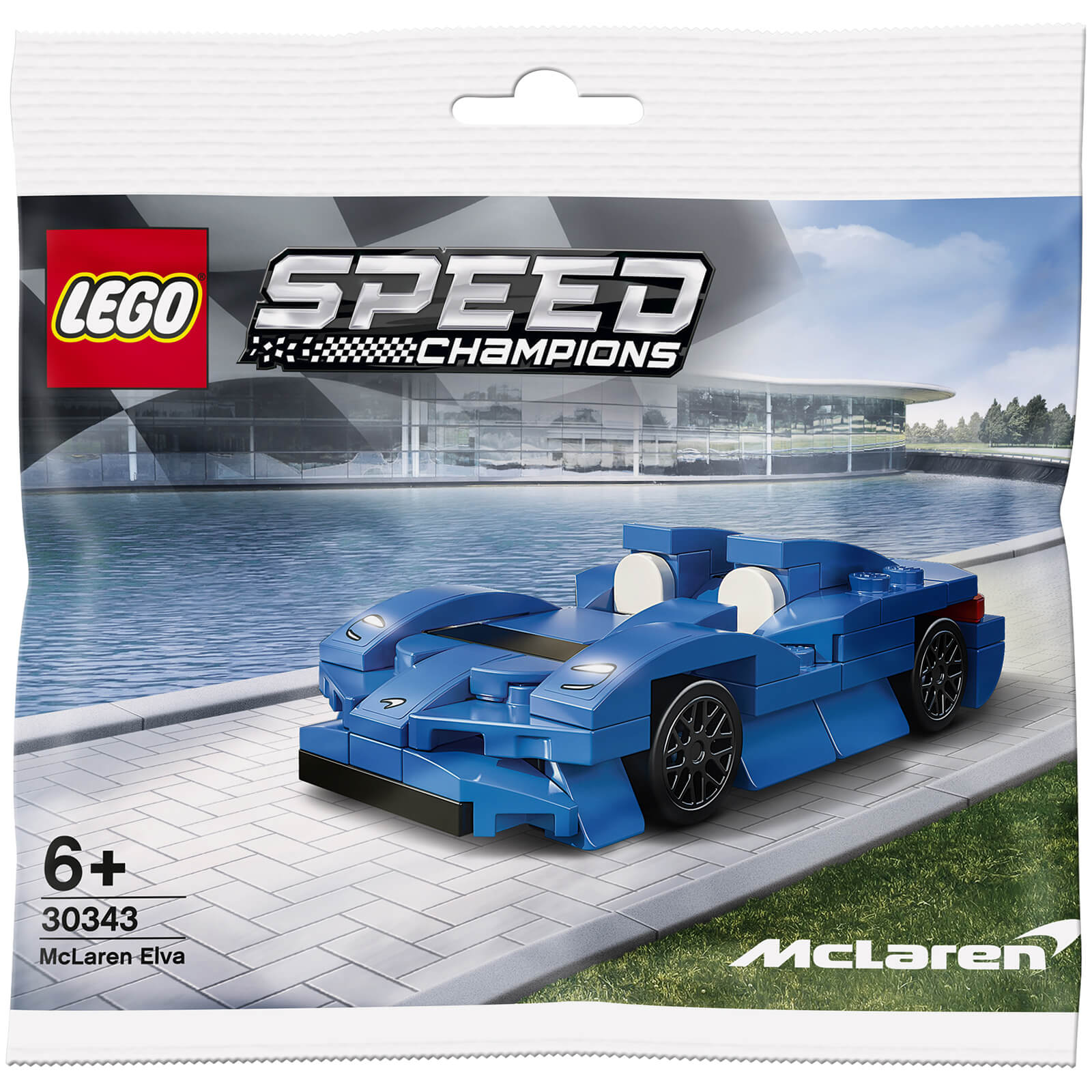 $7.99 at
BUY NOW collectors might have another chance to grab LEGO Buy at
Buy at
Buy at
Buy at
CITY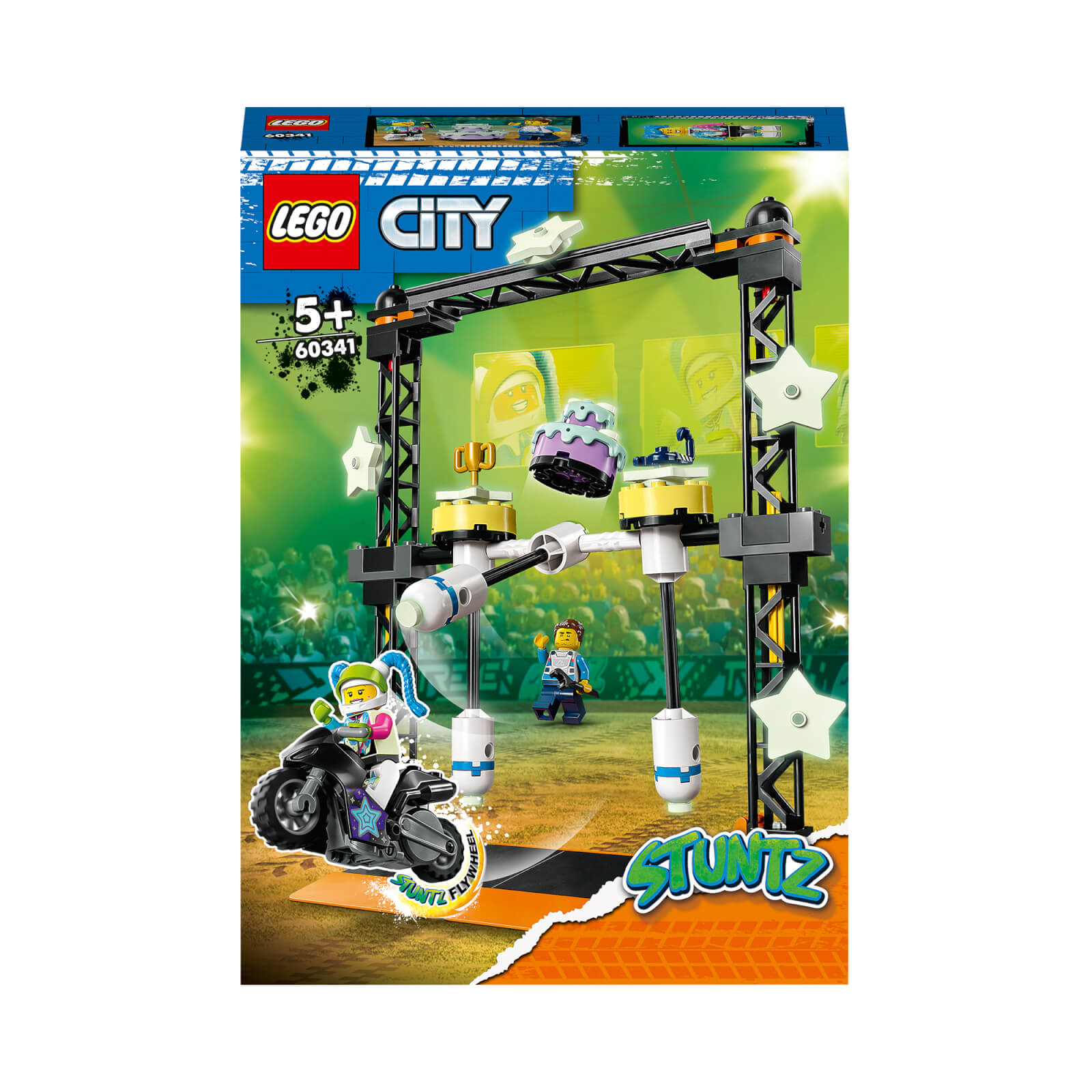 $24.99 at
BUY NOW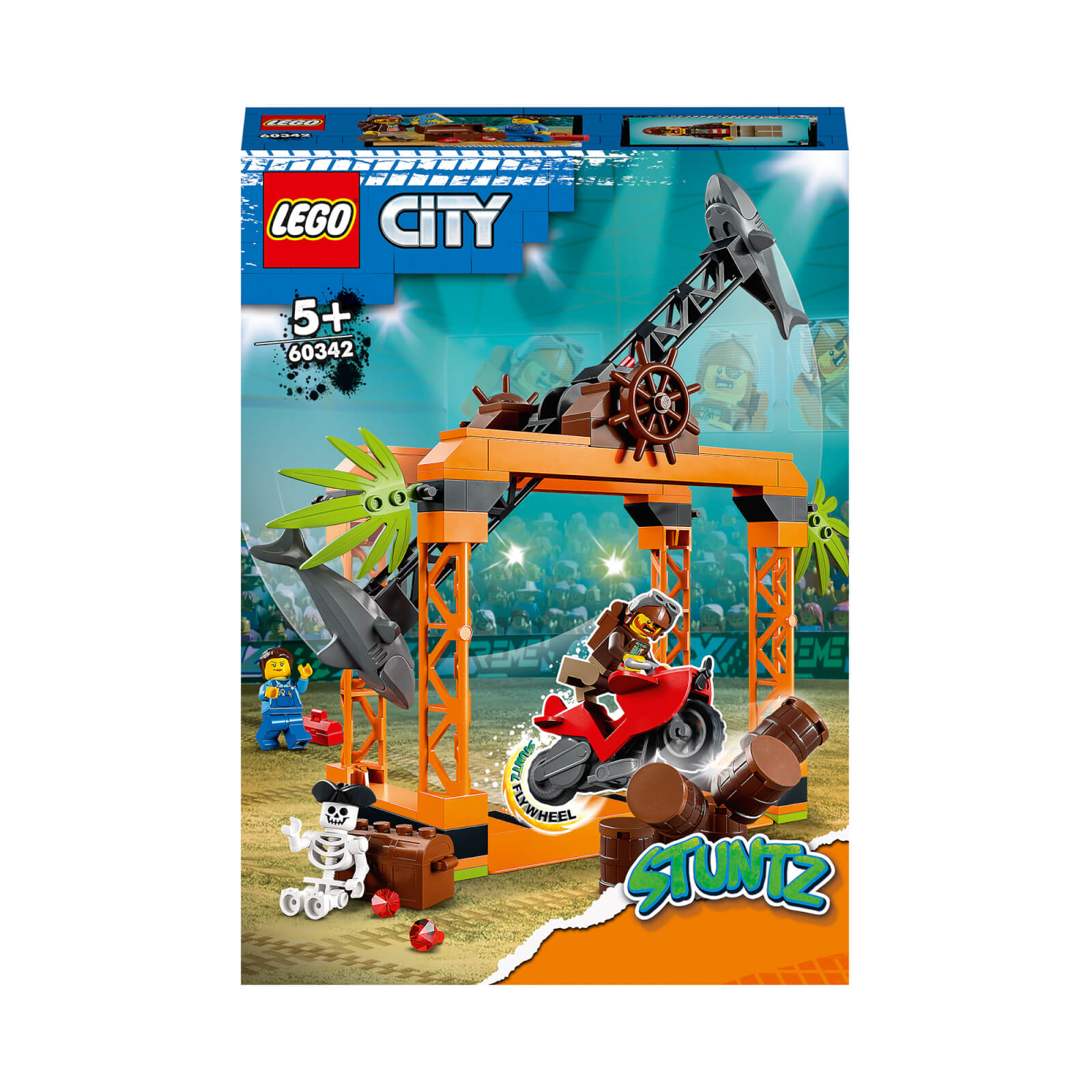 $24.99 at
BUY NOW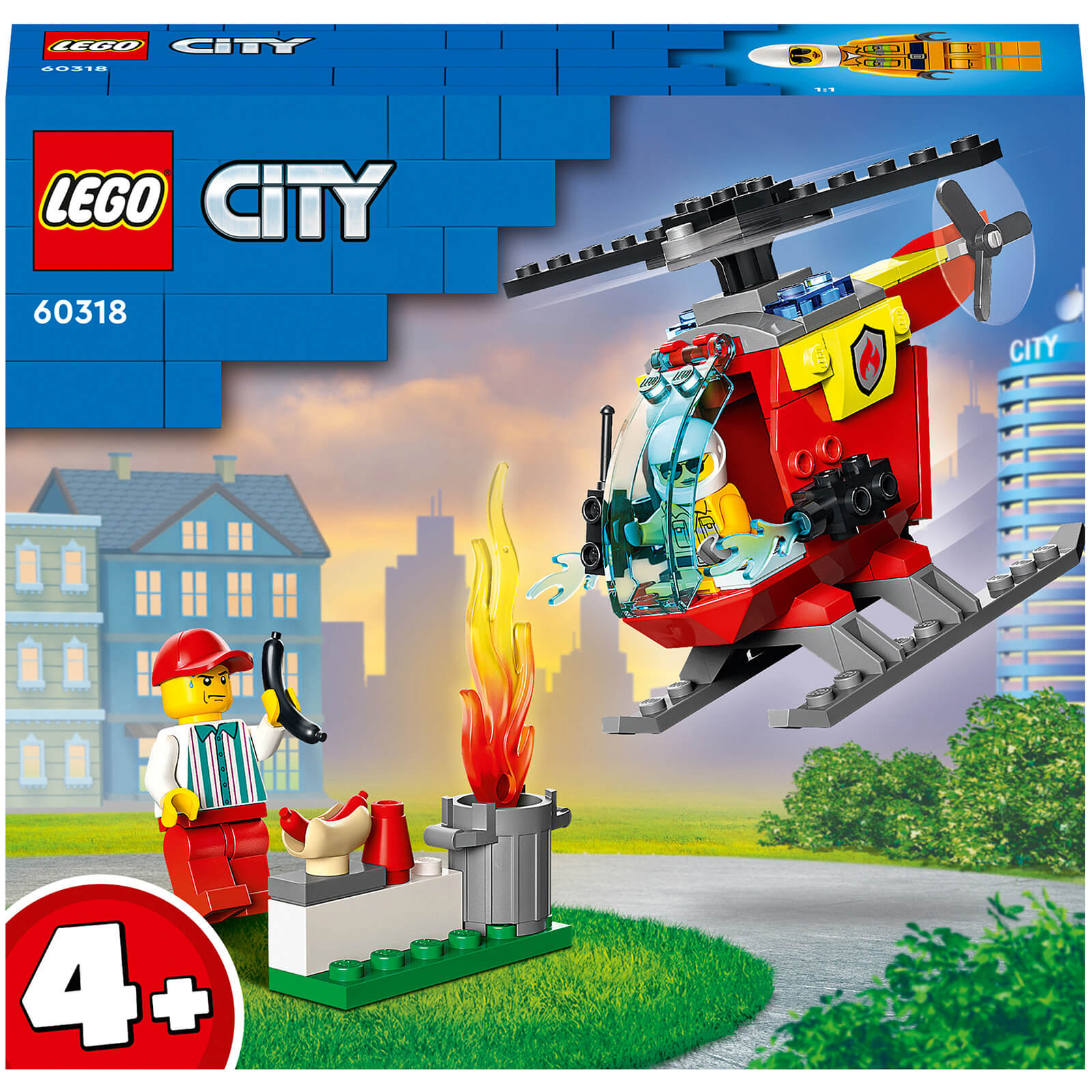 $7.99 at
BUY NOW
$139.99 at BUY NOW 30359 Police Water Plane, as a limited offer starts soon.
In what might be one of the odder offers the LEGO Buy at
Buy at
Buy at
Buy at
Group has run, 30359 Police Water Plane, first released in 2018, is returning for fans in Singapore alongside the arrival of the BYGGLEK collection.
The LEGO BYGGLEK collection, part of the IKEA product range first launched in certain regions last year, and you can check out our review here. However, some places in the world have been waiting for the unique collaboration to make it's way to their shores. Singapore is the latest to receive the range, and are offering a special promotion to entice fans.
LEGO CITY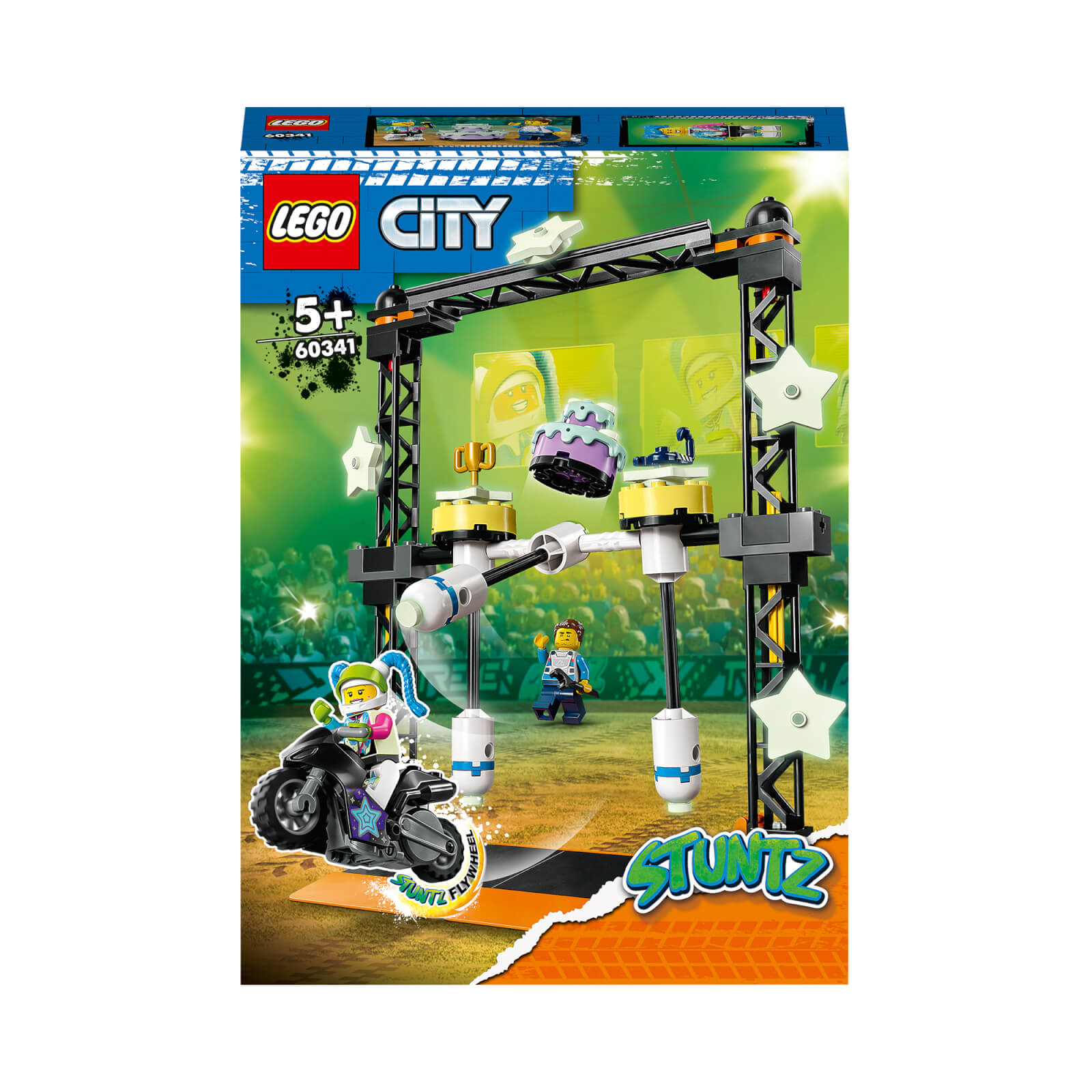 $24.99 at
BUY NOW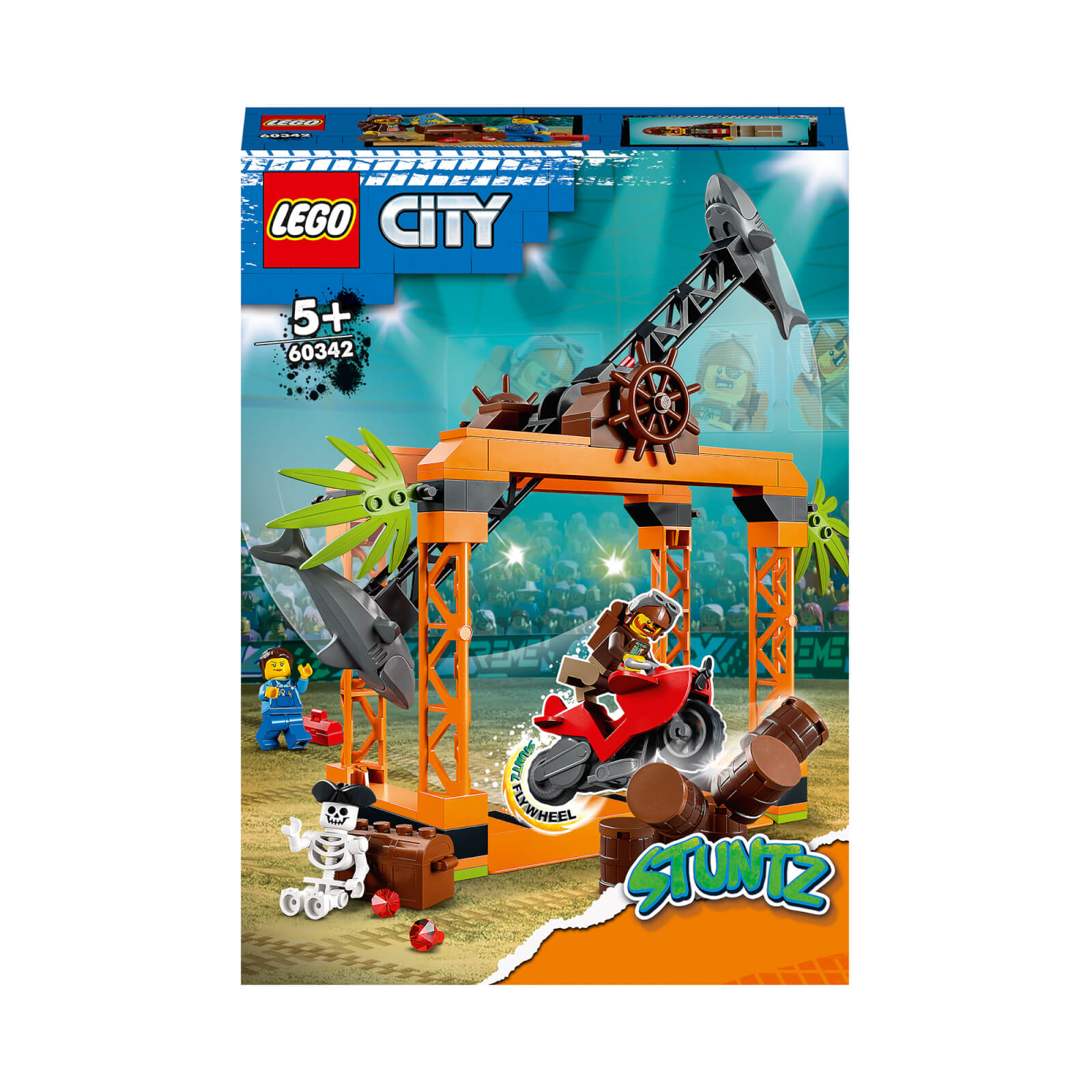 $24.99 at
BUY NOW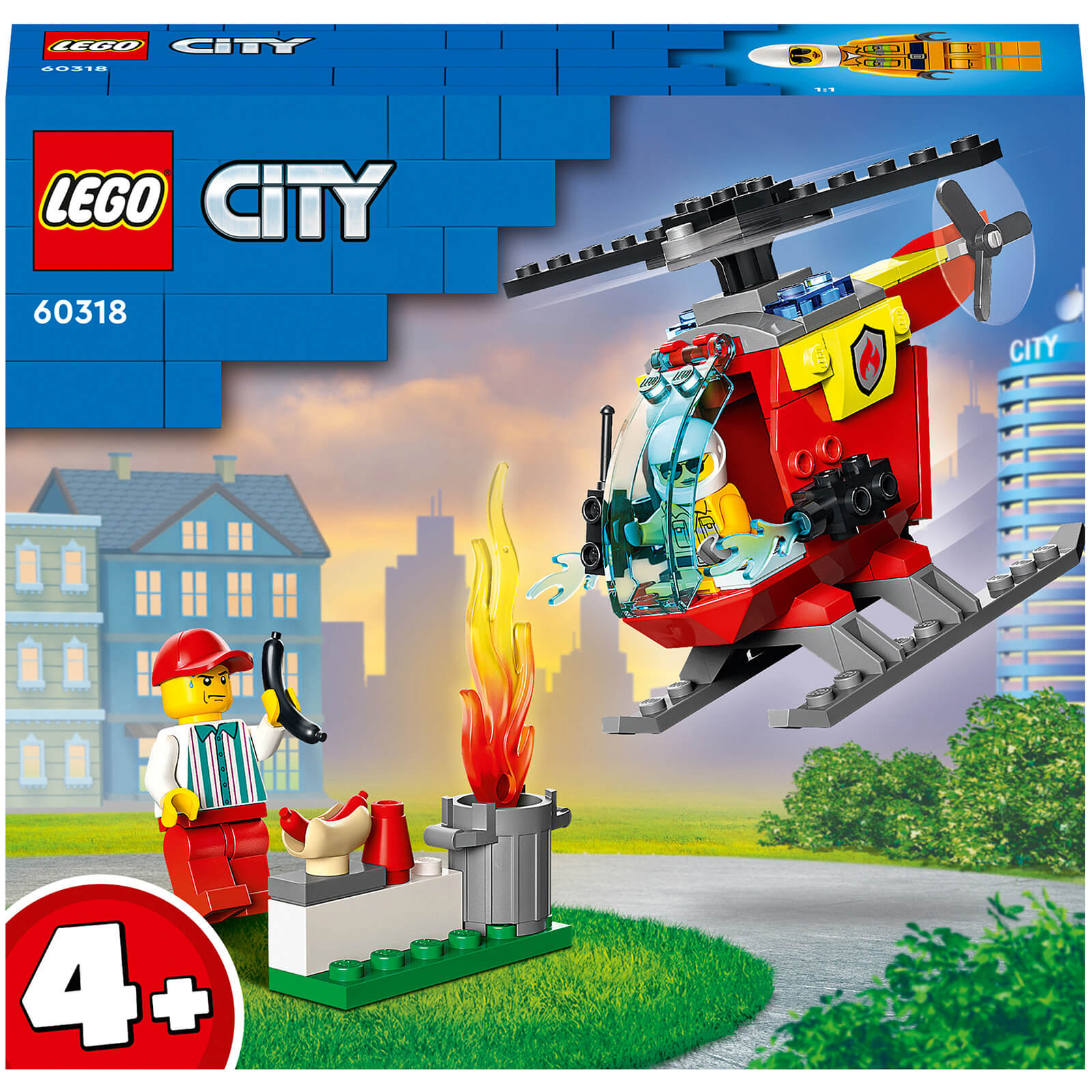 $7.99 at
BUY NOW
$139.99 at BUY NOW 30359 Police Water Plane will be making a grand return after 3 years for the promotion, which offers buyers the polybag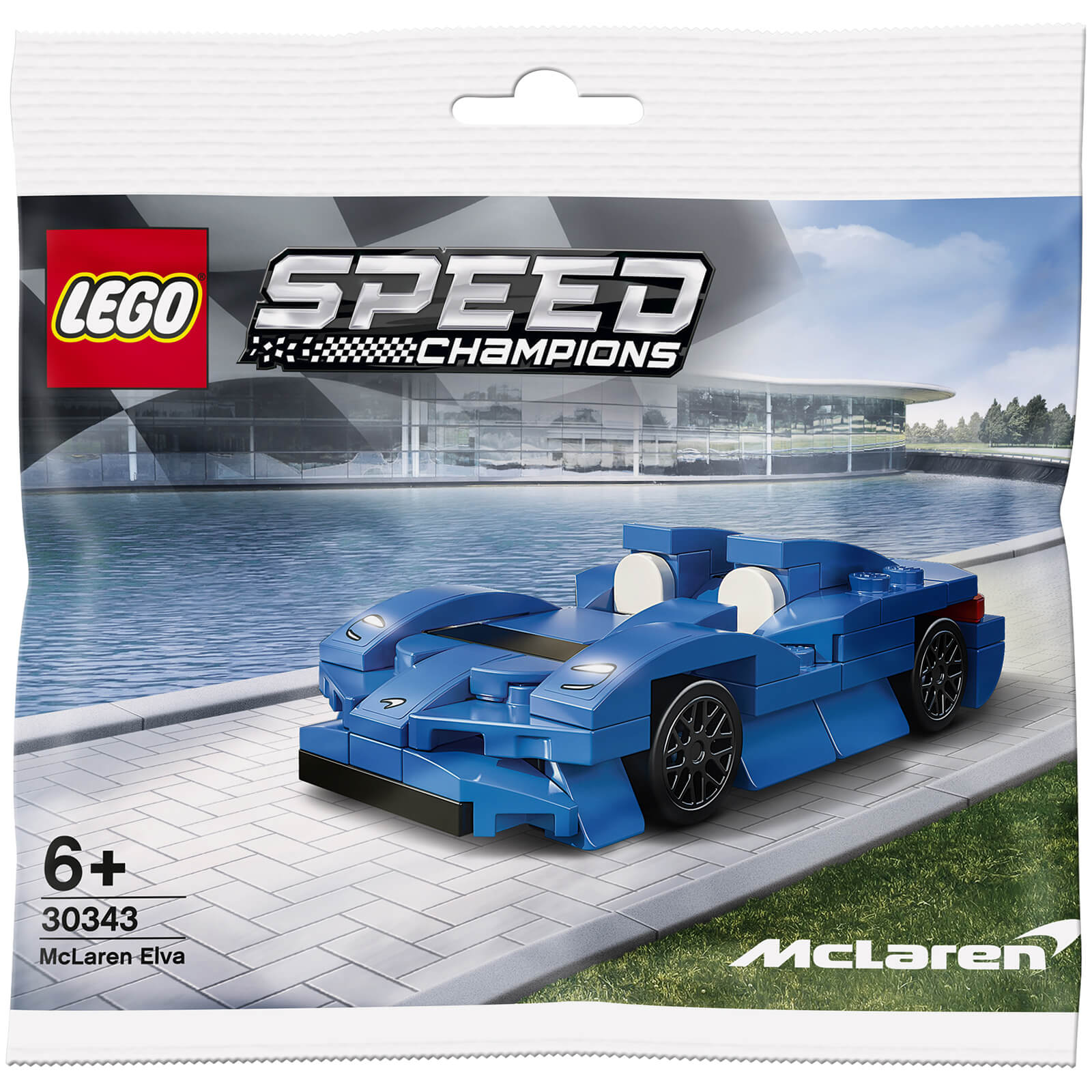 $7.99 at
BUY NOW when $50 (Singapore dollars) is spent on the collection in-store. However, only 200 copies of the polybag are available, meaning it will only be offered to those first 200 customers.
The offer begins when the collection launches on February 18 in stores and online February 25. Those in other regions but still wanting the polybag for their collections might at least see a few more of the polybag appear on secondary marketplaces. Why the LEGO Group chose not to use a newer, less limited polybag is unknown.
You can support the work that Brick Fanatics does by purchasing your LEGO sets through one of our affiliate links.