Black Adam trailer release date officially revealed
Following a brief glimpse of footage during last year's DC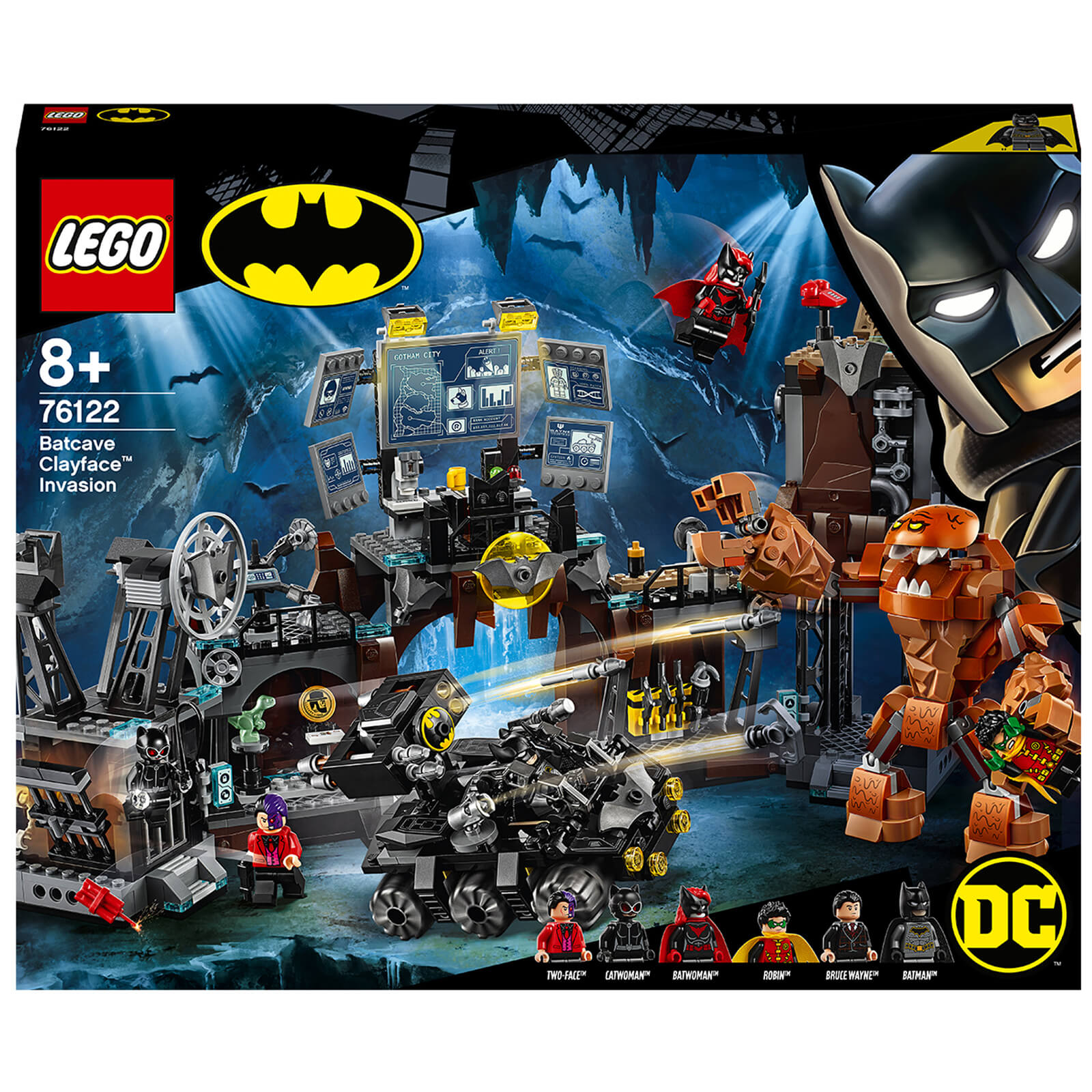 $84.99 at
BUY NOW
$24.99 at BUY NOW
$56.49 at
BUY NOW
$99.99 at
BUY NOW FanDome event, the first full trailer for Black Adam will drop next week.
Dwayne Johnson's first foray into the world of superheroes has long been in development, with Black Adam suffering from a number of production delays and reshoots. Now the movie is locked in for release on October 21, 2022, making it the next live-action DC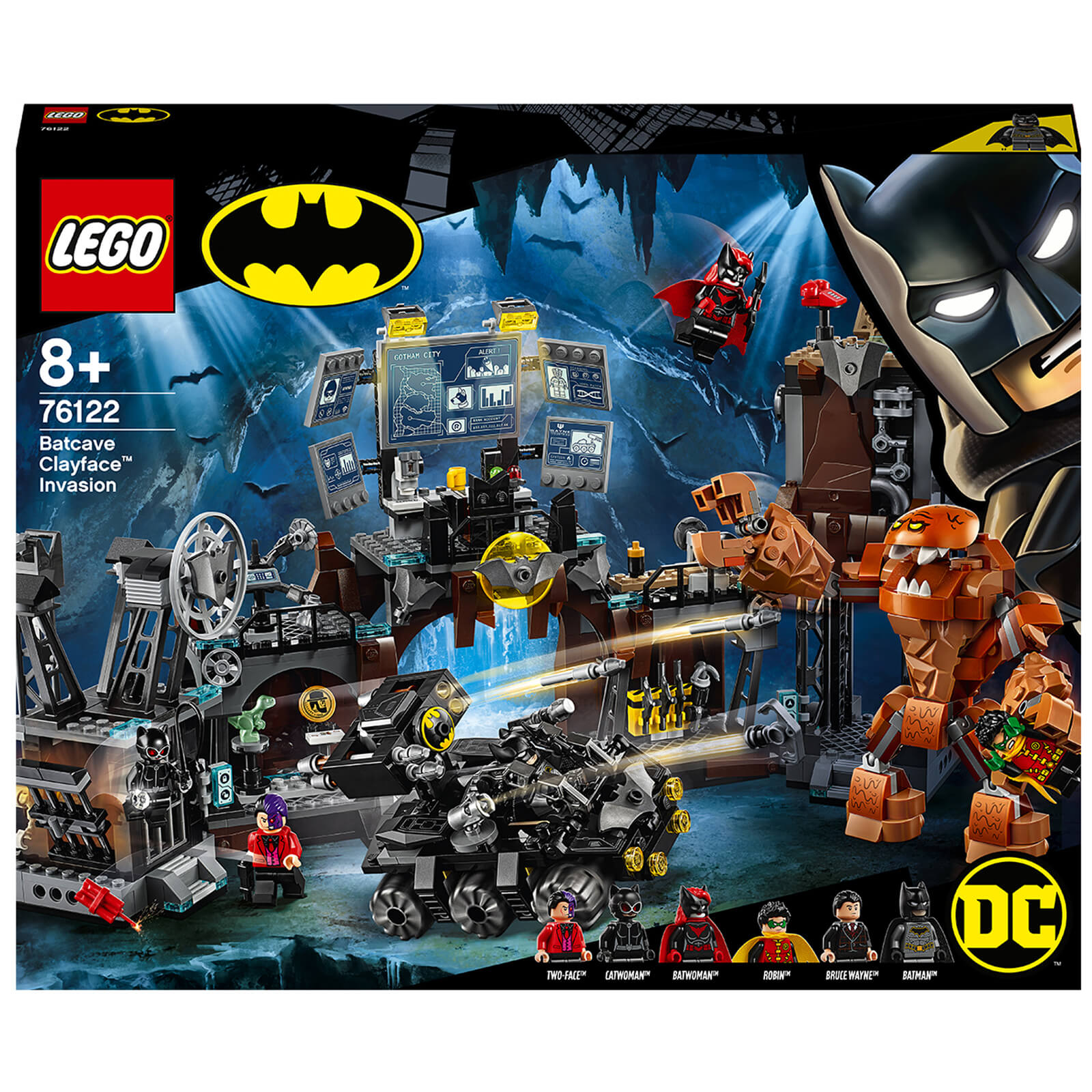 $84.99 at
BUY NOW
$24.99 at BUY NOW
$56.49 at
BUY NOW
$99.99 at
BUY NOW Comics debut ahead of next year's The Flash.
In an announcement on Twitter, the actor revealed a look at his character's costume and broke the news that the Black Adam trailer will be arriving on June 8. Johnson will star as the corrupted Egyptian predecessor to Shazam, with the film also marking the big screen arrival of several Justice Society of America members, including Doctor Fate, Hawkman, Cyclone and Atom Smasher.
We were given an initial look at the characters in the DC FanDome featurette and clip, but the full trailer should give a much clearer indication of the movie's story and even more footage of all of the characters. Atom Smasher actor Noah Centineo also took to Twitter to reveal a promotional poster for the film, which showcases comic book style interpretations of both Black Adam and the Justice Society.
It's hard to believe, but there is currently only one LEGO Buy at
Buy at
Buy at
Buy at
DC set rumoured to be arriving at some point, with 76221 Batmobile: Flash Tracking said to be launching in 2023 to tie in with The Flash movie. The set was recently revealed by a Romanian retailer, but the LEGO Buy at
Buy at
Buy at
Buy at
Group has yet to confirm its existence or indeed any upcoming LEGO DC sets at all (including Black Adam), so do take that information with a pinch of salt for now.
Support the work that Brick Fanatics does by purchasing your LEGO through our affiliate links.