Double VIP points available on LEGO Friends 41449 Andrea's Family House
LEGO Buy at
Buy at
Buy at
Buy at
Friends fans can currently score double VIP points on 41449 Andrea's Family House through the official online store.
That's equivalent to 10% cashback – twice the usual rate of 5% – to spend on future purchases at LEGO.com, or physical and digital rewards in the VIP hub (including entry to this month's LEGO VIDIYO
41449 Andrea's Family House is brand new for 2021, so this marks a pretty good deal so early in its life cycle. The 802-piece set contains four mini-dolls and one micro-doll, and retails for £59.99 / $69.99 / €69.99.
That means where you'd normally cop 480 points for ordering the Friends set, equivalent to roughly £3 in VIP rewards vouchers, you'll instead bag a cool 960 points (or approximately £6 in vouchers).
It's not the only set currently offering twice the usual return, however, with LEGO Buy at
Buy at
Buy at
Buy at
DOTS41926 Creative Party Kit also serving up a double dose of loyalty points. The boost will run on both sets until the end of the month.
If you've already picked up 41449 Andrea's Family House, fret not: a fresh batch of LEGO Friends sets has just arrived at the online store ready to part you with your hard-earned cash, including 41450 Heartlake City Shopping Mall.
Remember, any UK order above £35 currently qualifies for a free LEGO DOTSpolybag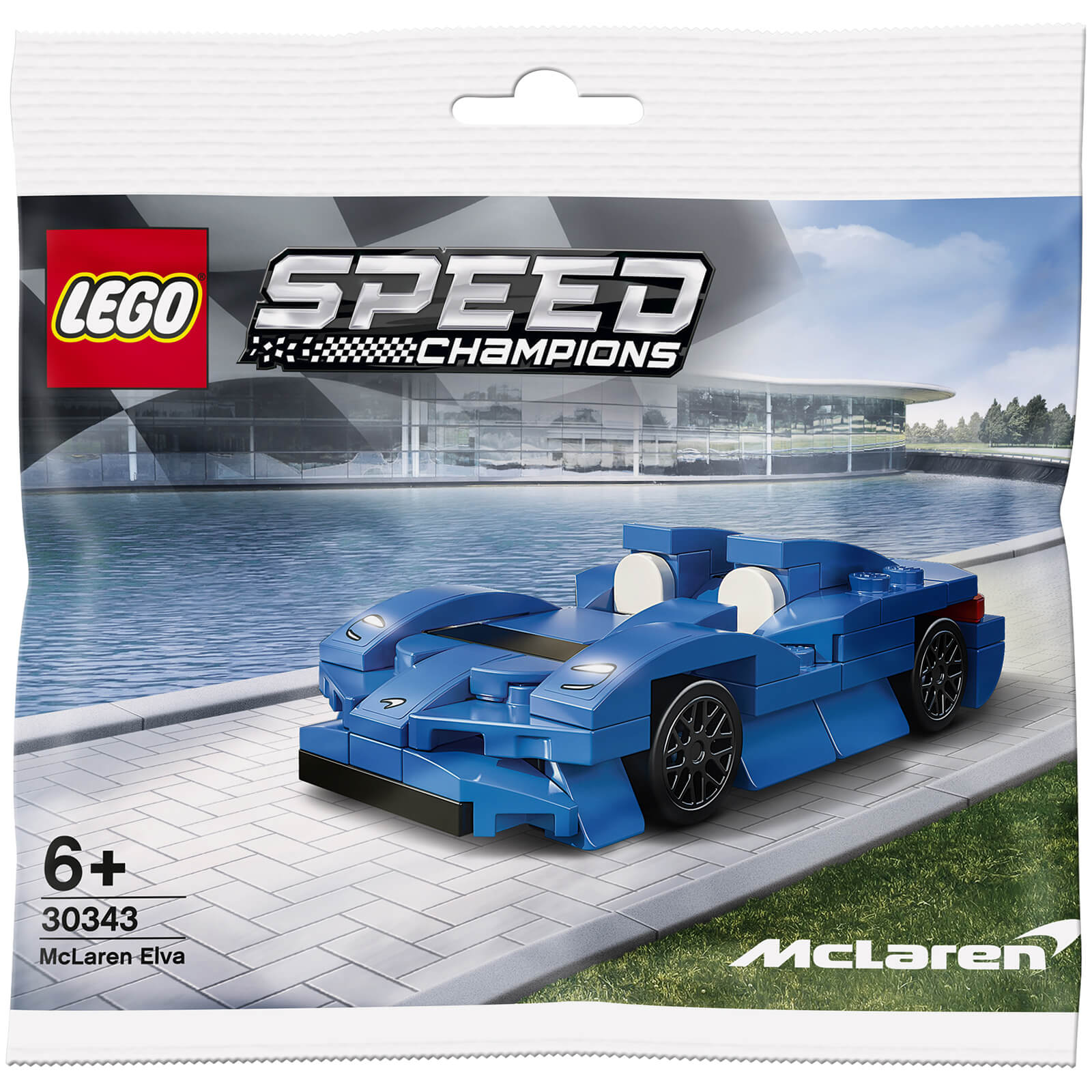 $7.99 at
BUY NOW

, 30556 Mini Frame. You can check out all of March's deals and offers by clicking here.

Support the work that Brick Fanatics does by purchasing your LEGO through one of our affiliate links.