LEGO Marvel final battle sets introduce a useful new piece
Two of the upcoming LEGO Marvel summer 2023 sets use a brand-new LEGO Buy at
Buy at
Buy at
Buy at
element that is sure to have lots of uses.
New LEGO Buy at
Buy at
Buy at
Buy at
pieces aren't much of a rarity anymore – these days, it would be more surprising if a new wave of LEGO products launched without at least one or two new moulds. This doesn't make new pieces any less interesting, though, and a certain part prominently used in 76261 Spider-Man Final Battle
$109.99 at BUY NOW and 76266 Endgame Final Battle
$82.99 at BUY NOW
$99.99 at BUY NOW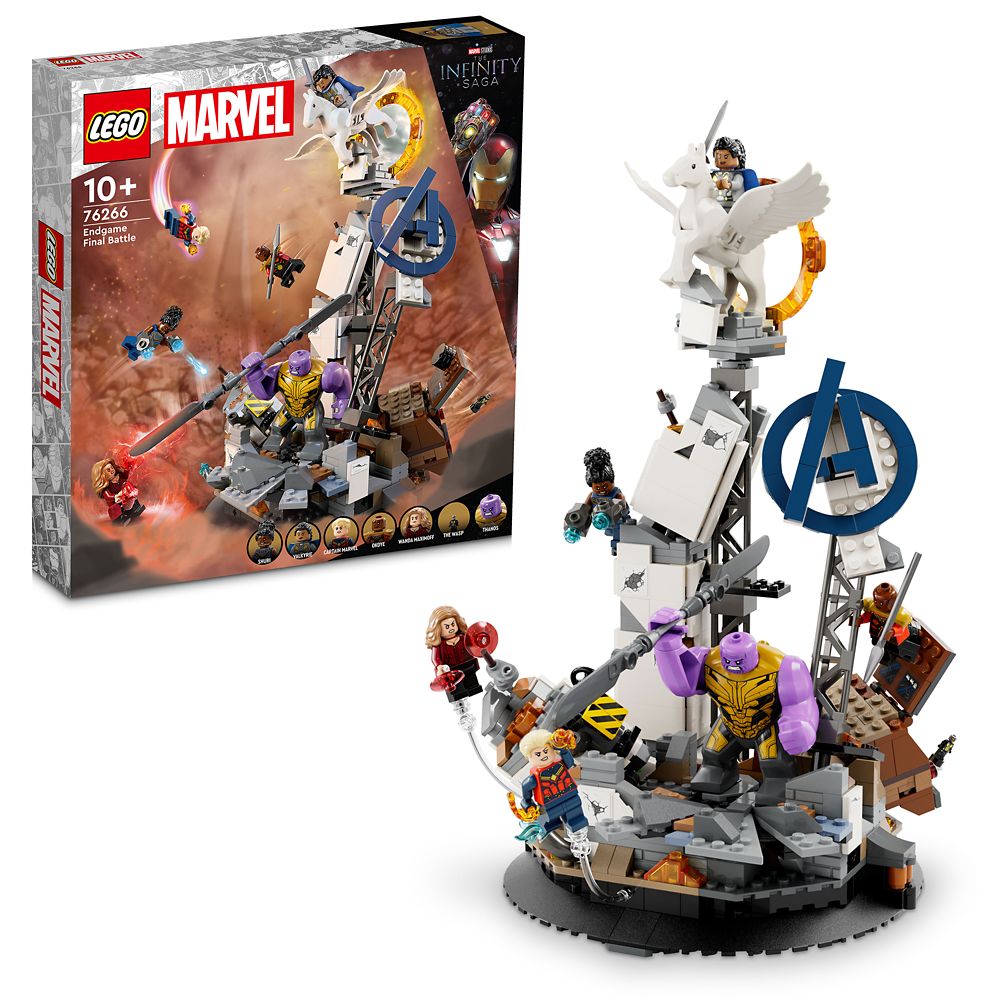 $99.99 at
BUY NOW has caught our eye.
This long, clear element is perfect for posing minifigures that are flying through the air, which is what it's used for in both sets it's included in. Pictured above, it hoists Ned and the Cloak of Levitation.
This part appears similar to part 99784, which has been used to create the suggestion of flying minifigures for years now. The curved nature of this new piece adds a lot of suggested motion to posed minifigures, as opposed to the rather rigid-looking straight version, as used in 76218 Sanctum Sanctorum, pictured below. (Gargantos is not included in 76218 Sanctum Sanctorum. But the picture sure is cool, right?)
If LEGO Marvel final battle sets become a recurring part of the theme (they certainly could, there are more than enough scenes to adapt into LEGO bricks), this new curved element will certainly continue to be used. It would be great to see it used to add even more dynamic action poses to LEGO models – something like hachiroku24's brilliant use of another curved element to show Captain America's shield mid-throw.
While it's certainly been introduced as a posing tool, this new piece can be used for all sorts of things. That's the nature of LEGO – a piece originally meant to be a hot dog can end up being used as a staple of LEGO architecture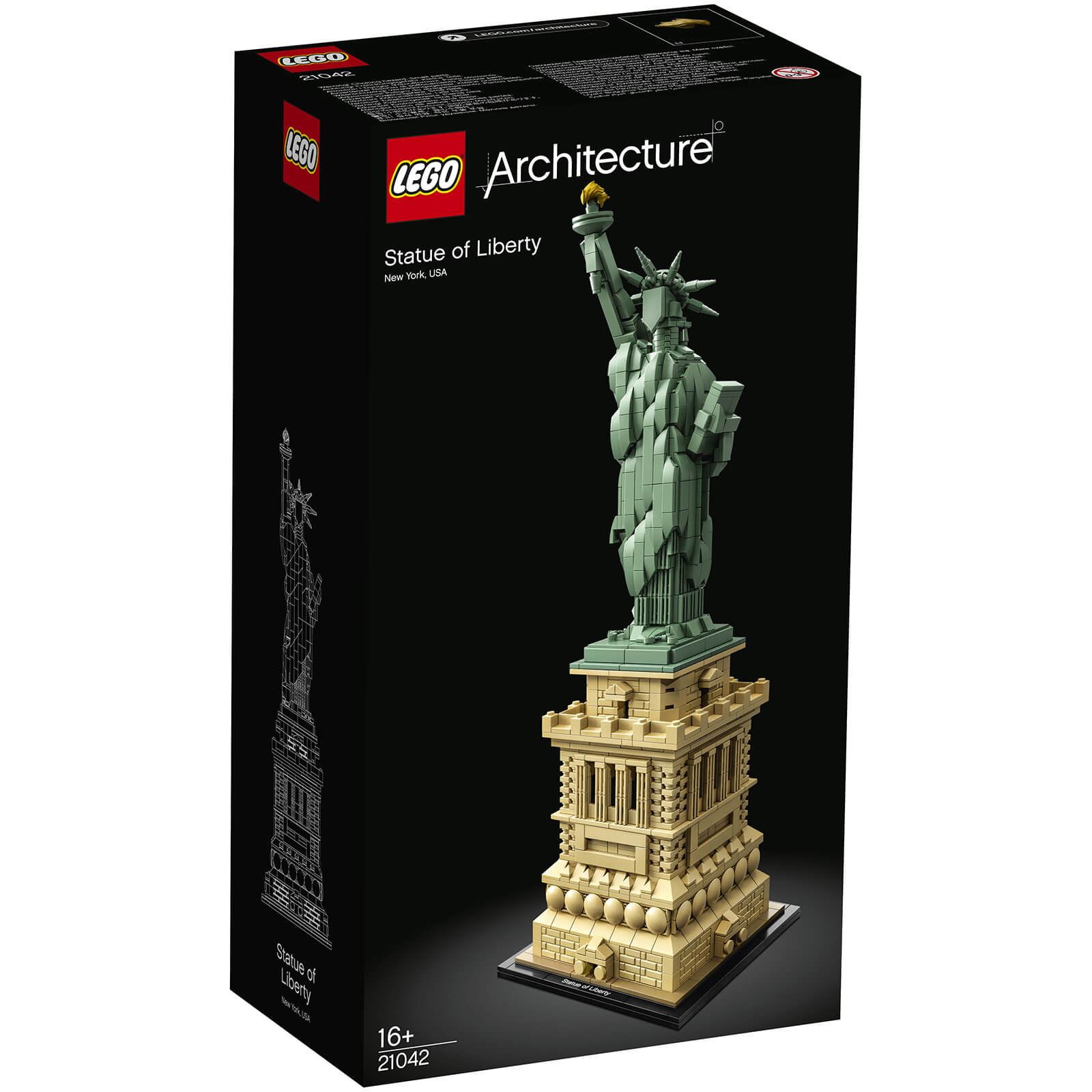 $95.99 at
BUY NOW
$99.99 at
BUY NOW
$56.49 at
BUY NOW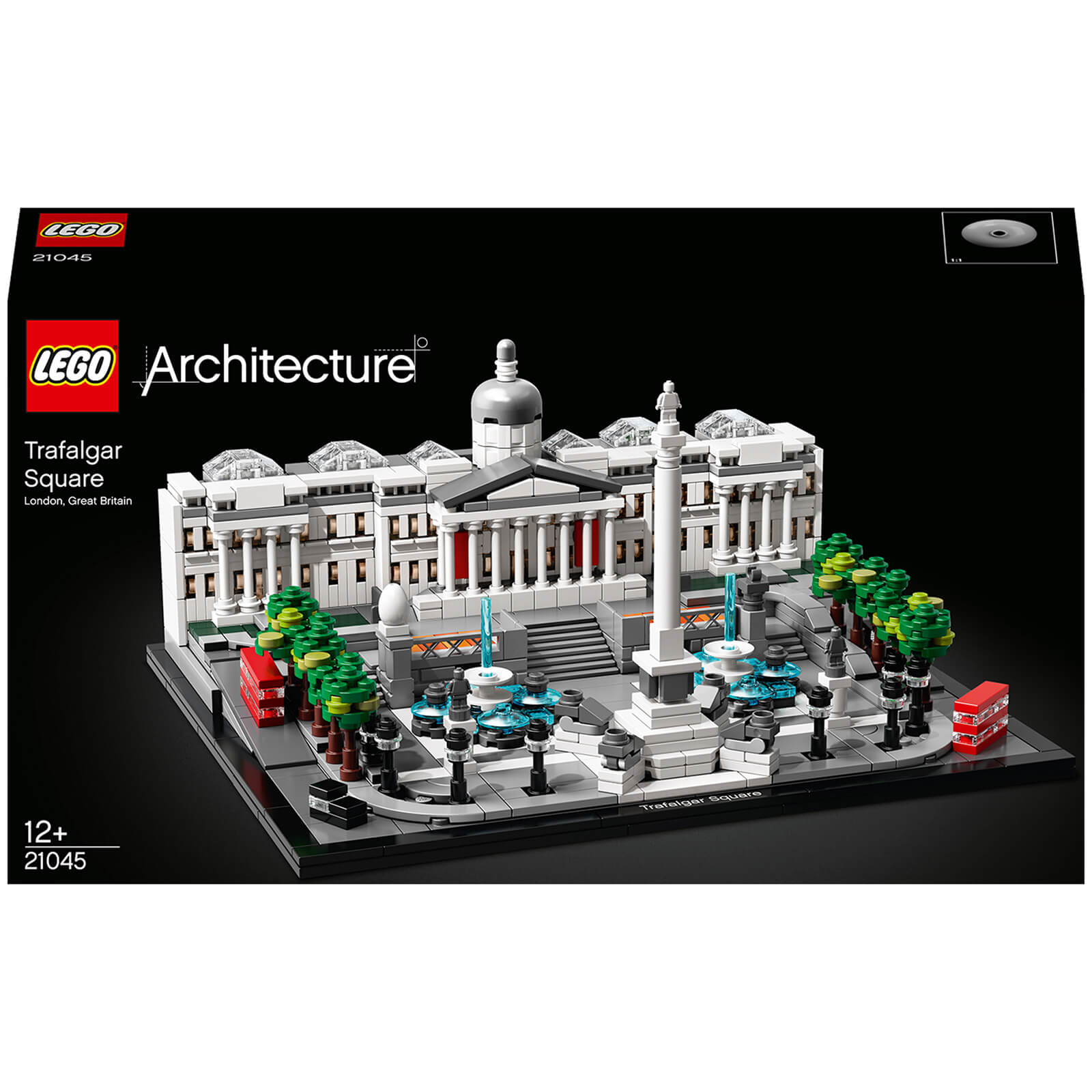 $79.99 at
BUY NOW for years. We're not going to pretend that we're as competent in dreaming up uses for new LEGO parts as some of the master builders out there, so if you have any ideas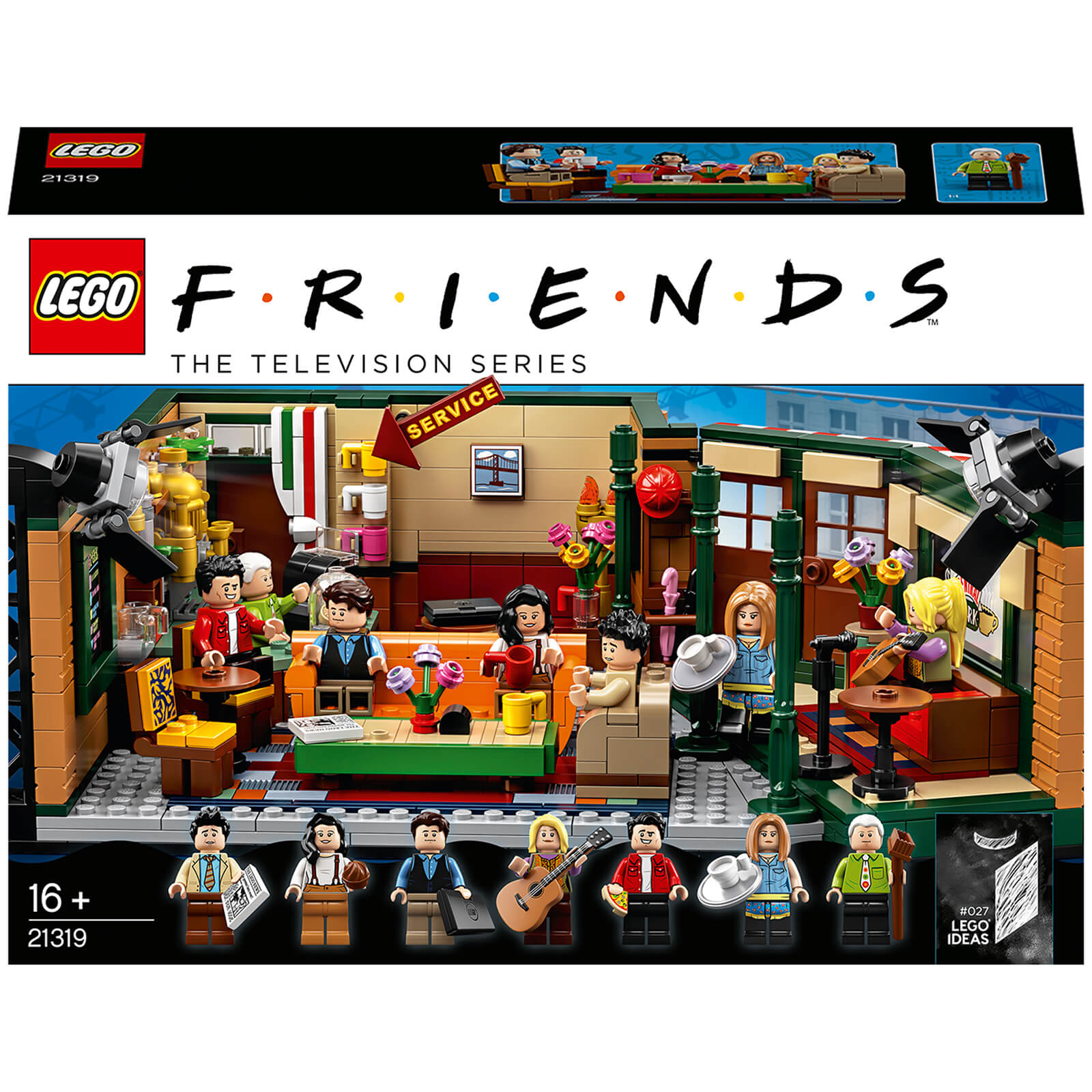 $59.99 at
BUY NOW
$299.99 at
BUY NOW
$16.99 at BUY NOW
$299.99 at BUY NOW, let us hear them in the comments!
Support the work that Brick Fanatics does by purchasing your LEGO using our affiliate links.