LEGO Star Wars rumours hint at more details for The Mandalorian Season 3 2023 sets
More rumoured details have emerged online about potential LEGO Buy at
Buy at
Buy at
Buy at
Star Wars 2023 sets connected to The Mandalorian Season 3.
According to Promobricks, two sets that we'd already spotted rumours about potentially have names now. 75346 Pirate Snubfighter will allegedly have 285 pieces and cost €34.99, while 75348 Mandalorian Fang Fighter vs. TIE Interceptor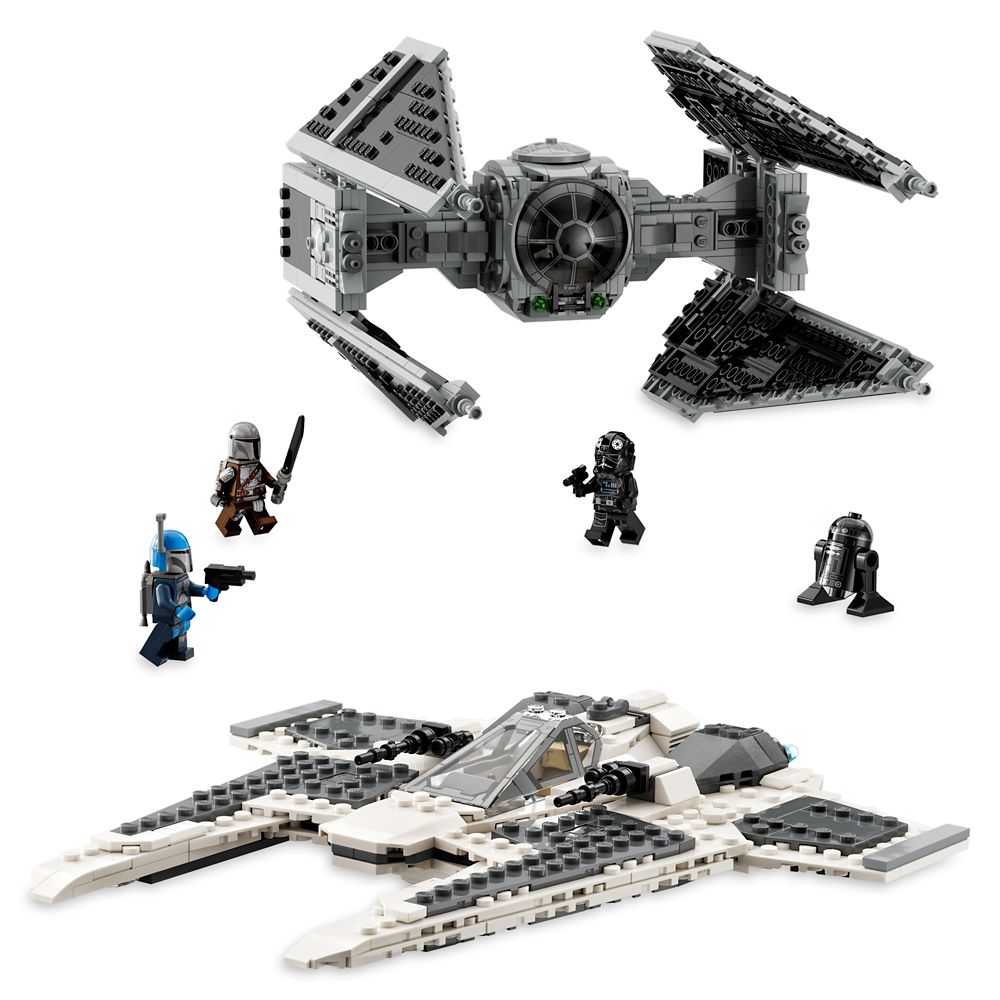 $99.99 at
BUY NOW could have 957 pieces and cost €99.99.
The latter and larger rumoured set would suggest that Din Djarin's battles against the remnants of the Empire could continue in Season 3, with Mandalorian tech going up against Imperial ships. A snub-fighter is a general term for smaller starfighters, like the Z-95 Headhunter, its successor, and the T-65B X-wing starfighter.
The fresh rumours continue what was already suggested about release dates, in May 2023. That's about three months after the first episode of The Mandalorian Season 3 drops, although Disney hasn't released a precise date yet.
This would continue the LEGO Group's habit of aligning its Star Wars sets to the release of the TV shows, as they did with products for The Book of Boba Fett, Obi-Wan Kenobi, and Andor.
For now, we'll have to take these rumours with a pinch of salt until we got official confirmation from the LEGO Buy at
Buy at
Buy at
Buy at
Group. In the meantime, we can take a trip down memory lane to the old days of The Mandalorian with 75331 The Razor Crest
$139.99 at BUY NOW
$599.99 at BUY NOW.
Featured image: Disney
Support the work that Brick Fanatics does by purchasing your LEGO using our affiliate links.