Smyths Toys Big LEGO Weekender event returning in 2023
UK retailer Smyths Toys will be hosting its first Big LEGO Buy at
Buy at
Buy at
Buy at
Weekender event once again this year, with multiple free polybags up for grabs.
Those looking to fill any gaps in their LEGO Buy at
Buy at
Buy at
Buy at
polybag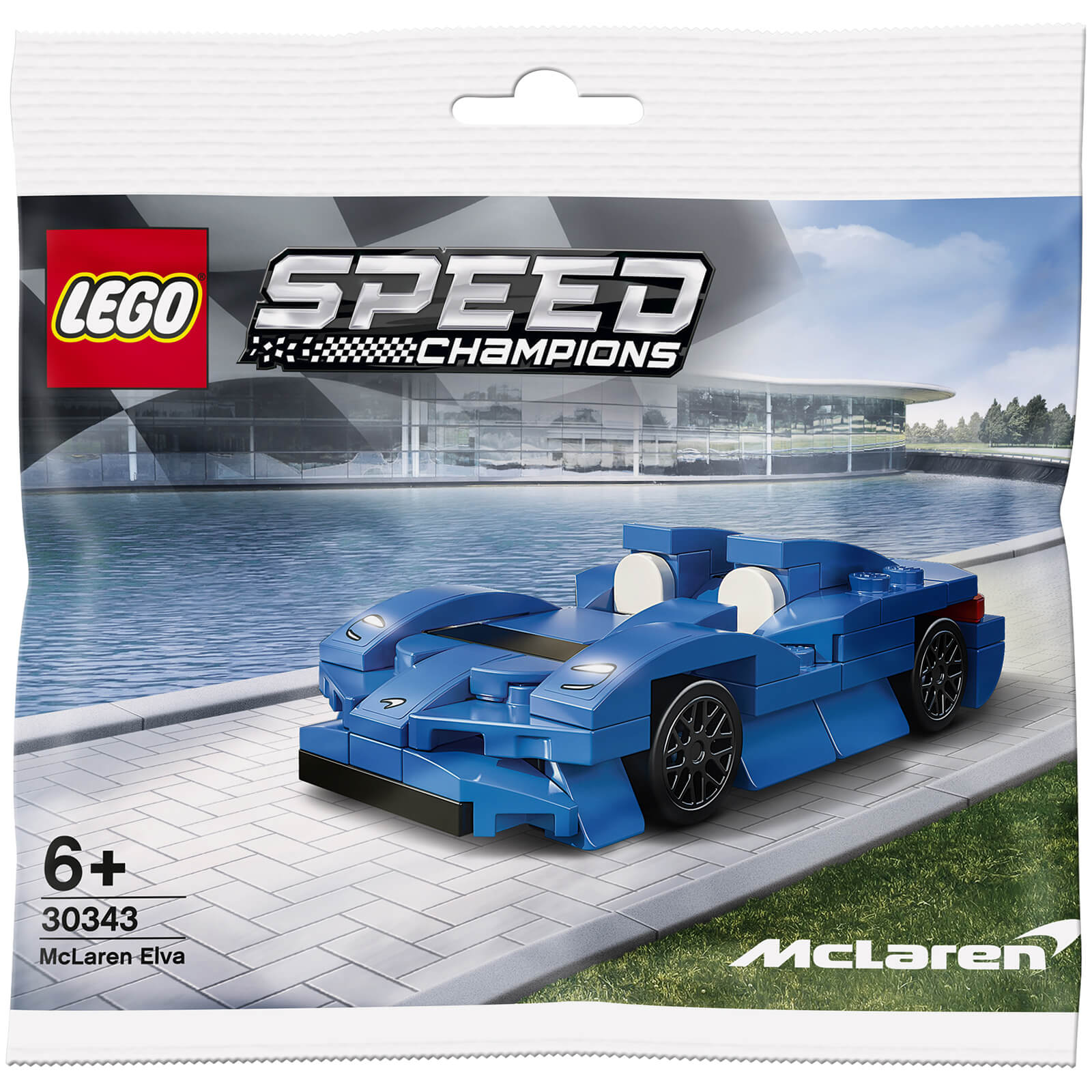 $7.99 at
BUY NOW collections will definitely want to head down to Smyths Toys later this month. The UK retailer is hosting yet another of its semi-regular Big LEGO Weekender events, with stores up and down the country taking part in the latest promotion.
The next such activity will be occurring on April 29 from 9am, with participating locations giving away free polybags to visitors. Those who do make the journey to their local Smyths Toys stores will be able to pick one of seven different promotional sets, with themes including NINJAGO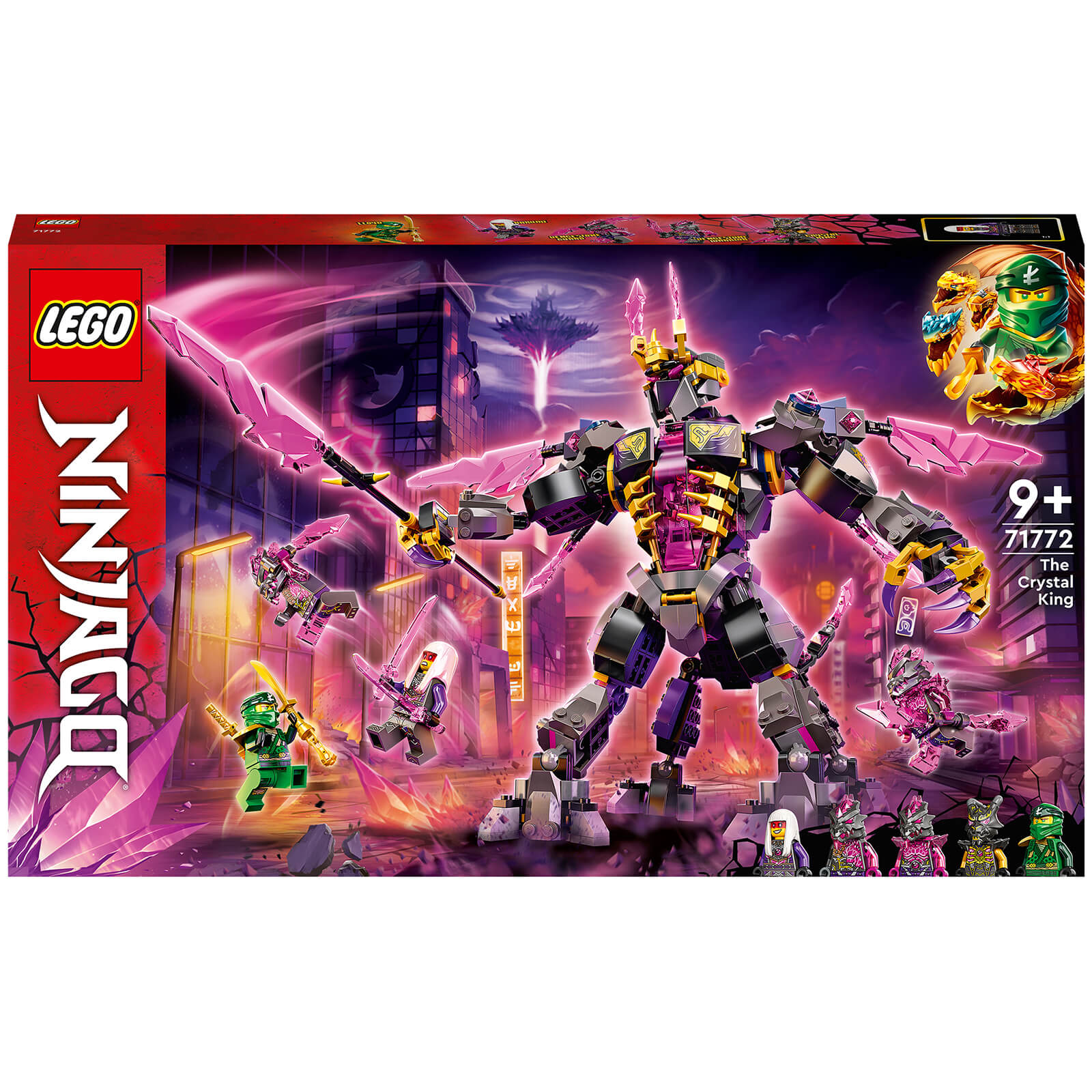 $54.99 at
BUY NOW
$115.99 at BUY NOW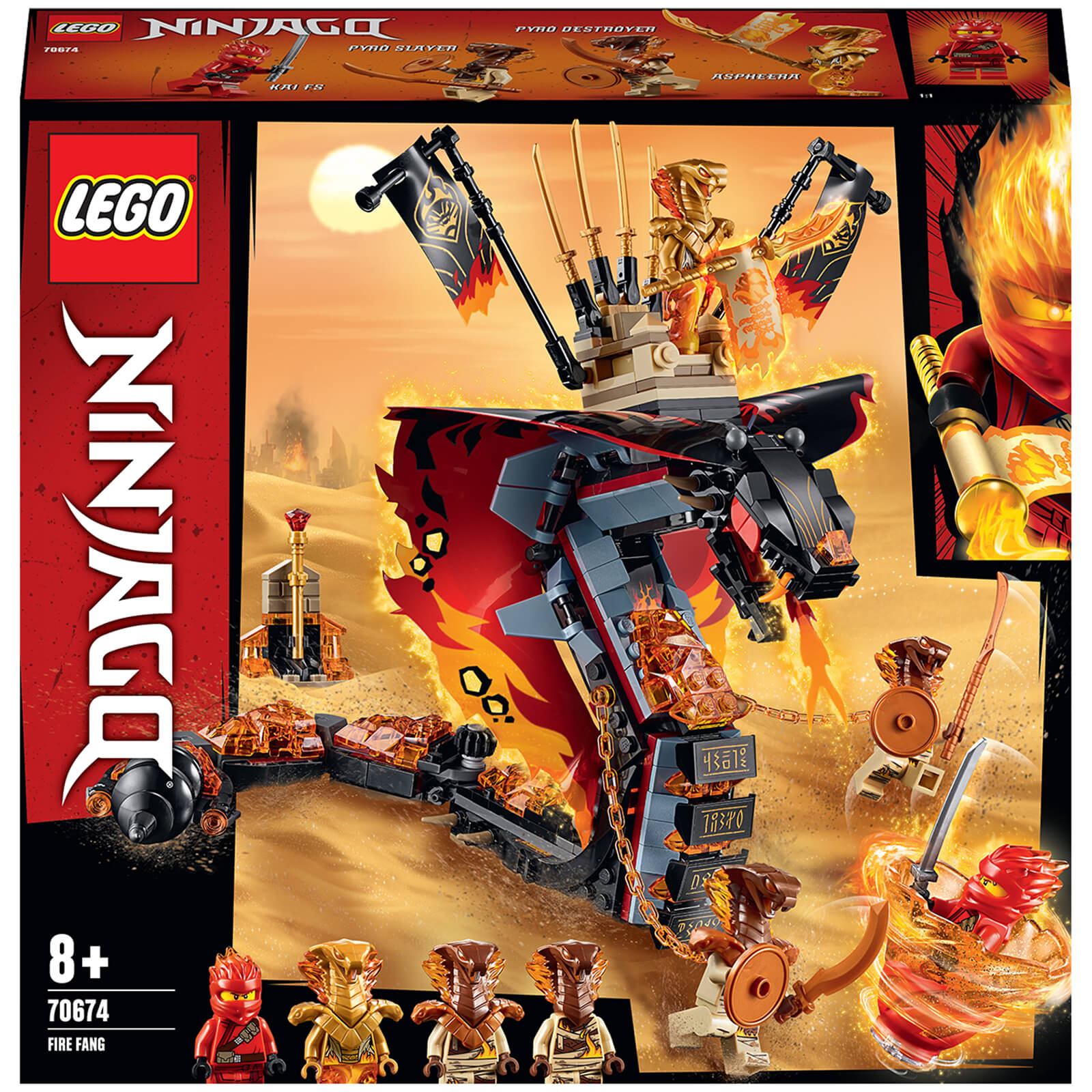 $45.99 at
BUY NOW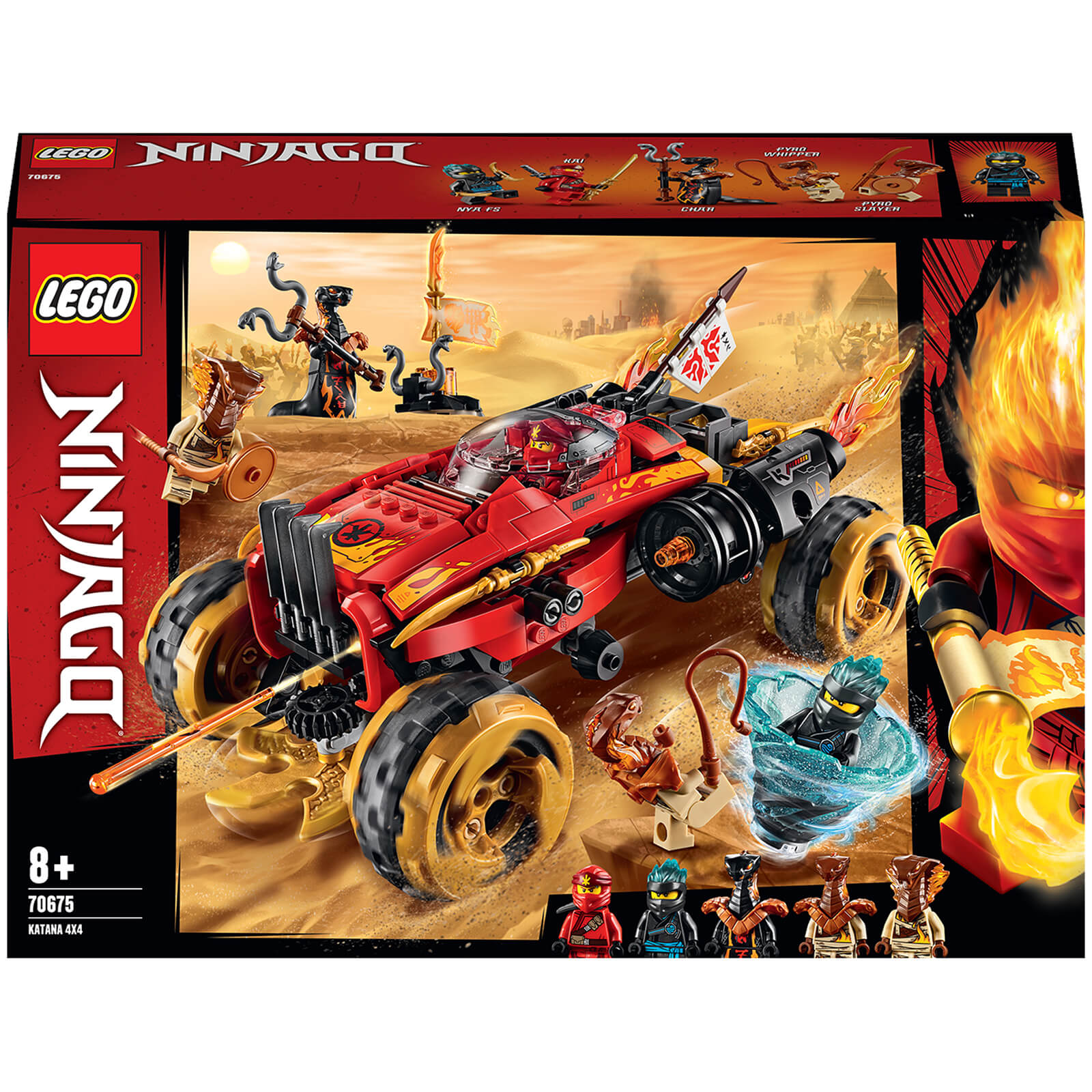 $50.99 at
BUY NOW, Creator, City, Speed Champions and LEGO Super Mario
$24.99 at BUY NOW
$35.99 at BUY NOW
$44.99 at BUY NOW
$79.99 at BUY NOW.
Up for grabs this time around are 30593 Lloyd Suit Mech, 30644 Vintage Car, 30642 Birthday Train, 30589 Go-Kart Racer, 30433 Volvo Wheel Loader, 30657 McLaren Solus GT and 30389 Fuzzy & Mushroom Platform Expansion Set. It's worth noting that some of the models have previously been available as LEGO GWP items and VIP promotions, so this is a great chance to obtain them if you missed out on any of the builds before.
Only one LEGO polybag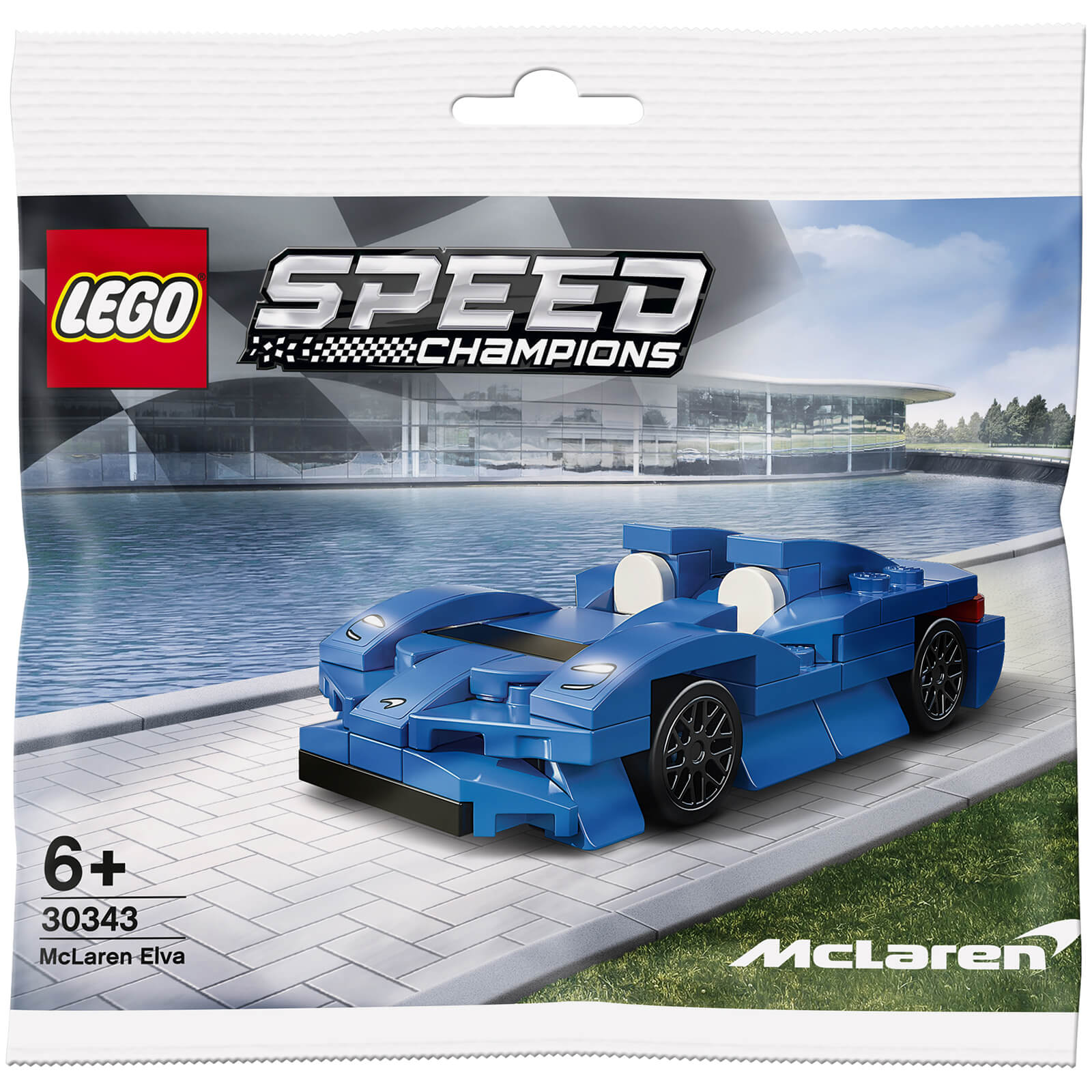 $7.99 at
BUY NOW giveaway will be available per customer while stocks last. To find out if your local Smyths Toys store will be participating in the upcoming Big LEGO Weekender event, be sure to check out the retailer's website for more details.
Support the work that Brick Fanatics does by purchasing your LEGO through our affiliate links.