Star Wars: Andor will span five years across two huge seasons
Star Wars: Andor creator Tony Gilroy has revealed how the prequel-to-a-prequel will build up to Rogue One across two massive seasons.
The first season of Star Wars: Andor – which is set to debut on Disney+ on August 31 – will consist of 12 episodes, telling a story that spans an entire year in-universe. According to showrunner Tony Gilroy, however, the second season will have a more truncated timeline, bringing the show right up to the events of Rogue One: A Star Wars Story.
"Directors work in blocks of three episodes, so we did four blocks [in Season 1] of three episodes each," Gilroy told Empire at Star Wars Celebration. "We looked and said, 'Wow, it'd be really interesting if we come back, and we use each block to represent a year. We'll move a year closer with each block.'"
That means the show's now-confirmed second season – which also runs 12 episodes – will cover four years in total, filling in the gaps between the first season and Rogue One. Diego Luna, who's reprising his role as protagonist Cassian Andor, says the series will be more character-focused than the movie that inspired it.
"Rogue One is more about an event than the actual journey of [the] characters," he told Empire. "It's quite amazing to start a show where it's not about where we can end – it's about, how did we end there?"
That's arguably the same premise as Rogue One, which leads right up to the events of Star Wars: A New Hope, but Andor's ambitions will clearly stretch further than the condensed timeline Rogue One occupied within
sets is uncertain at this stage, but the fact it's already getting at least one is promising.
That
Star Wars set is
75338 Ambush on Ferrix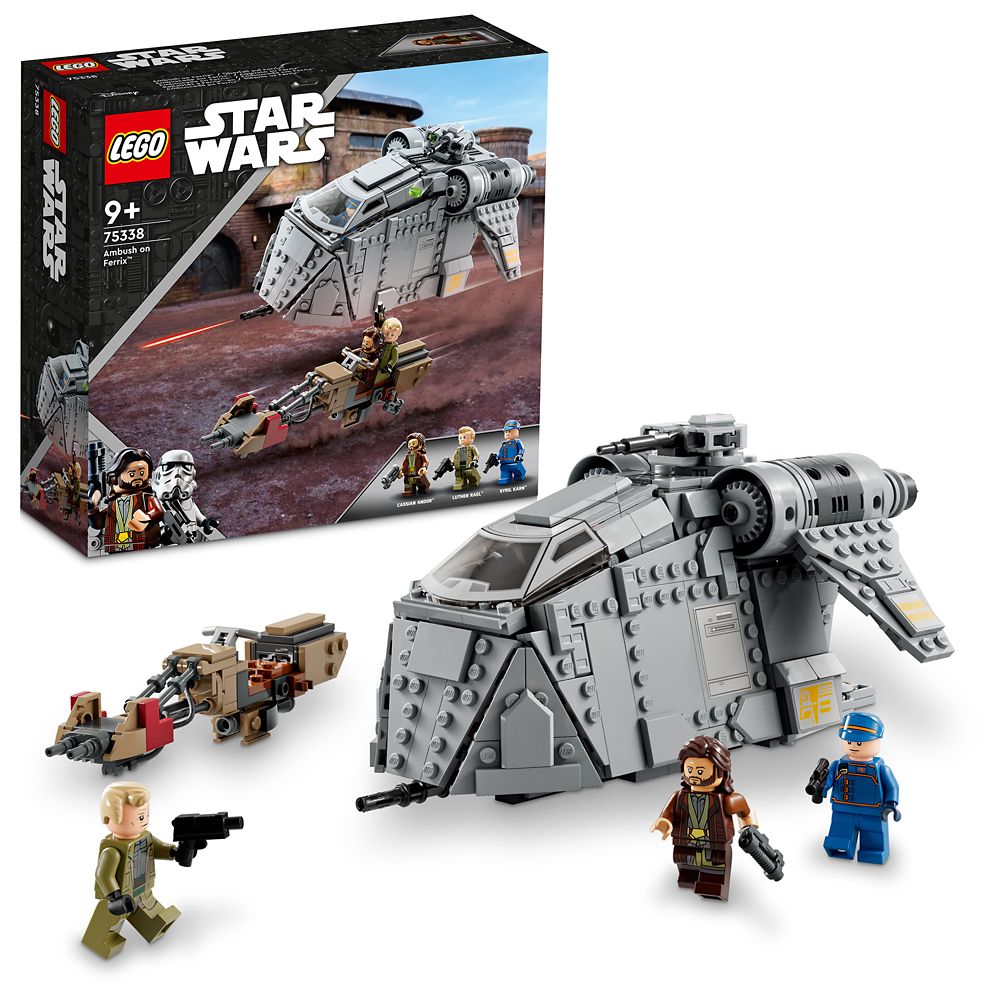 $69.99 at
BUY NOW
, which arrives on August 1 alongside the rest of the summer wave. The LEGO Group has clearly changed strategy following its initially-delayed response to The Mandalorian, and is now getting in on Star Wars TV shows – like Obi-Wan Kenobi and Andor – on the ground floor.
While we're perhaps unlikely to see more Obi-Wan Kenobi sets in the immediate future, given we've already got three coming next month – and it was only a six-episode limited series – Andor's total 24 episodes should hopefully offer plenty of material for future LEGO Star Wars products.
Production on Andor's second season is apparently due to begin this year, as actor Stellan Skarsgård revealed back in February that Disney intends to broadcast Season 2 as soon as possible after Season 1. That should keep the show in the limelight – and in the eyes of the LEGO Star Wars design team – for a little while yet…
The first season of Star Wars: Andor arrives August 31.
75338 Ambush on Ferrix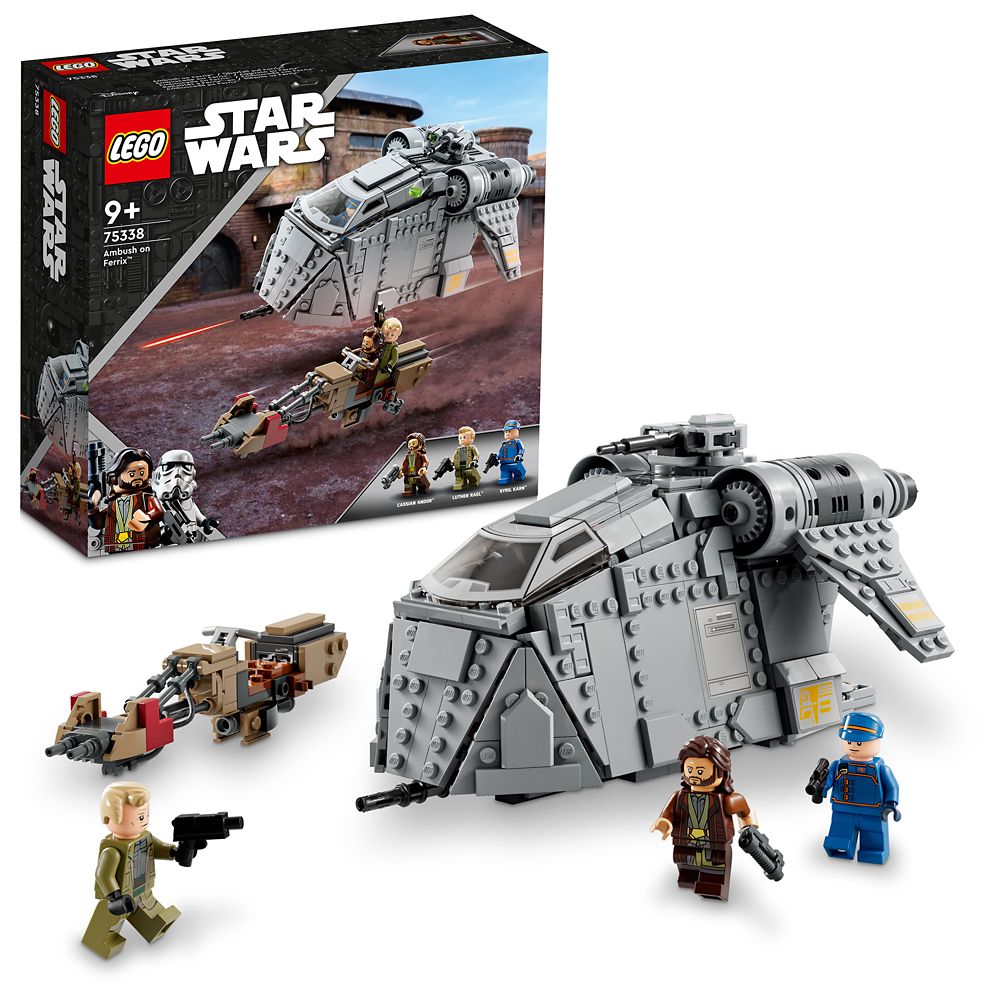 $69.99 at
BUY NOW
lands almost a month earlier on August 1.
Support the work that Brick Fanatics does by purchasing your LEGO using our