The next LEGO House exclusive set is 40502 The Brick Moulding Machine
The LEGO Buy at
Buy at
Buy at
Buy at
Group has officially unveiled its next LEGO Buy at
Buy at
Buy at
Buy at
House-exclusive set, 40502 The Brick Moulding Machine.
It's the second set in the attraction's LEGO House Limited Editions series, following last year's launch of 40501 The Wooden Duck, and the fifth product exclusively available at Billund.
The 1,205-piece model recreates the lime green moulding machine situated at the end of the LEGO House experience, and stands 19cm tall, 15cm deep and 29cm wide.
Just like 40501 The Wooden Duck before it, 40502 The Brick Moulding Machine is intended to first and foremost celebrate a crucial part of the LEGO Group's history, when the first injection moulding machine arrived in Billund in 1947.
Back then, it took four people to operate a single machine by hand. Today, a single employee can operate up to 32 of them, while the company now has roughly 1,000 moulding machines across the globe.
The real-life machine installed in the LEGO House is identical to those found in factories in Denmark, Mexico, Hungary and China, with one major difference: it has just one special mould, designed to produce six red bricks, which you'll find in the polybag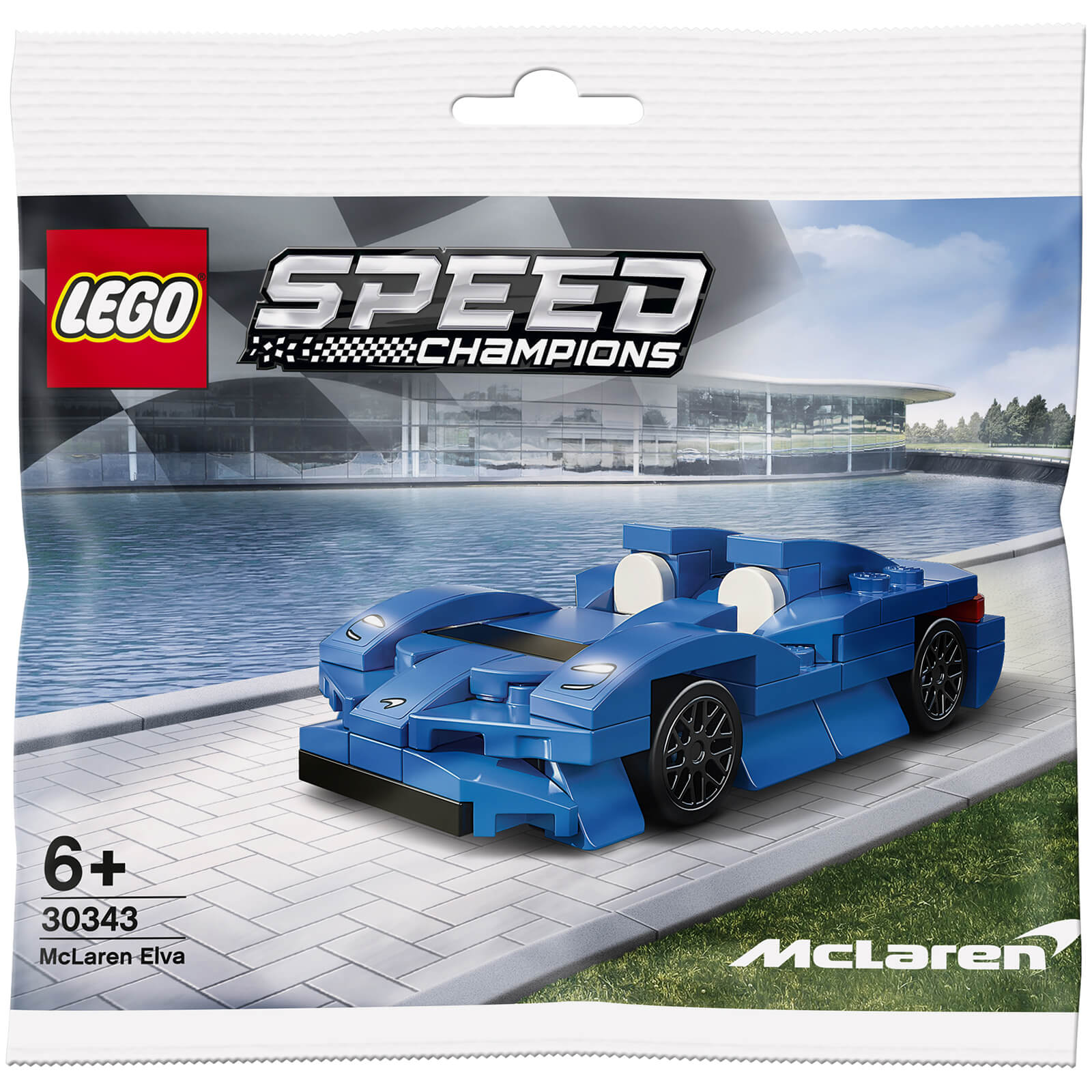 $7.99 at
BUY NOW

624210 LEGO House 6 Bricks.

Each visitor to the LEGO House comes away with one of those polybags, along with a unique instruction card displaying one of the 915,103,765 unique combinations they can be assembled in. To that end, 40502 The Brick Moulding Machine also includes a handful of printed tiles recreating that polybag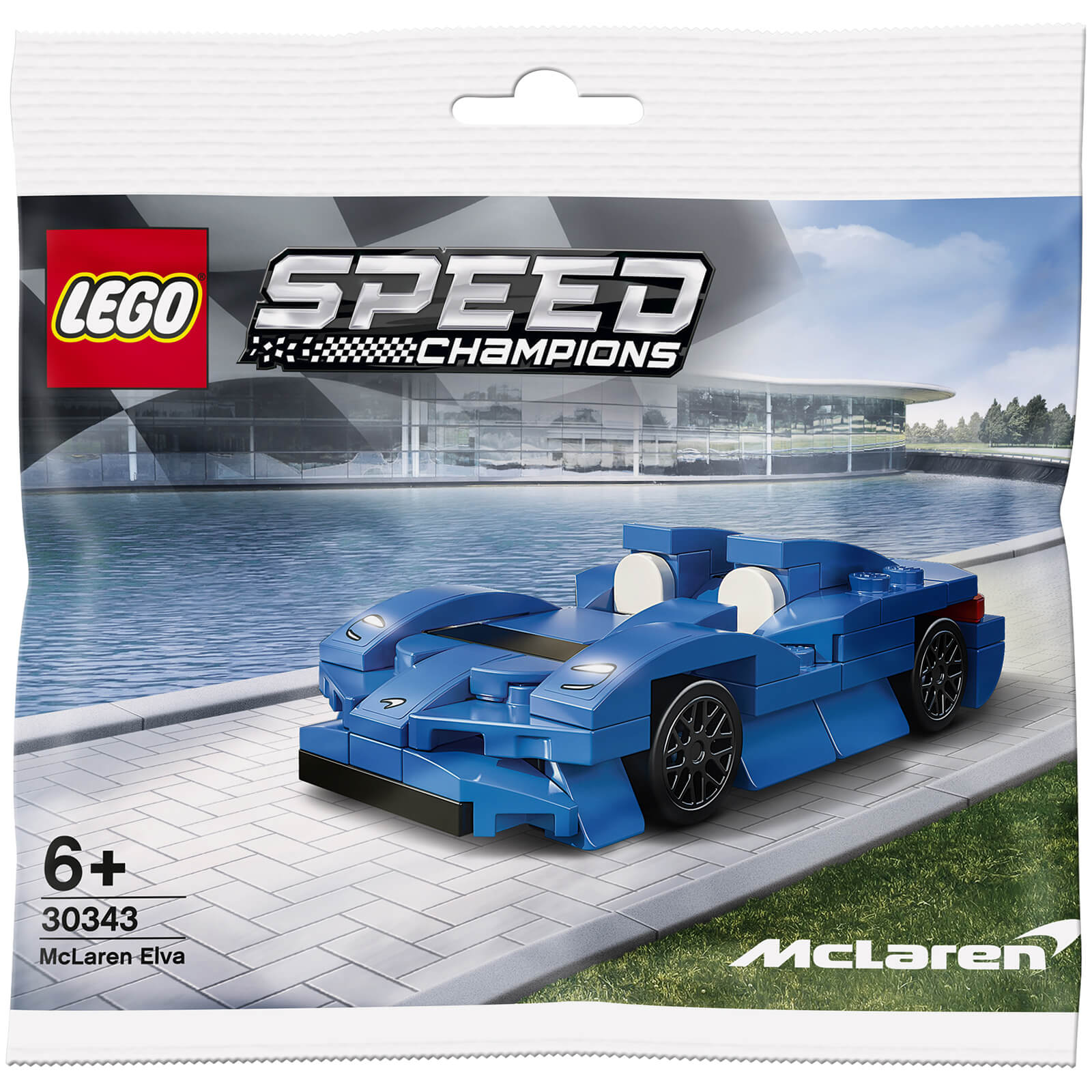 $7.99 at
BUY NOW

at minifigure-scale.

If you've already experienced everything LEGO House has to offer, you might notice a crucial difference between that tile and the polybag you picked up in Billund: this one is printed on a brown 2×2 tile. That's because the LEGO Group has future-proofed 40502 The Brick Moulding Machine to account for an impending switch to paper packaging for the LEGO House's exclusive polybag.

40502 The Brick Moulding Machine will be available exclusively at the LEGO House when it re-opens to the public on Thursday, March 4 for 599 DKK. Look out for our review in the coming days.

Support the work that Brick Fanatics does by purchasing your LEGO through one of our affiliate links.