LEGO NINJAGO 71799 NINJAGO City Markets exits early access 
The gates have been opened for LEGO Buy at
Buy at
Buy at
Buy at
NINJAGO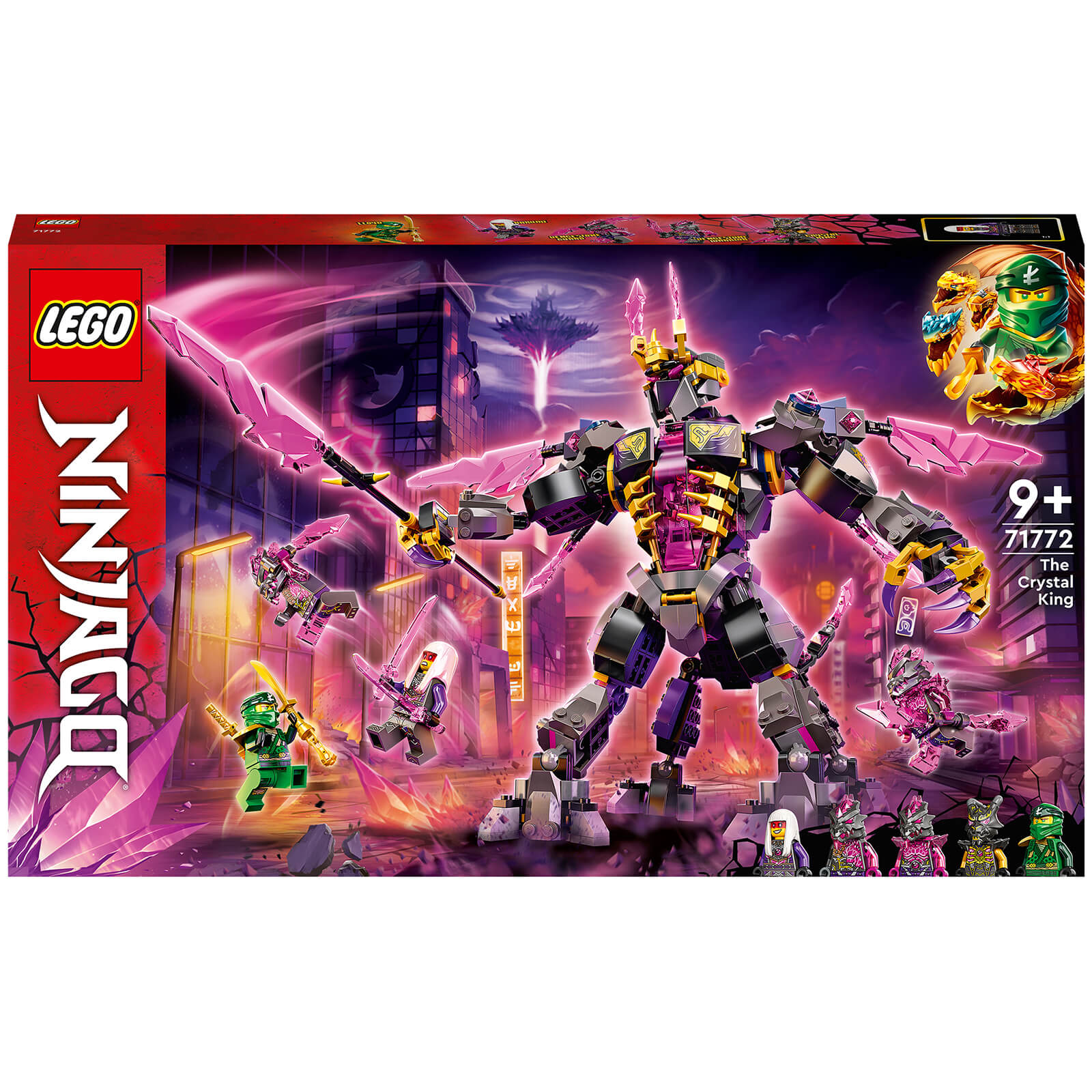 $54.99 at
BUY NOW
$115.99 at BUY NOW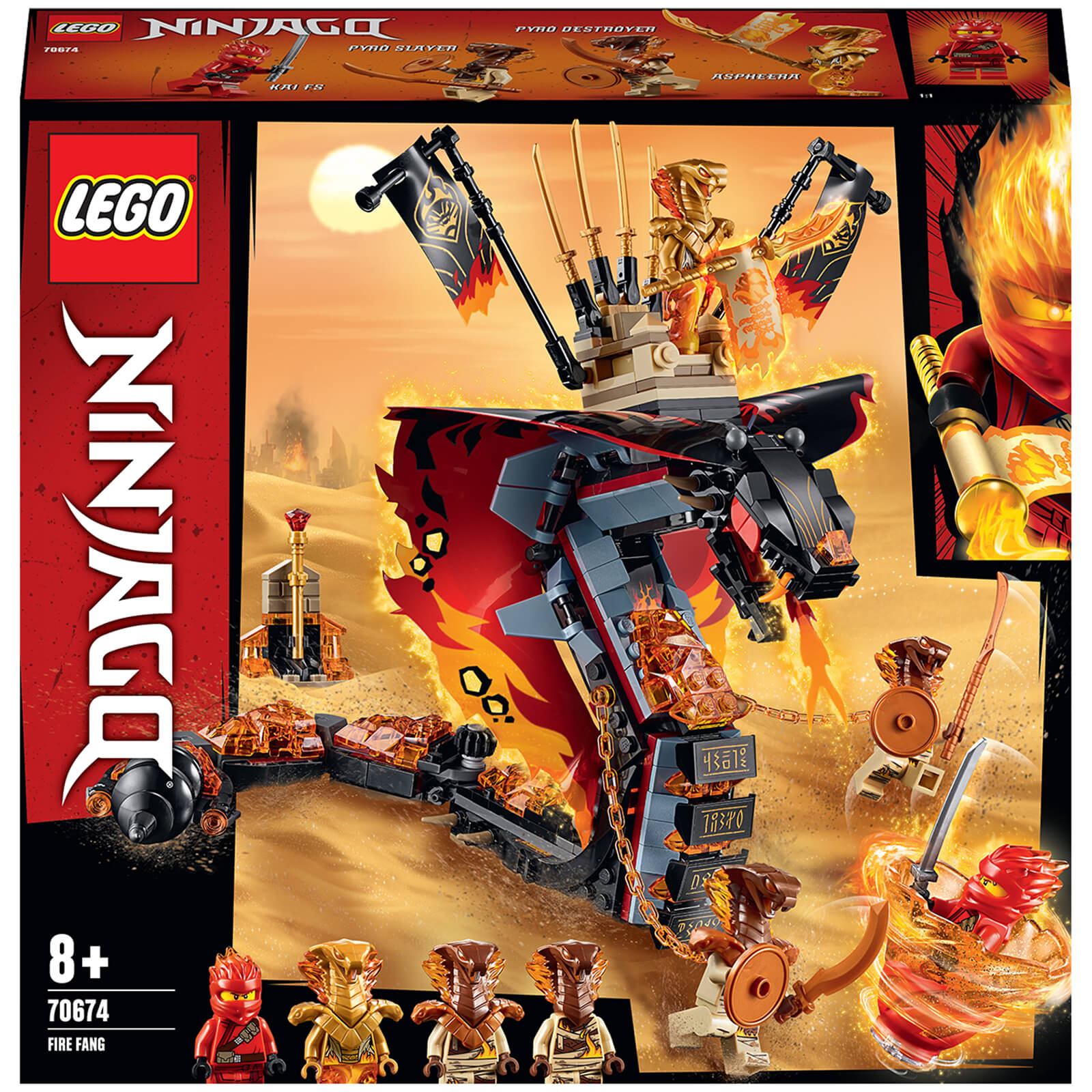 $45.99 at
BUY NOW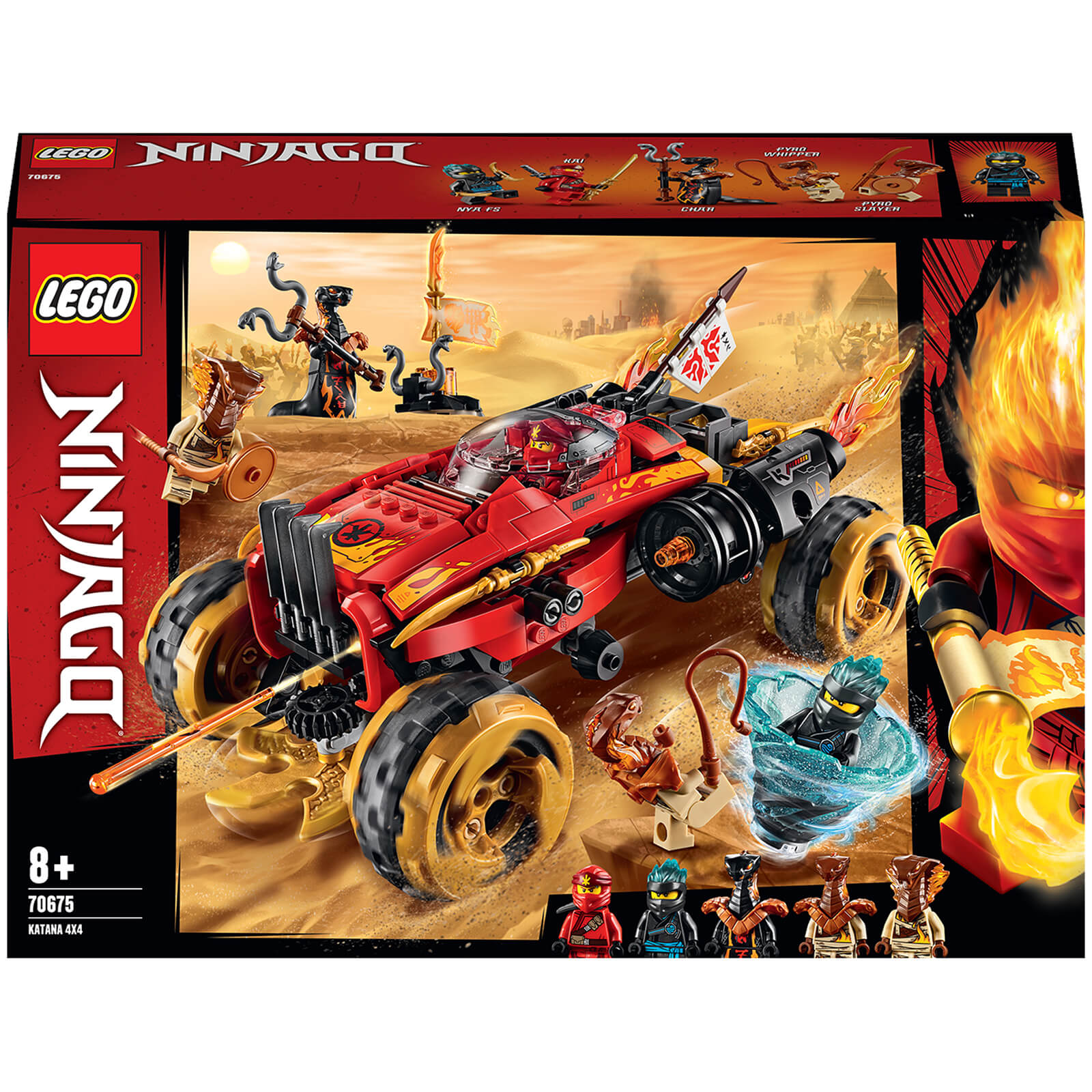 $50.99 at
BUY NOW 71799 NINJAGO City Markets as non-VIPs can now pick up the biggest NINJAGO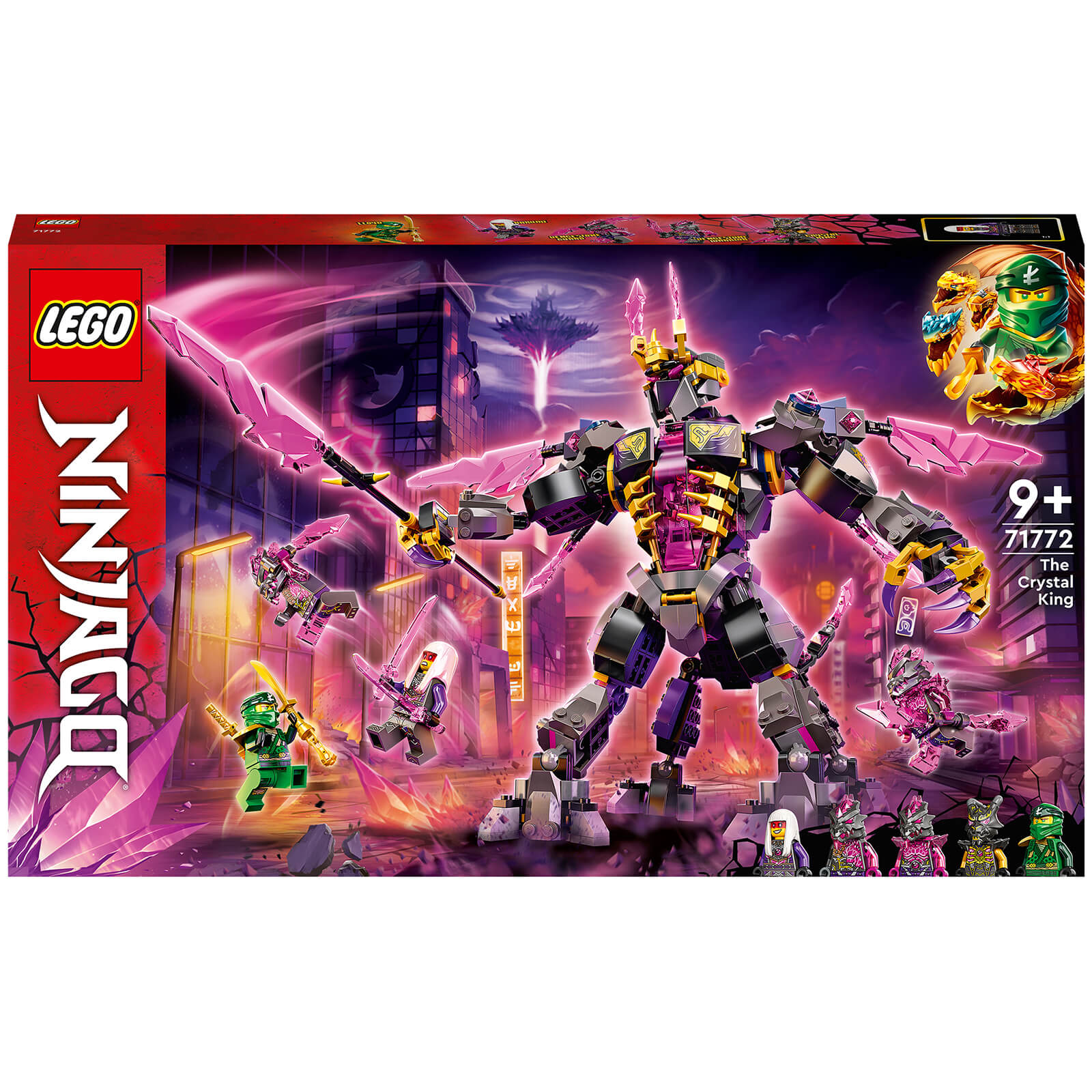 $54.99 at
BUY NOW
$115.99 at BUY NOW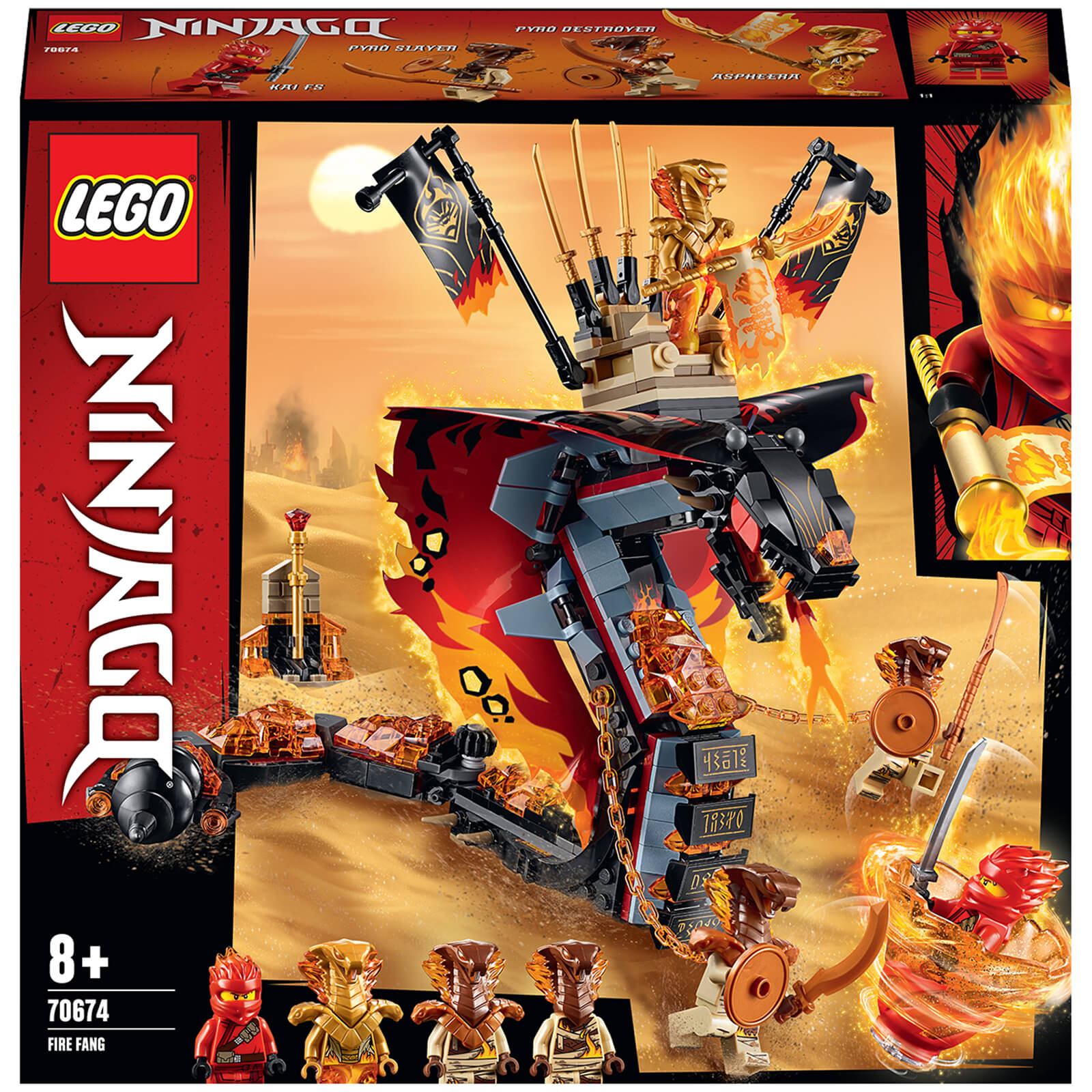 $45.99 at
BUY NOW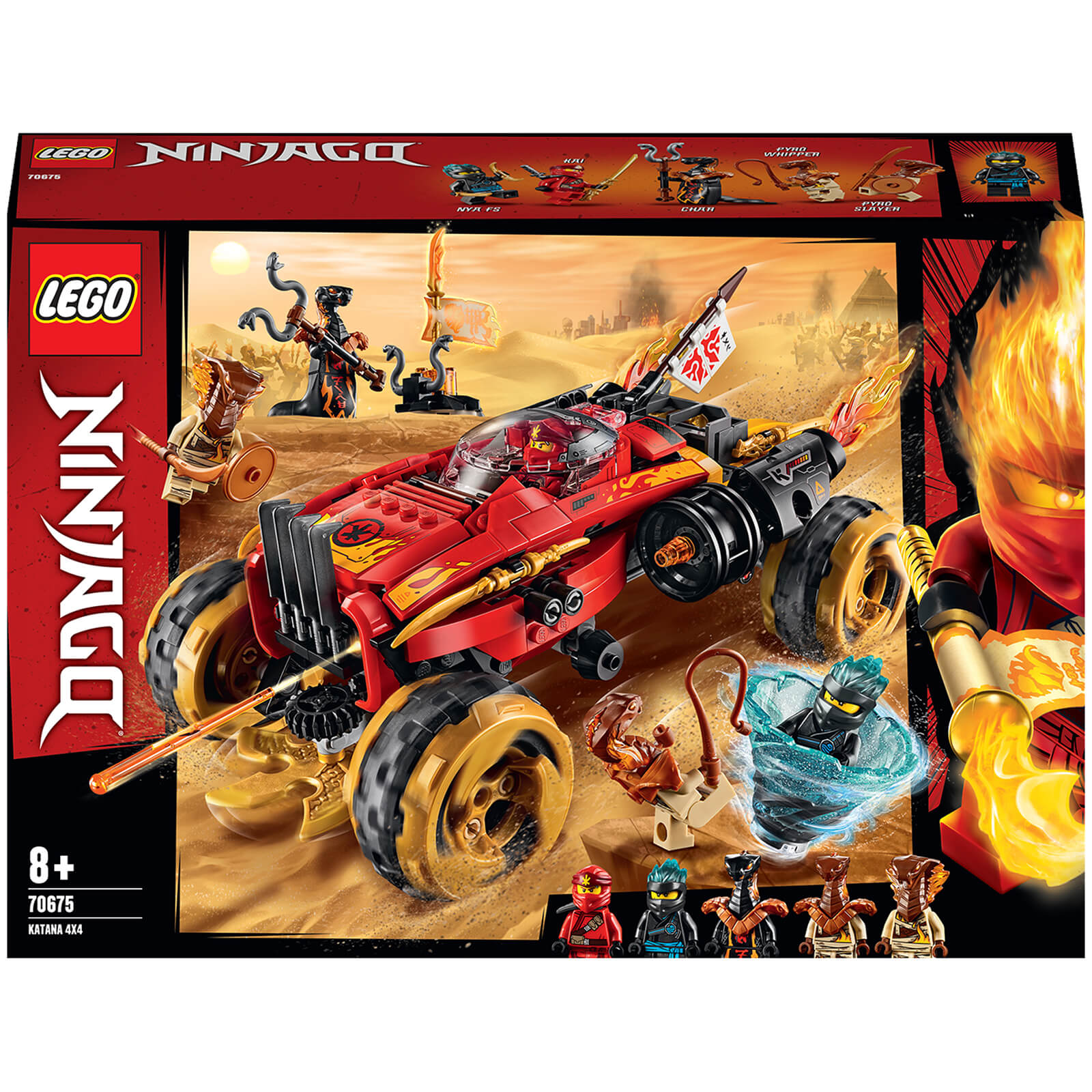 $50.99 at
BUY NOW model to date.
After it's few days of LEGO Buy at
Buy at
Buy at
Buy at
VIP early access, 71799 NINJAGO City Markets is now available widely, just in time for both the free 40589 Pirate Ship Playground and 40607 Summer Fun VIP Add-On Pack.
It's worth noting that rumours of a double VIP points event from June 9 to 13 have surfaced, though that has not been confirmed officially and deals are dependent on stock. 
One of the biggest draws for 71799 NINJAGO City Markets is its compatibility with the previous three NINJAGO City sets, one of which is also currently available – 71741 NINJAGO City Gardens. However, it's minifigure selection is nothing to overlook either with several long-awaited characters to collect.
Also available today is 10323 PAC-MAN arcade
$269.99 at BUY NOW, exiting its VIP early access period too. We've had the chance to go hands-on with 71799 NINJAGO City Markets in our in-depth review and suffice it to say, it's a worthy addition to the range. 
71799 NINJAGO City Markets is available now for £319.99 / $369.99 / €369.99.
Support the work that Brick Fanatics does by purchasing your LEGO using our affiliate links.