LEGO Brick Sketches launch date and price confirmed
The LEGO Buy at
Buy at
Buy at
Buy at
Group has confirmed when the new LEGO Buy at
Buy at
Buy at
Buy at
Brick Sketches theme will launch and how much the sets will cost.
Revealed a few days ago, LEGO Brick Sketches is a new theme that is on the way. The little boxes will contain bricks and instructions to recreate characters as stylised portraits. Initially expected on June 1, the LEGO Group has now confirmed that the release date for this new product line is July 15.
LEGO Brick Sketches sets will be priced at $19.99 or €19.99. The UK price has not been announced.
The first four sets will be Star Wars and Batman licensed releases:
40391 First Order Stormtrooper
40431 BB-8
40386 Batman
$59.99 at BUY NOW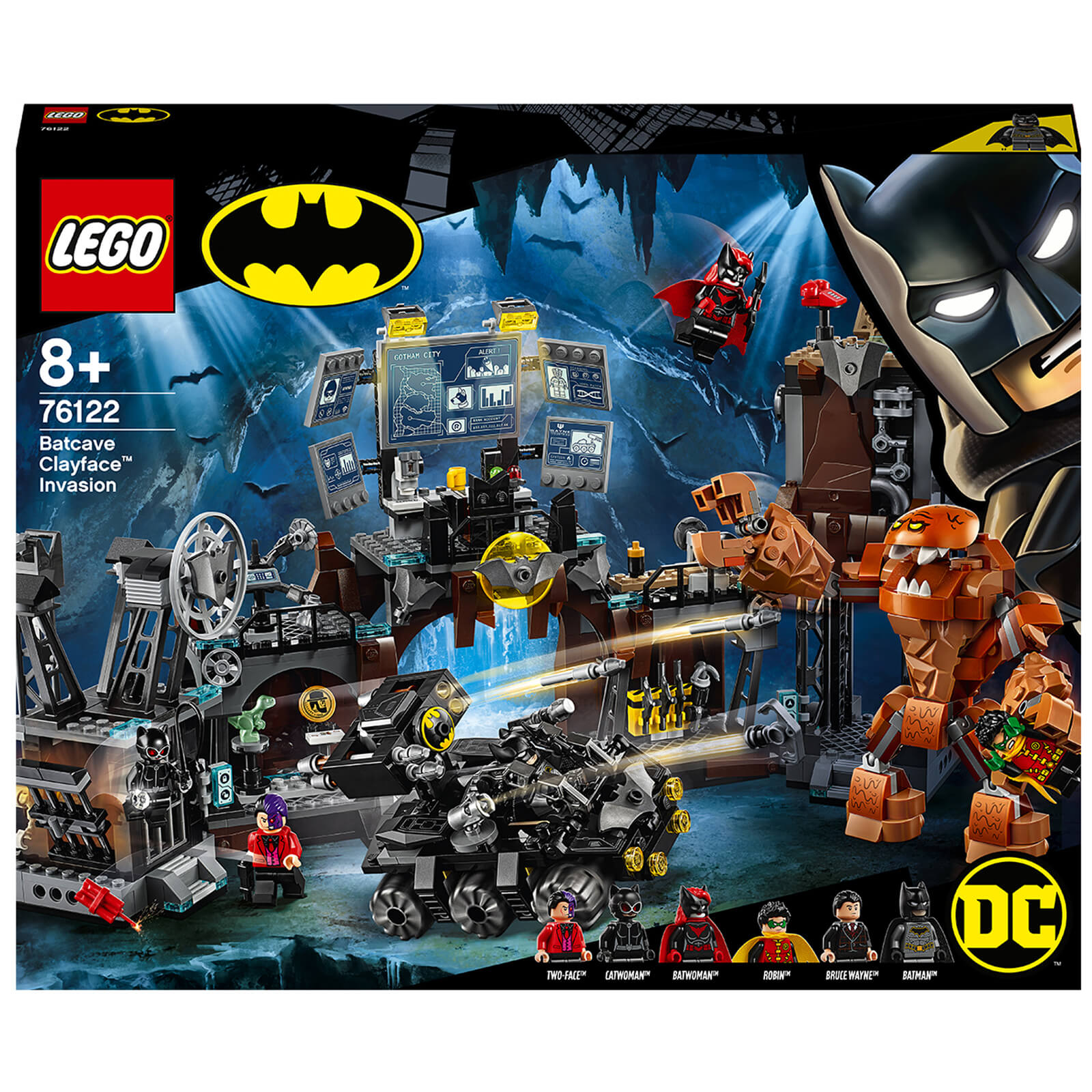 $84.99 at
BUY NOW
$26.99 at BUY NOW
$8.99 at BUY NOW
40428 The Joker
$26.99 at BUY NOW
$37.99 at BUY NOW
$47.99 at BUY NOW
Chris McVeigh has been building in this style for years, but it seems it wasn't until he was hired by the LEGO Group that the company saw the potential in this unique way of building.
Star Wars and Batman have proven to be two of the LEGO Group's most consistently successful licensed themes, so it perhaps not too surprising that this is where the new theme will begin. As BrickHeadz
$32.99 at BUY NOW
$24.99 at BUY NOW has demonstrated, the LEGO Group might be willing to experiment with more obscure and unusual licences over time.
To continue to support the work of Brick Fanatics, please buy your LEGO sets from LEGO.com and Amazon using our affiliate links.
Author Profile
Graham was the BrickFanatics.com Editor up until November 2020. He has plenty of experience working on LEGO related projects. He has contributed to various websites and publications on topics including niche hobbies, the toy industry and education.

Follw Graham on Twitter @grahamh100.