LEGO Super Mario 71402 Character Packs – Series 4 review
Ten more friends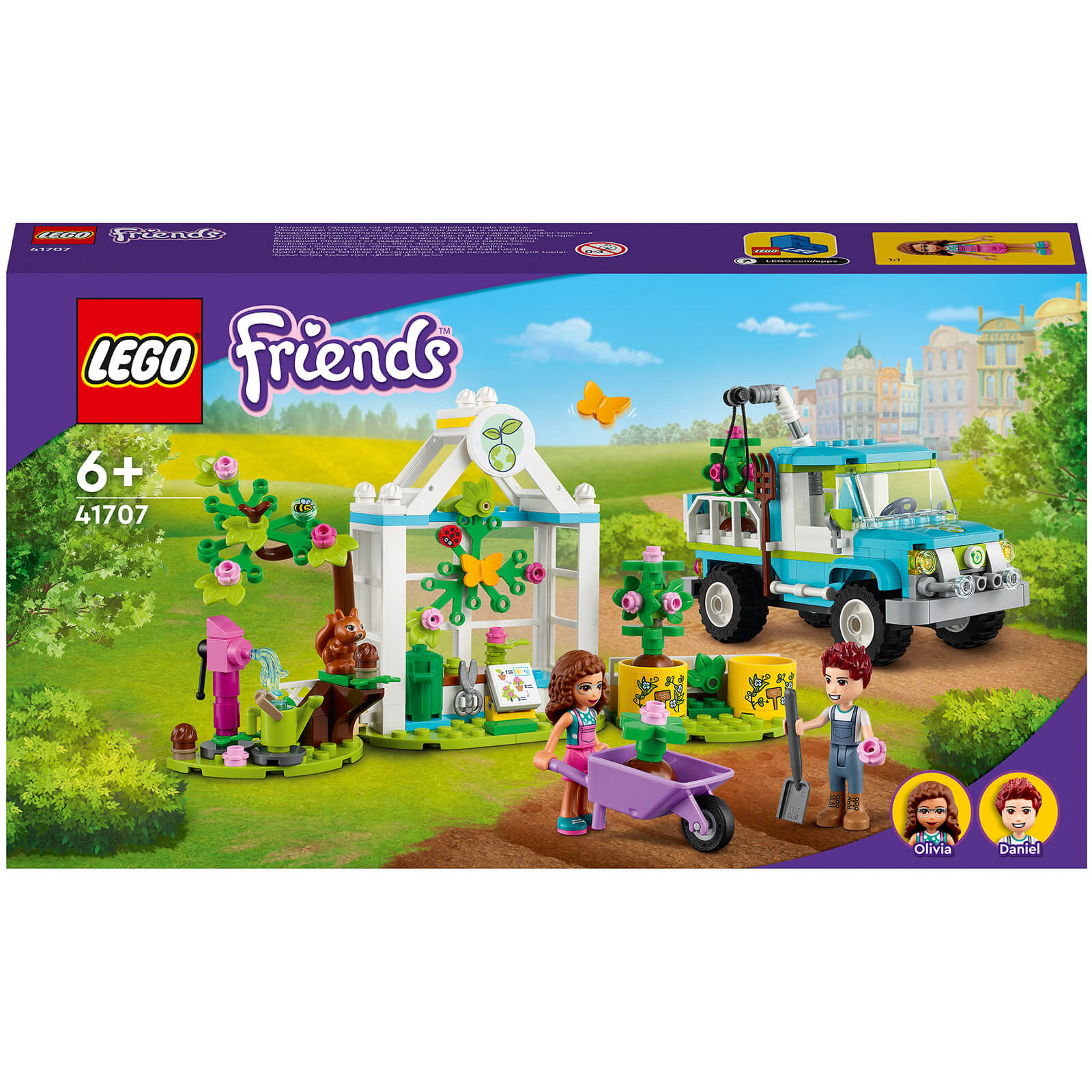 $21.99 at
BUY NOW
$34.99 at BUY NOW
$79.99 at BUY NOW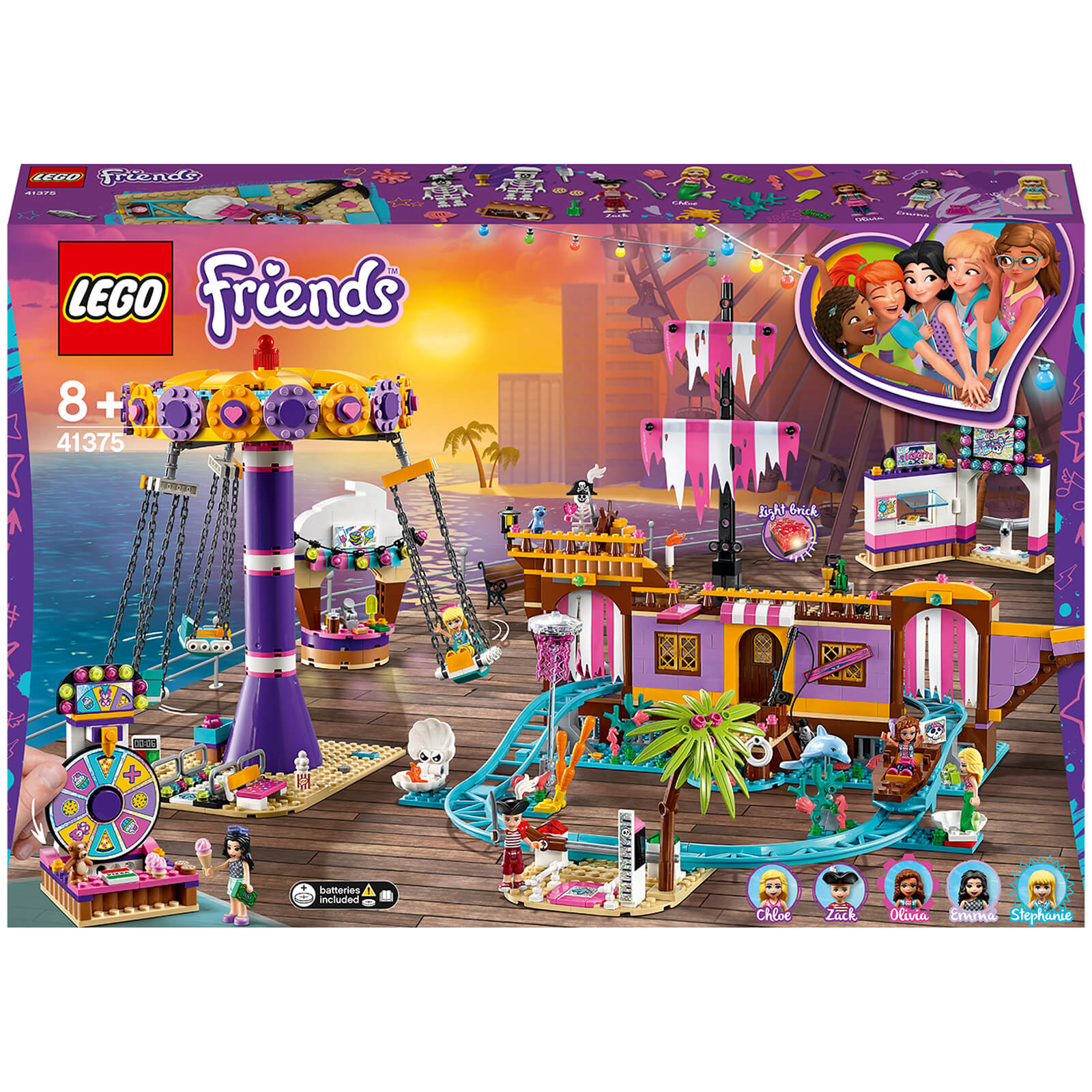 $109.99 at
BUY NOW and foes join the LEGO Buy at
Buy at
Buy at
Buy at
Super Mario
$24.99 at BUY NOW
$35.99 at BUY NOW
$44.99 at BUY NOW
$79.99 at BUY NOW line-up in 71402 Character Packs – Series 4, but they don't relate to all of the theme's current sets.
When you need an exclusive or rare enemy to add to your LEGO Buy at
Buy at
Buy at
Buy at
Super Mario
$24.99 at BUY NOW
$35.99 at BUY NOW
$44.99 at BUY NOW
$79.99 at BUY NOW courses, the theme's many series of character packs have offered an inexpensive build that also typically includes a miniature expansion to the gameplay.
The majority of these creatures appear exclusively in their respective blind bags, with only a few making cameos in larger models. That trend continues in 71402 Character Packs – Series 4, with eight brand new figures – and two that have only ever appeared once before, but at a much smaller scale.
— Set details —
Theme: Super Mario Set name: 71402 Character Packs – Series 4 Release: January 1, 2022
Price: £3.49 / $4.99 / €3.99 Pieces: 29 (average in each blind bag) Minifigures: 0
LEGO: Available now
— Build —
There are 10 total characters in the latest LEGO Super Mario series, with each coming in a blind bag as part of a larger box. Like previous iterations of the character packs, each of these is a self-contained building experience and reflects the various biomes that have been added to LEGO Super Mario, making the selection even more diverse with every new series.
Many of the enemies – and one friend to Mario and Luigi – use the specialised feet elements, including a new brick that features four limbs. Not all of the figures are anchored to the ground though, with Stingby and Para-Biddybud ready to be posed mid-flight. When stacked next to each other, their difference in height helps them to stand out given the vast array of colours used in the full range.
Also avoiding the standard feet elements are Freezie and Mechakoopa, with the latter being a rare robotic enemy in Super Mario as well as the LEGO theme.
The model for the Mechakoopa is one of the most moveable of LEGO Super Mario's characters yet, with the legs and mouth able to open and spin. The scannable brick can also easily be kept out of view thanks to its placement on the rear of the build, which will be useful for those who wish to use the character for other purposes (or even just to display).
It's worth mentioning that our copy of the Ant Trooper did not include the round grey 2×2 jumper plate shown in the instructions, though this may not be the case in any that you find.
— Characters —
All 10 characters are brand new at this scale for LEGO Super Mario, and each adds a splash of colour and variety to your LEGO Super Mario courses. However, arguably only one can fit outside the normal range of expansions, with Scaredy Rat being the sole character that might be suited for a spot in the LEGO Luigi's Mansion sets.
Given that 71402 Character Packs – Series 4 launched alongside the new subtheme of models, all of which are available now, it's a shame that no ghosts or ghouls have found their way into the latest series. Notably, the Coin Coffer and Para-Biddybud include elements taken from or inspired by the beachfront builds that also launched for 2022, with a pier and waves being a clear reference to them.
Despite the lack of ghosts to populate Luigi's Mansion, 71402 Character Packs – Series 4 features two familiar faces to LEGO Super Mario – though the last time we saw them, they were much smaller.
As noted in our in-depth review of 71395 Super Mario 64 Question Mark Block, that set included tiny representations of the Bully and baby penguin. Seeing them fully realised in the new series is very welcome, especially given that the baby penguin is treated as an interactive ally similar to Toad and Yoshi, building up the roster of friends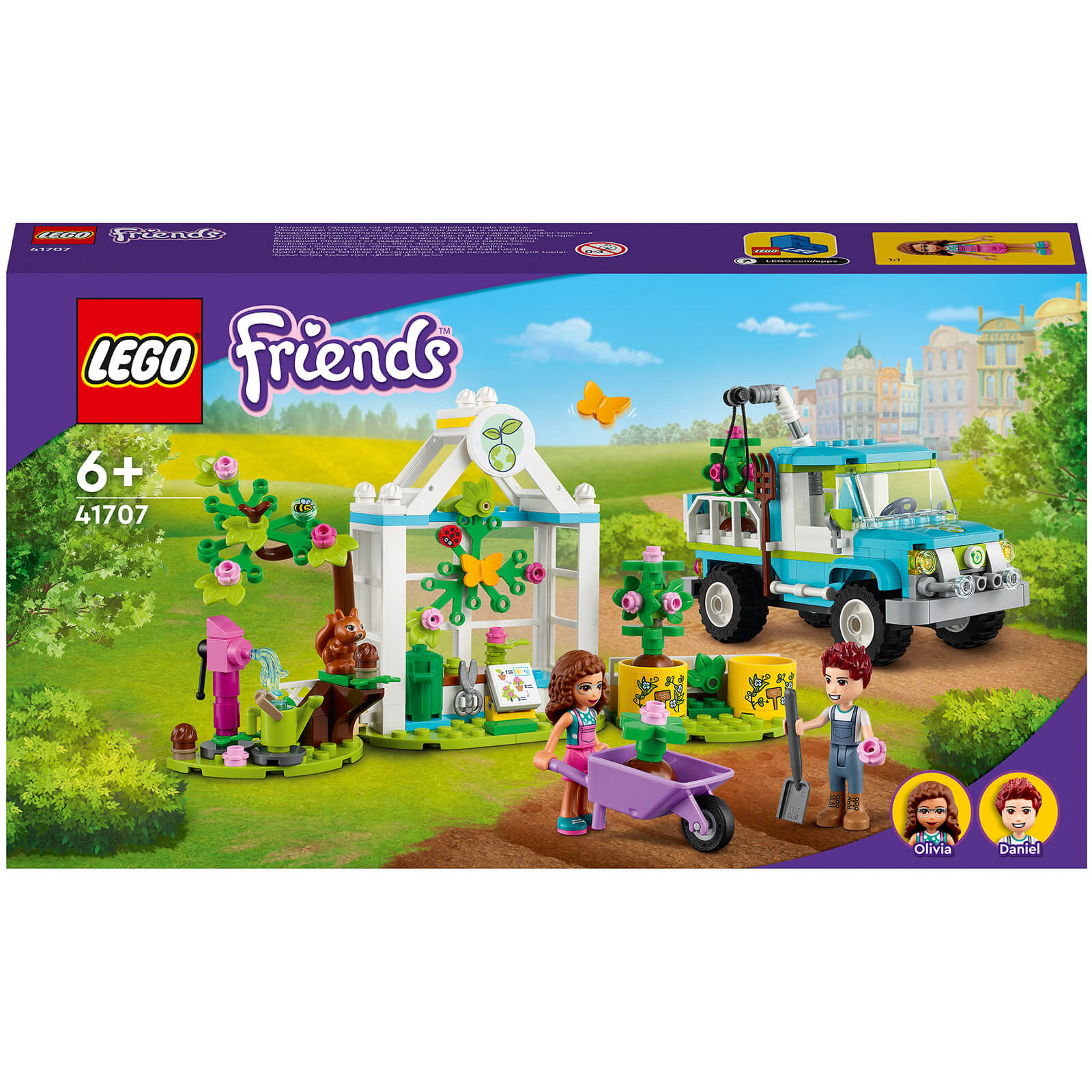 $21.99 at
BUY NOW
$34.99 at BUY NOW
$79.99 at BUY NOW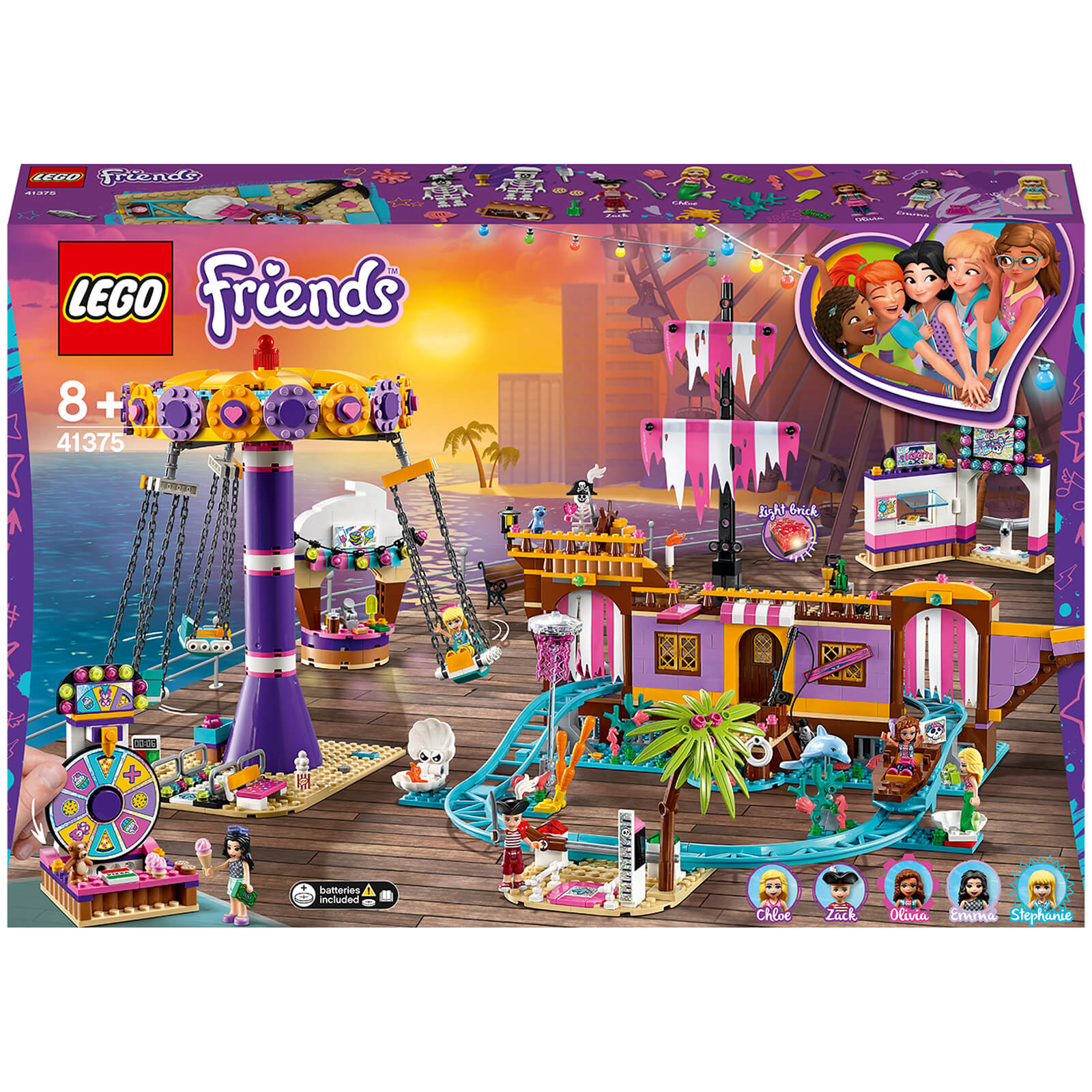 $109.99 at
BUY NOW to find in the world of LEGO Super Mario.
— Price —
The minimal price of £3.49 / $4.99 / €3.99 for each of the 10 figures included in 71402 Character Packs – Series 4 feels as fair as ever given the miniature building experience provided in each. They may also offer decent value beyond the interactive gameplay, with each one featuring enough detail to be displayed on their own, as a small homage to the franchise on your desk, shelf or otherwise.
Any higher cost for the 10 characters would have been slightly beyond the pale, but with each one including a pre-applied sticker and at least one unique printed piece, the latest range of LEGO Super Mario character packs continue to be as affordable, colourful and full of personality as ever.
— Pictures —
— Summary —
It's hard not to enjoy the simple charm of the LEGO Super Mario characters, with the buildable figures fitting in nicely with the blocky nature of Mario and Luigi. That design choice continues in 71402 Character Packs – Series 4 and allows each of the enemies, and the one ally, to maintain the smaller scale without sacrificing the detail that the printed pieces allow.
Every individual character in the range has enough personality to make them feel unique and helps them stand out against the normal LEGO Super Mario enemies, with a few tying in with current and recent releases.
While the inclusion of no ghosts may be disappointing with 71402 Character Packs – Series 4 releasing at the same time as the new Luigi's Mansion sets, the selection presents good value for money and those who collect LEGO Super Mario will find it hard to not add at least one of the new blind bags to their next purchase.
This set was provided for review by the LEGO Group.
Support the work that Brick Fanatics does by purchasing your LEGO Super Mario sets using our affiliate links.
— FAQs —
How long does it take to build LEGO Super Mario 71402 Character Packs – Series 4?
Each of the 10 figures in 71402 Character Packs – Series 4 won't take you long to build given their small size, with a build time of around 5 minutes each, or roughly an hour for all of them.
How many pieces are in LEGO Super Mario 71402 Character Packs – Series 4?
Every character in 71402 Character Packs – Series 4 includes a different amount of pieces, but on average you should find about 29 bricks included in the blind bag.
How big is LEGO NINJAGO Super Mario 71402 Character Packs – Series 4?
Each figure in 71402 Character Packs – Series 4 won't take up much space on your desk or shelf, with almost every character being contained to a four-stud-wide and deep plate measuring just over 3cm. Only the Bully goes beyond the base enough to be a potential issue for a display, with their width being about 5cm thanks to the horns.
How much does LEGO Super Mario 71402 Character Packs – Series 4 cost?
For one of the blind-bagged characters in 71402 Character Packs – Series 4, expect to pay £3.49 / $4.99 / €3.99. However, to get all 10, you'll be spending a minimum of £34.90 / $49.90 / €39.90, not counting any doubles.