LEGO NINJAGO Crystalized promotional art highlights huge battle
The NINJAGO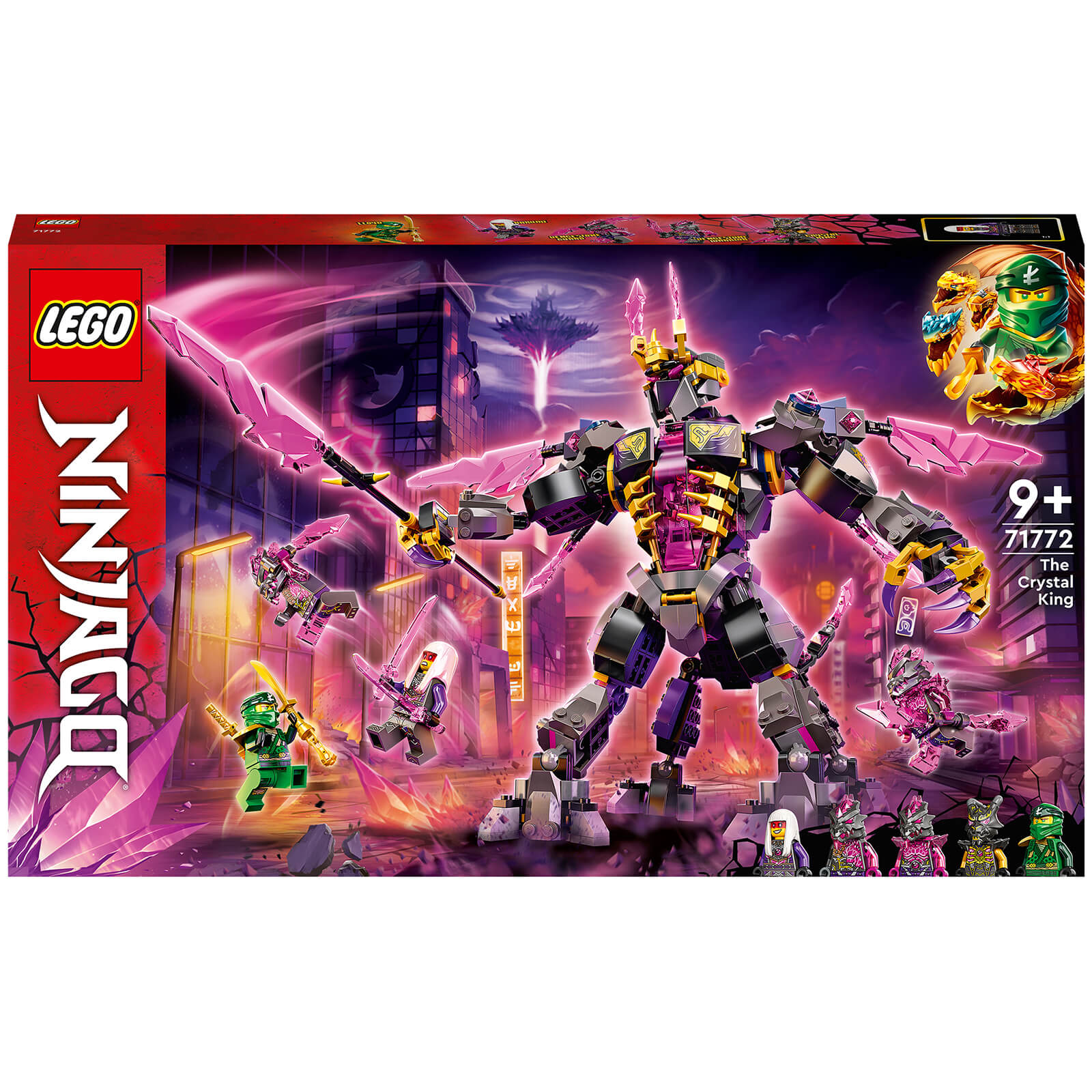 $54.99 at
BUY NOW
$115.99 at BUY NOW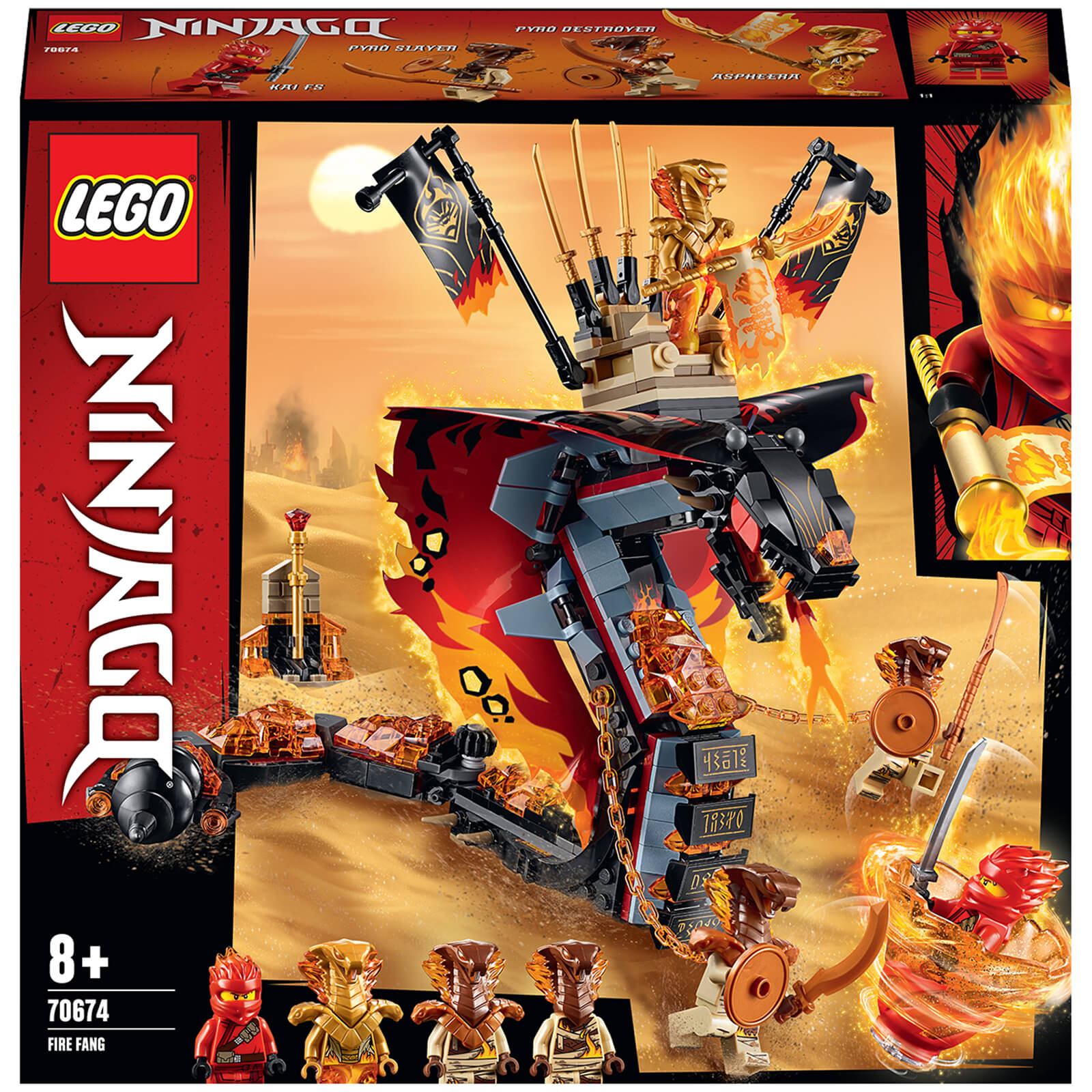 $45.99 at
BUY NOW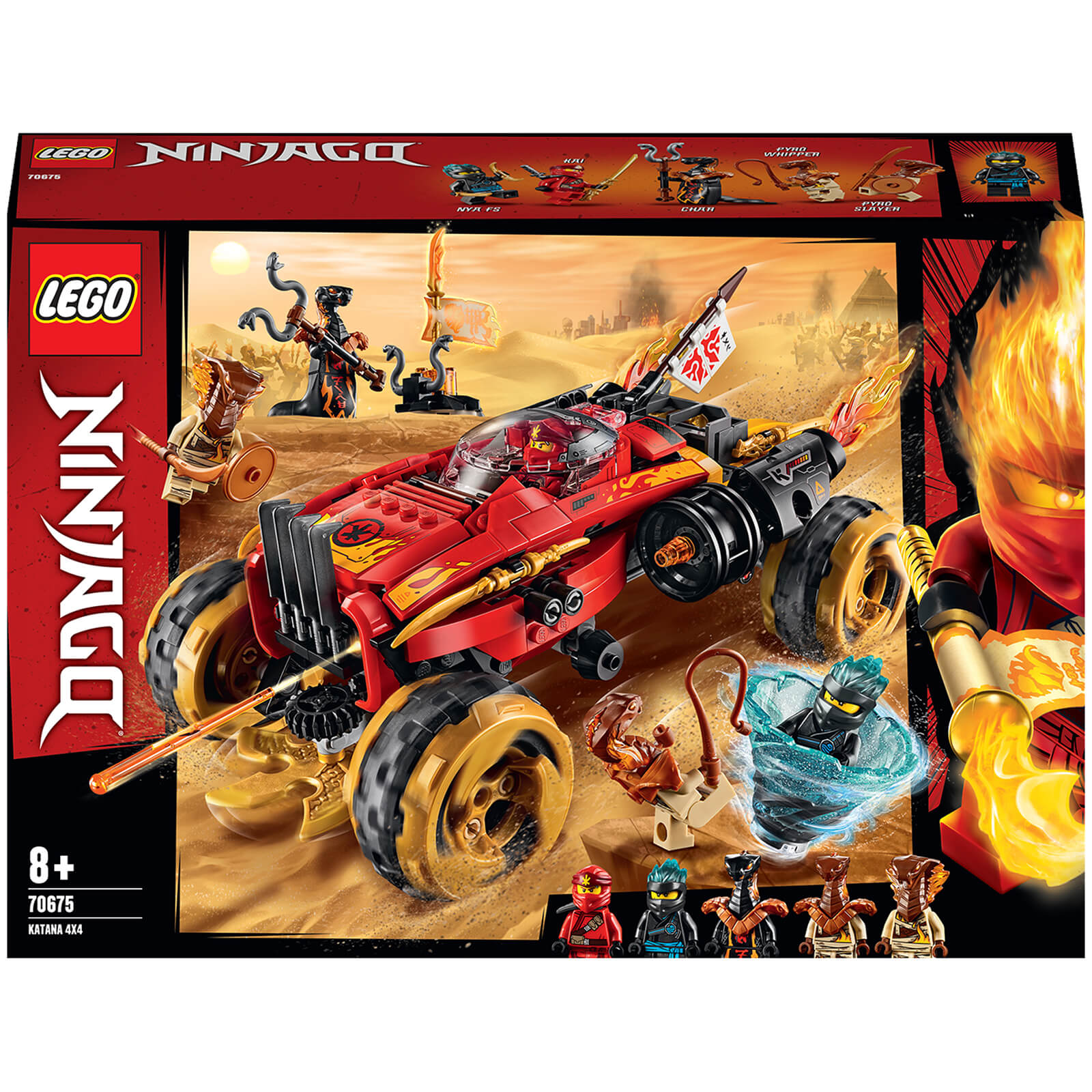 $50.99 at
BUY NOW homepage on the official LEGO website has been updated to reflect the latest season, Crystalized, including new artwork.
Now that the first 12 episodes of LEGO Buy at
Buy at
Buy at
Buy at
NINJAGO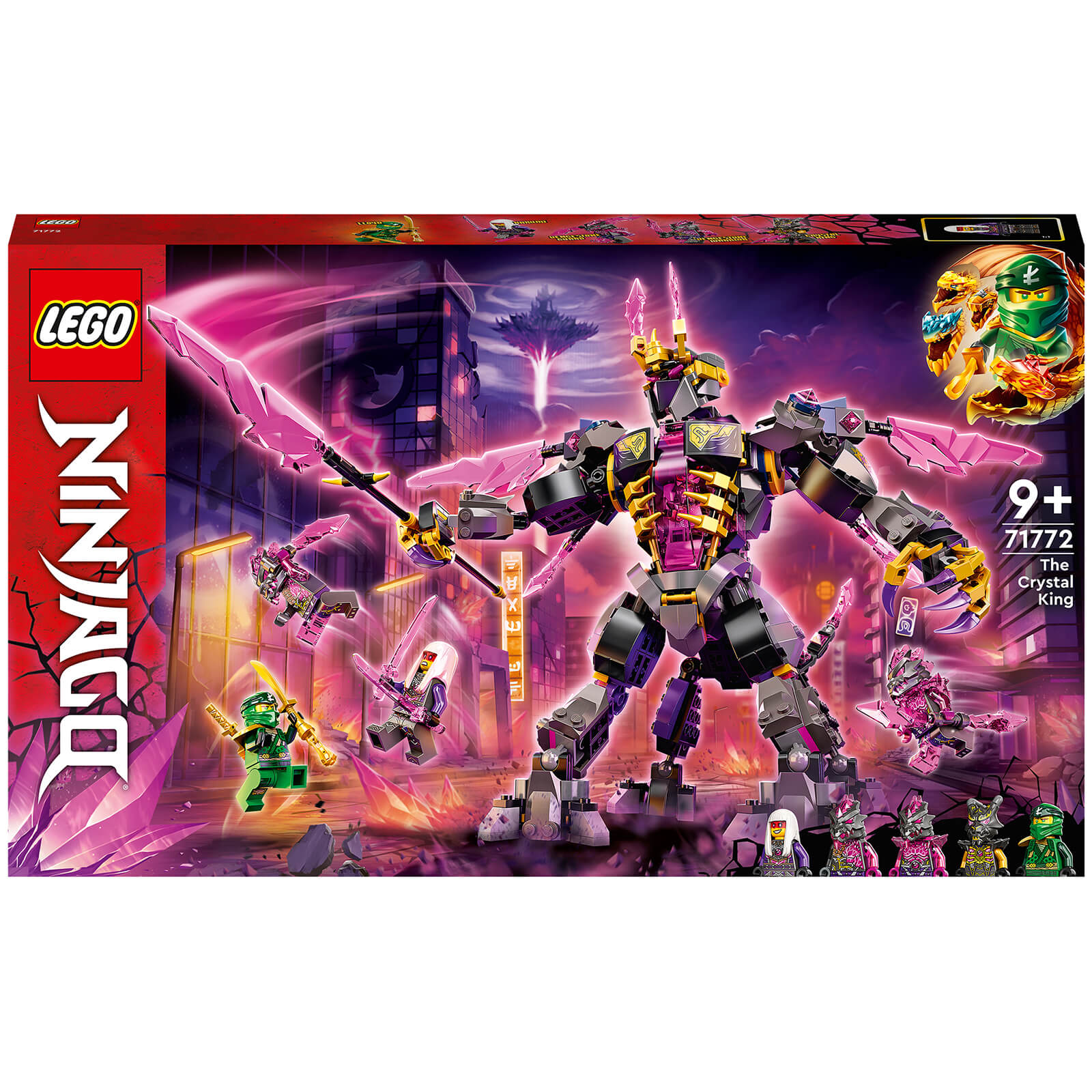 $54.99 at
BUY NOW
$115.99 at BUY NOW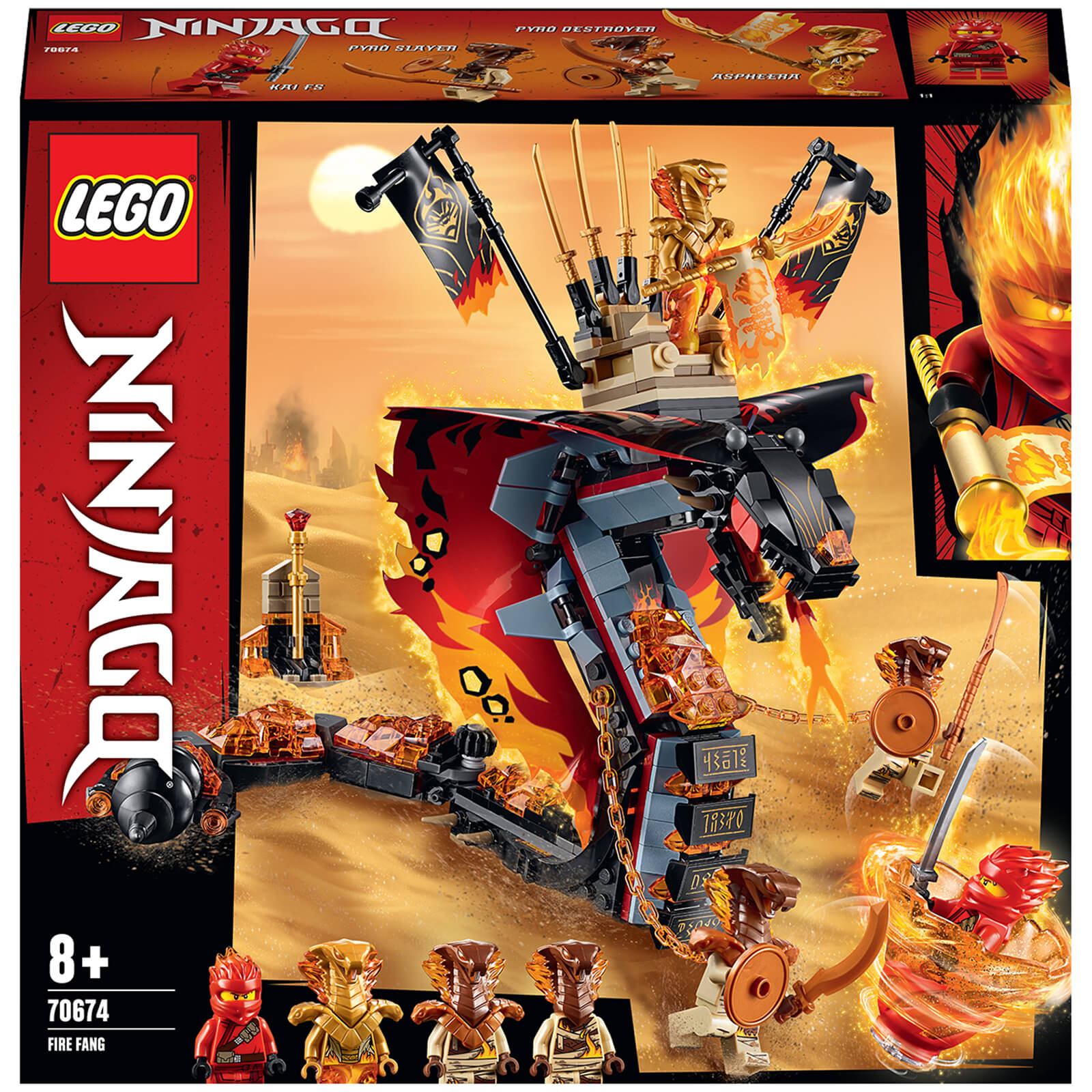 $45.99 at
BUY NOW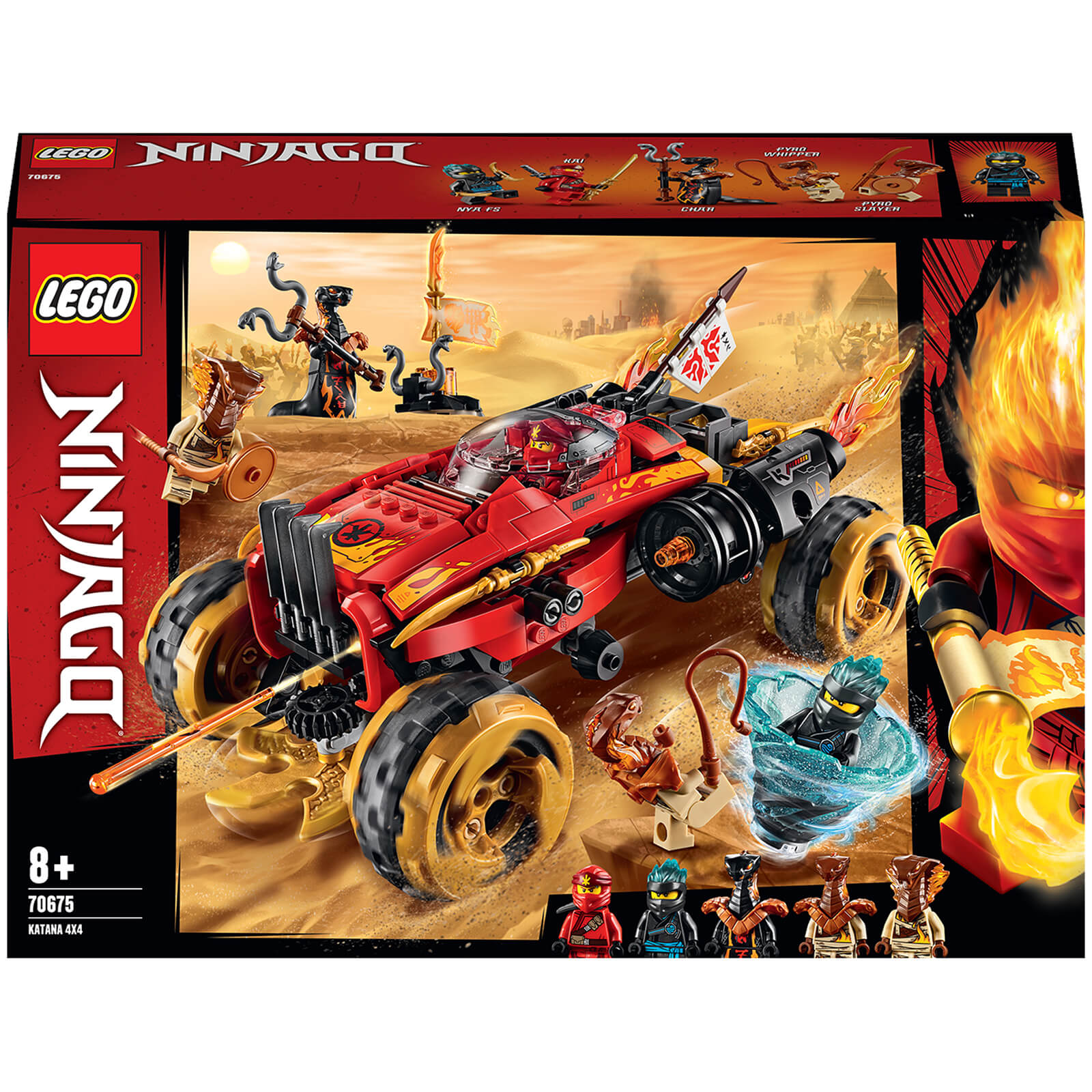 $50.99 at
BUY NOW Crystalized are available to watch, at least in the US, the NINJAGO section of LEGO.com has been updated with new games and activities based on this latest season. Hidden within this website is a new piece of NINJAGO promotional artwork.
At the very least, this new artwork will make a good wallpaper while we wait to see what else the season has to offer. It also showcases the newest sets from the theme in action, with additional special effects as you might expect.
The council of the Crystal King and the titular villain themselves are included on the right, and appear to have taken over NINJAGO City as two opposing armies battle in the background. The box art
$49.99 at BUY NOW
$139.99 at BUY NOW
$29.99 at BUY NOW
$67.99 at BUY NOW for 71775 Nya's Samurai X MECH also teased this, but we'll have to see how, or if it plays in the latest season.
• New LEGO NINJAGO poster takes inspiration from Avengers: Endgame
• Nine new LEGO NINJAGO sets for Crystalized and Core now available
You can find the new LEGO Buy at
Buy at
Buy at
Buy at
NINJAGO Crystalized sets on shelves now, or on the official online store. Another Core model aimed at younger fans has also been released.
Support the work that Brick Fanatics does by purchasing your LEGO using our affiliate links.