The LEGO NINJAGO Movie Barnes & Noble mini build
Barnes & Noble stores in the USA will be offering a The LEGO Buy at
Buy at
Buy at
Buy at
NINJAGO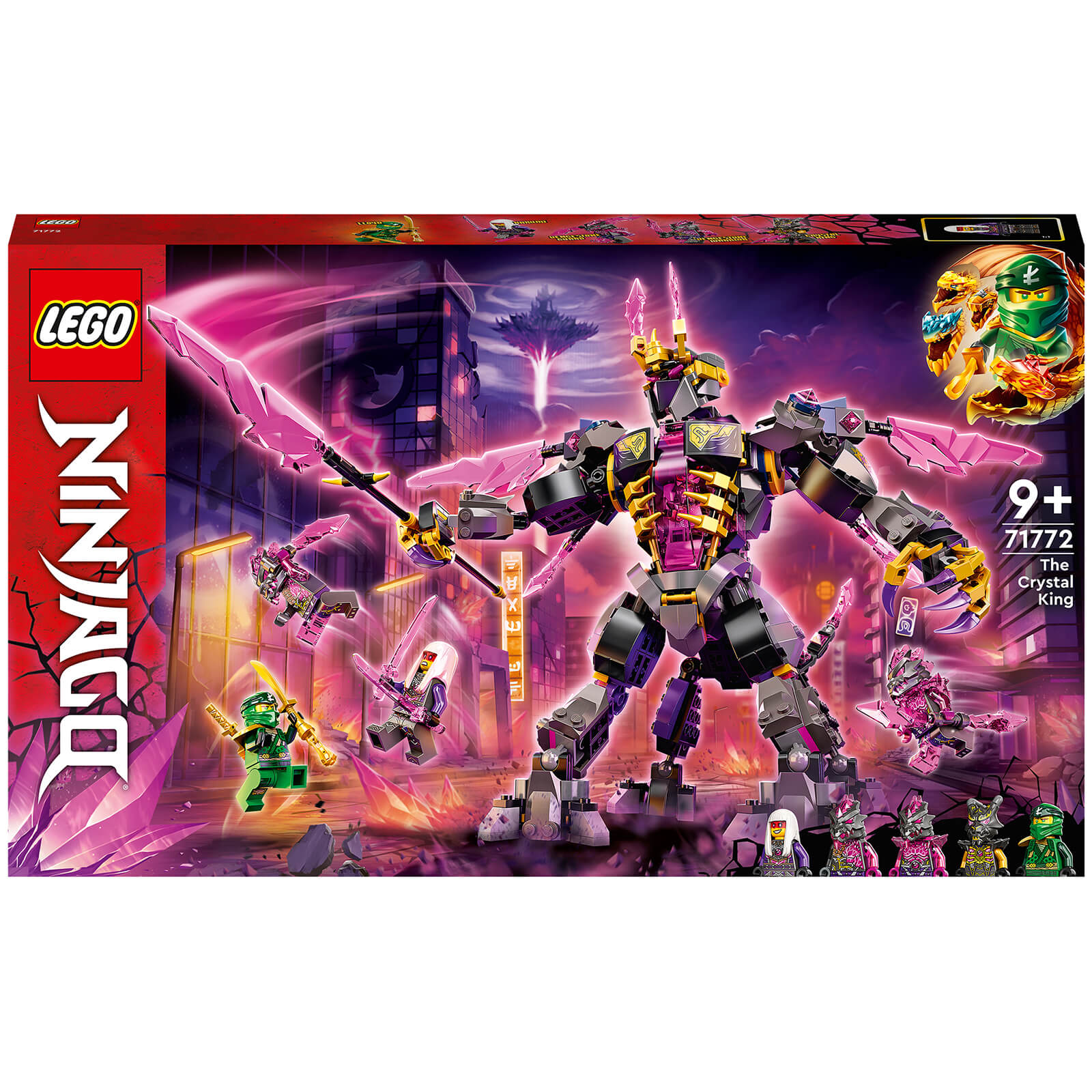 $54.99 at
BUY NOW
$115.99 at BUY NOW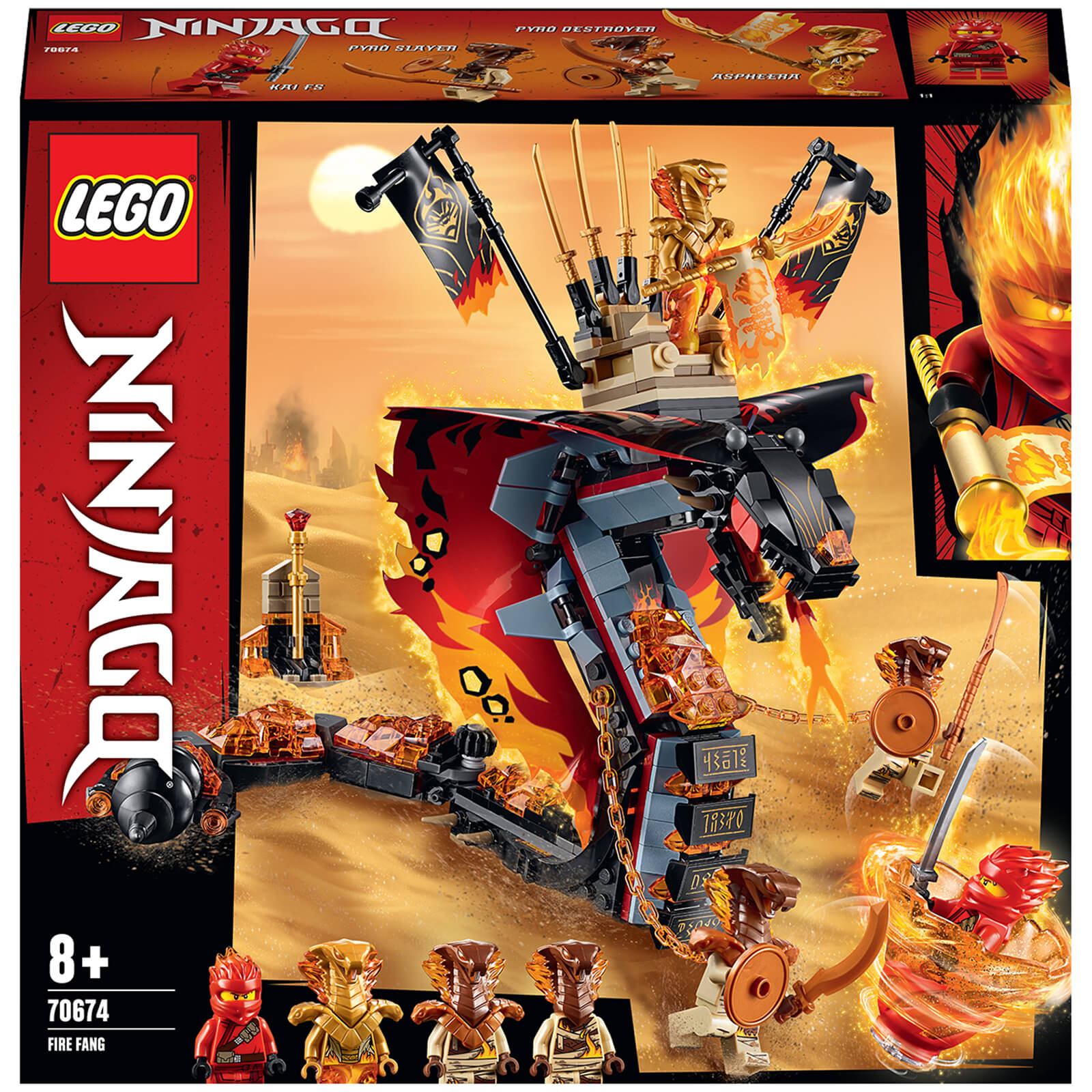 $45.99 at
BUY NOW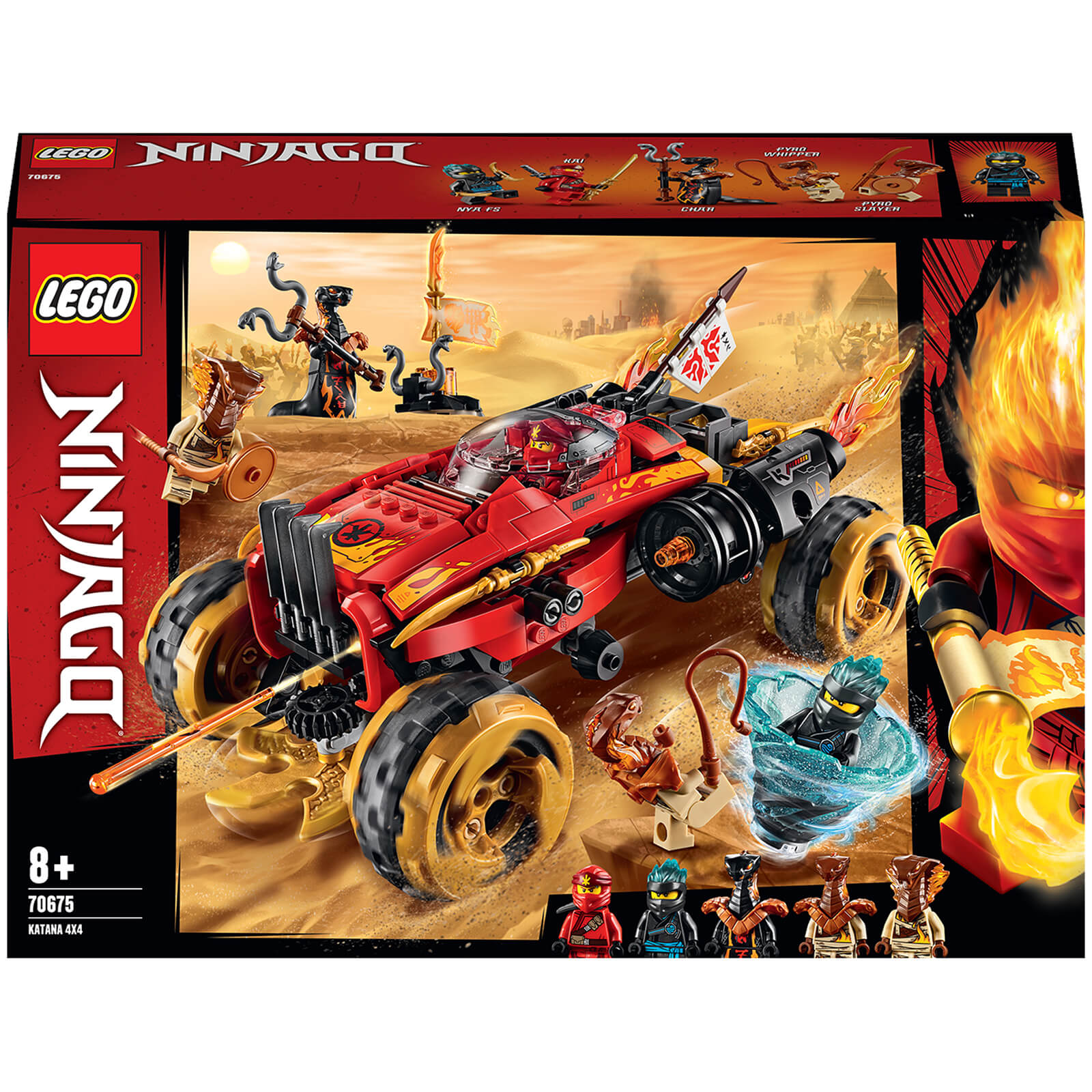 $50.99 at
BUY NOW Movie make and take Lloyd's Dragon Mech mini build.
The Brick Fan reports that the mini model of Lloyd's Dragon Mech from The LEGO Buy at
Buy at
Buy at
Buy at
NINJAGO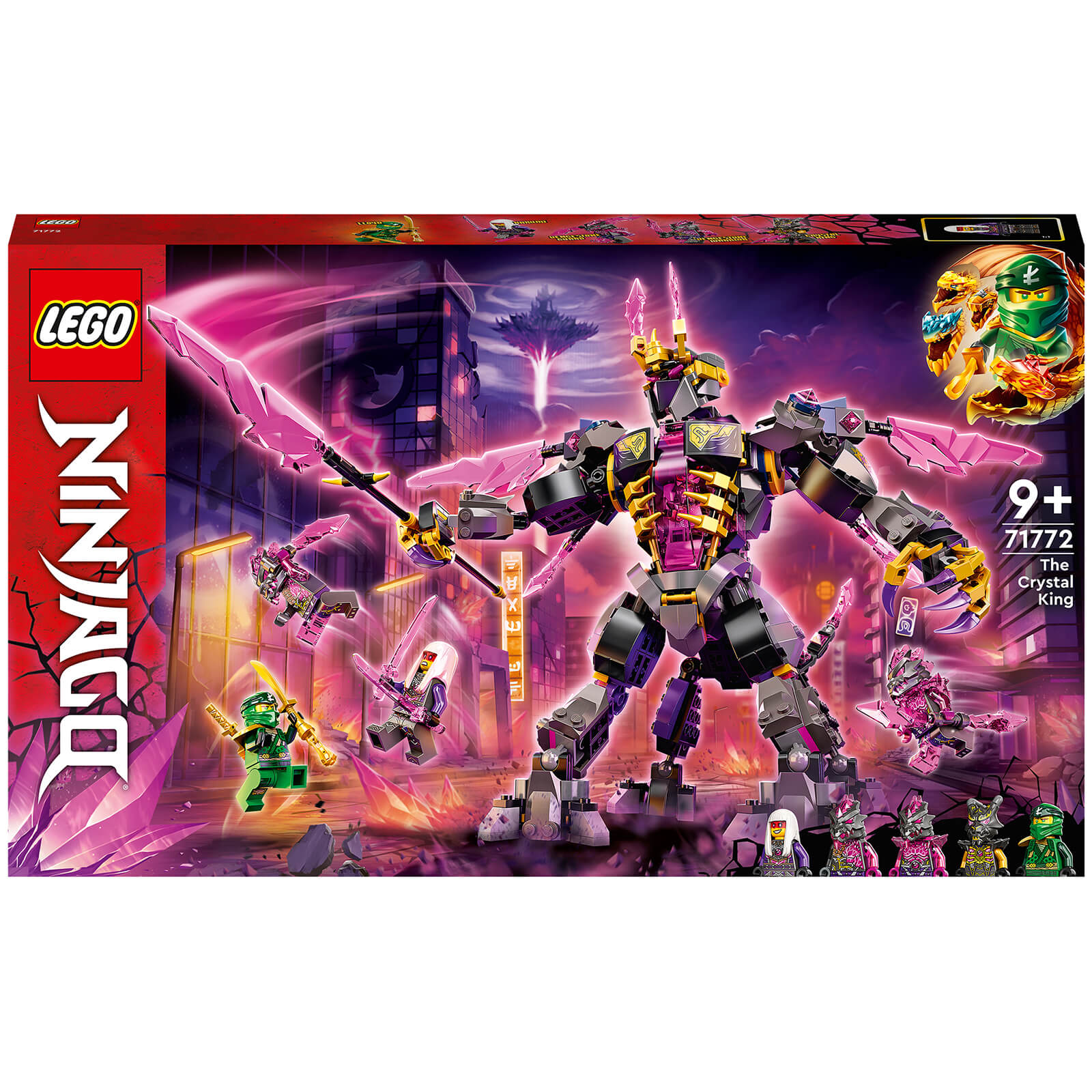 $54.99 at
BUY NOW
$115.99 at BUY NOW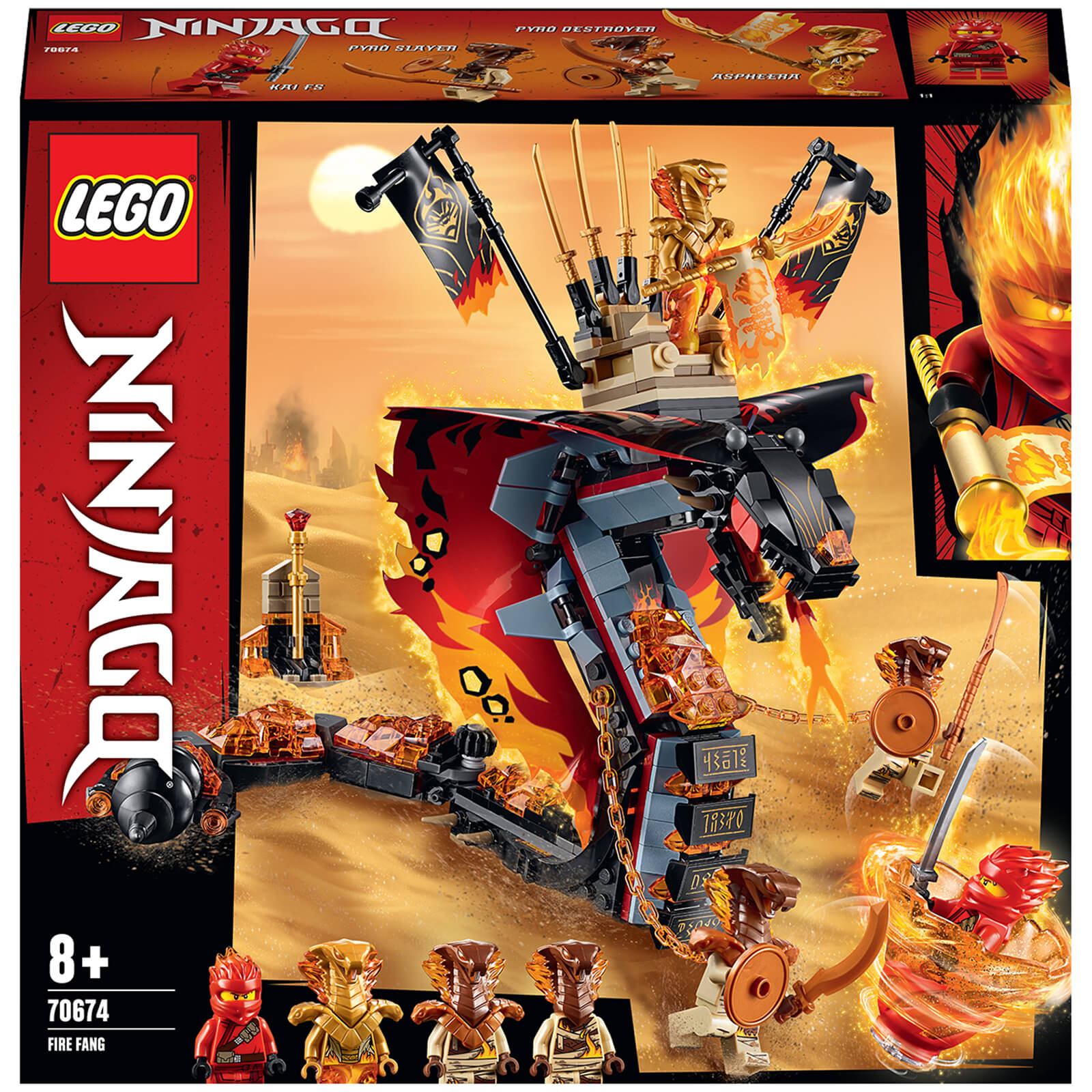 $45.99 at
BUY NOW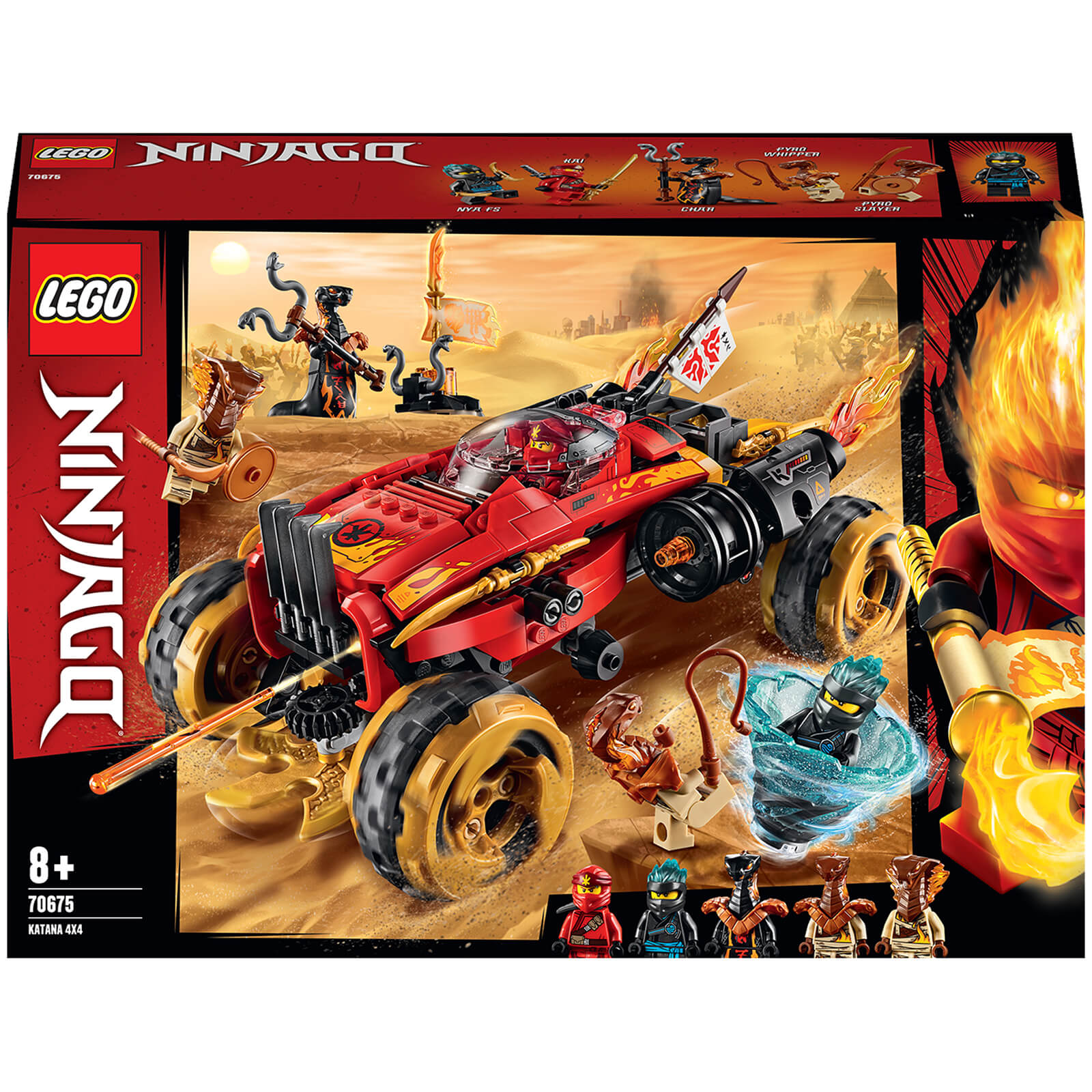 $50.99 at
BUY NOW Movie will be available for 'make and take', so that children can build the set and then take it home.
The build event is taking place at select Barnes & Noble stores from 4pm on Saturday, October 7.
Author Profile
Graham was the BrickFanatics.com Editor up until November 2020. He has plenty of experience working on LEGO related projects. He has contributed to various websites and publications on topics including niche hobbies, the toy industry and education.

Follw Graham on Twitter @grahamh100.