Watch: LEGO Hidden Side's demise is partially thanks to the app
LEGO Buy at
Buy at
Buy at
Buy at
Hidden Side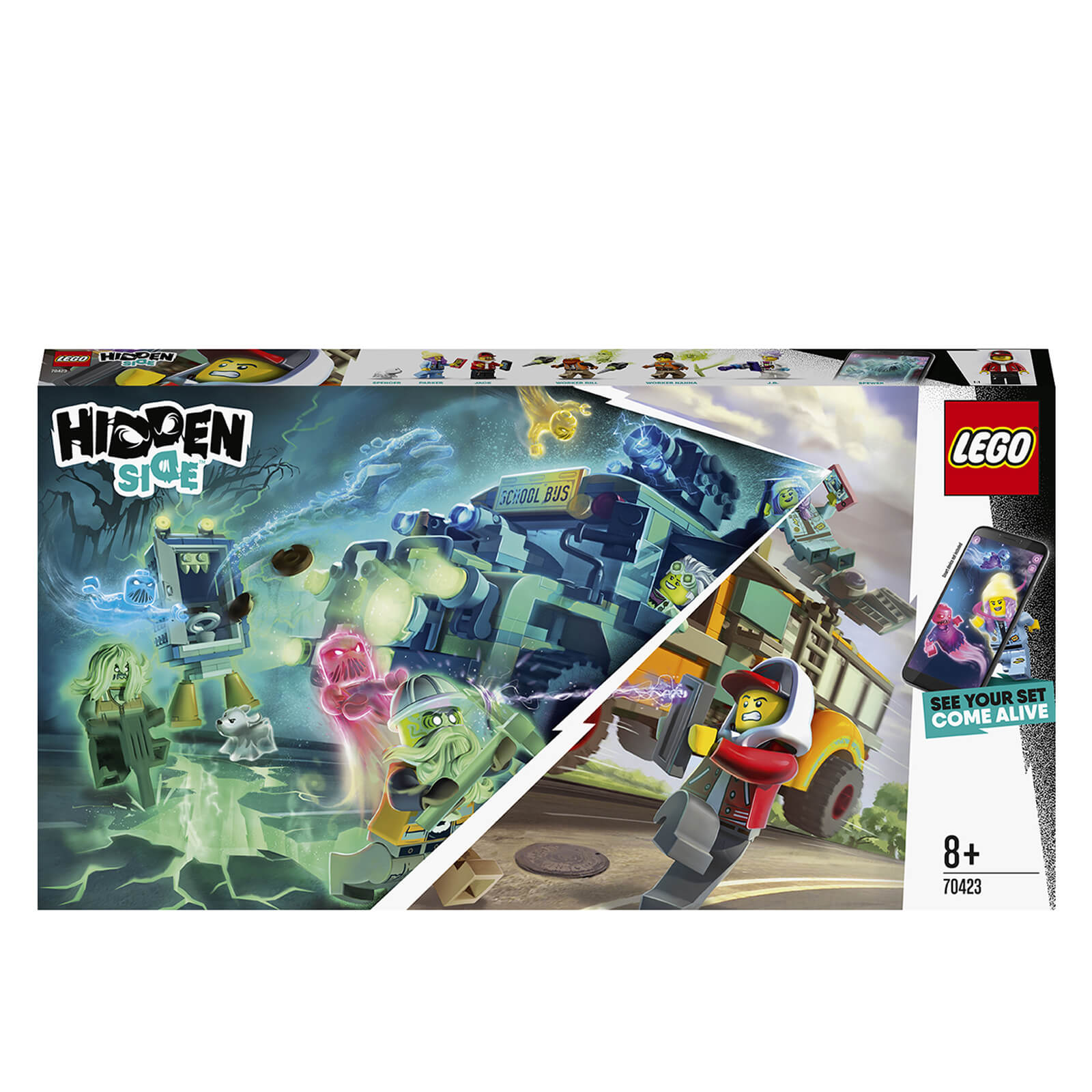 $54.99 at
BUY NOW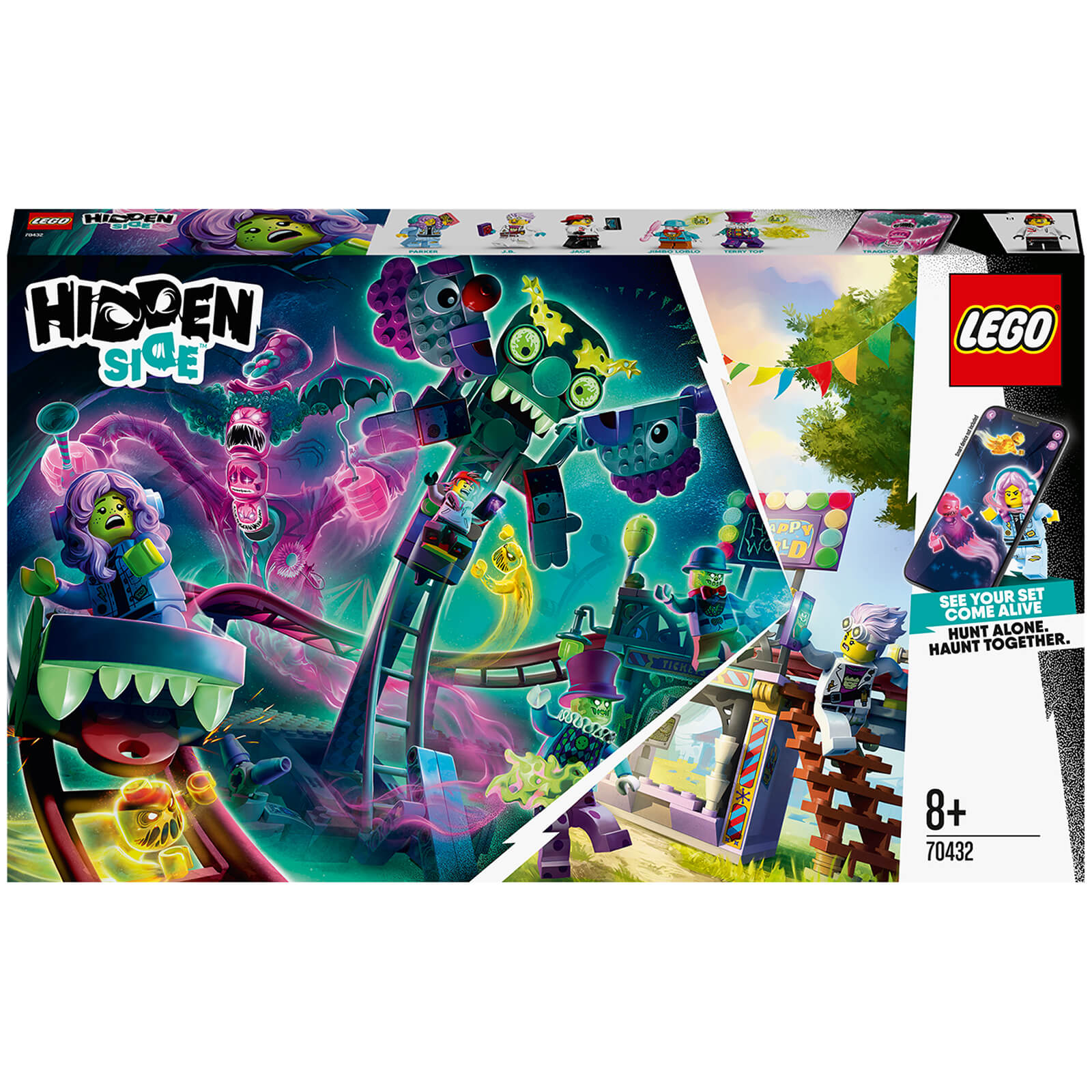 $54.99 at
BUY NOW
$56.49 at
BUY NOW
$49.99 at
BUY NOW has been retired already but it will soon be joined by the app starting next year, suggesting that LEGO Buy at
Buy at
Buy at
Buy at
apps don't last.
The spooky and supernatural LEGO Hidden Side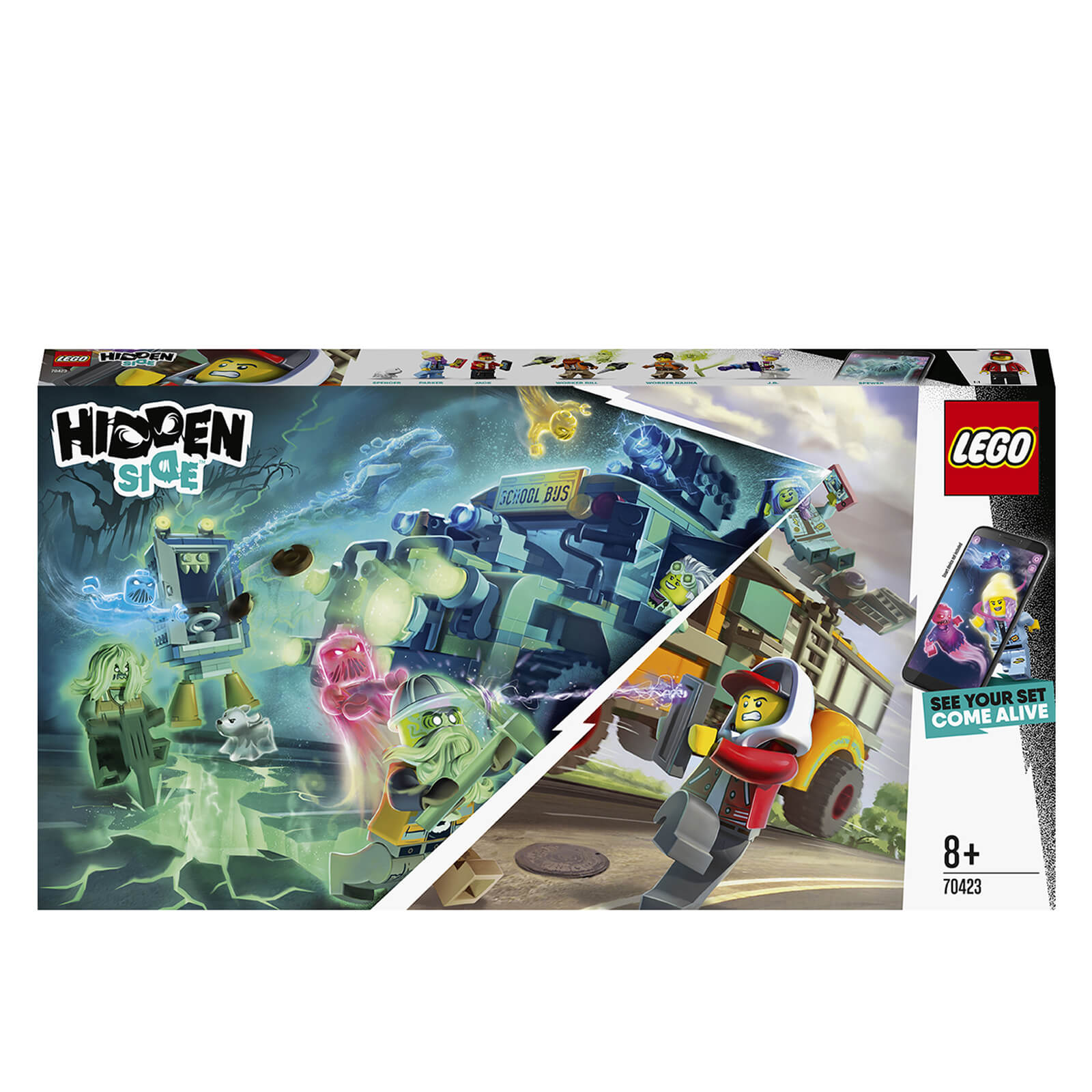 $54.99 at
BUY NOW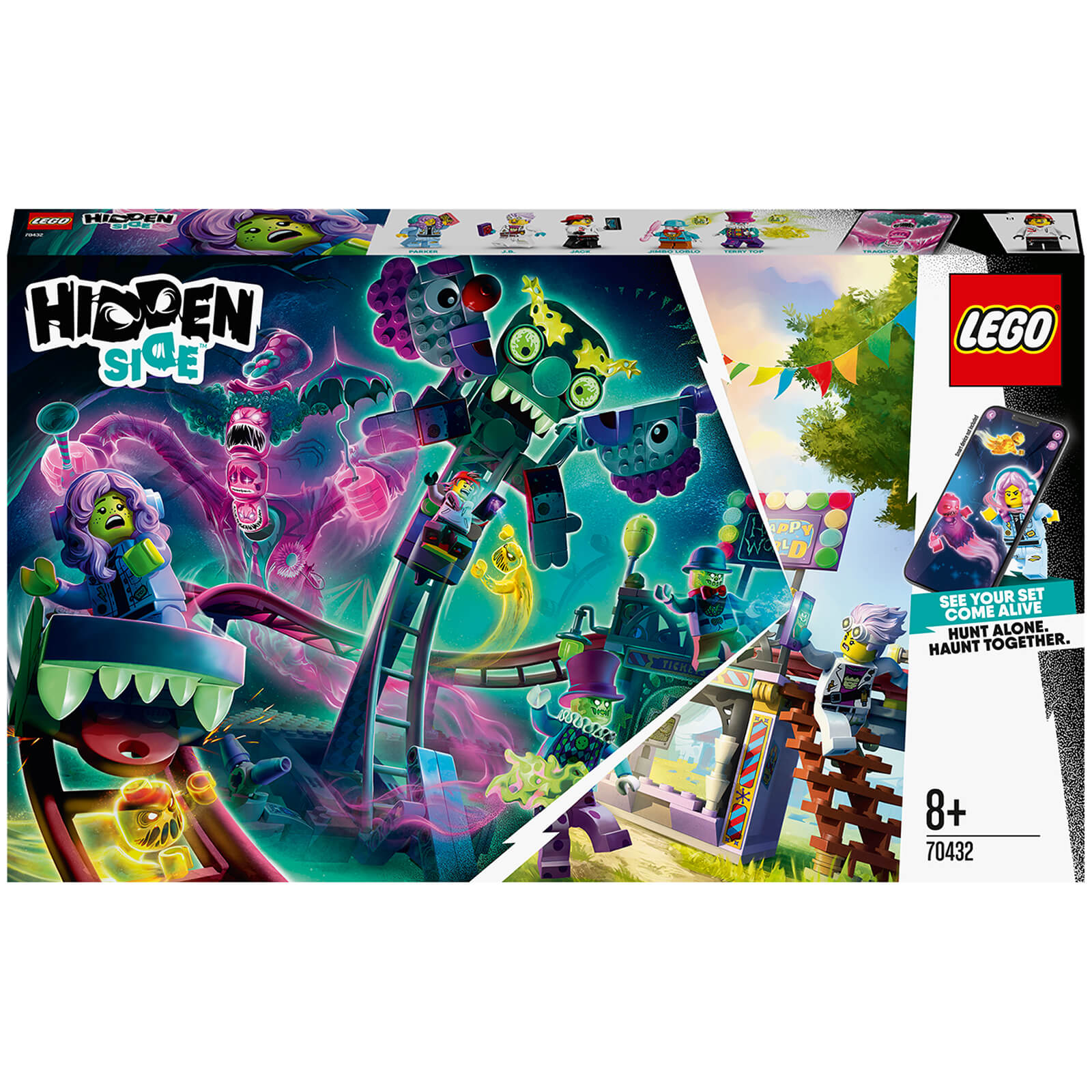 $54.99 at
BUY NOW
$56.49 at
BUY NOW
$49.99 at
BUY NOW models have long since left the official online store and it has now been confirmed that its corresponding app will soon depart too. The Hidden Side app will no longer be supported at the start of 2023 and servers will be shut down. 
You can find out more about this important update to the theme's technological component by clicking on the YouTube video above and consider subscribing for more LEGO news in video form in the future. 
We've also uploaded our latest short to TikTok, for the younger, and younger-at-heart readers to share around the platform. Feel free to follow us on there too for updates and more videos. 
Alternatively, you can read our full written report by clicking here. Though the Hidden Side app will soon no longer be as functional as it once was, there are several other apps still available from the LEGO Group including the recently renamed Building Instructions app and the CONTROL+ software that's used for many Technic models.
Support the work that Brick Fanatics does by purchasing your LEGO using our affiliate links.