All the new LEGO sets, deals and free gifts in August 2021
August is here and so is a new month of LEGO Buy at
Buy at
Buy at
Buy at
deals, sets, and promotional offers. Thankfully Brick Fanatics is here to guide you through everything to expect this month.
The updated US store calendar has given us an early look at the deals ahead in August, though not everything has been confirmed for a worldwide release it's usually a good indicator of what can be found in other regions.
From two new LEGO Buy at
Buy at
Buy at
Buy at
Ideas launches to the arrival of the summer sets in North America, here's the full guide to the monthly LEGO offers and models for August.
A sailing adventure
The flagship (pun intended) promotion of the month is a free 40487 Sailboat Adventure with orders over $200. That lofty threshold will net you two minifigures, 330 pieces and a pod of dolphins in a contest-winning build from Yan Chevalier. This lasts from August 4 to 29 but VIP members will get early access from August 1 to 3.
A lot of sets, and more for the US
We've got another handy guide on every new set launching in the US this month (as well as one for worldwide releases) but rest assured that it's a lengthy list as the usual variety of summer models have only just made their debut in the region. That includes the Marvel Infinity Saga creations including 76192 Avengers: Endgame Final Battle
21328 Seinfeld wide release
Following the early release of 21328 Seinfeld to VIP members, the latest LEGO Ideas model has now been released to anyone and everyone, allowing fans to relive their favourite moments from the iconic sitcom through five minifigures, including the titular Jerry Seinfeld and his new hair piece.
A prequel UCS model
Those looking to spend a little extra this month might want to consider 75309 Republic GunshipStar Wars prequel saga. This 3,292 piece-creation will set you back £329.99 / $349.99 / €349.99, making it eligible for the free 40487 Sailboat Adventure offer too (though we don't think Star Wars lovers will need any more excuses to pick it up this month).
An updated Volkswagen Camper Van
The massive models don't stop there though as 10279 Volkswagen T2 Camper Van launches as another LEGO for Adults offering in August. As a follow-up to 2011's 10220 Volkswagen T1 Camper Van, it depicts the same type of vehicle with plenty of cosy details to keep you entertained and an appealing brick-built surfboard.
A new Marvel legend
The other offers available to all shoppers in August include a free Marvel Polybag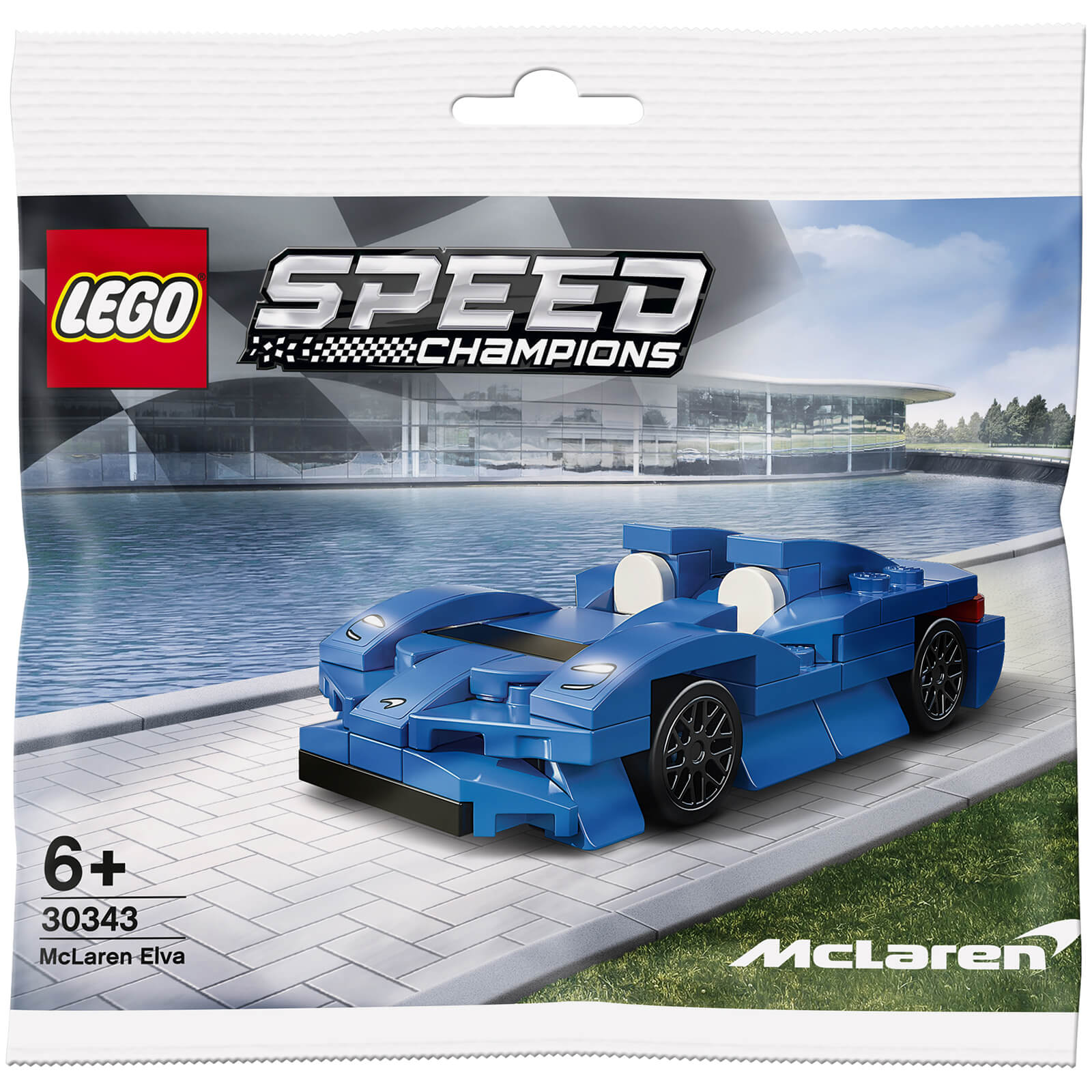 $7.99 at
BUY NOW

, a rare occurrence on the official online store. 30454 Shang-Chi and the Great Protector is yours this month with Marvel orders of over $40 and we've got an in-depth review ready to read for a closer look at the new superhero minifigure.
The LEGO MASTERS Book of Secrets
As one of the more unusual deals on the store calendar, the free LEGO Masters' Book of Secrets will likely only be available to those in the US, or perhaps in countries where a season of the show is underway. This may appear to be a brick-built novel but a closer look reveals that this actual book is indeed full of LEGO tips and tricks to improve your building skills. That will come free with LEGO Classic purchases totalling $60 or more.
A mini Super Mario adventure
To help support the release of LEGO 71387 Adventures with Luigi Starter Course and the new wave of Super Mariopolybag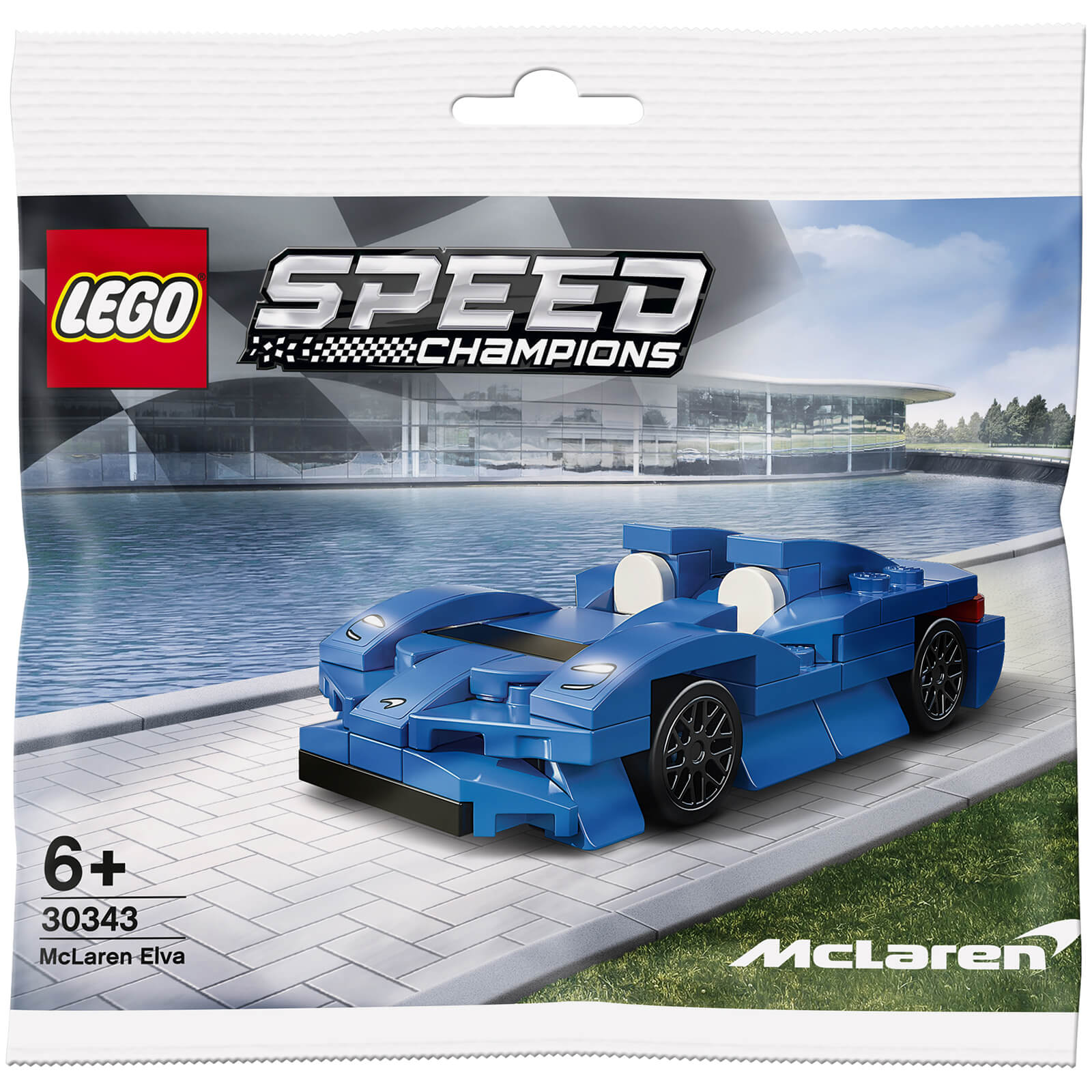 $7.99 at
BUY NOW

will be made available with orders of $40 or more (it's likely safe to assume that these thresholds will be similar in other regions). Featuring the titular Super Mario
A free VIP exclusive keychain
Rounding out the lengthy list of deals and new sets is the same VIP promotion that will last until the end of the year. Anyone who signs up to the program until then (and with the variety of offers and models available, it might be wise to if you haven't already) will receive a free monochrome minifigure keychain, representing the blue mascot of the LEGO VIP program.
Support the work that Brick Fanatics does by purchasing your LEGO through one of our affiliate links.