LEGO 2K Drive on Nintendo Switch only includes a download code
The upcoming Nintendo Switch version of LEGO Buy at
Buy at
Buy at
Buy at
2K Drive is confirmed to only include a download code and no physical game cartridge.
LEGO Buy at
Buy at
Buy at
Buy at
2K Drive will be launching in less than a month, with the fast-paced video game screeching into view in two editions on May 16, with a standard release following on May 19. The title will allow players to blast their way around the open world of Bricklandia, take part in various mini-challenges, win parts to customise and create their own vehicles, and even take on their friends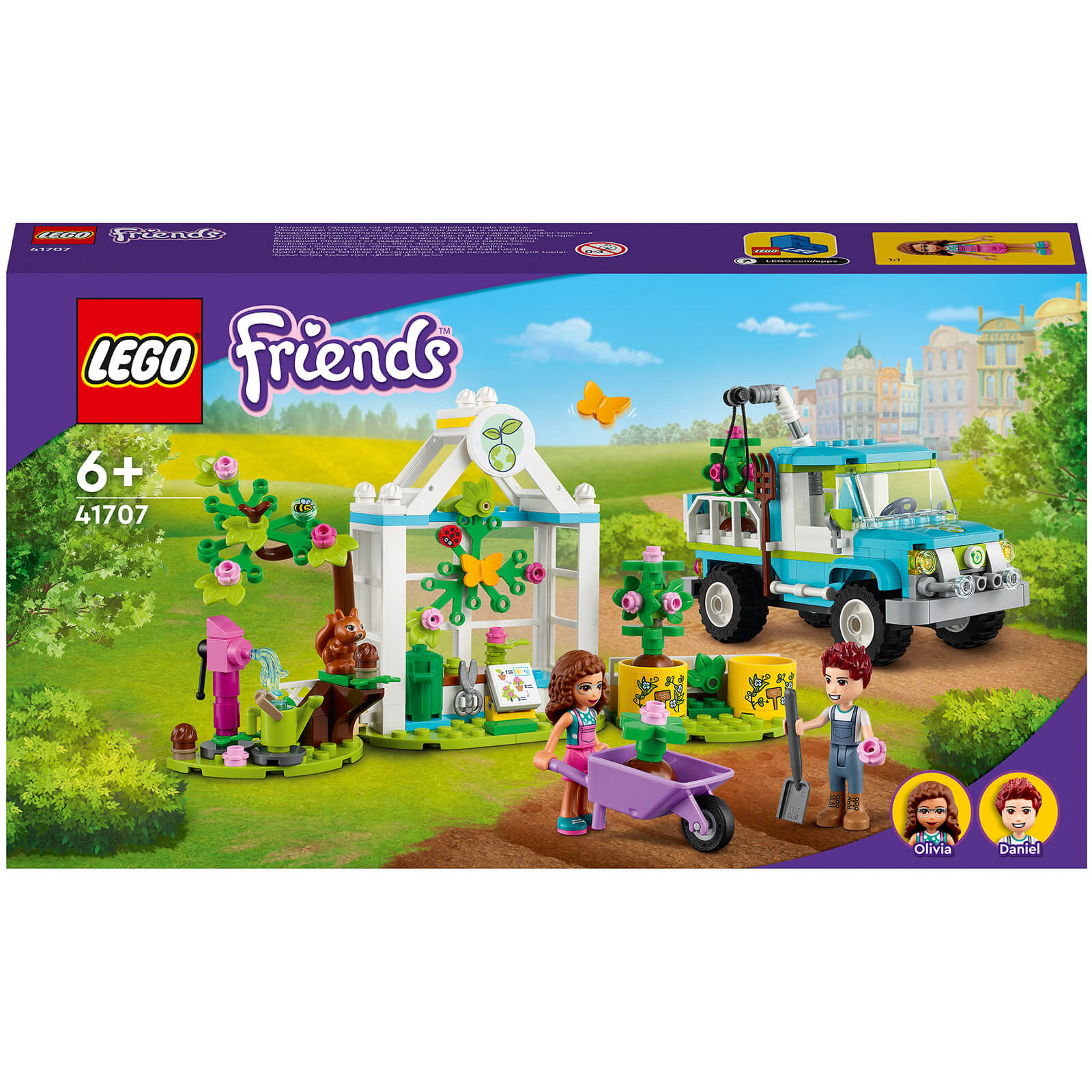 $21.99 at
BUY NOW
$34.99 at BUY NOW
$79.99 at BUY NOW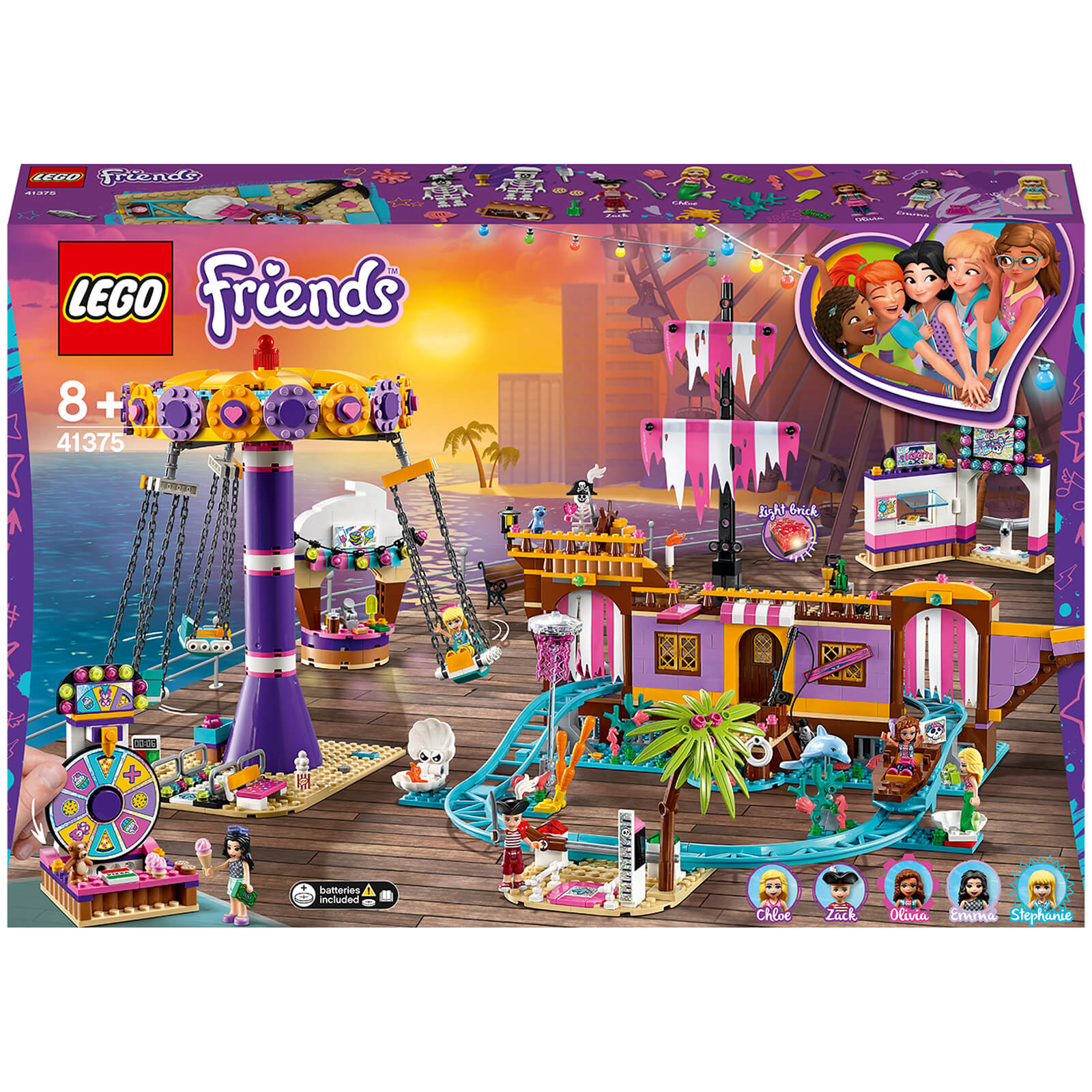 $109.99 at
BUY NOW in online races.
While the LEGO 2K Drive Awesome Rivals Edition is a digital version only, all other iterations of the upcoming title had previously been assumed to include a physical copy of the game itself. However, it's now been confirmed that the Standard Edition and Awesome Edition on Nintendo Switch will only come with a download code and no actual game cartridge.
Listings from various retailers show the box art
$49.99 at BUY NOW
$139.99 at BUY NOW
$29.99 at BUY NOW
$67.99 at BUY NOW for LEGO 2K Drive with a message stating, 'Download Code Only – No game card is included!' This may not bother some players, but for the full price of the game others may find an empty box purchase a little disappointing. The US cover art
$49.99 at BUY NOW
$139.99 at BUY NOW
$29.99 at BUY NOW
$67.99 at BUY NOW also states that a MicroSD Card is required in order to be able to play LEGO 2K Drive, with the game's file size listed as 4.5 GB on the Nintendo Switch platform.
LEGO 2K Drive is due to launch on PlayStation 4, PlayStation 5, Xbox Series S/X, Xbox One, Nintendo Switch and PC on May 19 (Standard Edition), or May 16 (Awesome Edition and Awesome Rivals Edition). Click here to find out more about the game, or here to check out all the various versions and pre-order bonuses.
Pre-orders of the LEGO 2K Drive Awesome Edition at GAME will receive a free 30657 McLaren Solus GT polybag alongside a physical Aquadirt Racer model, whilst pre-orders of the Standard Edition will be eligible for just the McLaren promotional set.
Support the work that Brick Fanatics does by purchasing your LEGO through our affiliate links.