LEGO DC's first 2023 set is a familiar concept
A year after the film's initial range, a LEGO Buy at
Buy at
Buy at
Buy at
Technic The Batman model is releasing as the first DC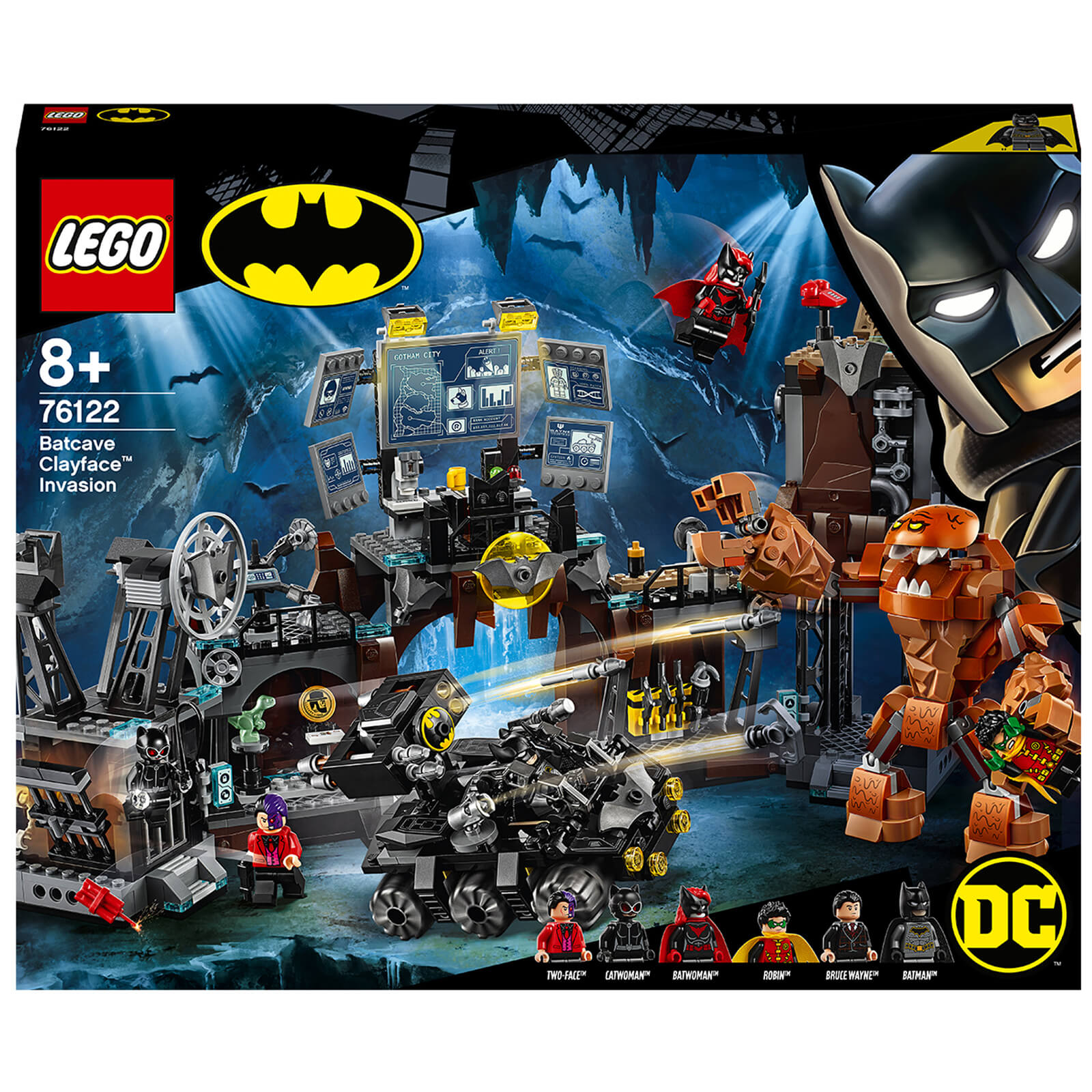 $84.99 at
BUY NOW
$24.99 at BUY NOW
$56.49 at
BUY NOW
$99.99 at
BUY NOW set for 2023, but that's mostly it so far.
Based on the vehicle seen in Matt Reeves' 2022 The Batman movie, 42155 The Batman – Batcycle is coming in March 2023. It's not the first Technic set for the film though as 42127 The Batman – Batmobile was launched widely at the start of 2022 timing with the release of The Batman.
Now, one year later and the LEGO Buy at
Buy at
Buy at
Buy at
DC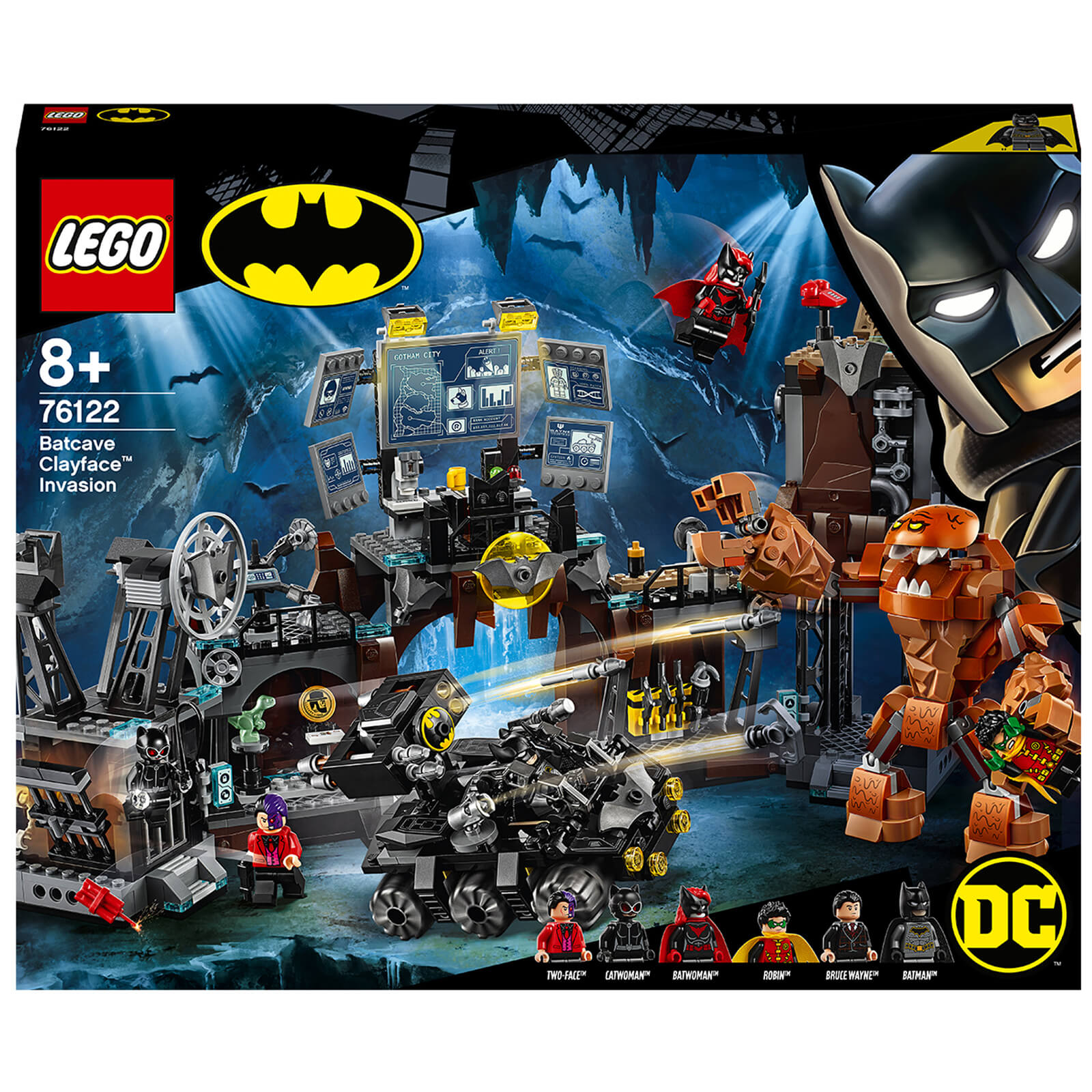 $84.99 at
BUY NOW
$24.99 at BUY NOW
$56.49 at
BUY NOW
$99.99 at
BUY NOW offerings for 2023 are being led by one Technic set as well as a couple of keyrings. In 2022, the initial The Batman range wasn't just comprised of the Batmobile build as there was a range of minifigure-scale models too. 
2022 was undoubtedly a slow year for DC and that has been explained as being due to, but not comprehensively, the limited selection of films that could act as source material. 
For 2023, the designers at the LEGO Group are looking back to The Batman for the first upcoming creation but for now, no minifigure-compatible creations based on the film have been confirmed. Rumours suggest that a massive model is scheduled for later this summer, though it could belong to either Marvel or DC.
Support the work that Brick Fanatics does by purchasing your LEGO using our affiliate links.