LEGO NINJAGO Reimagined goes for gold in second episode
Following on from a battle between a dragon and a lone samurai, LEGO Buy at
Buy at
Buy at
Buy at
NINJAGO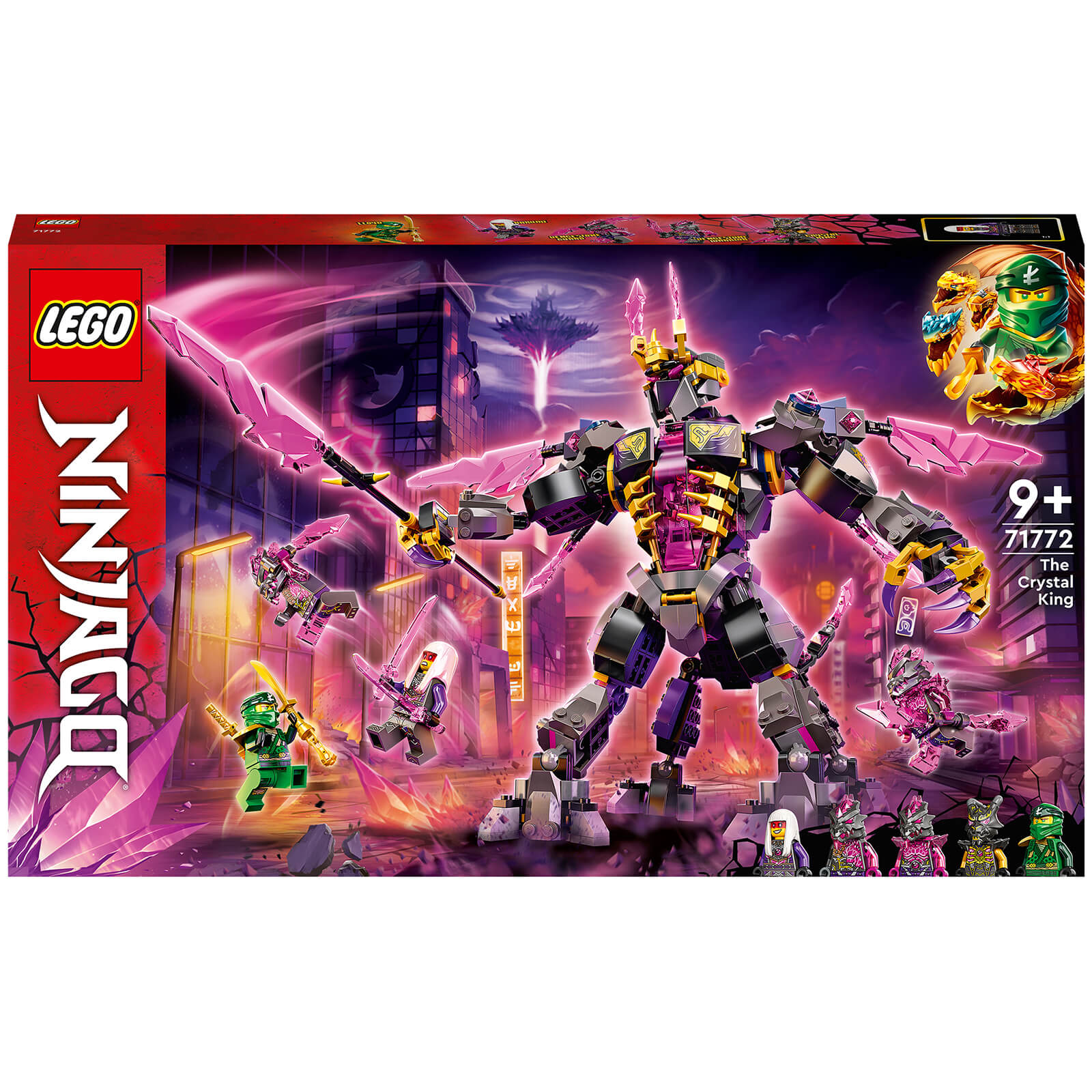 $54.99 at
BUY NOW
$115.99 at BUY NOW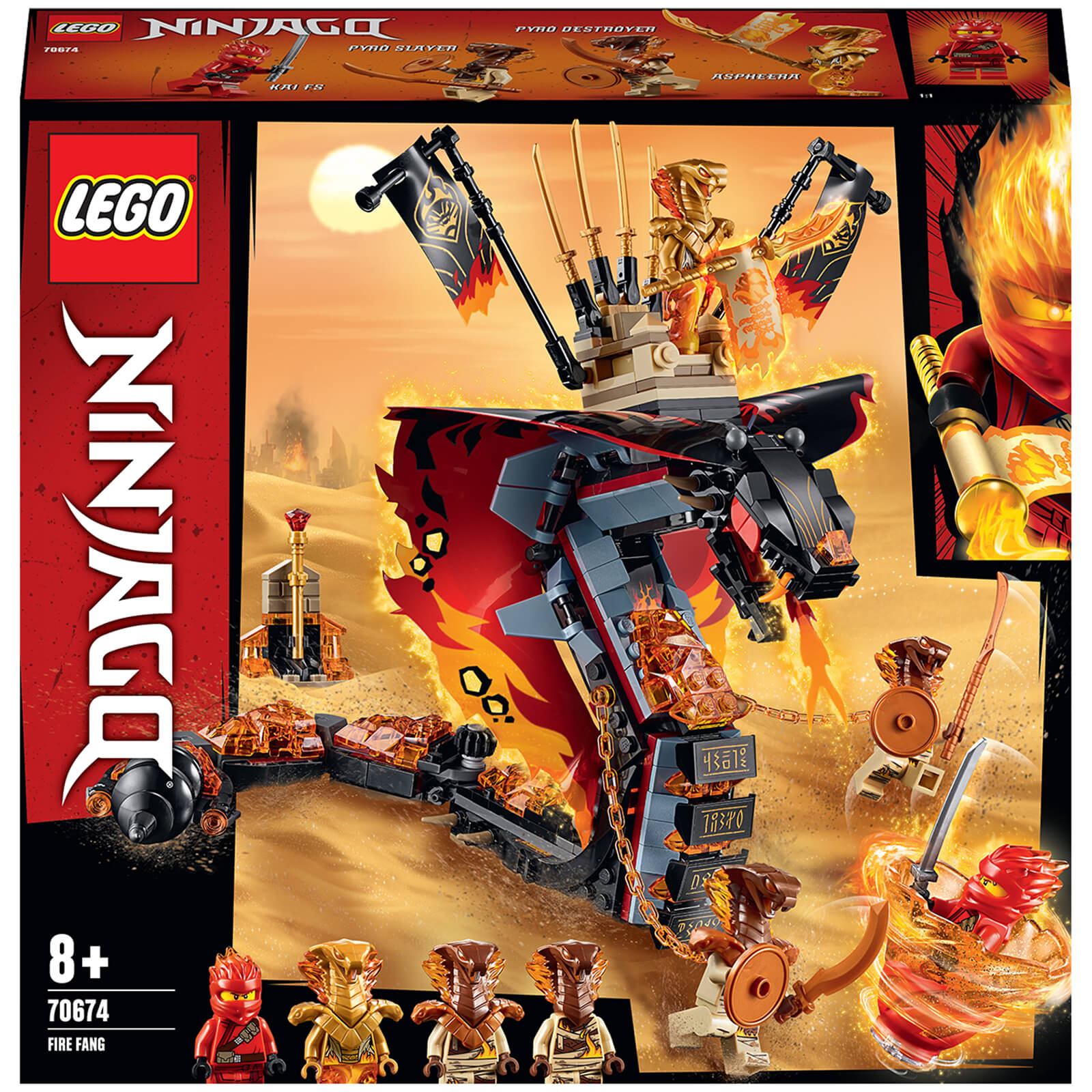 $45.99 at
BUY NOW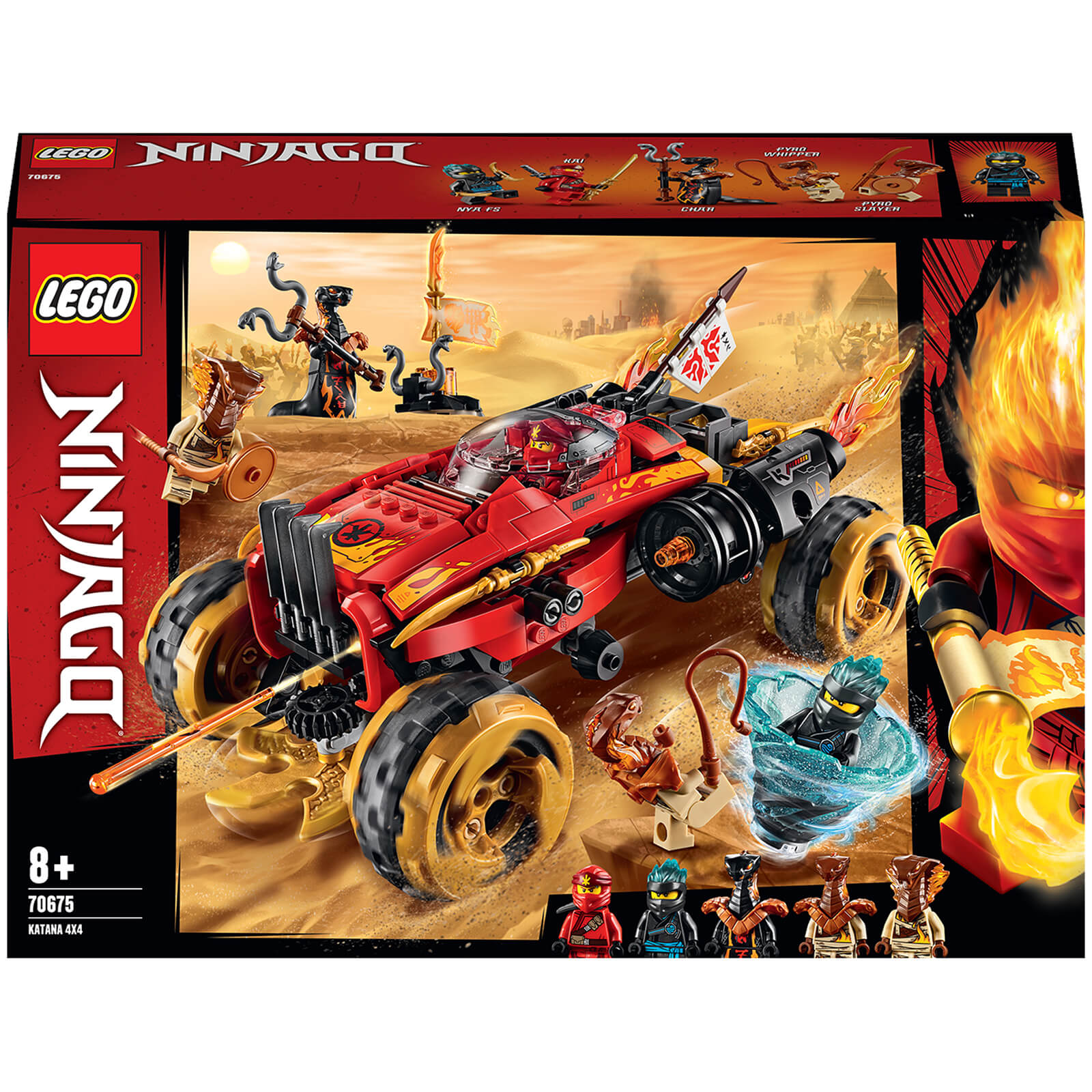 $50.99 at
BUY NOW Reimagined is returning to a familiar pair of characters for its second episode.
Gold Rush is the title for the next instalment of NINJAGO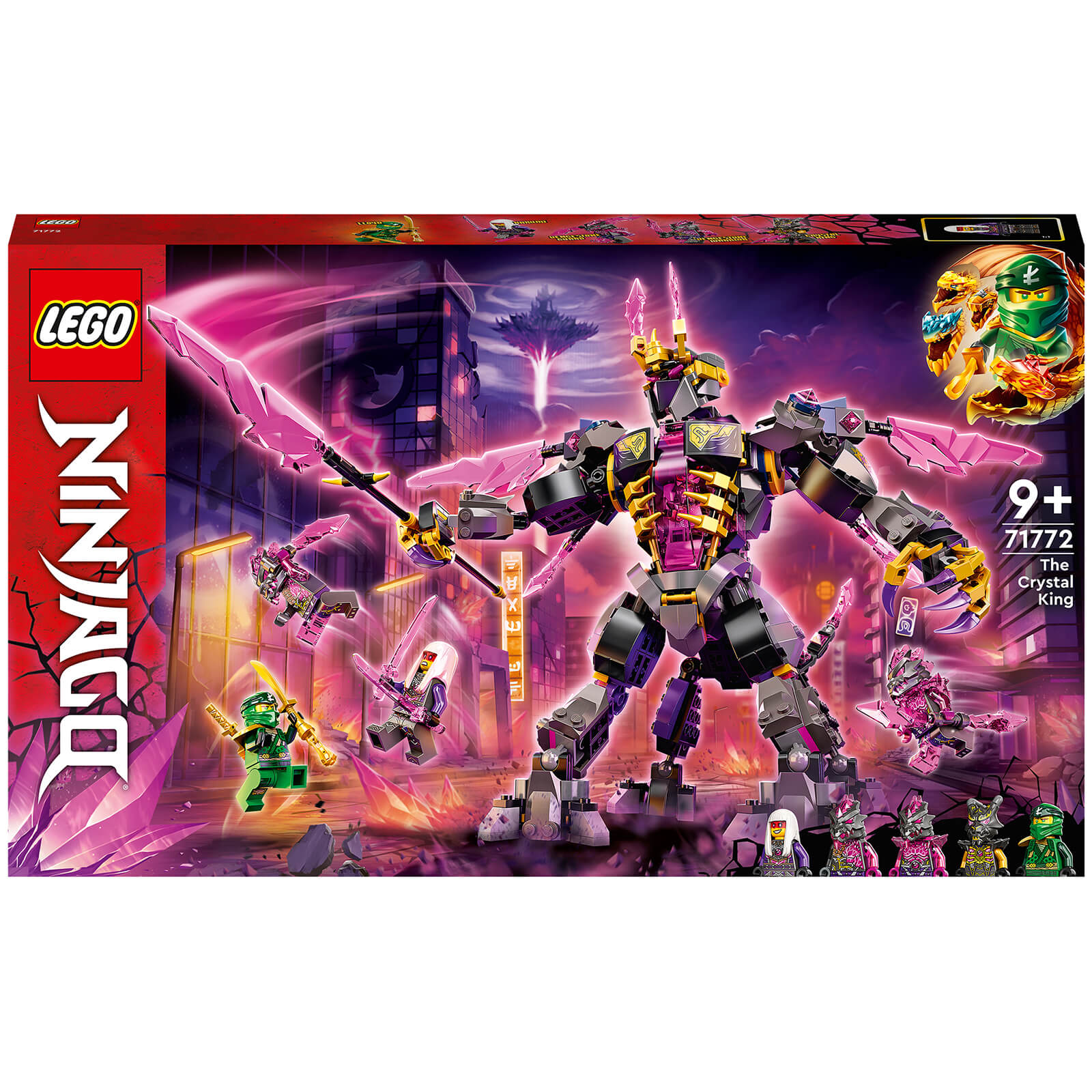 $54.99 at
BUY NOW
$115.99 at BUY NOW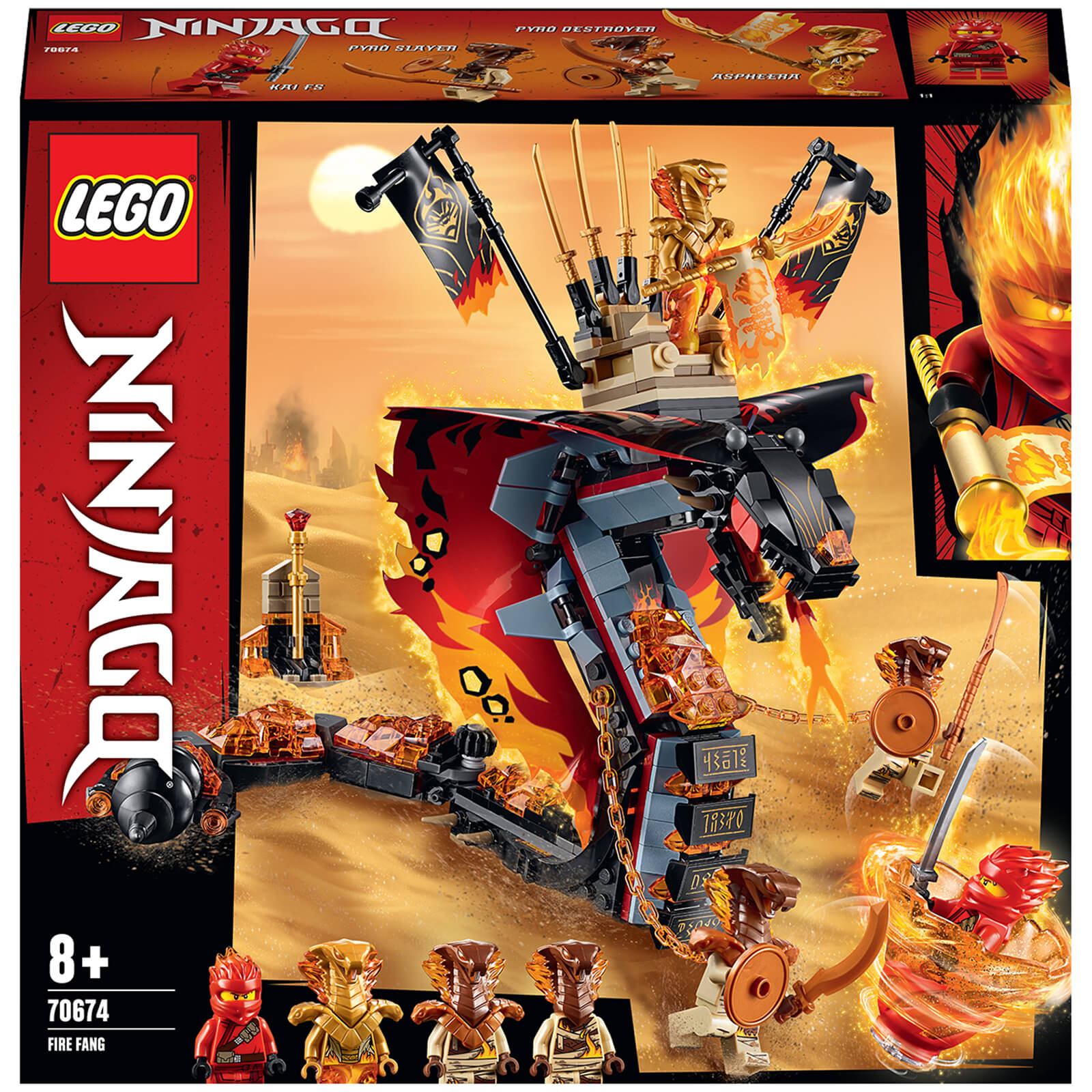 $45.99 at
BUY NOW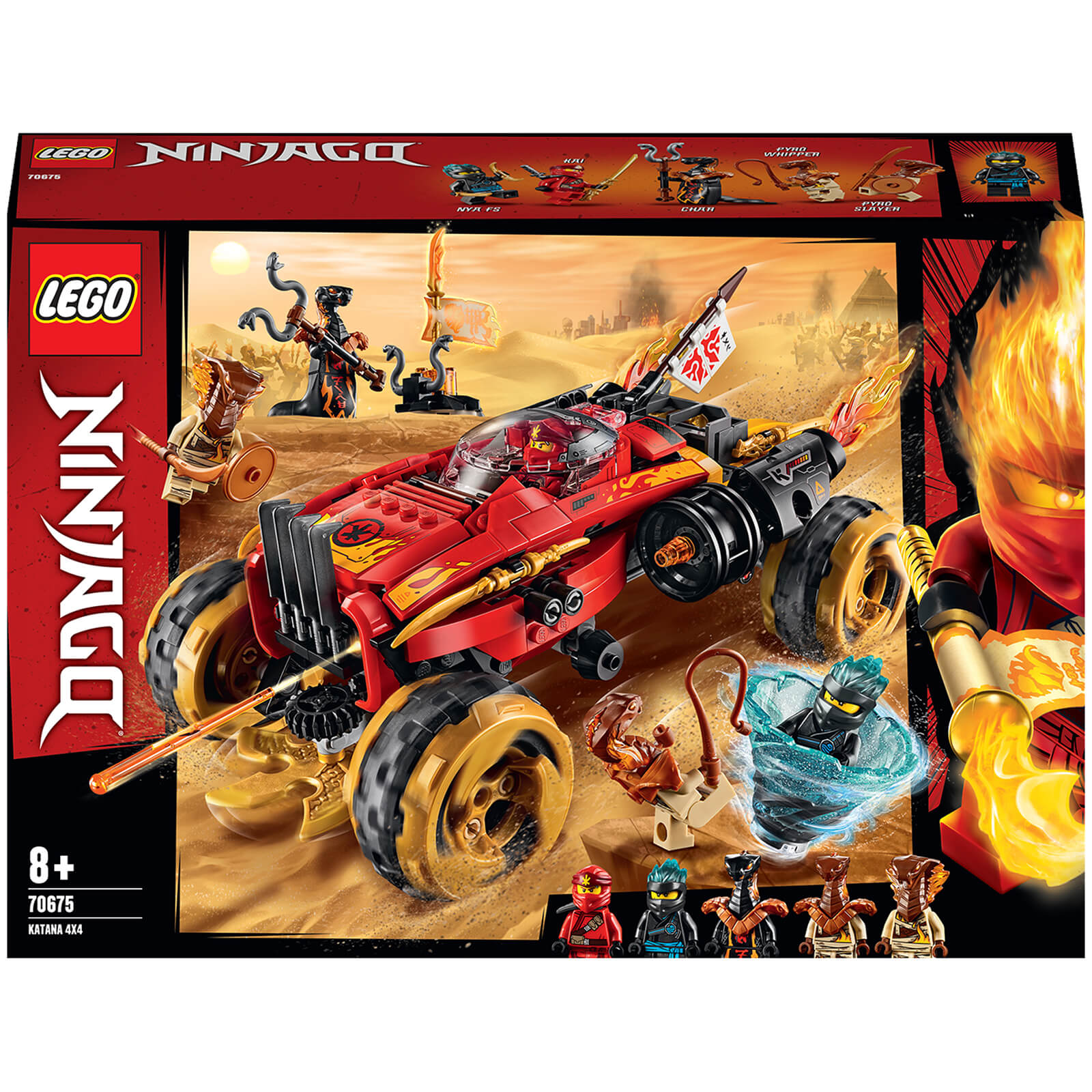 $50.99 at
BUY NOW Reimagined, which has now been released on the LEGO Buy at
Buy at
Buy at
Buy at
Group's YouTube channel. The series of shorts imagines NINJAGO with a twist, whether it be in the tone, the animation, or even the story.
You can watch the video below but be aware that it is unconnected to Golden Legend, which has already released.
This episode sees Kai and Nya being chased through the city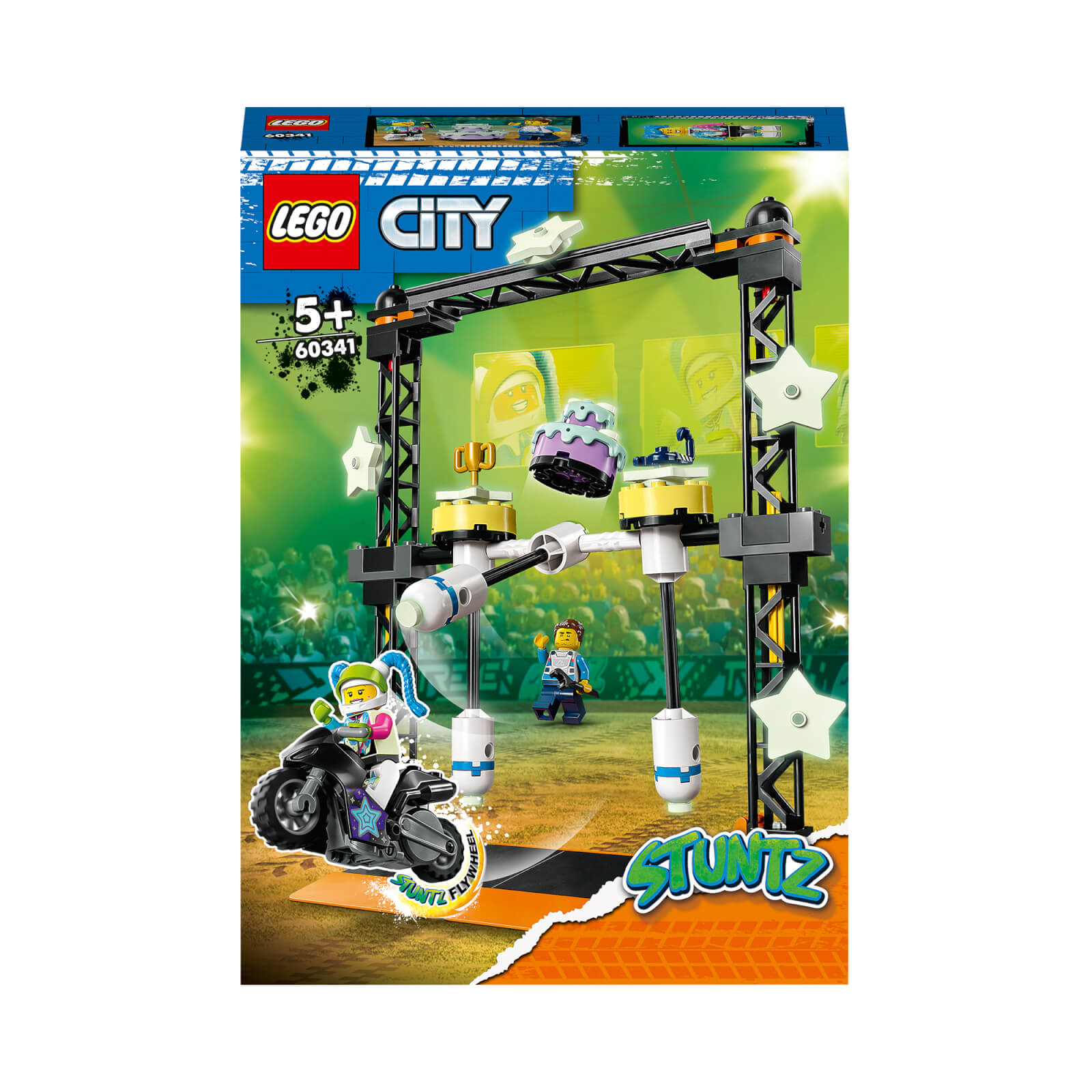 $24.99 at
BUY NOW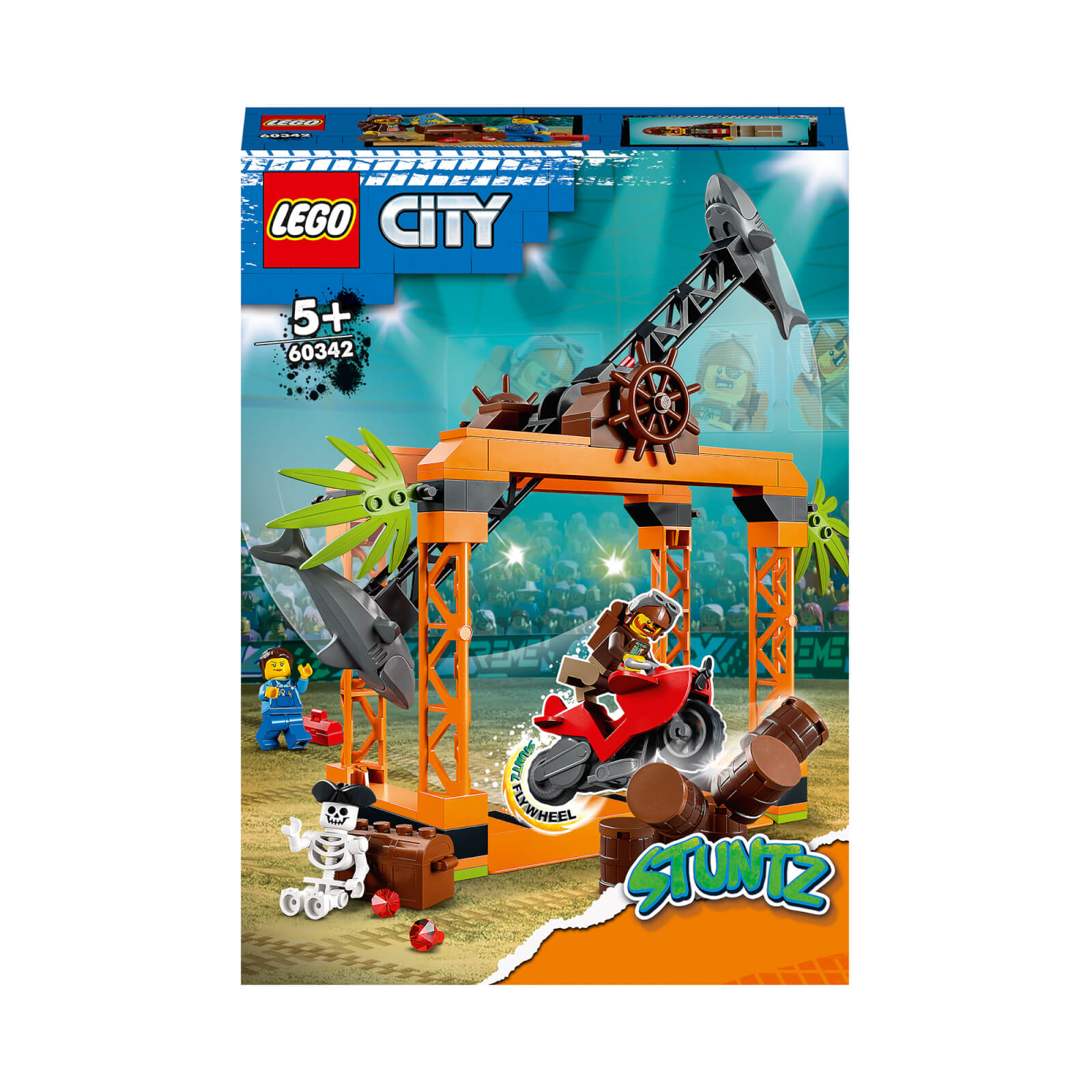 $24.99 at
BUY NOW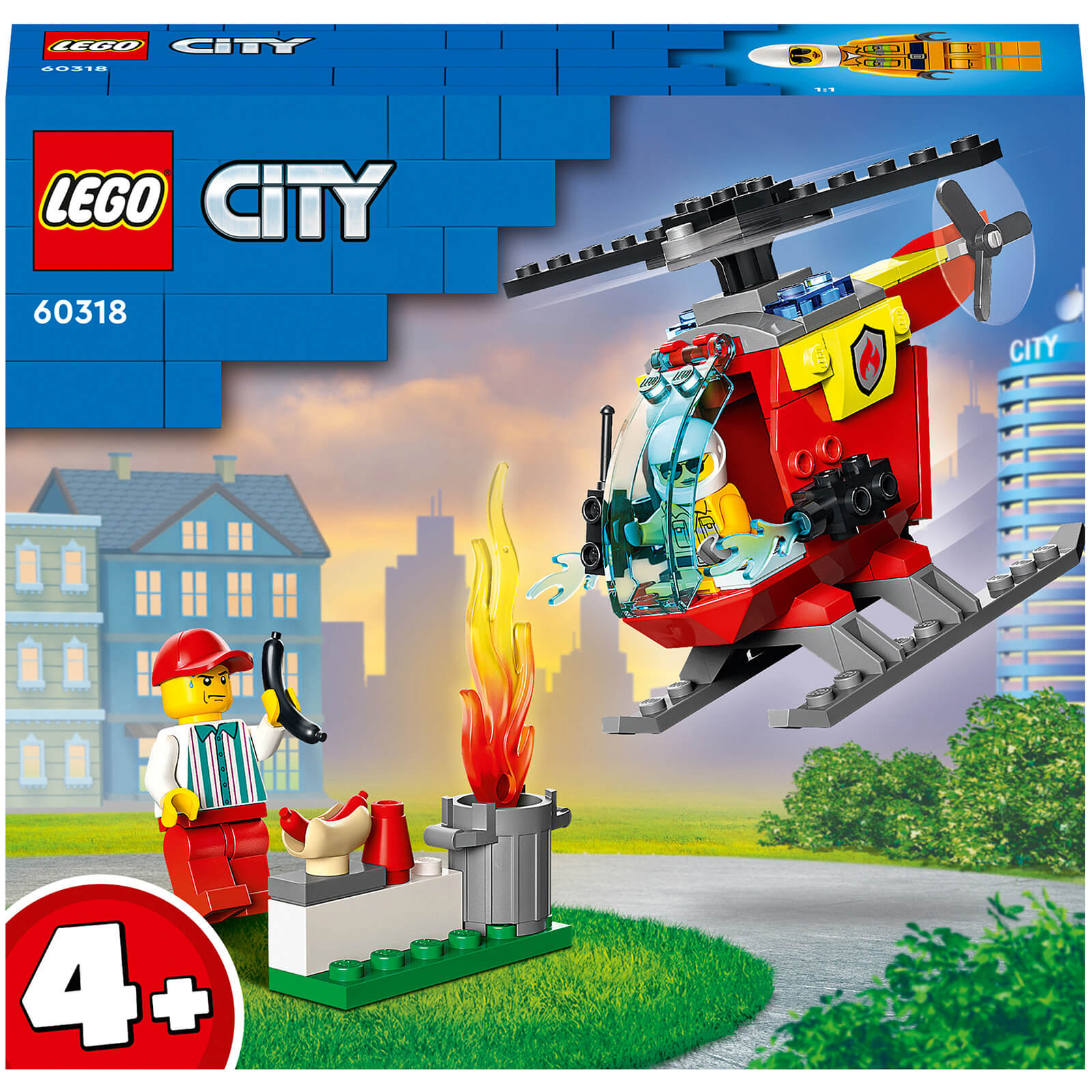 $7.99 at
BUY NOW
$139.99 at BUY NOW while riding 71737 X-1 Ninja Charger. A gang of mechanical menaces pursue them while they try to place an idol at the top of Borg Tower, to hopefully banish their foes.
The animation is the main change for this short, with a smoother 3D style used in place of that seen in the show. It also attempts to explain the team's new Golden Legacy minifigures, with both Kai and Nya's seen after reuniting both parts of the idol. Whilst Kai is available in 71736 Boulder Blaster, Nya's minifigure is coming this June in a NINJAGO Legacy set.
Keep track of all this year's May the Fourth offers with our dedicated page, and support the work that Brick Fanatics does by purchasing your LEGO Star Wars sets through one of our affiliate links.