Multiple new LEGO Star Wars sets confirmed for LEGO CON 2022
The LEGO Buy at
Buy at
Buy at
Buy at
Group has confirmed that multiple new LEGO Buy at
Buy at
Buy at
Buy at
Star Wars sets will be revealed at LEGO CON 2022, with 'unprecedented behind-the-scenes access' on the cards.
The livestreamed event is returning for a second crack of the whip in June, this time promising more set reveals than last year's relatively lacklustre showing, when most of the new products had already been unveiled – even if inadvertently through a retailer catalogue (as was the case with most of the LEGO Star Wars summer wave).
We already know that themes including Super Mario
$24.99 at BUY NOW
$35.99 at BUY NOW
$44.99 at BUY NOW
$79.99 at BUY NOW, Marvel, NINJAGO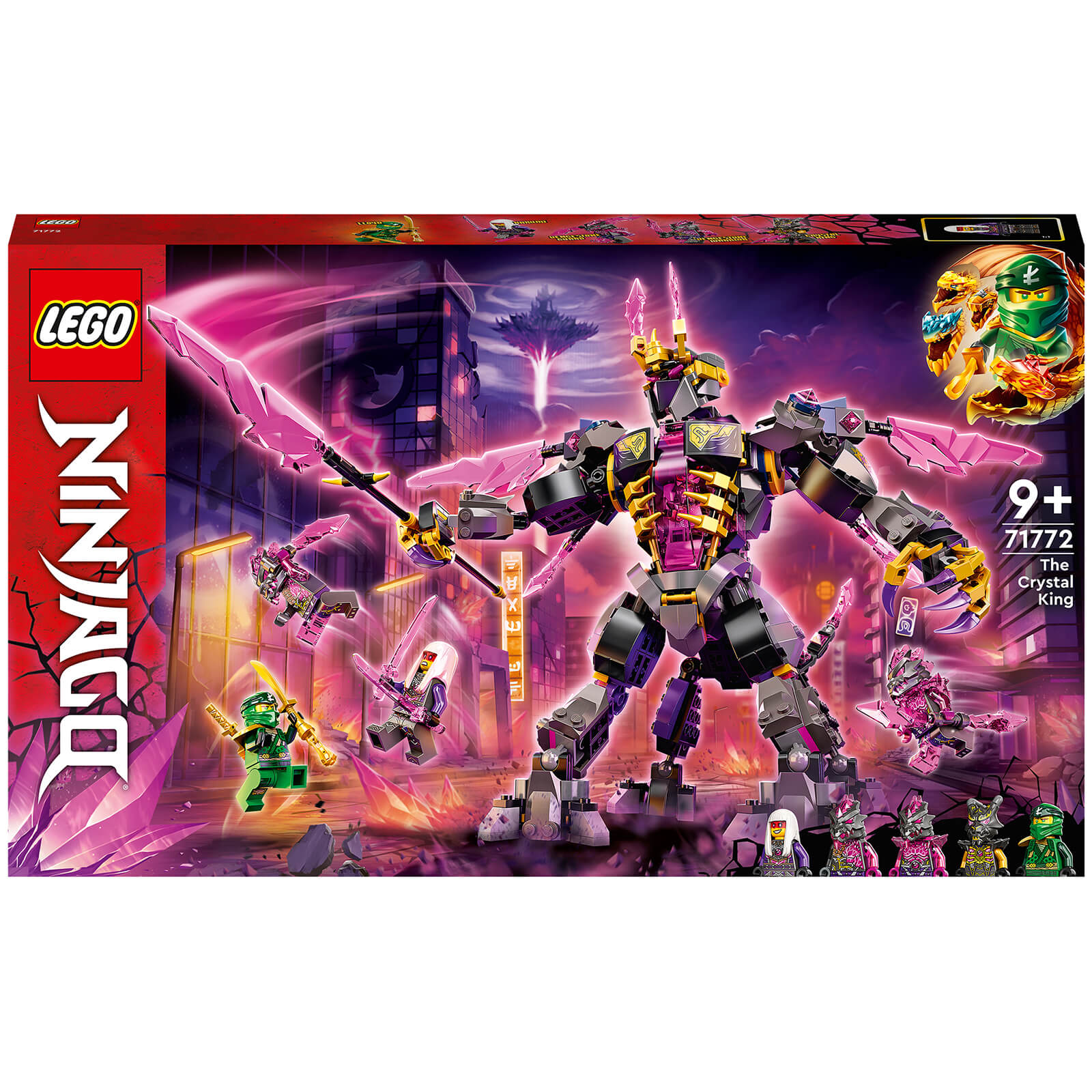 $54.99 at
BUY NOW
$115.99 at BUY NOW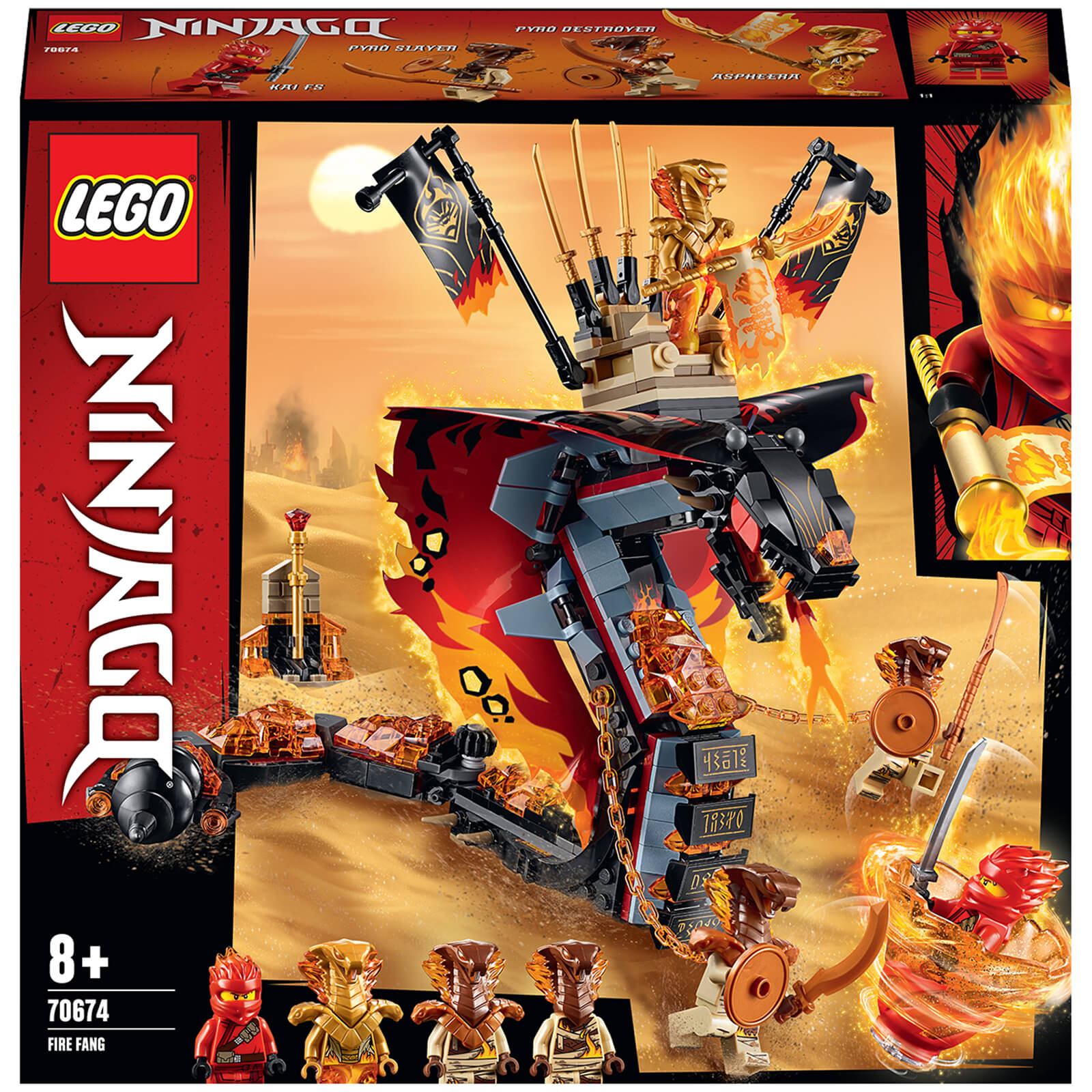 $45.99 at
BUY NOW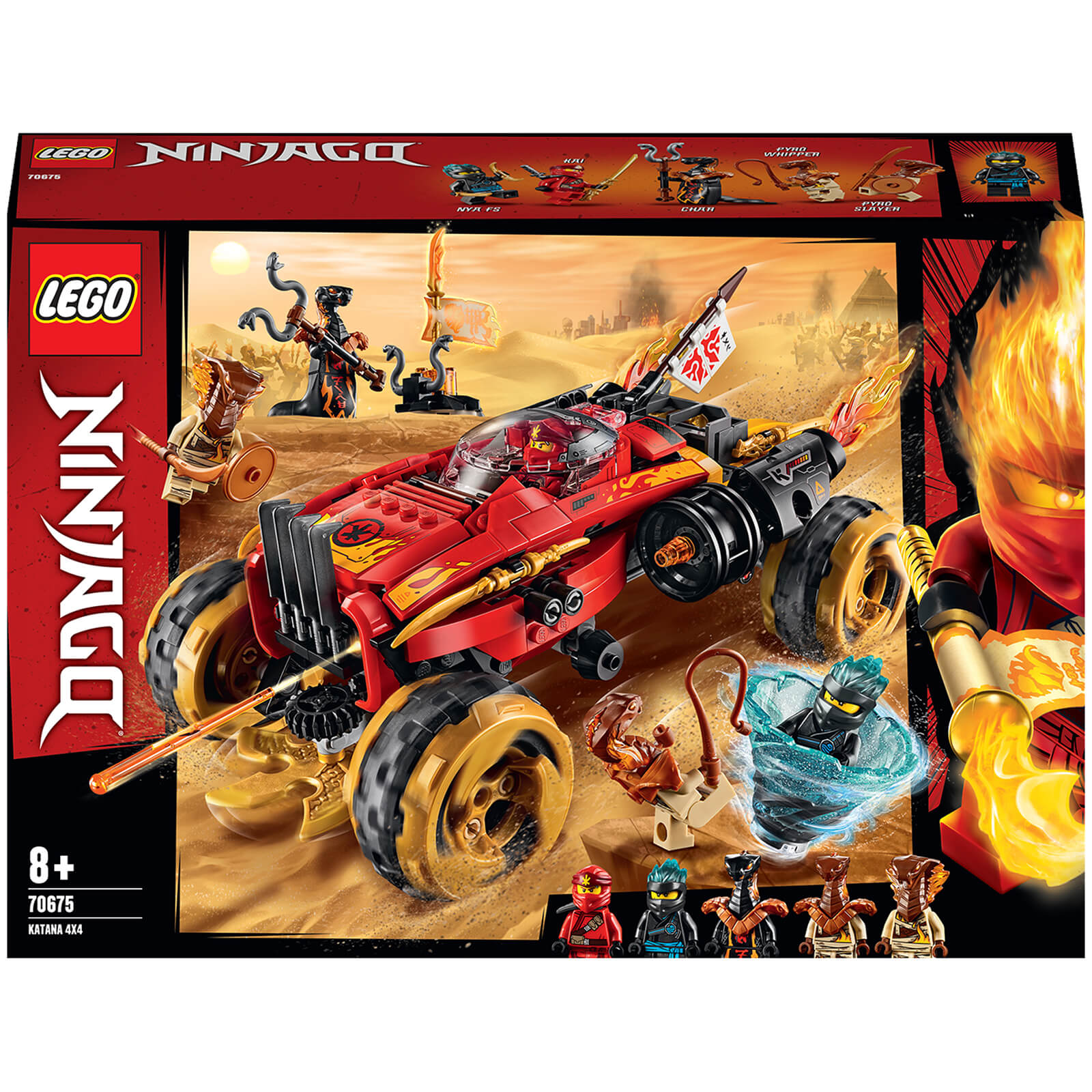 $50.99 at
BUY NOW and many more will be present in some form at LEGO CON 2022, but the LEGO Group has now confirmed on Twitter that more than one brand new Star Wars set will be revealed next month. A new teaser post points to new LEGO Star Wars sets (plural) being revealed, along with 'unprecedented behind-the-scenes access'.
The second half of that statement is really open to interpretation at this stage, because we've had plenty of behind-the-scenes access to the LEGO Star Wars design team before. That's not only through exclusive interviews right here at Brick Fanatics, but even in a more general sense through – for example – last year's LEGO CON, where the LEGO Star Wars designers 'revealed' sets like 75315 Imperial Light Cruiser
$149.99 at
BUY NOW.
This summer's show could theoretically involve an even deeper dive into the working processes of the team, but we're not holding our breath – more than likely 'unprecedented' is just a buzzword in this context. More exciting anyway will be the reveal of brand new LEGO Star Wars sets, which could extend to any or all of the products rumoured for this summer, including 75333 Jedi Starfighter and 75337 AT-TE. 
We'll find out for sure next month. LEGO CON 2022 kicks off at 5pm BST on June 18, 2022.
Support the work that Brick Fanatics does by purchasing your LEGO using our affiliate links.
Author Profile
I like to think of myself as a journalist first, LEGO fan second, but we all know that's not really the case. Journalism does run through my veins, though, like some kind of weird literary blood – the sort that will no doubt one day lead to a stress-induced heart malfunction. It's like smoking, only worse. Thankfully, I get to write about LEGO until then. You can follow me on Twitter at @brfa_chris.