Star Wars: Andor TV spot reveals new footage from upcoming series
The first Star Wars: Andor TV spot has debuted online, revealing a glimpse at all-new footage from the upcoming Disney+ show.
Following the success of Star Wars: Obi-Wan Kenobi, fans will be returning to a galaxy far, far away next month with a Rogue One prequel series. Star Wars: Andor has already been confirmed for two seasons, with each consisting of 12 episodes and will see Diego Luna reprising his role as reluctant Rebel hero, Cassian Andor.
Boasting a similar visual style as Rogue One, the series will lead directly up to the events in the prequel movie, with Season 1 taking place over a year and Season 2 spanning four years. Following an initial teaser at this year's Star Wars Celebration, a first TV spot has now dropped, revealing new footage from the series.
In this quick glimpse of Season 1 (courtesy of Jedi News and The Star Wars Underworld), we see Luna as Andor and Genevieve O'Reilly as future Rebel leader Mon Mothma, plus Stellan Skarsgård's character, Luthen Rael. In addition, we get a slightly better look at what seem to be Phase 2 Clone Troopers, the precursors to the Empire's own Stormtroopers.
Briefly glimpsed in the TV spot is a new vehicle set to appear in the Star Wars universe, which is also the subject of an upcoming
set.
75338 Ambush on Ferrix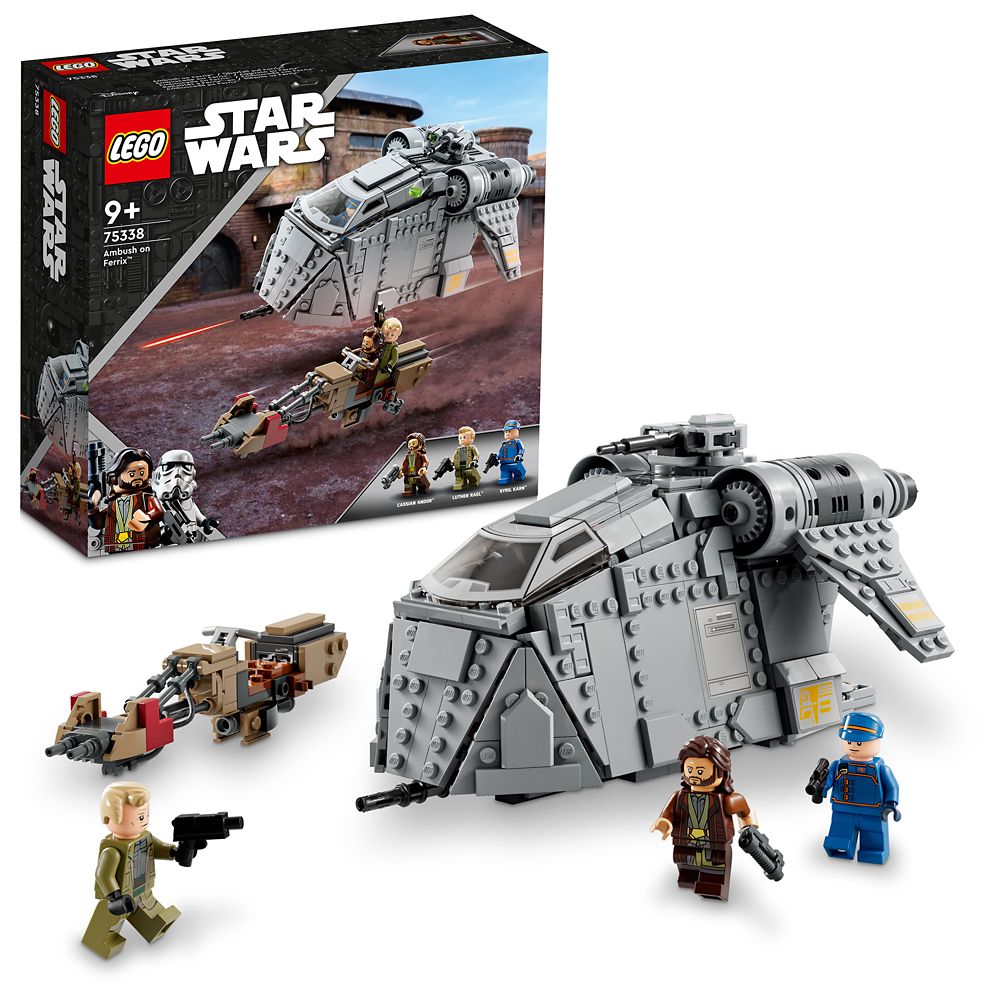 $69.99 at
BUY NOW
includes models of two vehicles, with the main grey transport showing up for a couple of seconds in the latest footage. There's no sign of the set's speederbike though or any hints as to when either vehicle may turn up in the series.
Star Wars: Andor will begin streaming on Disney+ for all subscribers from August 31, with the first two episodes dropping on the same day.
75338 Ambush on Ferrix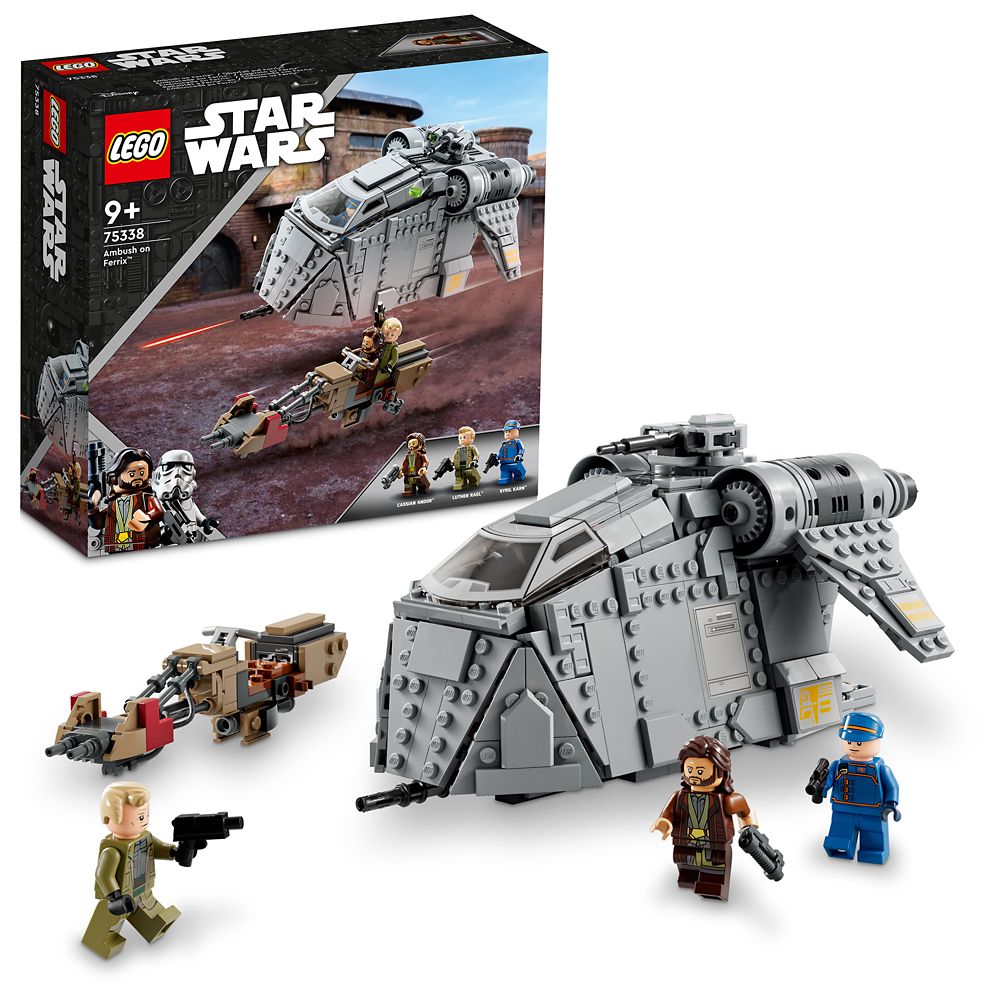 $69.99 at
BUY NOW
will launch on August 1 for £69.99 / $69.99 / €79.99 and you can read our full set review
here
.
Featured image: Star Wars
Support the work that Brick Fanatics does by purchasing your LEGO through our affiliate links.