The Flash is the third DC feature film in a row to have no LEGO tie-in
There was a time when theatrical superhero film releases nearly always resulted in at least one tie-in LEGO Buy at
Buy at
Buy at
Buy at
set. In DC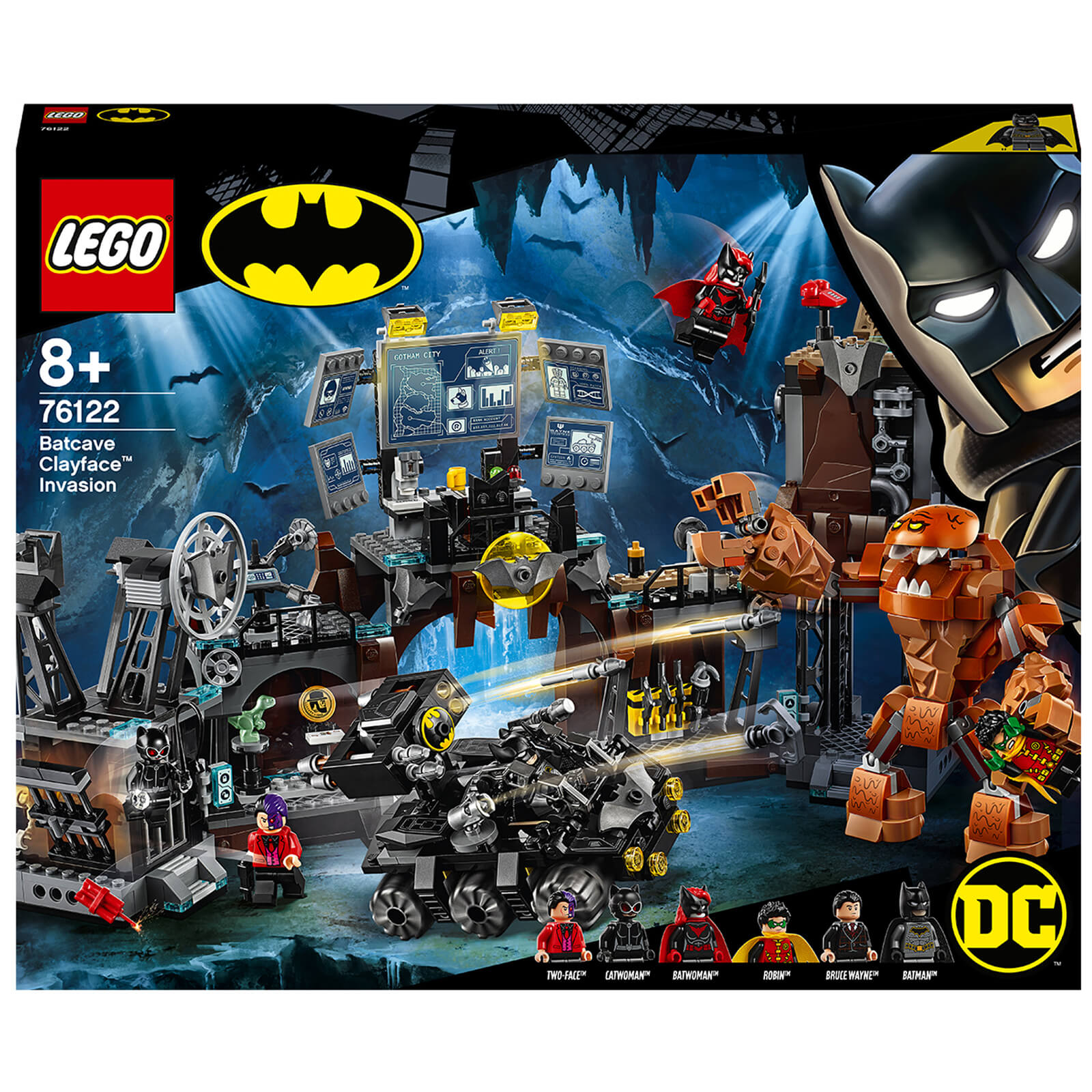 $84.99 at
BUY NOW
$24.99 at BUY NOW
$56.49 at
BUY NOW
$99.99 at
BUY NOW comics' case, though, that time has seemingly passed.
It's a hard truth, but one that needs to be addressed – DC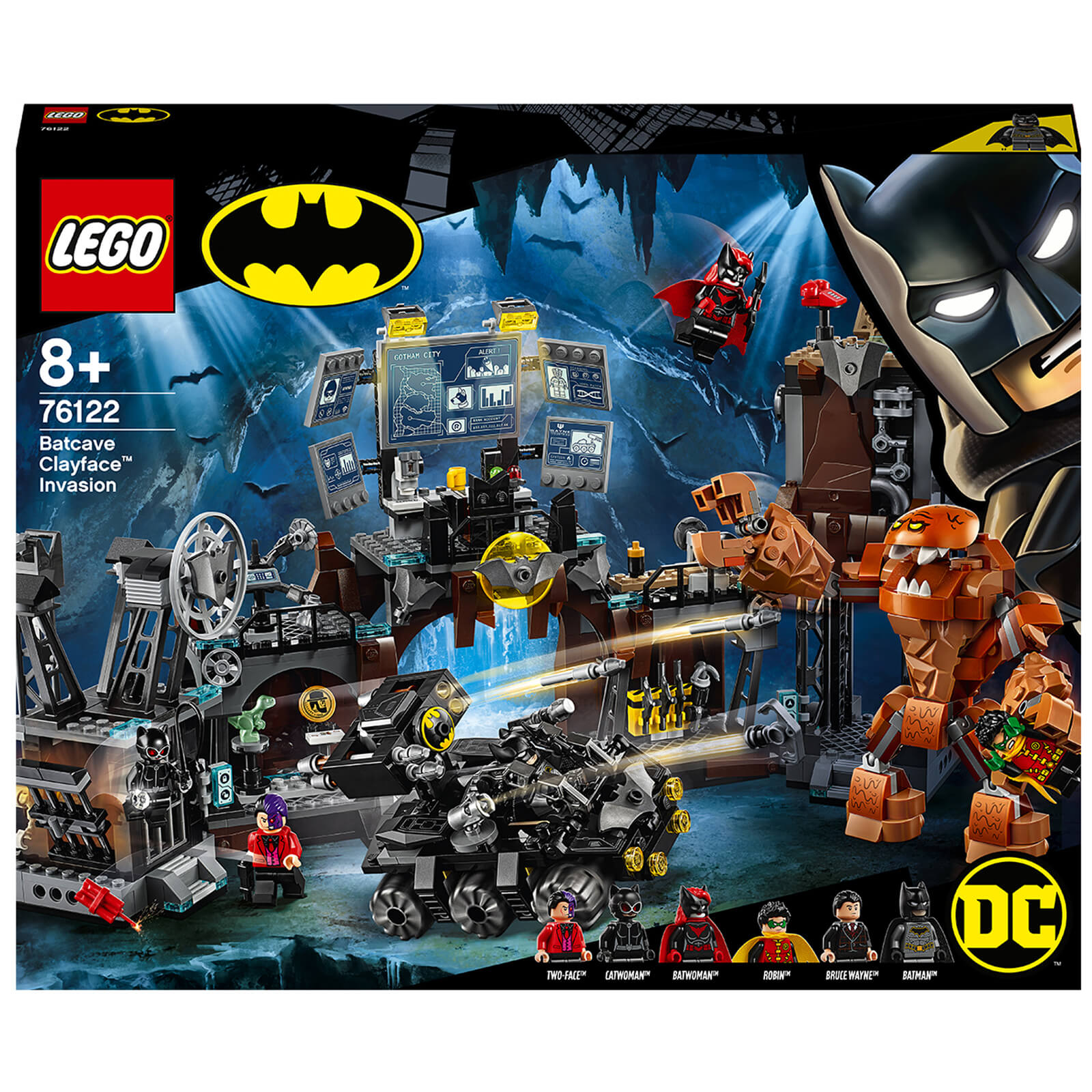 $84.99 at
BUY NOW
$24.99 at BUY NOW
$56.49 at
BUY NOW
$99.99 at
BUY NOW Super Heroes isn't a LEGO Buy at
Buy at
Buy at
Buy at
theme anymore. It's been a full three years since a non-Batman DC set was last produced, and the theme is now designated by a giant Batman logo. Even LEGO Marvel has dropped the 'Super Heroes' suffix.
The only evidence that DC exists as a LEGO theme beyond Batman comes from a few stray keychains that remain untouched at your local LEGO store. You can also select 'DC' from the 'shop by theme' menu on LEGO.com, but it takes you to a page identical to the 'Batman' page with the addition of the aforementioned lonely Superman and Wonder Woman keychains.
Previously, when asked about the fate of LEGO DC, a customer service representative for the LEGO Group said that DC's film output was to blame. "We produce new sets mostly around the launch of newer movies/shows. For example, Marvel [has] been releasing lots of new content that we've been able to make sets [for]… whereas DC hasn't, therefore we'd only be remaking models of current sets!"
It appears that this statement is no longer true, as Warner Brothers and DC have a hugely-anticipated summer superhero blockbuster film release lined up for this June – and the single LEGO set rumoured to be based on the movie has reportedly been cancelled. 
According to @brick_clicker on Instagram, whose reliability has been confirmed on several occasions lately, 76221 Batmobile: Flash Tracking, a tie-in for The Flash movie, has been replaced by 76224 1989 Batmobile. Due to the two sets' close piece counts, it seems likely that the Flash tie-in set was modified slightly and the minifigures were changed in order to make the set tie-in to Tim Burton's Batman instead – a movie released over 30 years ago.
The Flash's release has been tumultuous and its star has proven problematic, so it's not like the fate of its LEGO tie-in hasn't been questioned before. The fact remains, though, that The Flash is a summer tentpole film, and it's hard not to see the cancellation of its LEGO set as a nail in the coffin of LEGO DC Super Heroes
$54.99 at BUY NOW
$64.99 at BUY NOW.
The Flash is continuing a trend – neither Black Adam nor Shazam: Fury of the Gods had any LEGO tie-in products at all. The first Shazam movie didn't have any film-branded LEGO sets, but 76120 Batwing and The Riddler Heist was a Batman set with a Shazam minifigure that was released around the same time.
LEGO Marvel does a similar thing – even though the LEGO Group didn't release branded tie-in sets for Morbius or Spider-Man: Across the Spider-Verse, 76244 Miles Morales vs. Morbius does feature the main characters of both movies. DC releases just aren't given the same treatment anymore.
Is Batman truly the only marketable DC superhero? Is it time for LEGO to give up on DC and officially pivot to only LEGO Batman products? The answer to these questions may come in the form of the James Gunn and Peter Safran-led DCU, a rebooted fresh-start movie universe from the newly formed DC Studios. If the films from this new studio prove popular enough, a second age of LEGO DC Super Heroes
$54.99 at BUY NOW
$64.99 at BUY NOW could be around the corner.
Support the work that Brick Fanatics does by purchasing your LEGO using our affiliate links.