LEGO DC 76221 Batmobile: Flash Tracking revealed online
A potential LEGO Buy at
Buy at
Buy at
Buy at
DC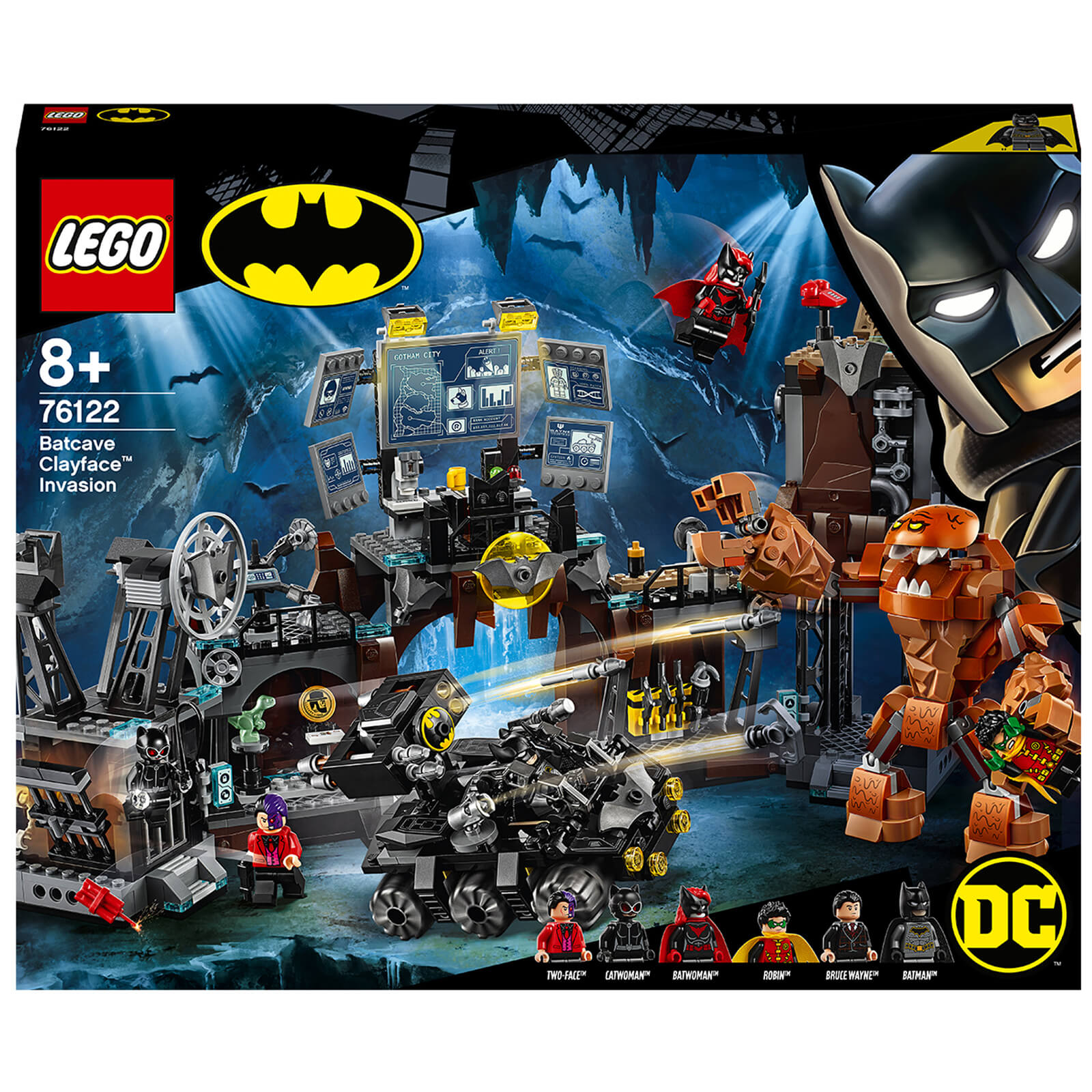 $84.99 at
BUY NOW
$24.99 at BUY NOW
$56.49 at
BUY NOW
$99.99 at
BUY NOW set for The Flash movie has been listed online, suggesting that Micheal Keaton's Batmobile might be getting another model.
Romanian retailer Varuna has added a listing to their storefront for 76221 Batmobile: Flash Tracking. Note that the name has been translated and may not reflect the actual contents, so take it with caution.
According to the retailer and a previous listing 76221 Batmobile: Flash Tracking will have 456 pieces and cost 239.99 RON, or Romanian leu. That translates to around £41.20, so a cost of about $44.99 / €44.99 seems most likely. No description is available to reveal what could be included in this model. However, the translated name of Batmobile: Flash Tracking suggests that it may be a set for the upcoming The Flash movie.
Previous footage of the movie included what appeared to be Michael Keaton's Batman, meaning we may see another version of his Batmobile in bricks, following the promotional 40433 1989 Batmobile and the larger 76139 1989 Batmobile
$56.49 at
BUY NOW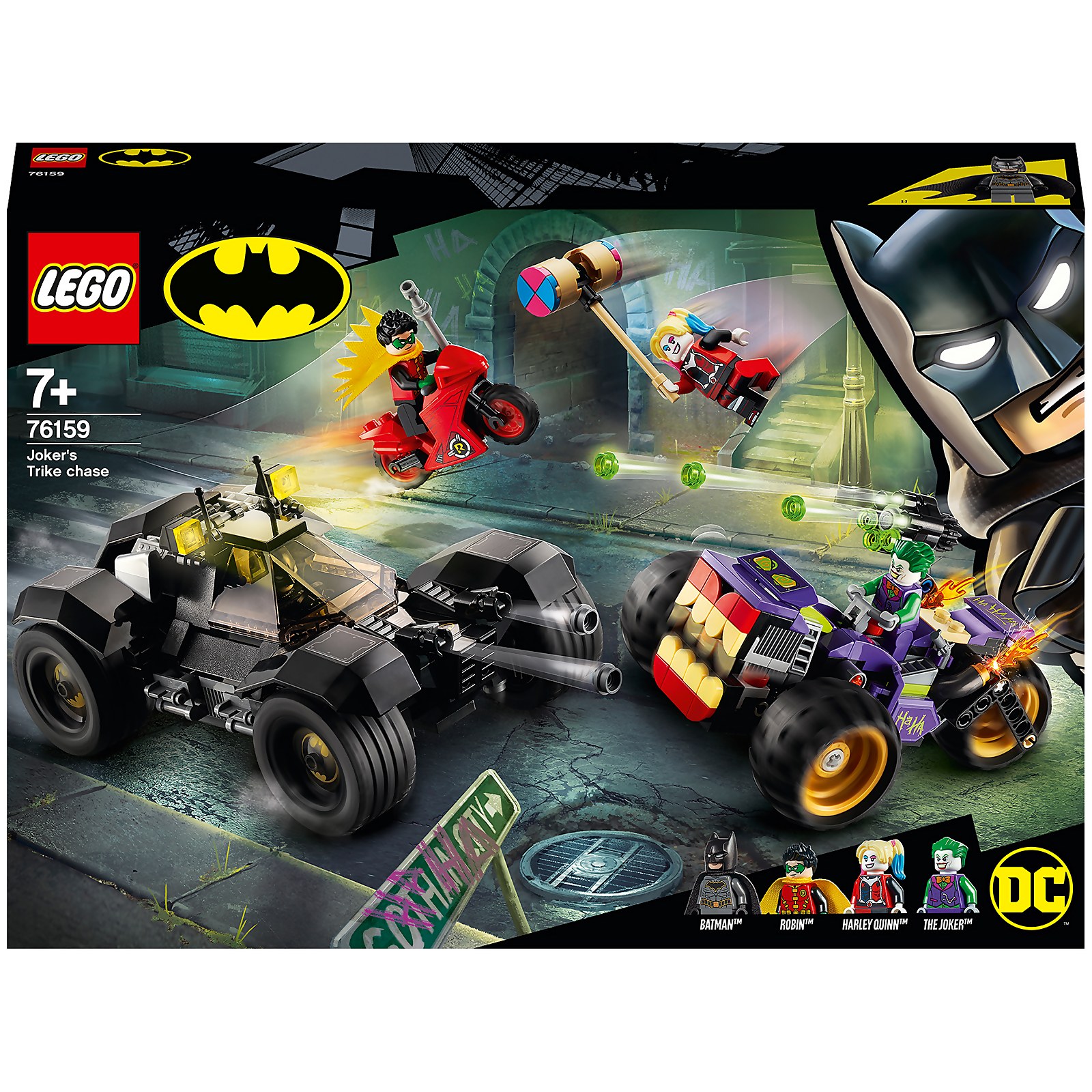 $49.99 at
BUY NOW
$99.99 at BUY NOW
$26.99 at BUY NOW.
The Flash film has been delayed from November 4, 2022, to June 23, 2023, and it's possible that any planned LEGO Buy at
Buy at
Buy at
Buy at
models have been delayed alongside it. However, we could also see a similar situation to The Minions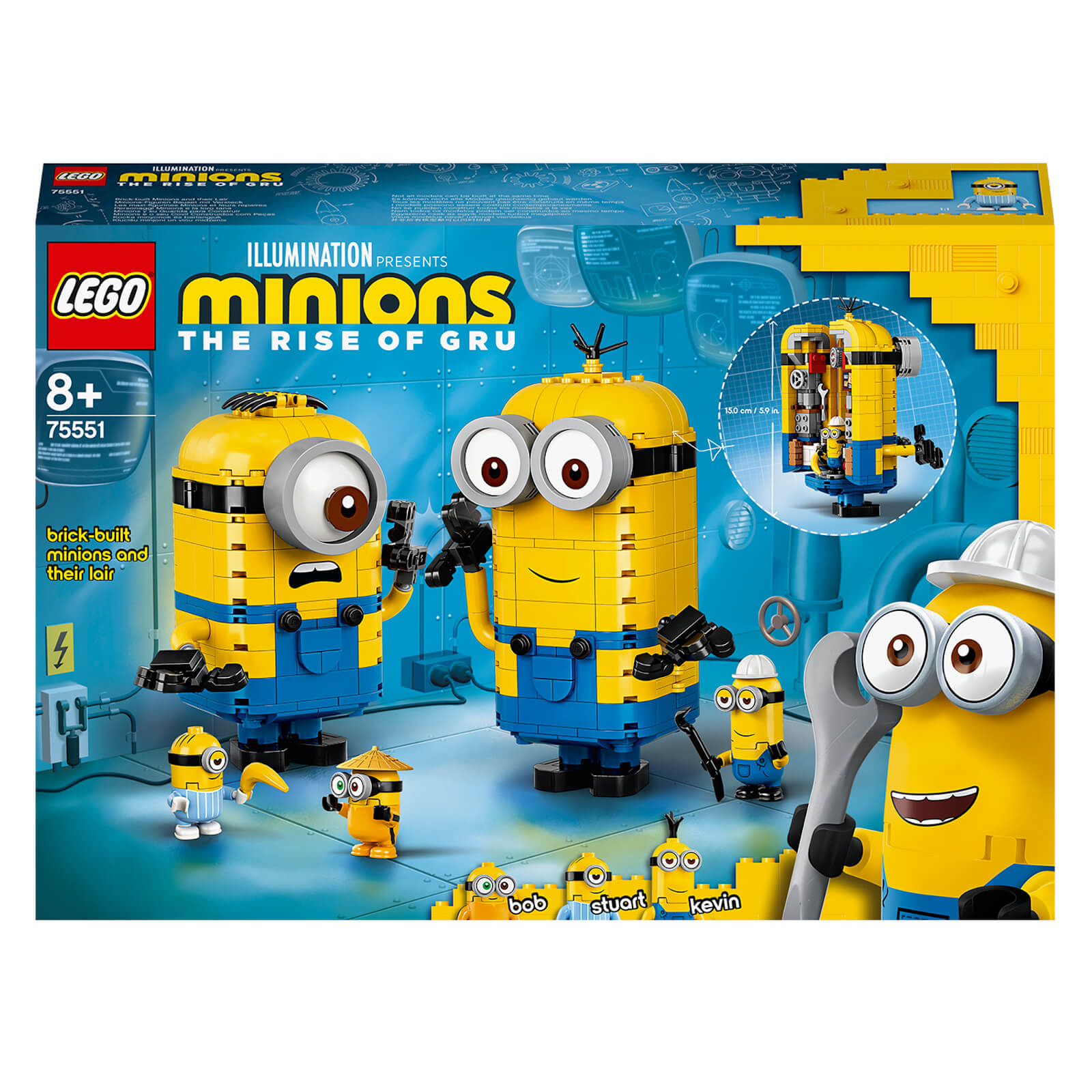 $49.99 at
BUY NOW
$28.99 at BUY NOW
$39.99 at BUY NOW
$29.99 at BUY NOW: The Rise of Gru when one of the corresponding sets was retired before the movie has had a chance to release. Alternatively, the recent arrest of Ezra Miller may also affect any tie-in products as his future as the character is reportedly on hold.
Currently, no builds for The Flash or any upcoming DC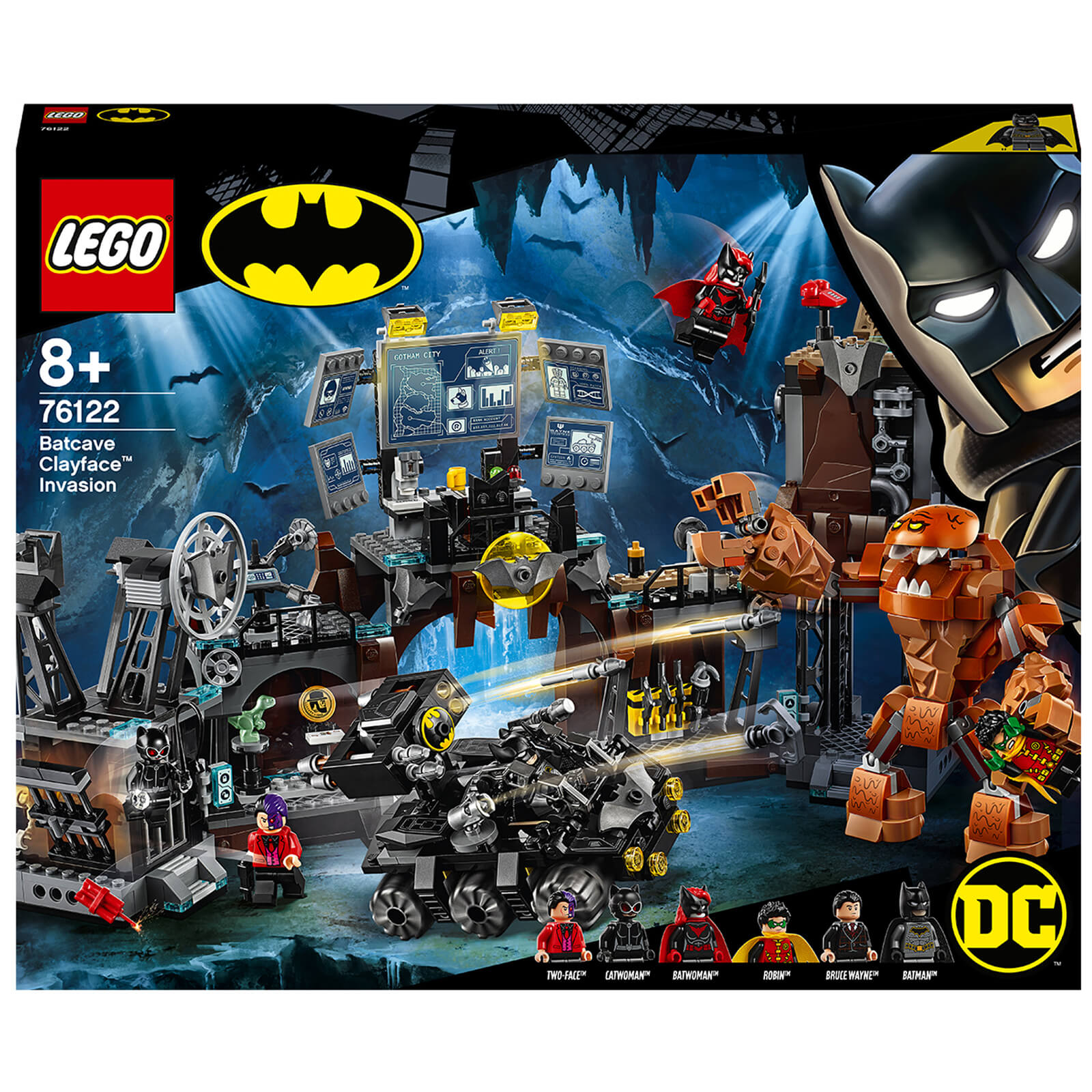 $84.99 at
BUY NOW
$24.99 at BUY NOW
$56.49 at
BUY NOW
$99.99 at
BUY NOW project have been officially confirmed by the LEGO Group, though previous set listings included plenty of potential models that could belong to either Marvel or DC.
Support the work that Brick Fanatics does by purchasing your LEGO using our affiliate links.