LEGO 2K Drive is the start of a 'multi-title partnership'
LEGO Buy at
Buy at
Buy at
Buy at
2K Drive is only the first game in what is described as a 'multi-title partnership' with a polybag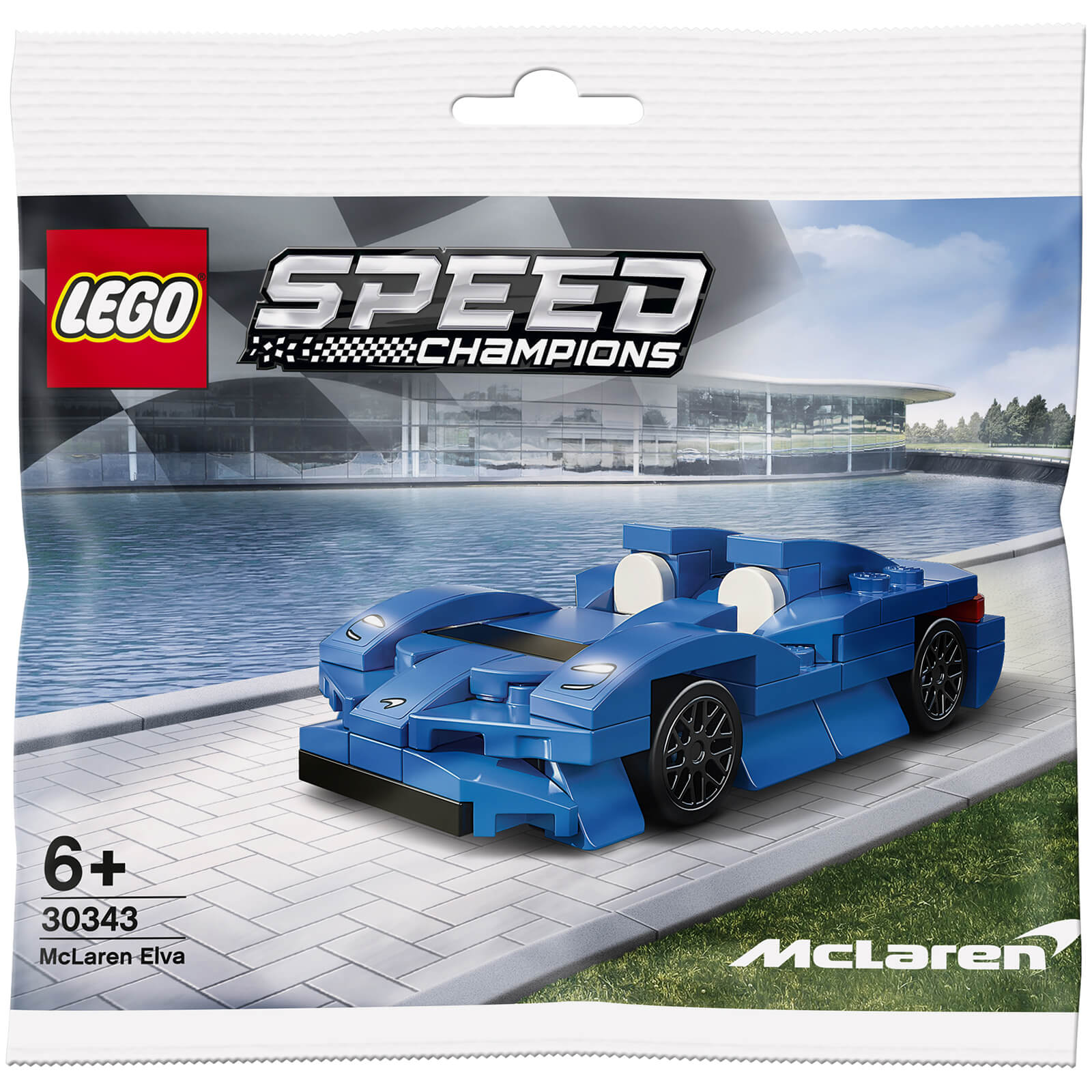 $7.99 at
BUY NOW hinting at where the partnership may go next.
LEGO Buy at
Buy at
Buy at
Buy at
2K Drive has been officially revealed, with the announcement press release confirming that it is just the first game in a multi-title partnership. While further details have yet to be revealed, it would appear that the LEGO Group has become more comfortable with working with other developers and publishers.
"The LEGO Group is an iconic brand with decades of innovative consumer experiences, and we were thrilled at the opportunity to partner with them as we continue to expand the 2K portfolio to new audiences worldwide," said David Ismailer, President and CEO of 2K.  
"LEGO 2K Drive is an incredible first step in our multi-title commitment to delivering new, groundbreaking LEGO games."
No future titles in this partnership have been confirmed as the focus appears to be on LEGO 2K Drive for the time being. However, a polybag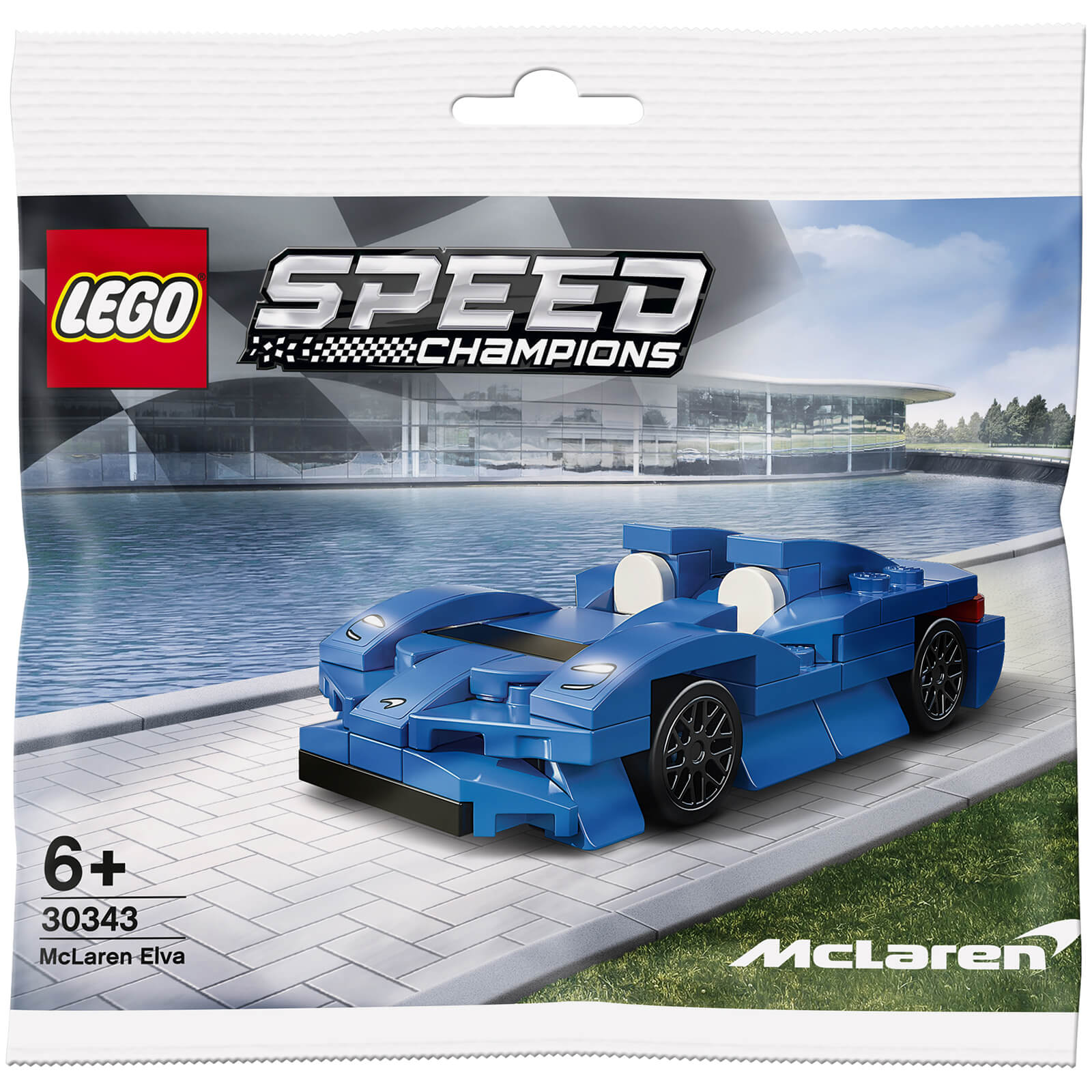 $7.99 at
BUY NOW revealed in 2022 and still listed on LEGO.com's certification and policies page, 30629 Finnius Dash, features the 2K logo in the corner. 
While this could be for LEGO 2K Drive, a set for that game has already been confirmed in the form of the Aquadirt Racer. Given that the focus of LEGO 2K Drive is on vehicles and not minifigures, 30629 Finnius Dash could be for a future game. The polybag's artwork and the design of the minifigure seem similar to a football pitch and uniform, though any details on future titles in the LEGO Group and 2K Games' partnership have yet to be confirmed. 
LEGO 2K Drive is launching on May 19 with three editions and pre-order bonuses to be aware of. Ordering the title on the official online store will also net you two free Easter gifts in the UK.
Support the work that Brick Fanatics does by purchasing your LEGO using our affiliate links.