LEGO Batman 76252 Batcave – Shadow Box out now for VIPs, with two GWPs
76252 Batcave – Shadow Box is now available exclusively for VIP members, swooping on to shelves as the biggest LEGO Buy at
Buy at
Buy at
Buy at
Batman set of all time.
At 3,981 pieces, 76252 Batcave – Shadow Box soars past previous title holder 76139 1989 Batmobile
$56.49 at
BUY NOW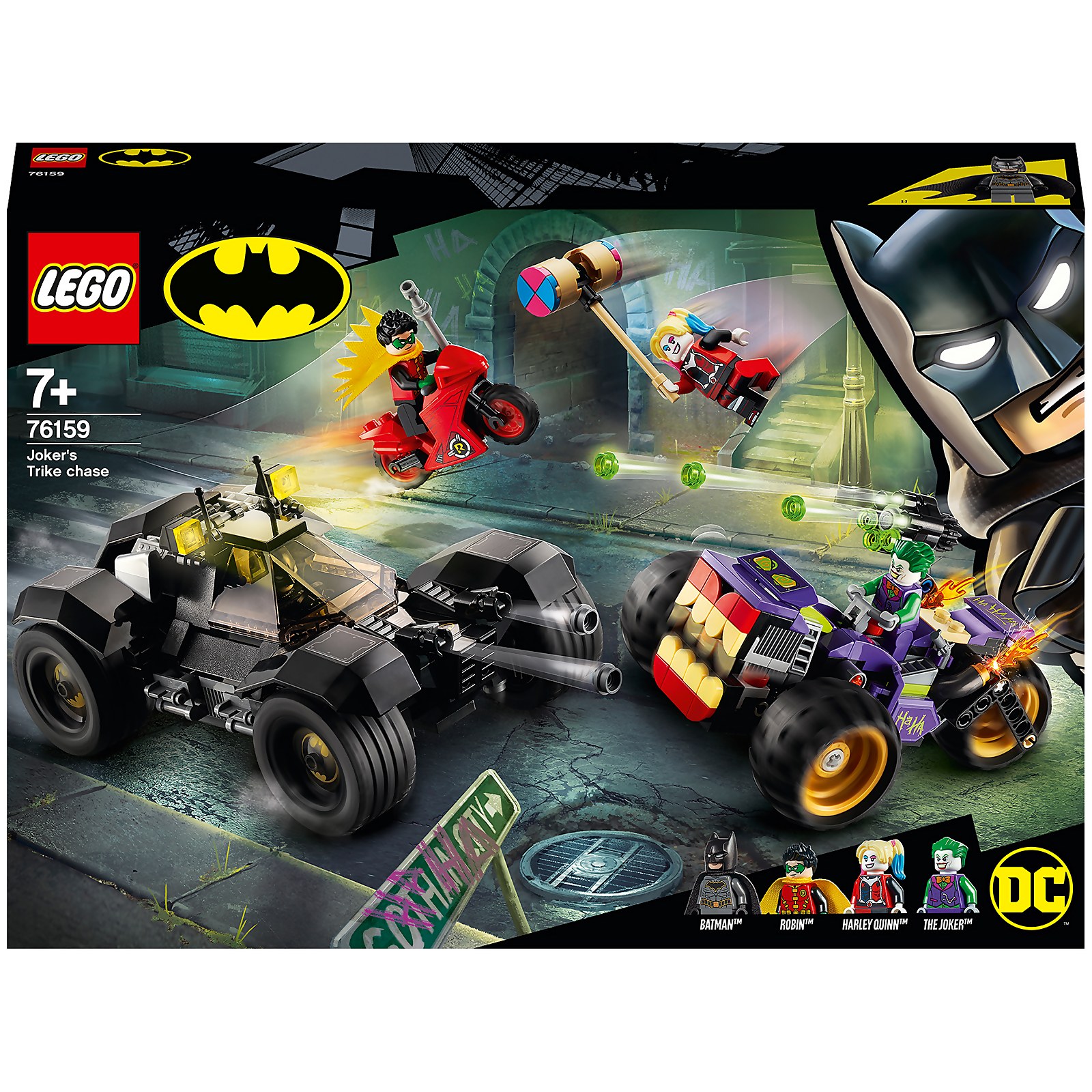 $49.99 at
BUY NOW
$99.99 at BUY NOW
$26.99 at BUY NOW, which includes 'just' 3,306 elements. It's not only the biggest Batman set of all time, but also the biggest Batcave – and even the biggest DC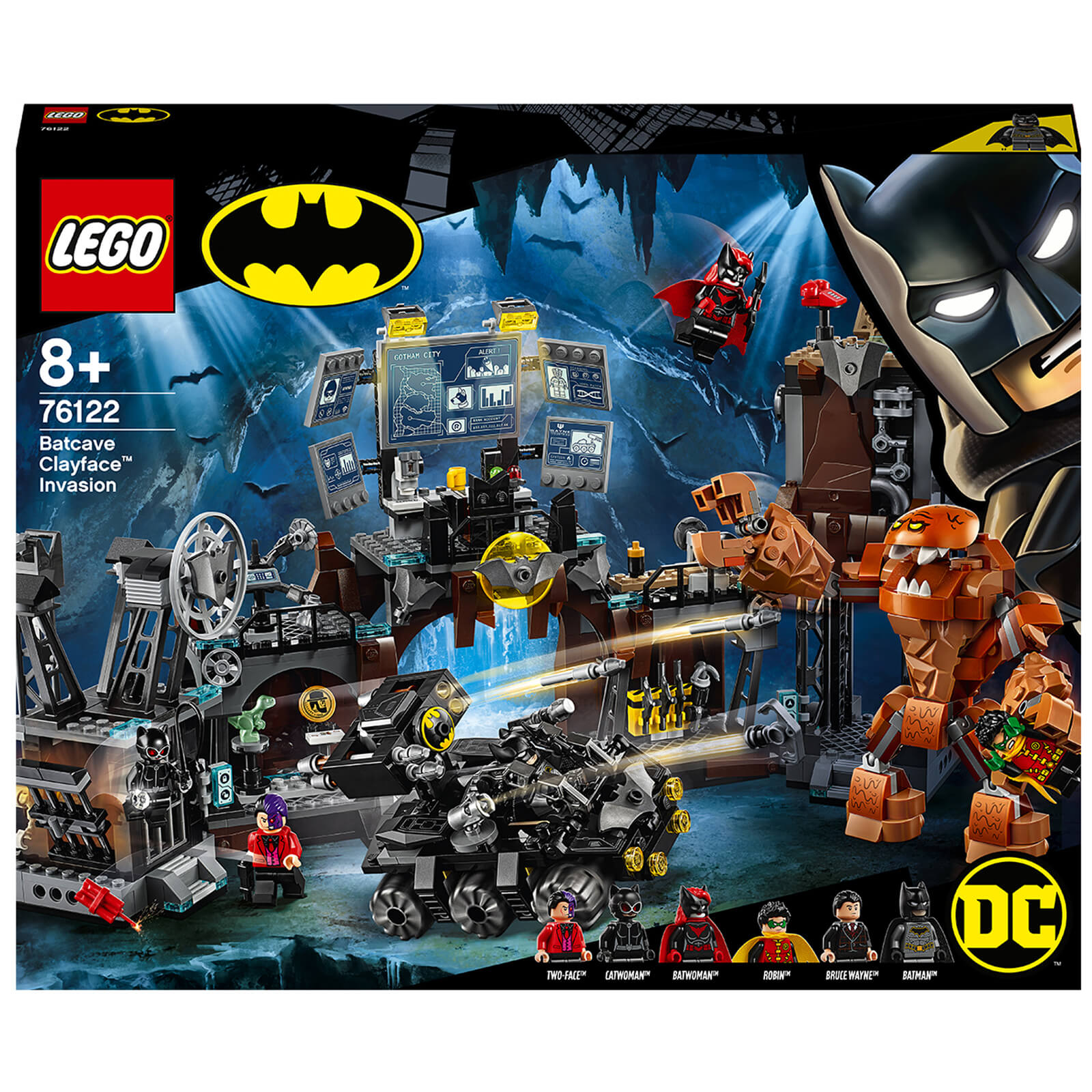 $84.99 at
BUY NOW
$24.99 at BUY NOW
$56.49 at
BUY NOW
$99.99 at
BUY NOW set full stop. Based on the 1992 Tim Burton movie Batman Returns, the boxy display piece builds the Bat-logo over a comic book-style panel of Michael Keaton's Batcave, and currently qualifies for two free gifts.
---
You'll need to be a LEGO Buy at
Buy at
Buy at
Buy at
VIP member to be among the first to get your hands on 76252 Batcave – Shadow Box, as it doesn't release widely until June 8. (Even then, 'wide' is stretching it – expect this set to be exclusive to LEGO.com and LEGO Stores for at least three months.) Buying in early access will also net you two gifts-with-purchase: 40589 Pirate Ship Playground and 40607 Summer Fun VIP Add-on Pack.
76252 Batcave – Shadow Box includes seven minifigures – Bruce Wayne, Alfred, two Batsuits, Penguin, Catwoman and Max Shreck – along with possibly the best minifigure-scale rendition of the 1989 Batmobile to date. And beyond those, it's mostly a lot of light grey, dark grey and black elements, as you'd imagine for the LEGO Caped Crusader (who famously only works in those colours).
You can find out more about 76252 Batcave – Shadow Box in our early review, but to summarise: there's never been a LEGO set quite like this before, and there may never be another one again. Check out all the details below.
| LEGO set | Price | Pieces | Release date |
| --- | --- | --- | --- |
| 76252 Batcave – Shadow Box | £344.99 / $399.99 / €399.99 | 3,981 | June 5 (VIPs), June 8 (wide), 2023 |
If you haven't already signed up to the VIP program, head here to learn more about the LEGO Group's loyalty scheme, which is free to join.
Support the work that Brick Fanatics does by purchasing your copy of 76252 Batcave – Shadow Box using our affiliate links. Thanks!
Author Profile
I like to think of myself as a journalist first, LEGO fan second, but we all know that's not really the case. Journalism does run through my veins, though, like some kind of weird literary blood – the sort that will no doubt one day lead to a stress-induced heart malfunction. It's like smoking, only worse. Thankfully, I get to write about LEGO until then. You can follow me on Twitter at @brfa_chris.