LEGO House tickets are now available from the VIP Rewards Centre
The VIP Rewards Centre is now offering members the opportunity to exchange their points for tickets to spend a day in the LEGO Buy at
Buy at
Buy at
Buy at
House.
VIP members looking to spend their points on something a little extra special may just want to check out the Rewards Centre right now. The latest addition to the current list of available items is a LEGO Buy at
Buy at
Buy at
Buy at
House ticket, with the promotional offer costing 2,500 points.
Details for the reward state that the ticket gives access to one person to the Experience Zones in the LEGO House, with no apparent restrictions on the number of tickets that each member can claim. Once the offer has been chosen, a promotional code will be sent out which can then be redeemed when you reserve your ticket for the attraction online at the LEGO House website.
The LEGO House recently offered tickets to its annual Christmas event, with lucky visitors able to take part in after-hours access to the Experience Zones, plus 'exciting input from the LEGO Group' and a culturally-appropriate festive feast. The standard cost of a one-day ticket to the attraction is currently 199/269/299 DKK, approximately £24/£32/£36. For that price you'll get a full day at the LEGO House, with children under three qualifying for free admission.
Other VIP rewards currently available for those looking to empty their virtual wallets include the chance to win the entire LEGO Botanical Collection, new Architecture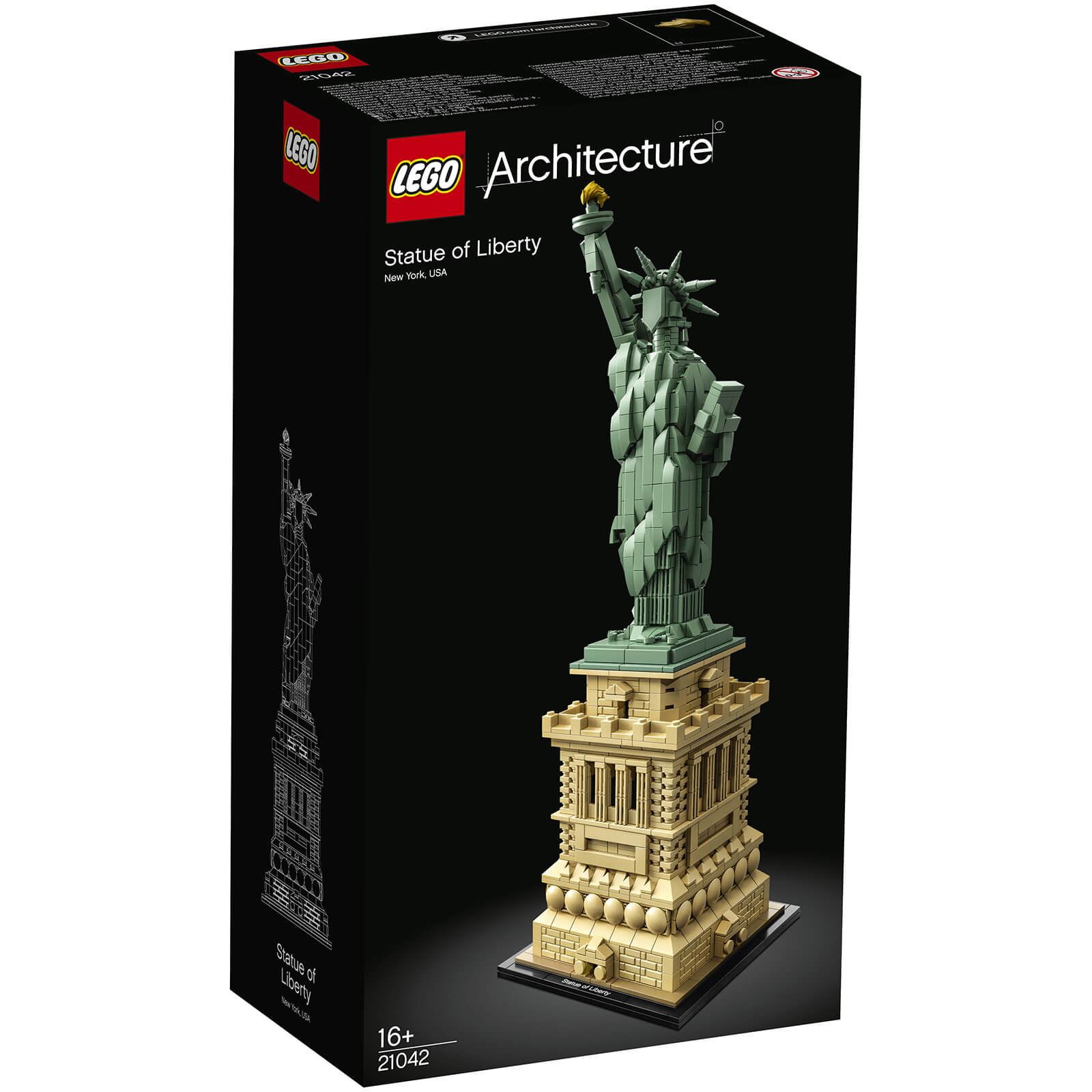 $95.99 at
BUY NOW
$99.99 at
BUY NOW
$56.49 at
BUY NOW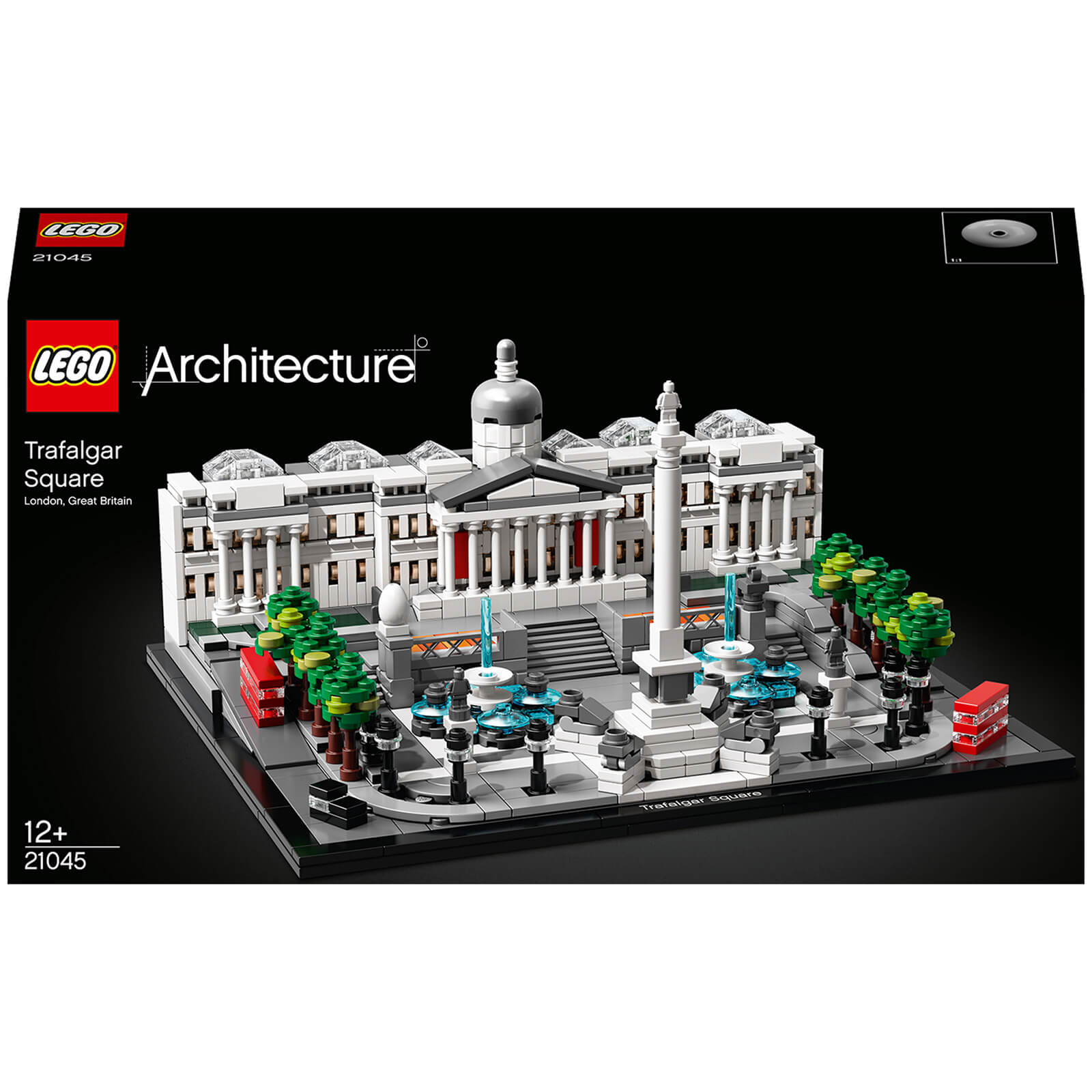 $79.99 at
BUY NOW and Seasonal sets and Valentine's Day items.
Support the work that Brick Fanatics does by purchasing your LEGO using our affiliate links.