The Batman poster gets a brick-built LEGO makeover
To celebrate the upcoming release of The Batman, DC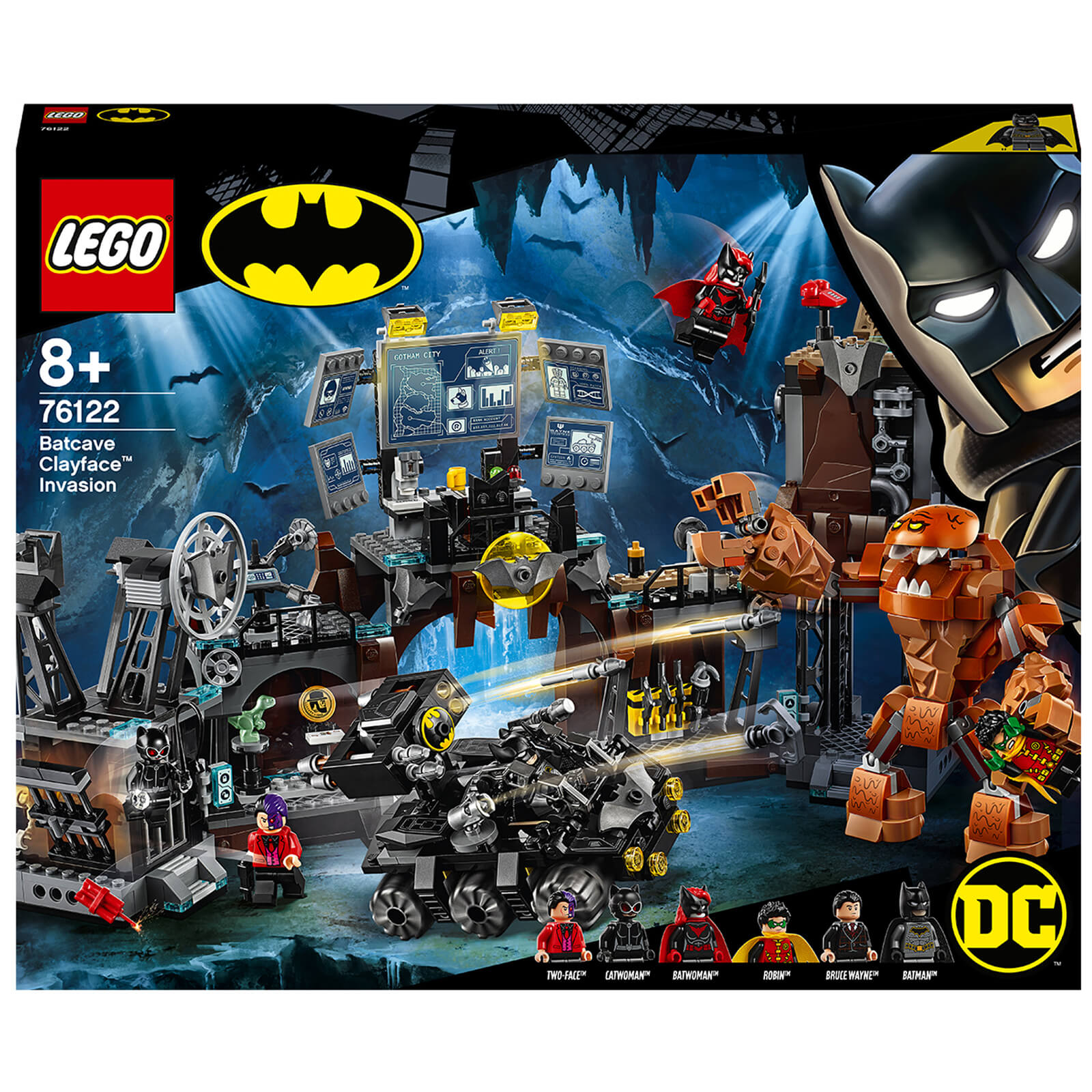 $84.99 at
BUY NOW
$24.99 at BUY NOW
$56.49 at
BUY NOW
$99.99 at
BUY NOW has released a LEGO Buy at
Buy at
Buy at
Buy at
version of the film's main poster using a minifigure you can get now.
As the release of The Batman draws near, DC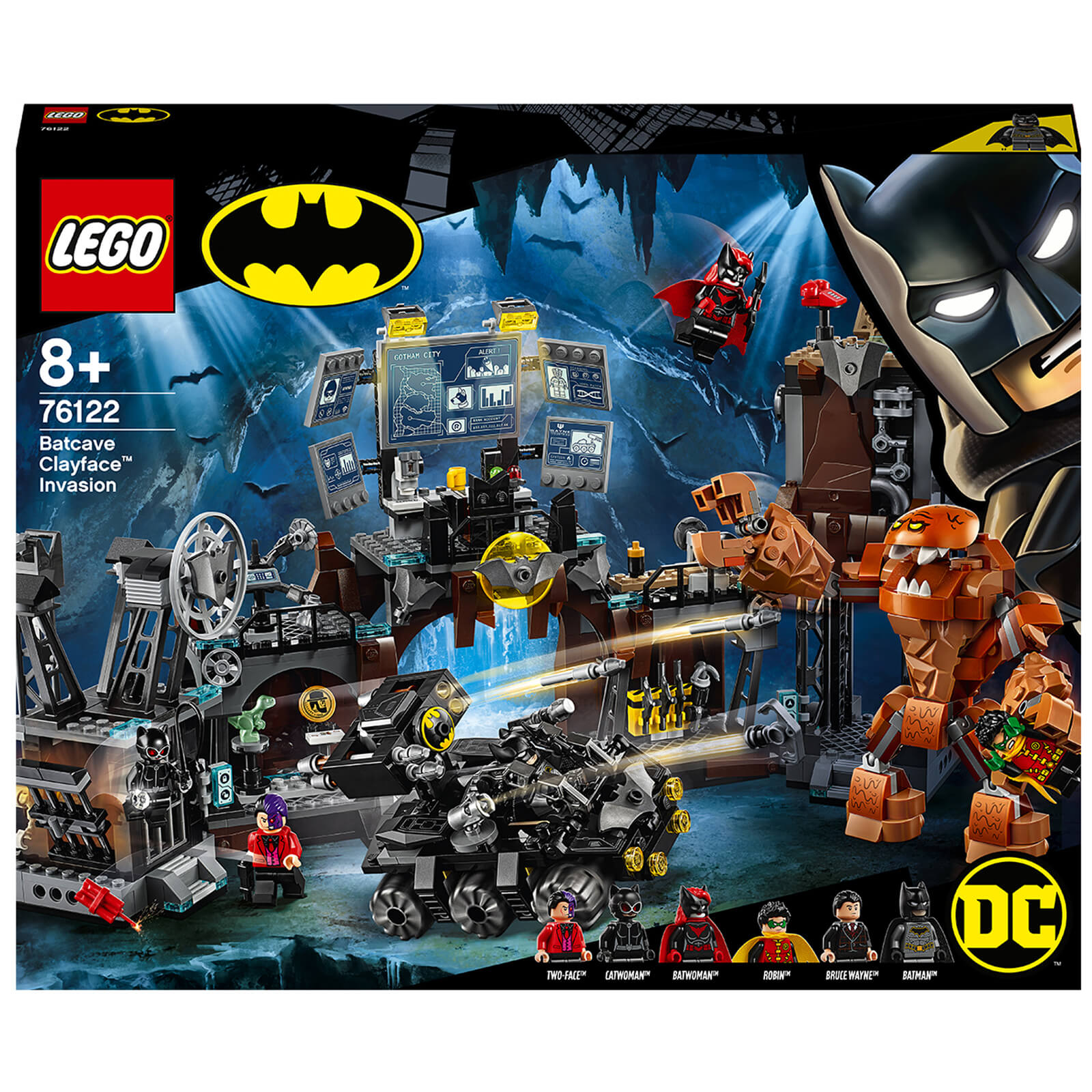 $84.99 at
BUY NOW
$24.99 at BUY NOW
$56.49 at
BUY NOW
$99.99 at
BUY NOW has partnered with the LEGO Buy at
Buy at
Buy at
Buy at
Group to recreate the movie's poster as the character stands in the rain, lit by an intimidating red glow. The tone of the poster likely reflects that of the film, at least judging by the age rating it has received.
Despite the relatively high age ratings The Batman has received, it still has a full range of LEGO sets based on the film, which was likely why the poster recreation was made – as marketing for both the movie and models.
The details on the LEGO poster correspond to the real version, even down to the blurred portion of the character in the heavy rain.
• Reviews for the new Batman movie are out now
• Watch The Batman's main trailer rebuilt in bricks as movie release nears
• Four LEGO The Batman sets are out today, including Technic Batmobile
You can find all four LEGO The Batman sets in-stores and online now featuring a mix of minifigure-scale builds and one Technic depiction of the movie's Batmobile, which we've given an in-depth review.
Featured image: DC
Support the work that Brick Fanatics does by purchasing your LEGO through our affiliate links.