Every brand new LEGO set launching in March 2023
March is set to be a packed month for new models with the first K-pop creation from LEGO Buy at
Buy at
Buy at
Buy at
Ideas and the true return of LEGO Buy at
Buy at
Buy at
Buy at
The Lord of the Rings.
With everything from Rivendell to three new LEGO Star Wars helmets launching in March 2023, you'd be forgiven for forgetting one or two of the upcoming releases. To help you keep track of what you want to purchase, we've organised every March 2023 LEGO set launch into one list.
While the new sets may be slightly spread out over the first two weeks of the month, most of the models arrive on shelves on March 1 with only one getting an early access period for VIP members, including a free set.
Here's every LEGO set confirmed for March 2023 so far:
LEGO Star Wars
From a galaxy far, far away to your shelf or desk are three new LEGO Star Wars helmets covering iconic Clone Wars characters and a bounty hunter disguise for Princess Leia.
LEGO Icons
Easily the highlight of March 2023 is the biggest LEGO The Lord of the Rings set so far, 10316 The Lord of the Rings: Rivendell is part of the LEGO Icons range and recreates a portion of the elven settlement with plenty of details, pieces and techniques to pour over. It's launching on March 8 for everyone but VIPs can pick it up from March 5 with a free 40630 Frodo & Gollum during early access or while stocks last.
LEGO Ideas
With its source material taking the internet by storm, as well as the LEGO Group's Twitter page, the first LEGO BTS set is almost here courtesy of LEGO Ideas with seven exclusive minifigures based on the K-pop group.
LEGO Marvel
For younger Marvel enthusiasts, the trio of new Spidey and His Amazing Friends models are launching in March, including another way to get the rare Rhino element.
LEGO Harry Potter
LEGO Harry Potter's first 2023 sets are coming next month too, including another depiction of the Triwizard Tournament's event in the Black Lake with a shark-headed minifigure to boot.
LEGO Speed Champions
Following 76917 2 Fast 2 Furious Nissan Skyline GT-R (R34) at the start of the year, the rest of the early 2023 LEGO Speed Champions models launch in March, debuting Pagani as the latest manufacturer in the theme.
LEGO Technic
Featuring the latest, and biggest LEGO Ford GT model to date, there are new pieces and builds to look forward to in the March 2023 LEGO Technic sets.
LEGO Creator 3-in-1
More LEGO Creator 3-in-1 sets are coming in March as well, including a house with lots of classic LEGO references, a detailed parrot, and the aptly-named 31137 Adorable Dogs.
LEGO City
LEGO City's March 2023 selection is all about Stuntz, expanding the current slate of obstacles in the theme's latest range with an alien tower, a dinosaur motorcycle and unique minifigures.
LEGO BrickHeadz
An especially interesting selection of LEGO BrickHeadz
$32.99 at BUY NOW
$24.99 at BUY NOW release on LEGO.com next month, including another WALL•E depiction in 40619 EVE & WALL•E in what is possibly the best-looking BrickHeadz yet.
LEGO Disney
Beyond the three BrickHeadz
$32.99 at BUY NOW
$24.99 at BUY NOW sets, there's another new set for LEGO Disney enthusiasts to look forward to with the launch of 43219 Disney Princess Creative Castles, debuting the DOTS
$19.99 at BUY NOW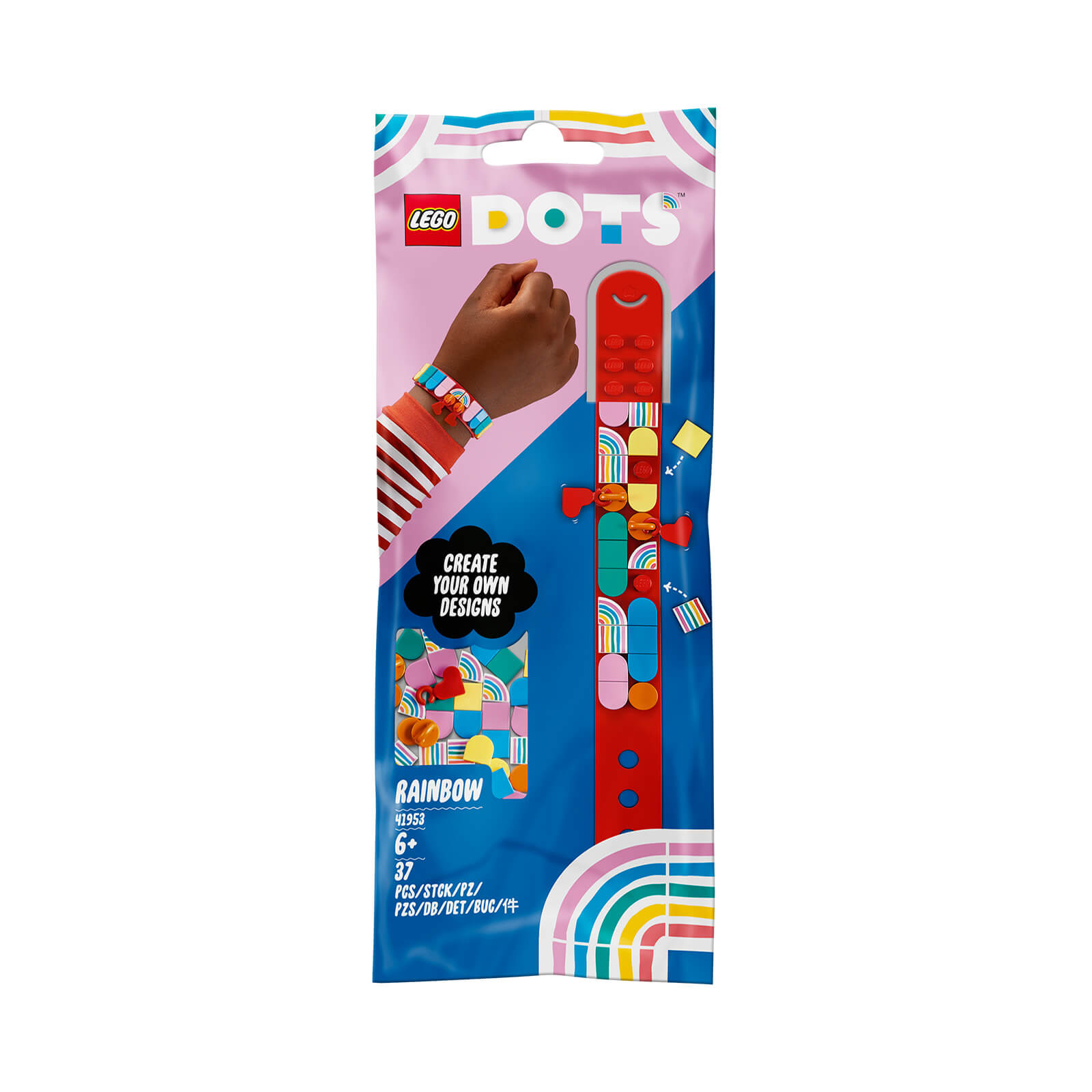 $7.99 at
BUY NOW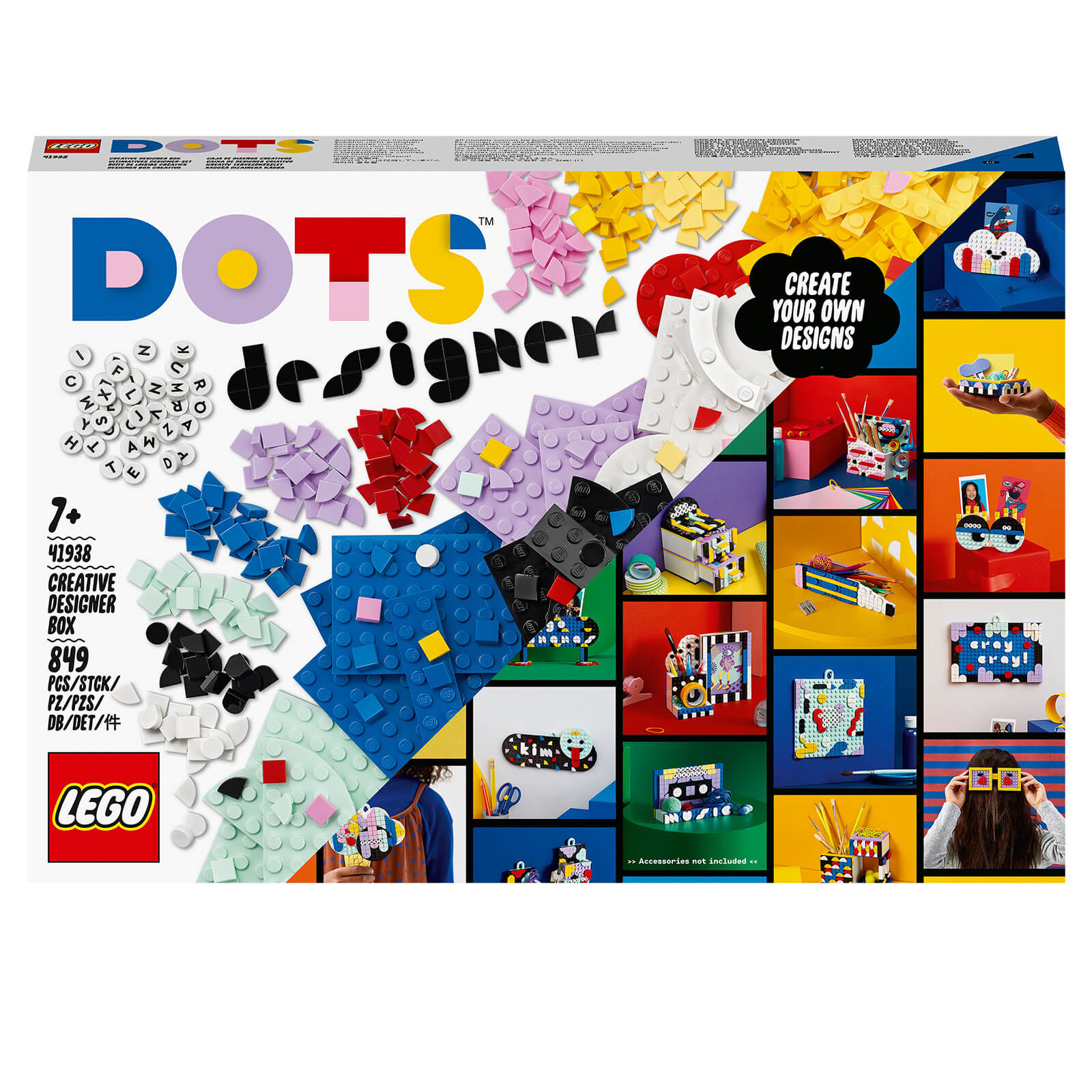 $29.99 at
BUY NOW
$49.99 at
BUY NOW trays outside of the retiring theme. 43220 Peter Pan & Wendy's Storybook Adventure is also said to be launching on March 1, though it has yet to fully appear on LEGO.com.
LEGO Classic
Featuring an array of interesting coloured elements, LEGO Classic joins in on the March 2023 releases with five new sets to quickly bolster your stock of standard bricks.
LEGO DOTS
Originally listed on the official online store for a March 1, 2023, release, the final wave of LEGO DOTS
$19.99 at BUY NOW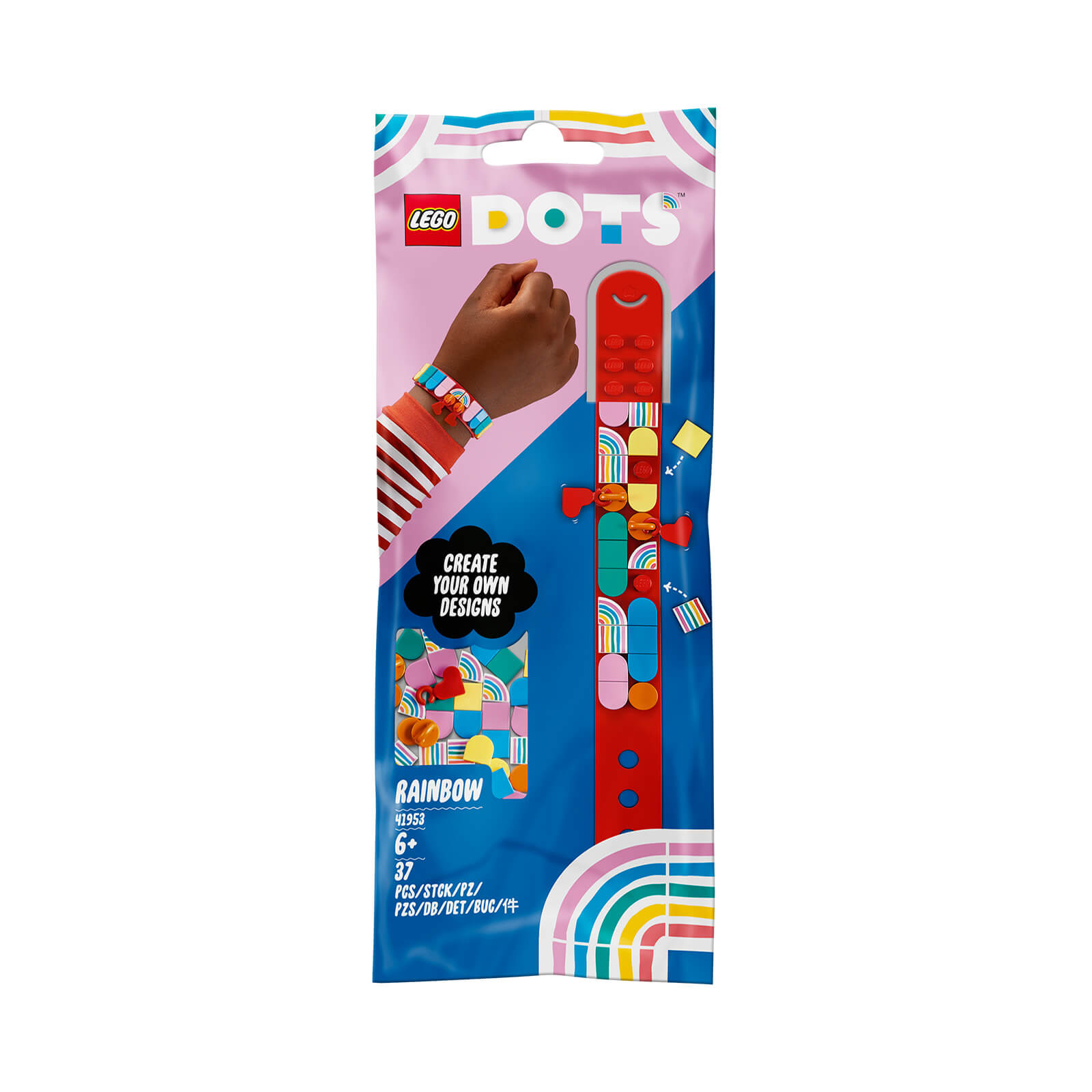 $7.99 at
BUY NOW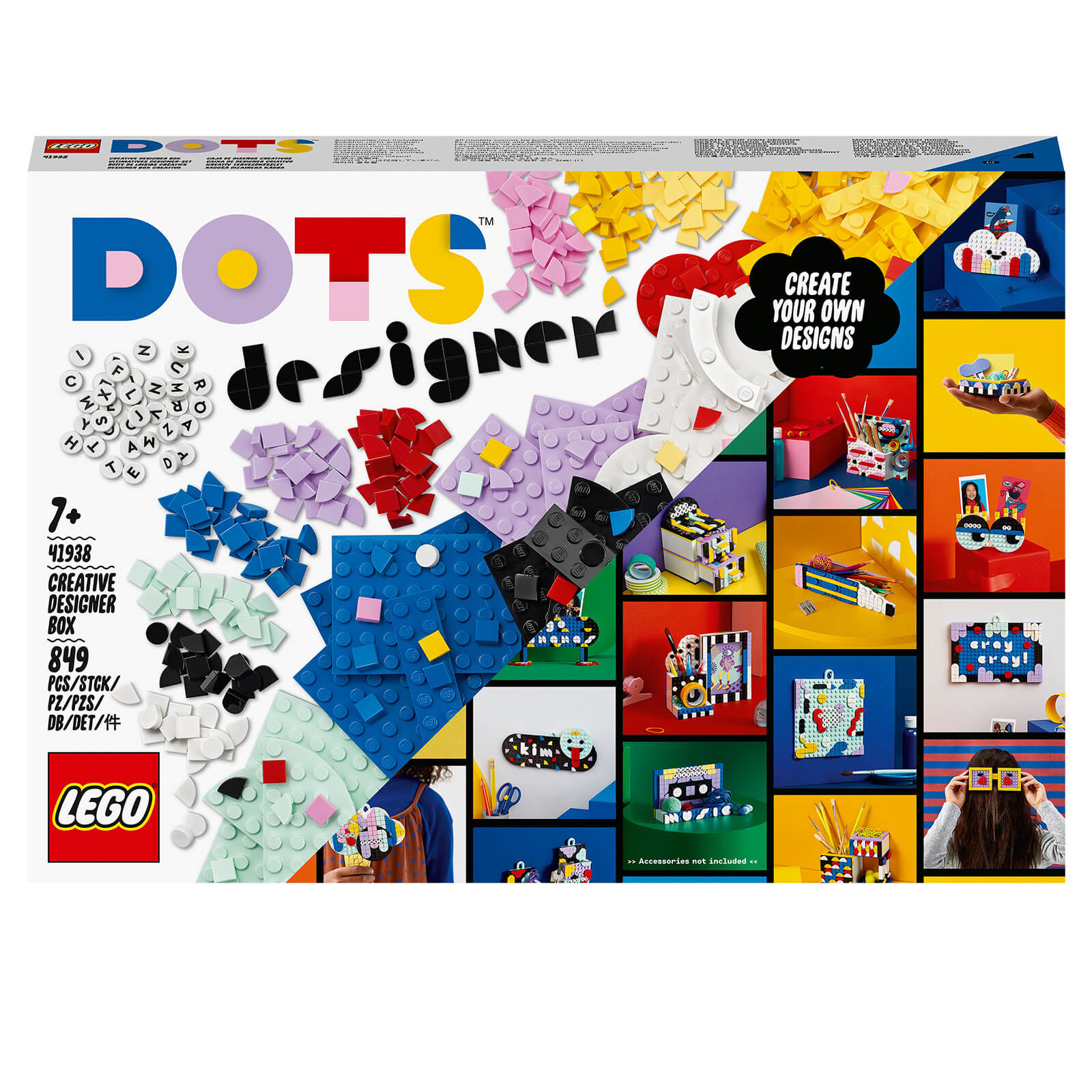 $29.99 at
BUY NOW
$49.99 at
BUY NOW is crossing over with Harry Potter though they have since been removed from the official online store. Other retailers have them listed with a March 1 release date, suggesting that they will launch next month as previously announced.
Support the work that Brick Fanatics does by purchasing your LEGO sets using our affiliate links, and read more about the wider issues surrounding LEGO Harry Potter.