From fantasy to a mech, LEGO Creator's first 2022 wave has launched
LEGO Buy at
Buy at
Buy at
Buy at
Creator's 3-in-1 sets had a slow start to 2022, but a full wave has now launched on the official online store including a new mech.
Mecha has been a clear inspiration for the LEGO Buy at
Buy at
Buy at
Buy at
Creator design team for one specific 2022 set as 31124 Super Robot
$9.99 at BUY NOW depicts a colourful robot with exaggerated and somewhat impractical features.
However, affordable the mini mech model also features two alternate builds for those who would prefer a dragon or a jet, with just as much colour to save, or possibly attack your nearby brick-built city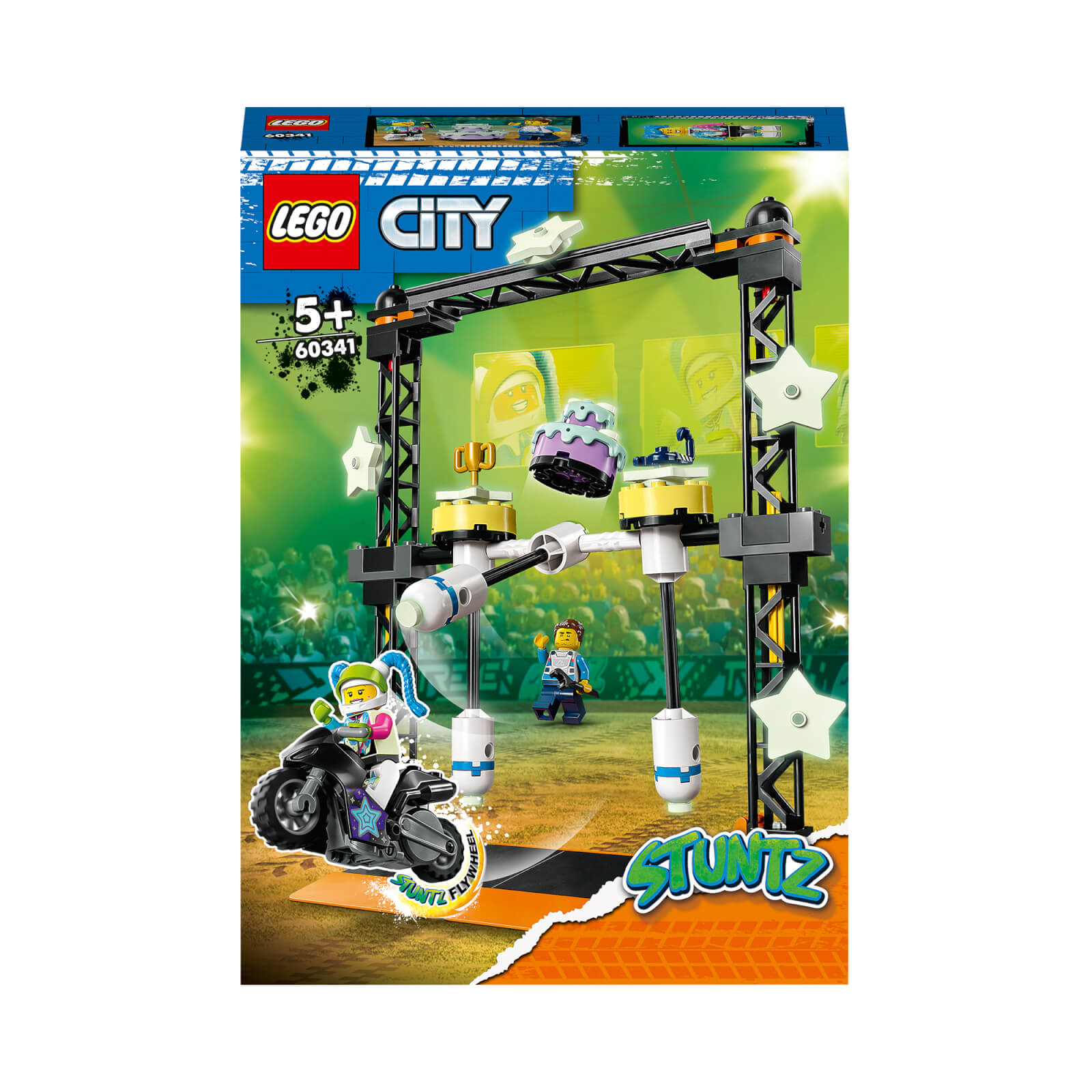 $24.99 at
BUY NOW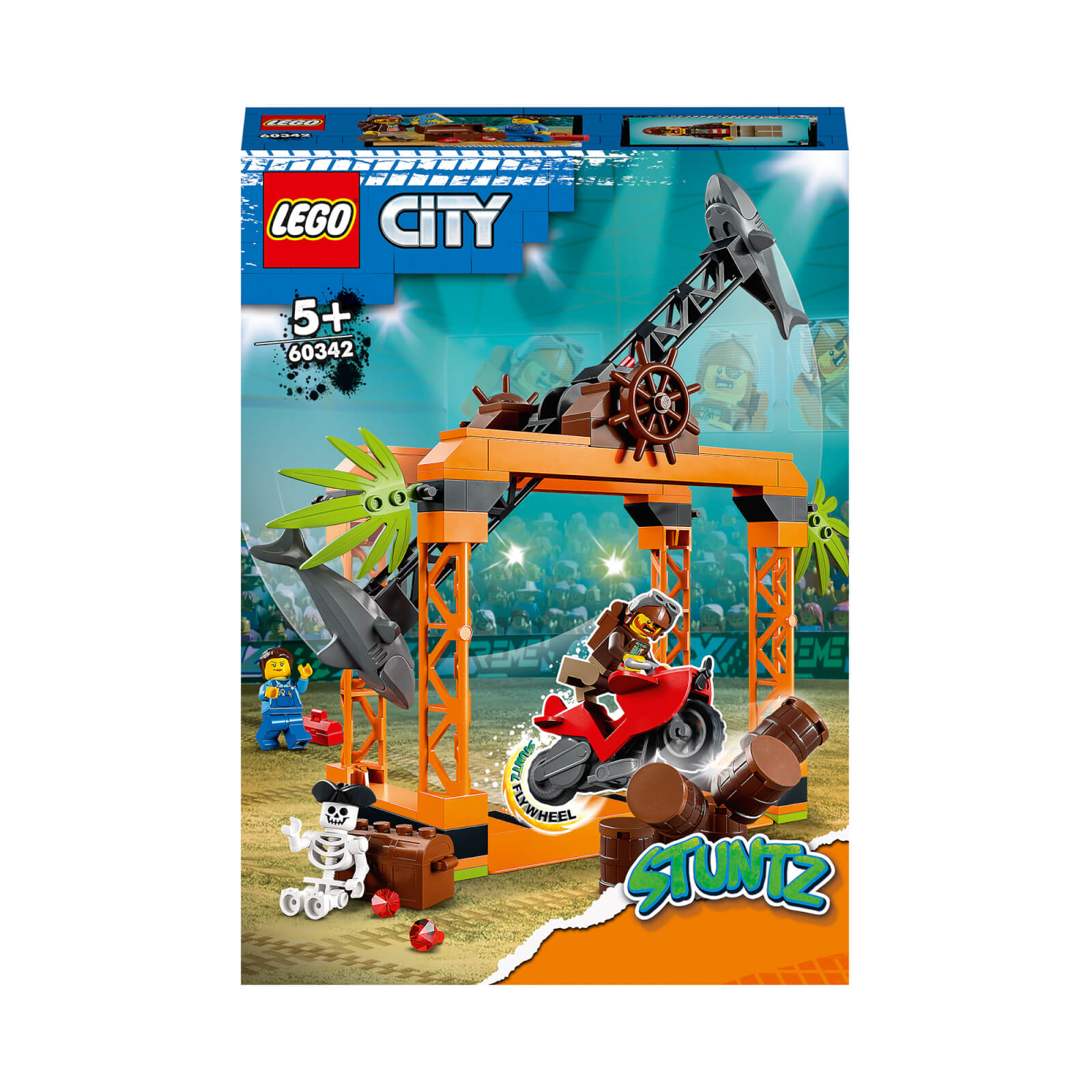 $24.99 at
BUY NOW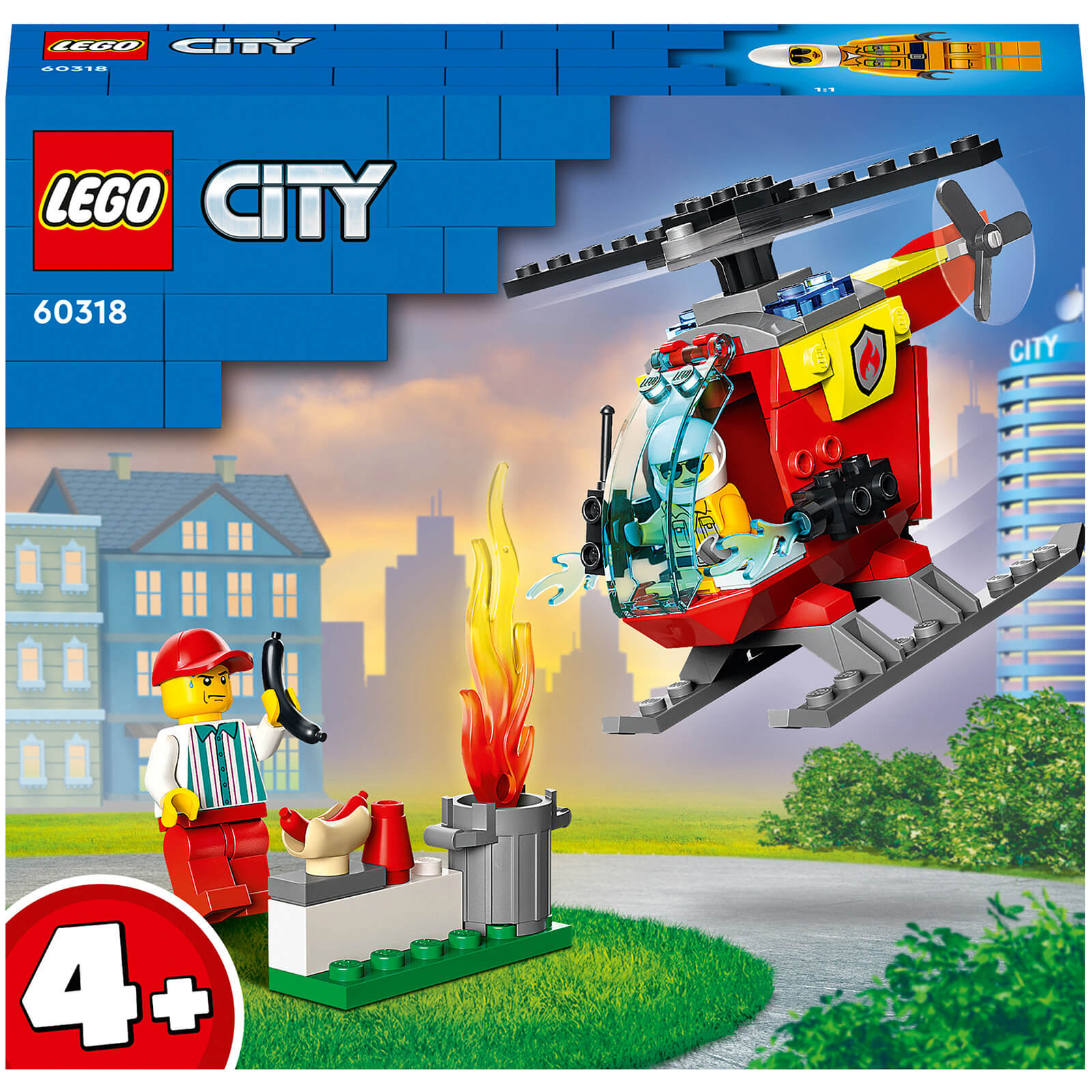 $7.99 at
BUY NOW
$139.99 at BUY NOW.
Here's the full list of LEGO Creator sets available today, March 1, including some bite-sized builds:
31123 Off-Road Buggy
31124 Super Robot
31125 Fantasy Forest Creatures
31126 Supersonic Jet
31127 Street Racer
31128 Dolphin and Turtle
40517 Vespa
$89.99 at
BUY NOW
$99.99 at BUY NOW
$9.99 at BUY NOW
Fantasy also has a place in the new range of LEGO Creator sets with another small model including a lilac and purple owl, a hedgehog and a uniquely-designed book that references a tale of dragons and castles.
Of course, 31125 Fantasy Forest Creatures
$14.99 at BUY NOW also features options for other creations to make from the same bricks such as a rabbit and a deer, focusing more on the forest subject matter of the set.
All six LEGO Creator 2022 sets that launch today join 31129 Majestic Tiger
$49.99 at BUY NOW in the catalogue of currently available models, which also recently joined Brick Fanatics' Top 20 list.
Support the work that Brick Fanatics does by purchasing your new LEGO Creator sets using our affiliate links.