Six LEGO Star Wars vignettes and minifigures we want to see for May the 4th 2023
There's plenty of potential in this year's LEGO Buy at
Buy at
Buy at
Buy at
May the 4th promo, so here are six vignettes (and minifigures) we'd love to see for Star Wars Day 2023.
Last year's LEGO Buy at
Buy at
Buy at
Buy at
Star Wars May the 4th promo finally brought us a long-overdue Aunt Beru minifigure, but instead of delivering her solo in a polybag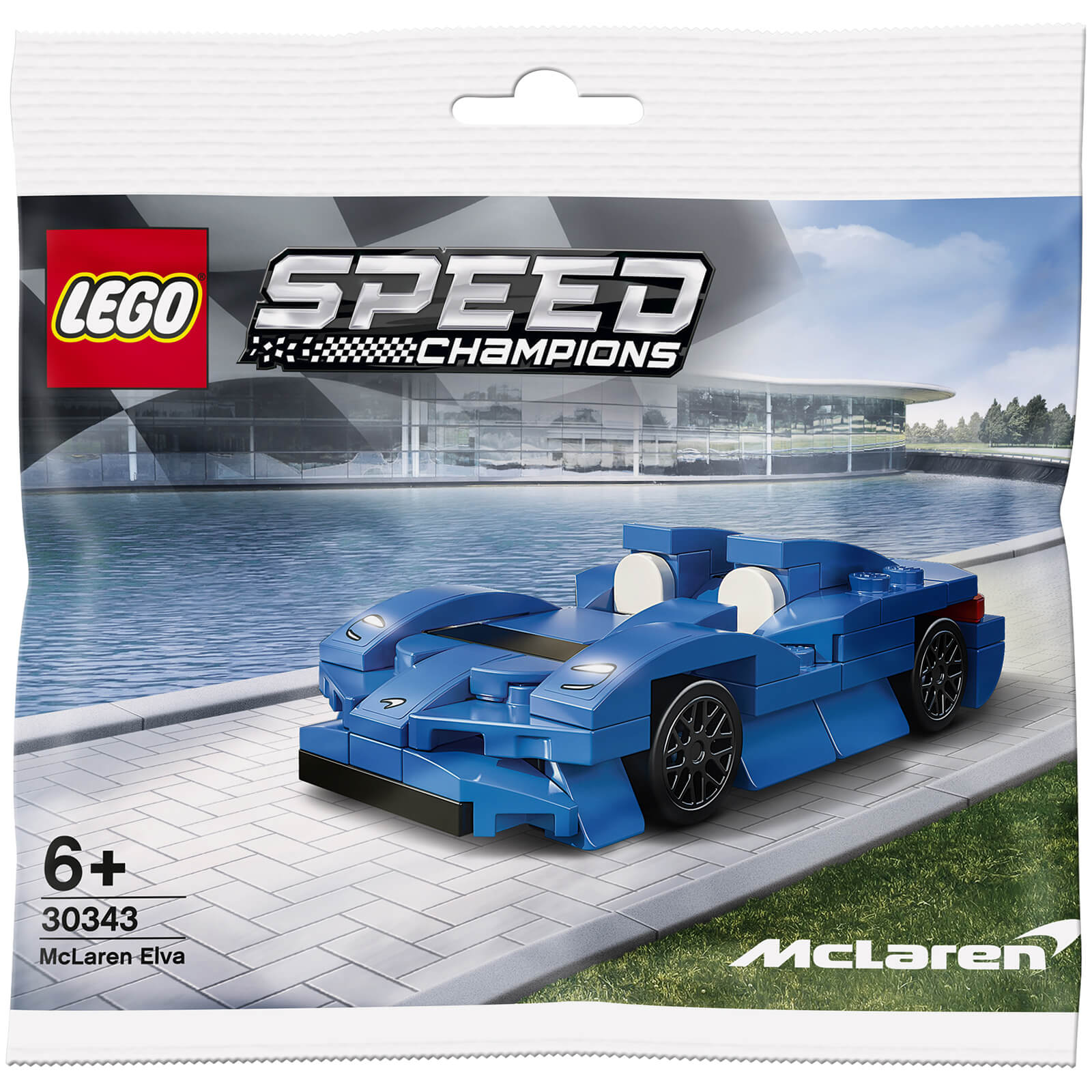 $7.99 at
BUY NOW – as per previous May the 4th-exclusive characters like Darth Revan and TC-14 – the LEGO Group wrapped her up in a buildable vignette in 40531 Lars Family Homestead Kitchen.
It's a format executed perfectly at the first time of asking, giving us a rare character and a substantial build all in the one box – and it's one we'd love to see replicated this year, not least because there are plenty of iconic Star Wars characters who somehow still need minifigures. Check out just six suggestions for this year's set below…
---
6 – Mas Amedda and a Senate pod
One of a few potential pipe dreams in this list, Mas Amedda (Vice Chair of the Galactic Senate, or Palpatine's lackey, in the prequels) feels like a stretch if only because he would require a brand new mould, and delivering that in a promotional set doesn't seem super likely. But we're nothing if not ambitious, and the Chagrian would also offer the opportunity to give us an equally-long-overdue Senate pod build. We can always add our own Yoda and Darth Sidious minifigures.
5 – Boss Nass and his Gunga City throne
Of all the Phantom Menace characters still missing a minifigure – and there are actually relatively few – Boss Nass is surely the most glaring omission. We've wanted a physical minifigure of the Gungan leader since he first popped up in LEGO Star Wars: The Video Game all the way back in 2005, but with the LEGO Group seemingly reluctant to revisit Naboo, a May the 4th promo might be our only option. He's another one who'd need a new mould, though…
4 – Pregnant Padmé and her Coruscant apartment
If 40531 Lars Family Homestead Kitchen has taught us anything, it's that the LEGO Group isn't afraid to tackle scenes of domestic bliss in a galaxy far, far away. (Or domesticity, anyway.) Padmé's apartment on Coruscant would be a cool way to bring us something the same but different, and more importantly would increase the representation of one of the prequel trilogy's most underrepresented characters. Her pregnancy would be easy to communicate through printing alone, too.
3 – Saw Gerrera in his cave
Can you believe we still don't have a LEGO Star Wars Saw Gerrera minifigure? The formidable character keeps showing up in new Star Wars content – most recently in Andor and The Bad Batch – after making appearances in The Clone Wars, Star Wars Rebels, Rogue One, Jedi: Fallen Order and countless books and comics. The LEGO Group could easily rectify the situation with a May the 4th promo, although nailing down an accompanying build might be a little trickier. His cave might do…
2 – Nien Nunb and the Falcon's cockpit
Here's another baffling LEGO Star Wars fact for you: we have two Ten Nunb minifigures, but zero representation for easily the Star Wars universe's most iconic Sullustan. Nien Nunb is another character who would benefit from a dedicated mould for his head, but we'd settle for an updated print just to get the minifigure in some form. He's best known for co-piloting the Millennium Falcon at the end of Return of the Jedi, so this would also make sense as a 40th-anniversary set for 2023.
1 – Cal Kestis and… anything from Jedi: Survivor
The heavily-anticipated sequel to Jedi: Fallen Order debuts on consoles and PC on April 28, just days before the LEGO Group's May the 4th activities will likely begin. You couldn't ask for a better-timed promo than a Cal Kestis minifigure, accompanied by pretty much any scene from Jedi: Survivor. The LEGO Group has already embraced the video game franchise in 75335 BD-1
$99.99 at BUY NOW, but we're sorely missing a minifigure of its protagonist. Bonus: we've already got the mould for a BD-1 minifigure.
Click here to check out more May the 4th 2023 predictions, and keep up with all the latest LEGO May the 4th deals over on our dedicated page, which will be updated regularly with all the latest offers from across the web.
Support the work that Brick Fanatics does by purchasing your LEGO using our affiliate links.
Author Profile
I like to think of myself as a journalist first, LEGO fan second, but we all know that's not really the case. Journalism does run through my veins, though, like some kind of weird literary blood – the sort that will no doubt one day lead to a stress-induced heart malfunction. It's like smoking, only worse. Thankfully, I get to write about LEGO until then. You can follow me on Twitter at @brfa_chris.