Disco / Tears of Batman polybag for The LEGO Batman Movie
A new polybag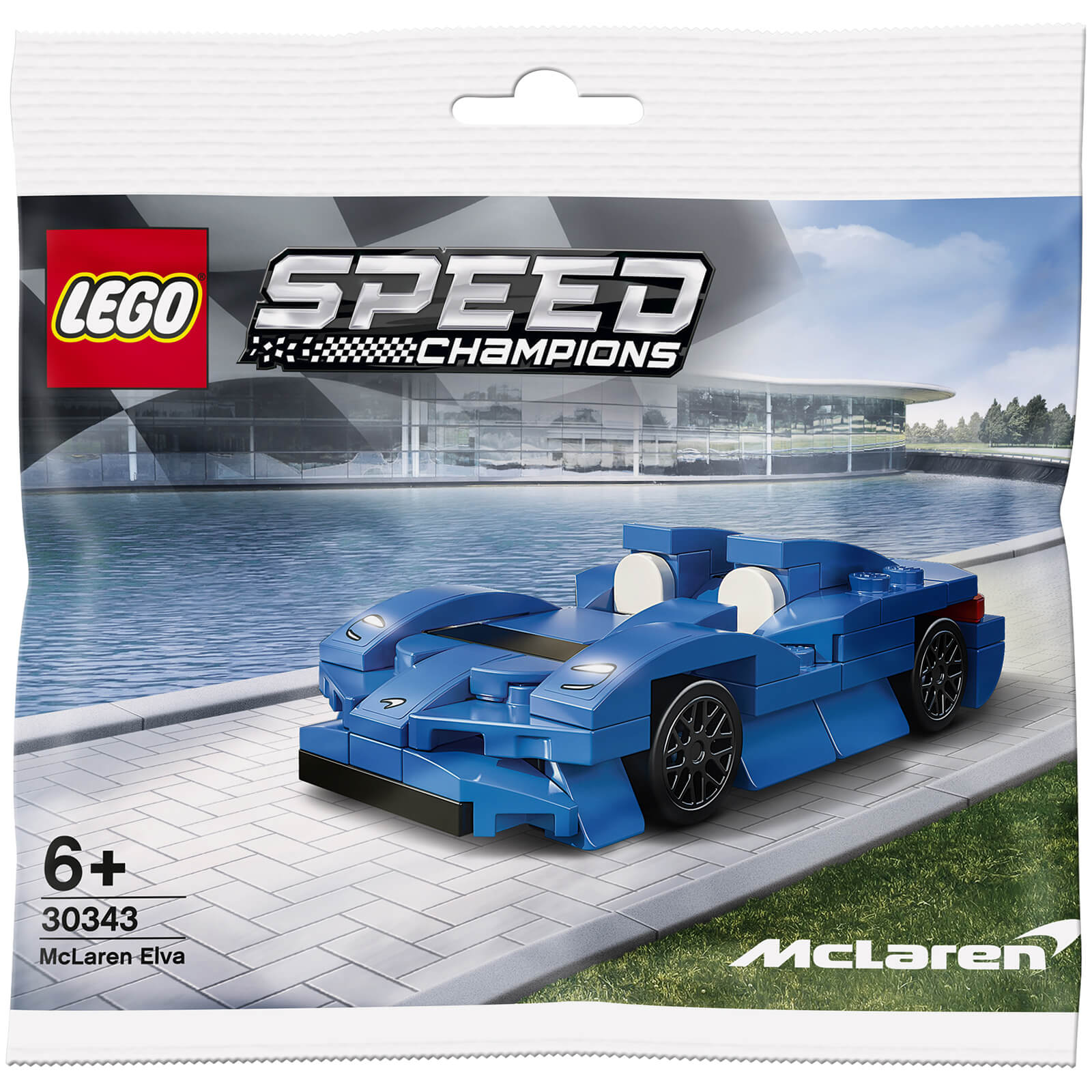 $7.99 at
BUY NOW

has been uncovered from The LEGO Buy at
Buy at
Buy at
Buy at
Batman Movie, 30607 Disco Batman / Tears of Batman. The set includes two very distinct versions of the dark knight that reflect the tone and nature of the next LEGO Buy at
Buy at
Buy at
Buy at
theatrical release.
It seems that Batman is channeling two different aspects of his personality in this polybag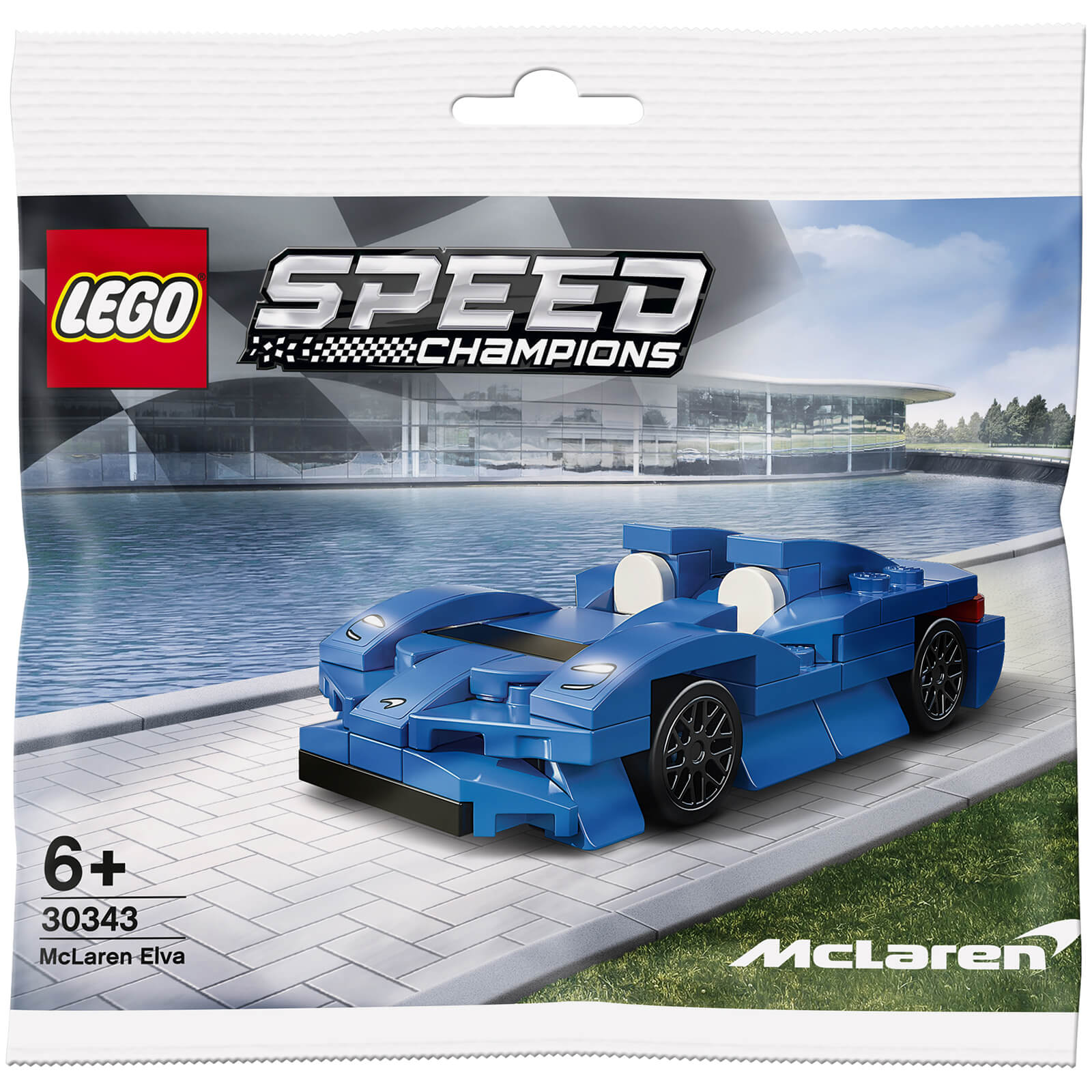 $7.99 at
BUY NOW

, which was highlighted by Brickset and shared by Digibee.

Will Arnett, Michael Cera, Ralph Fiennes and Rosario Dawson lead the cast of The LEGO Batman Movie, directed by Chris McKay. It is due for release on February 10, 2017.