First LEGO Super Mario summer 2021 expansion pack revealed
The first LEGO Buy at
Buy at
Buy at
Buy at
Super Mario71387 Adventures with Luigi Starter CourseZavvi.
30389 Fuzzy & Mushroom Platform is a brand new polybagnewly-revealed 71387 Adventures with Luigi Starter Course71360 Adventures with Mario Starter CourseSuper Mario
The mini expansion seems pretty decent for such a tiny add-on, too, offering an enemy for Mario or Luigi to defeat and a Star block power-up to grant the plumbers temporary invincibility from hazards. At the moment, the only way to secure the polybag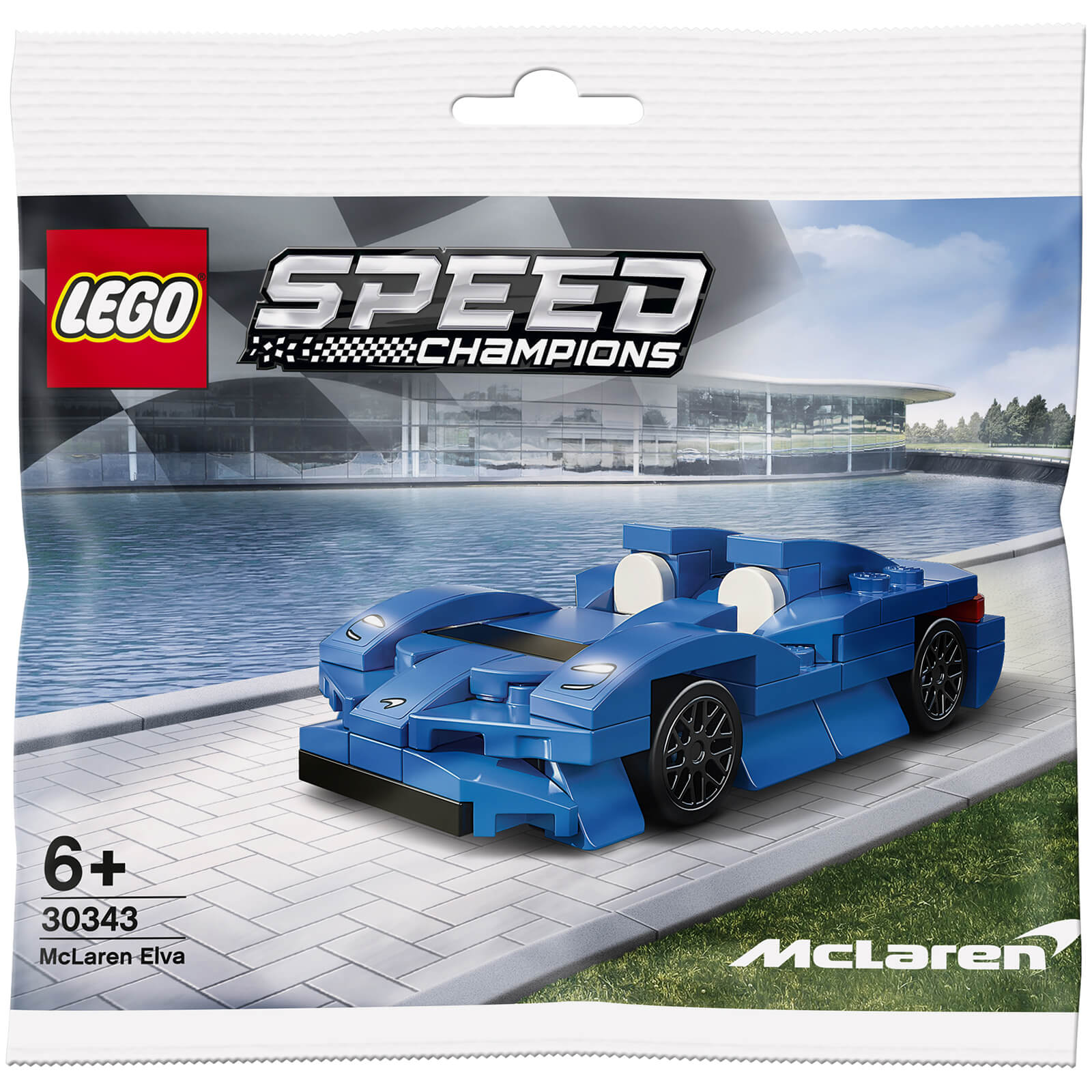 $7.99 at
BUY NOW

is by pre-ordering your copy of 71387 Adventures with LuigiZavvi.
There's no word yet on whether 30389 Fuzzy & Mushroom Platform will see wider availability this summer, but it's at least a strong indication that we can expect plenty more from the LEGO Buy at
Buy at
Buy at
Buy at
Super Mario theme before the year's out.
For now, you can pre-order 71387 Adventures with LuigiLEGO.com – with double VIP points available for today only – or Zavvi, where you'll also receive a free Luigi t-shirt in the same bundle as the polybag.
Pre-ordering through either of those sites using our affiliate links will allow us to keep bringing you up-to-date news on LEGO Super Mario, including the first word on any other expansion packs that may or may not be in the works for August. Thank you!