LEGO DOTS' unique storage debuts outside theme in 2023
A unique feature of LEGO Buy at
Buy at
Buy at
Buy at
DOTS
$19.99 at BUY NOW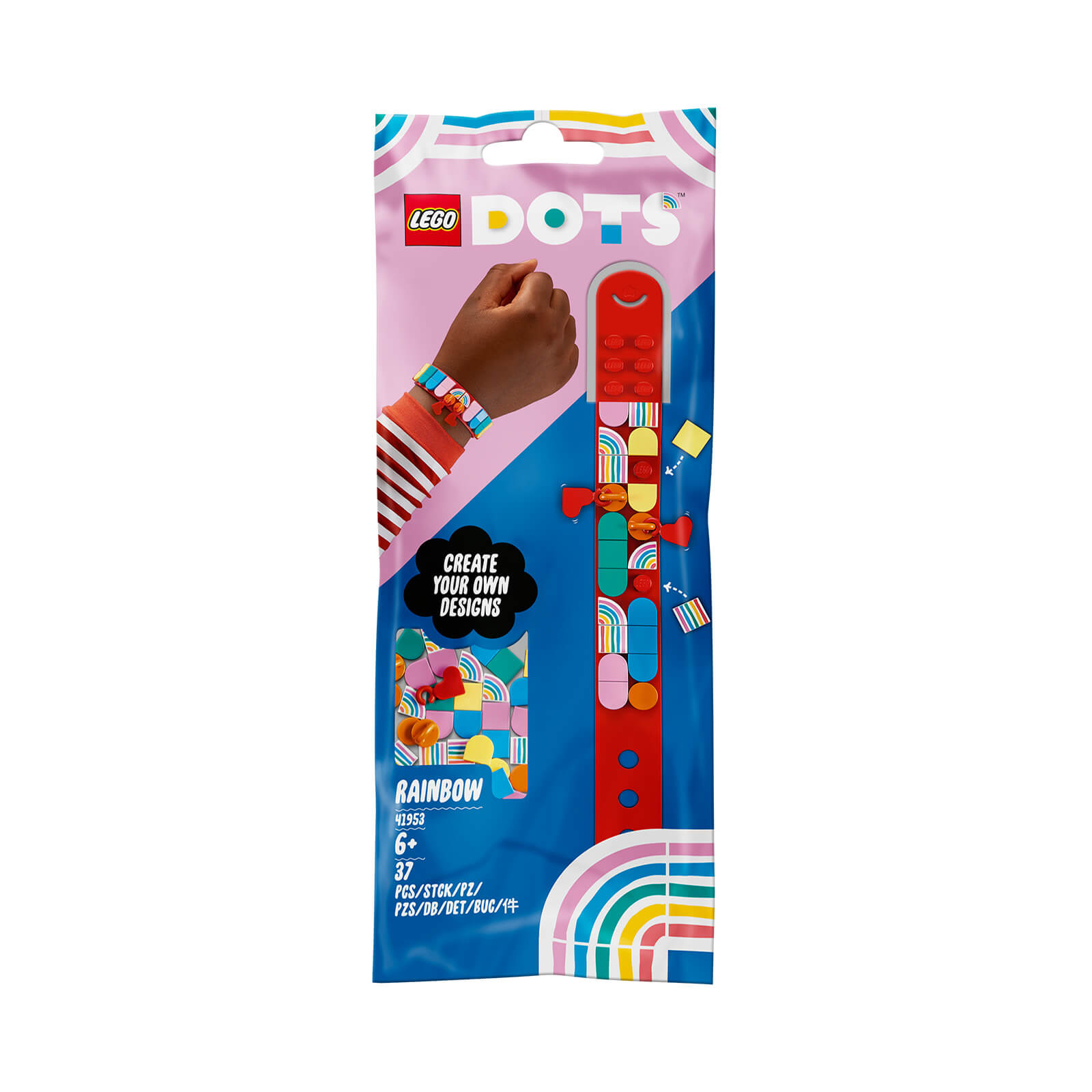 $7.99 at
BUY NOW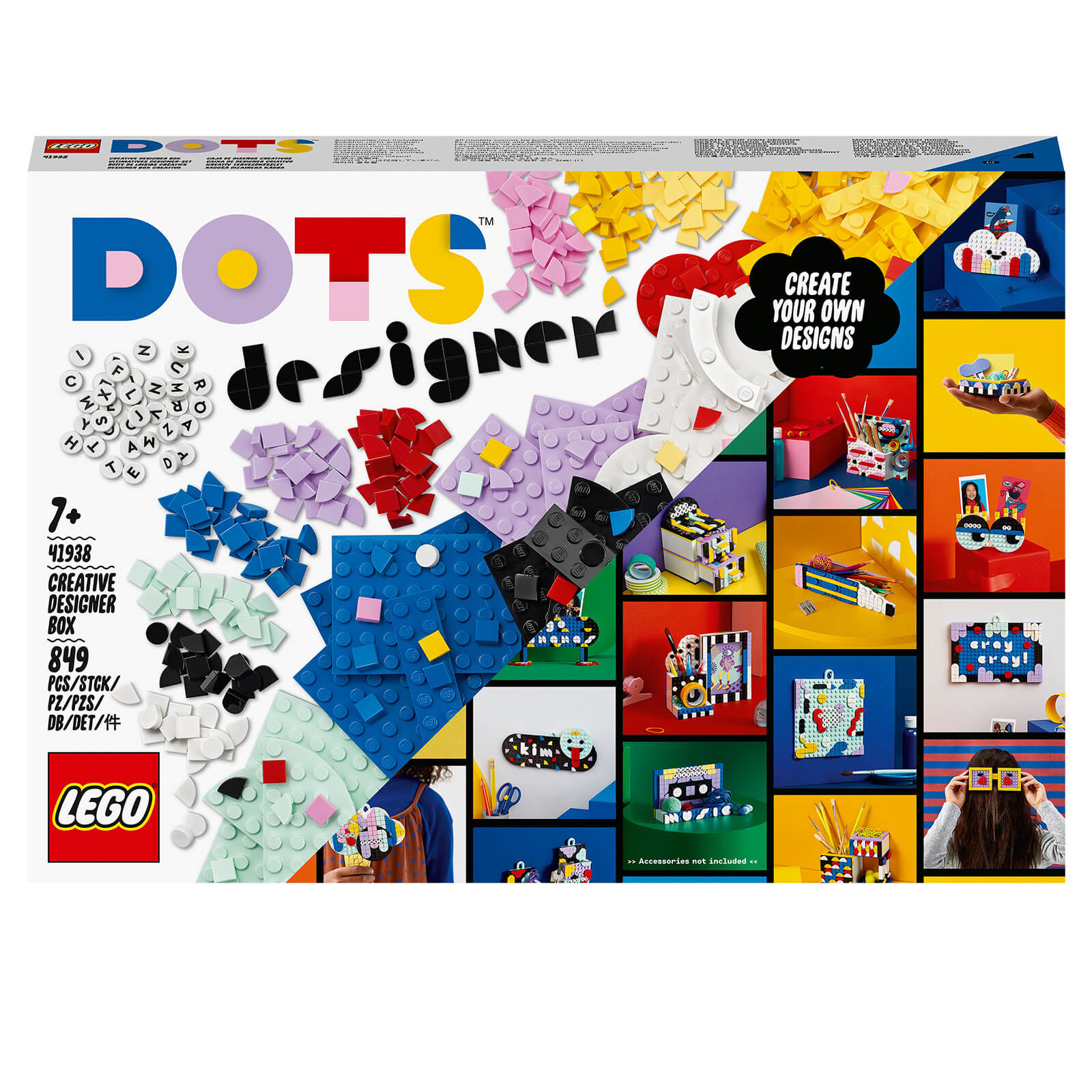 $29.99 at
BUY NOW
$22.49 at
BUY NOW is debuting outside of the theme in 2023 as part of a new, storage-friendly Disney set.
LEGO Buy at
Buy at
Buy at
Buy at
DOTS
$19.99 at BUY NOW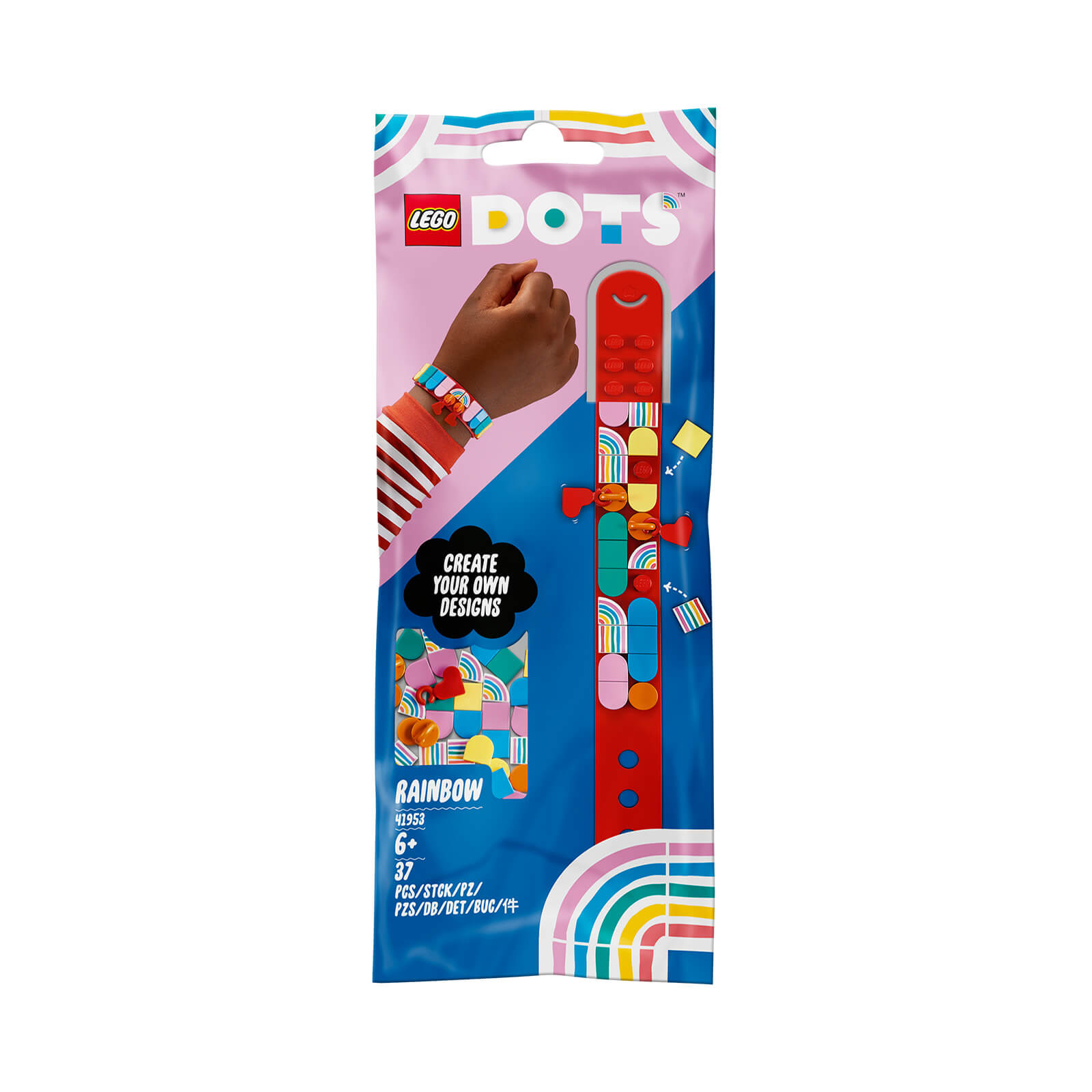 $7.99 at
BUY NOW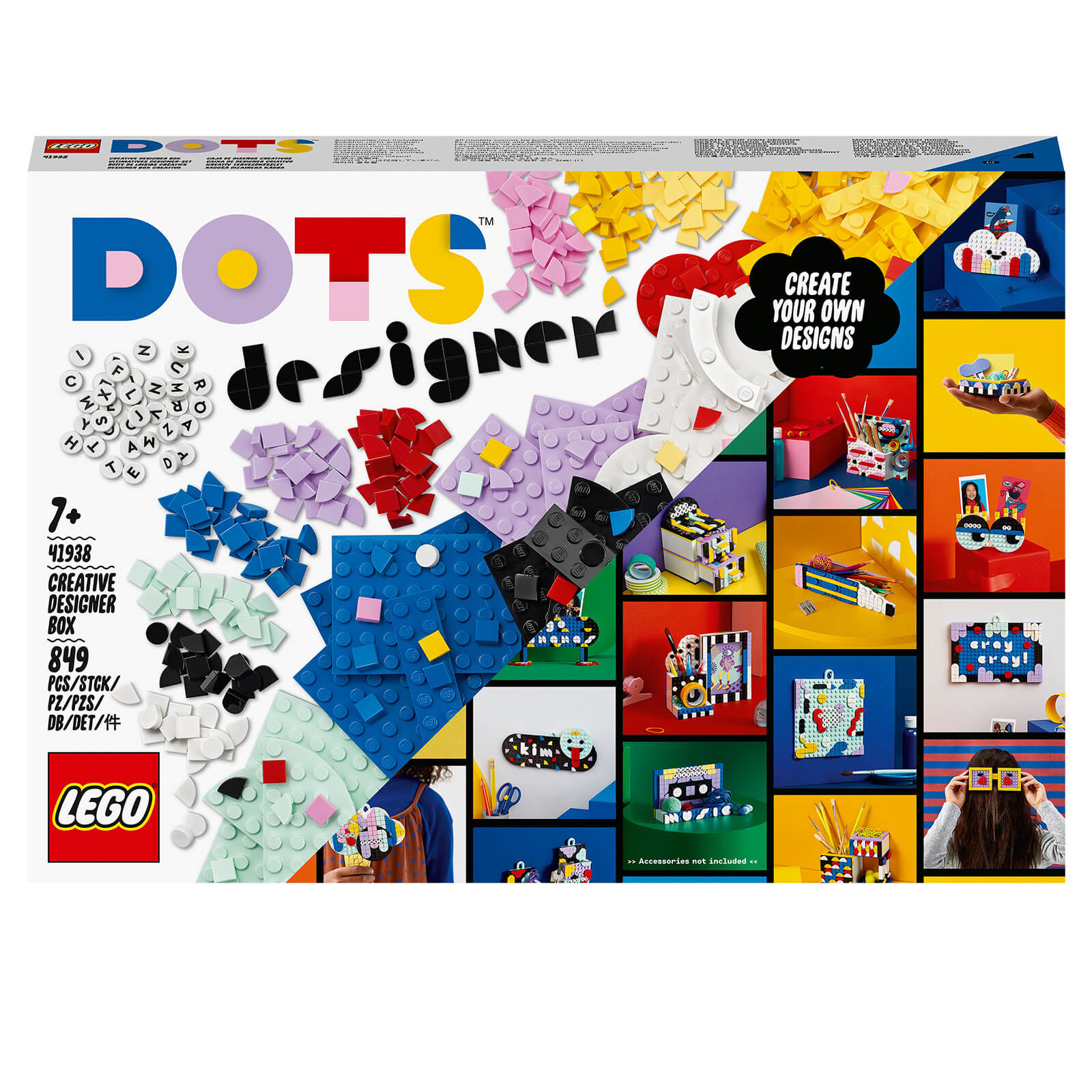 $29.99 at
BUY NOW
$22.49 at
BUY NOW' customisable creations were first released in 2020 with some sets including a storage tray similar to previous LEGO storage solutions. However, LEGO DOTS heavily featured the trays as a core part of the theme's annual selection.
Despite this being a mainstay feature of the personalised products that persist in 2023, this year also marks the first time that the DOTS storage trays have appeared outside the theme. LEGO Disney's 43219 Disney Princess Creative Castles is the first model not part of LEGO DOTS to use the storage solutions.
Previously, LEGO DOTS has launched a line of Disney models inspired by Mickey and Friends, but this princess product is not part of DOTS as indicated by the box art
$49.99 at BUY NOW
$139.99 at BUY NOW
$29.99 at BUY NOW
$67.99 at BUY NOW. The tray fits in well with the idea of 43219 Disney Princess Creative Castles as the 140 pieces can be organised by size and colour into individual compartments and stored away for later play.
It serves the same purpose as the tray serves in LEGO DOTS but seeing it outside the theme is refreshing as it could open the door for more themes to use it, when necessary
Larger custom-creation-focused models including 71787 Creative Ninja Brick Box use the bigger brick boxes for storage, but it appears that smaller part packs can be eligible for the LEGO DOTS packaging. It will be interesting to see where else the storage solution appears in the future, though nothing further has been confirmed at the time of writing. 
Support the work that Brick Fanatics does by purchasing your LEGO using our affiliate links.