Updated AMEET catalogue reveals new LEGO Your Galactic Mission book theme
AMEET has updated its online catalogue to reveal an exciting all-new LEGO Buy at
Buy at
Buy at
Buy at
Your Galactic Mission book theme that's coming in 2022.
As previously reported, official LEGO Buy at
Buy at
Buy at
Buy at
book publisher AMEET has an ambitious range of titles planned for release in 2022. This includes a number of books based on popular LEGO themes that feature exclusive sets, mini builds and minifigures. Now AMEET has updated its online catalogue and added a new theme that's out of this world.
LEGO Your Galactic Mission is a brand-new novelty book IP that comes with story builder mission cards, 201 LEGO bricks (including two unique minifigures), universe quest maps and guide book. The title has been developed in collaboration with LEGO Creative Play Lab and tested by families. Information in the catalogue reveals that readers have to help defeat the treacherous Cyber-Cobra and repel the enemy's invasion of planet Aurora.
The book also includes ideas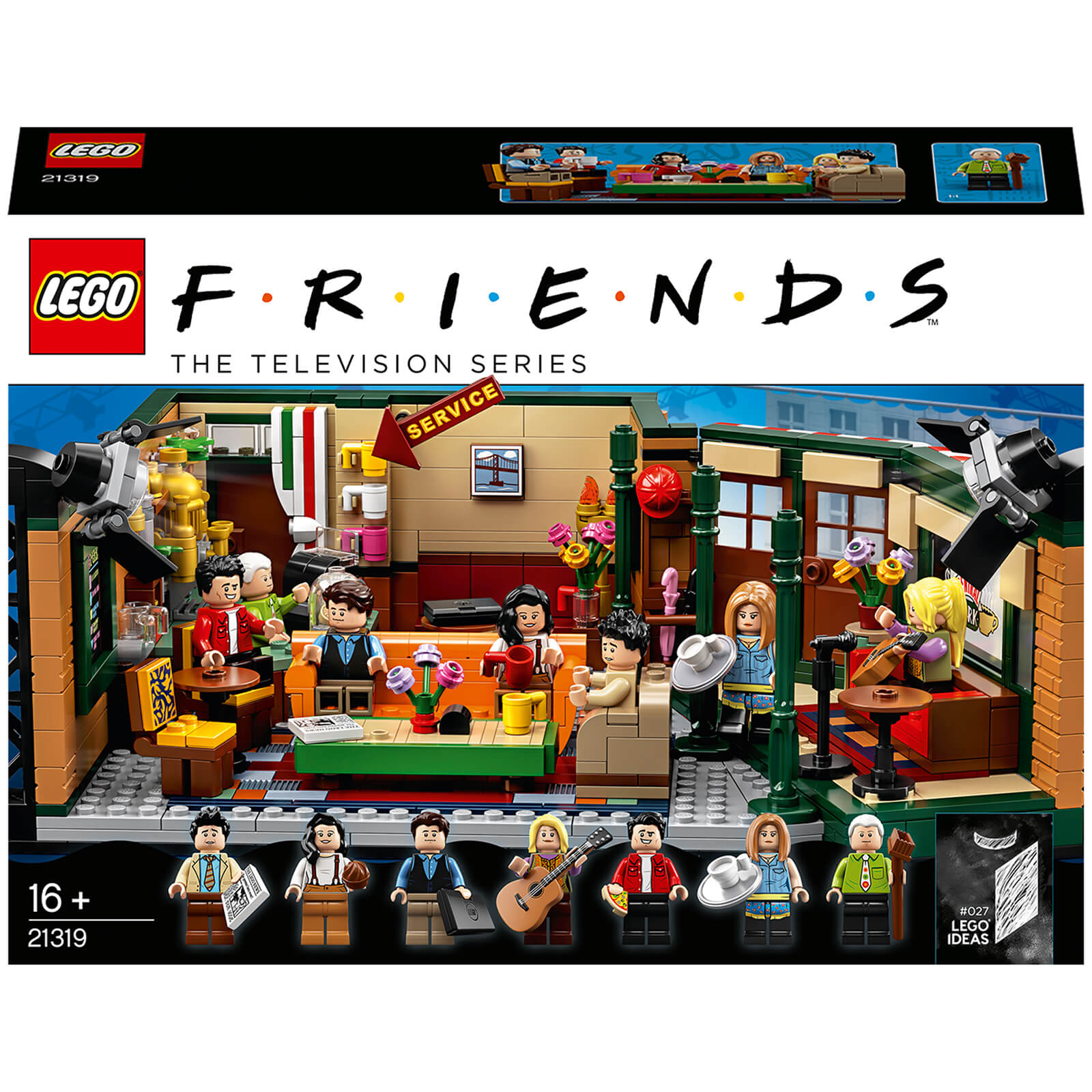 $59.99 at
BUY NOW
$299.99 at
BUY NOW
$16.99 at BUY NOW
$299.99 at BUY NOW and guides for models that readers can make from the included LEGO elements, as well as builds using additional pieces not in the set.
LEGO Your Galactic Mission doesn't currently have a specific publishing date yet, other than Q3 2022. For more information regarding AMEET's upcoming LEGO books, check out their website here.
Support the work that Brick Fanatics does by purchasing your LEGO through our affiliate links.