LEGO BrickHeadz 40412 Hagrid & Buckbeak free with Harry Potter spend in September
The USA LEGO Store Calendar has revealed that LEGO Buy at
Buy at
Buy at
Buy at
BrickHeadz
The 270-piece statue set is currently listed on LEGO.com as a "free item", but also has a price tag of £17.99 / $19.99 / €19.99, suggesting you may be able to just buy it.
Alternatively, fans in the US will be able to snag a copy for free with a $100 spend on LEGO Buy at
Buy at
Buy at
Buy at
Harry Potter sets from September 1-15. There's no official word yet on whether the same promo will be running in other countries, but signs are good, as it carries the same "free item" branding across different LEGO.com regions.
That's a pretty hefty freebie, then, but it's not the only Wizarding World offer next month. A $40 in-store purchase from September 1-15 will also net you a copy of LEGO Harry Potter 30420 Harry Potter and Hedwig: Owl Delivery.
From September 7-13, a $35 purchase in-store or online will qualify for a free LEGO Monkie KidMonkie Kid30574 Cat
A slew of new LEGO Harry Potter sets have just launched in the USA, so Wizarding World fans shouldn't find it hard to meet the required purchase amounts. Grabbing the recently-confirmed 75978 Diagon AlleyBrickHeadzpolybag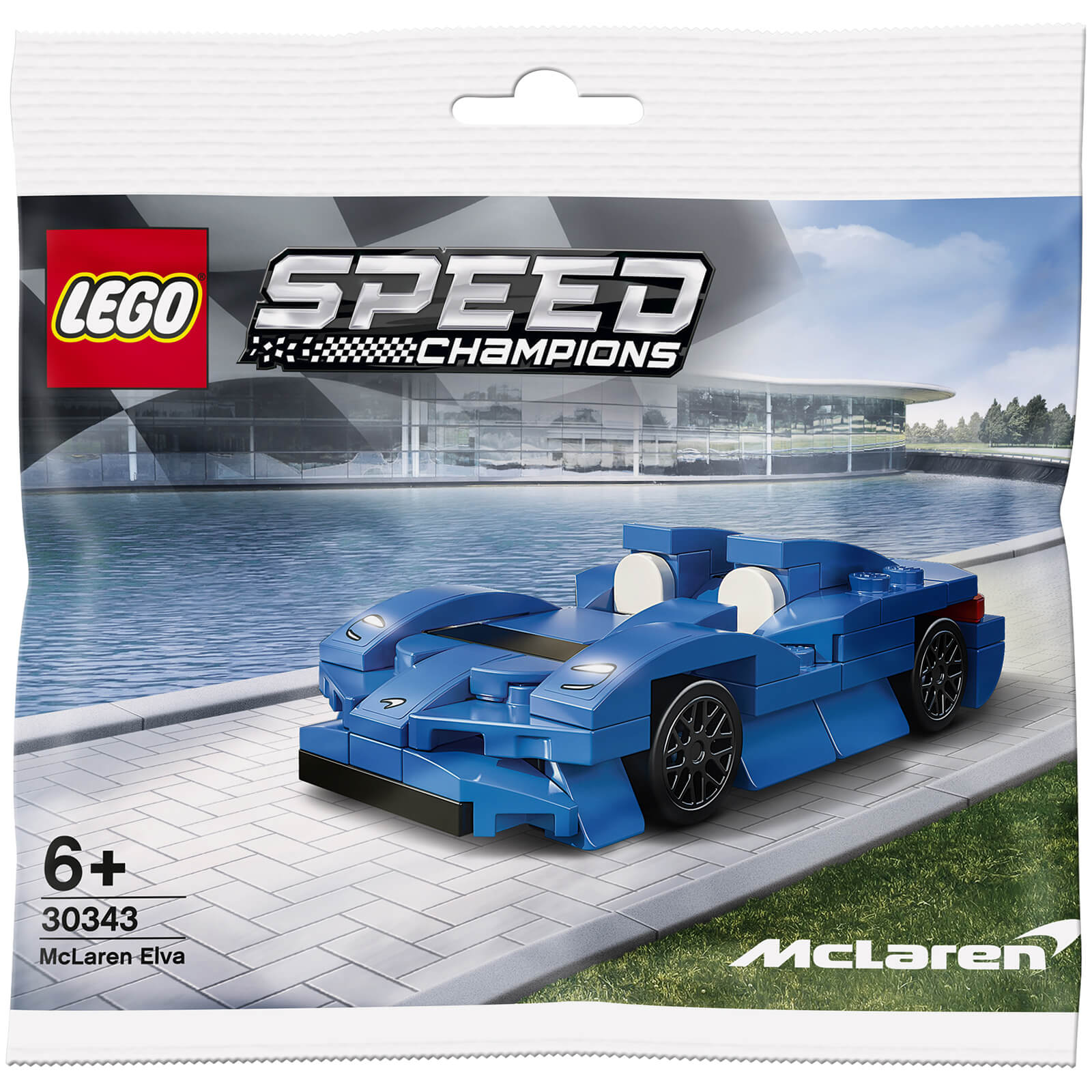 $7.99 at
BUY NOW

.

To continue to support the work of Brick Fanatics, please buy your LEGO sets from LEGO.com and Amazon using our affiliate links.