LEGO Explorer magazine issue 18 includes free brick-built lion
The latest issue of LEGO Buy at
Buy at
Buy at
Buy at
Explorer magazine is now on sale in the UK and includes a free brick-built lion cover-mounted gift.
Story House Egmont's new issue of LEGO Buy at
Buy at
Buy at
Buy at
Explorer magazine is available from today in the UK. Inside the title's pages are all kinds of fun features, comic strips, build ideas
Issue 18 has a wild animal and creature theme to it, which also extends to the magazine's cover-mounted free gift. The new LEGO Explorer magazine includes a 47-piece brick-built lion model for readers to construct. The set is quite a quick build, but it's a great model that kids can display in their bedrooms. Nina Koopmann, LEGO Senor Designer, also gives readers the inside scoop on the set:
"I wanted to capture the essence of a lion with its mane and distinct colours," says Nina, "so when I saw the brown rock plate, I just had to use it. I was really happy I could add a moving tail too. The model uses lots of elements in the same colour, so I tried to make the inside very colourful. We do that to make the building steps easier to follow, so don't be surprised when you find very colourful bricks inside your next model!"
LEGO Explorer magazine is available monthly and priced at £4.99 in the UK. Issue 19 is due on sale March 30 and will include an exclusive free LEGO Helicopter polybag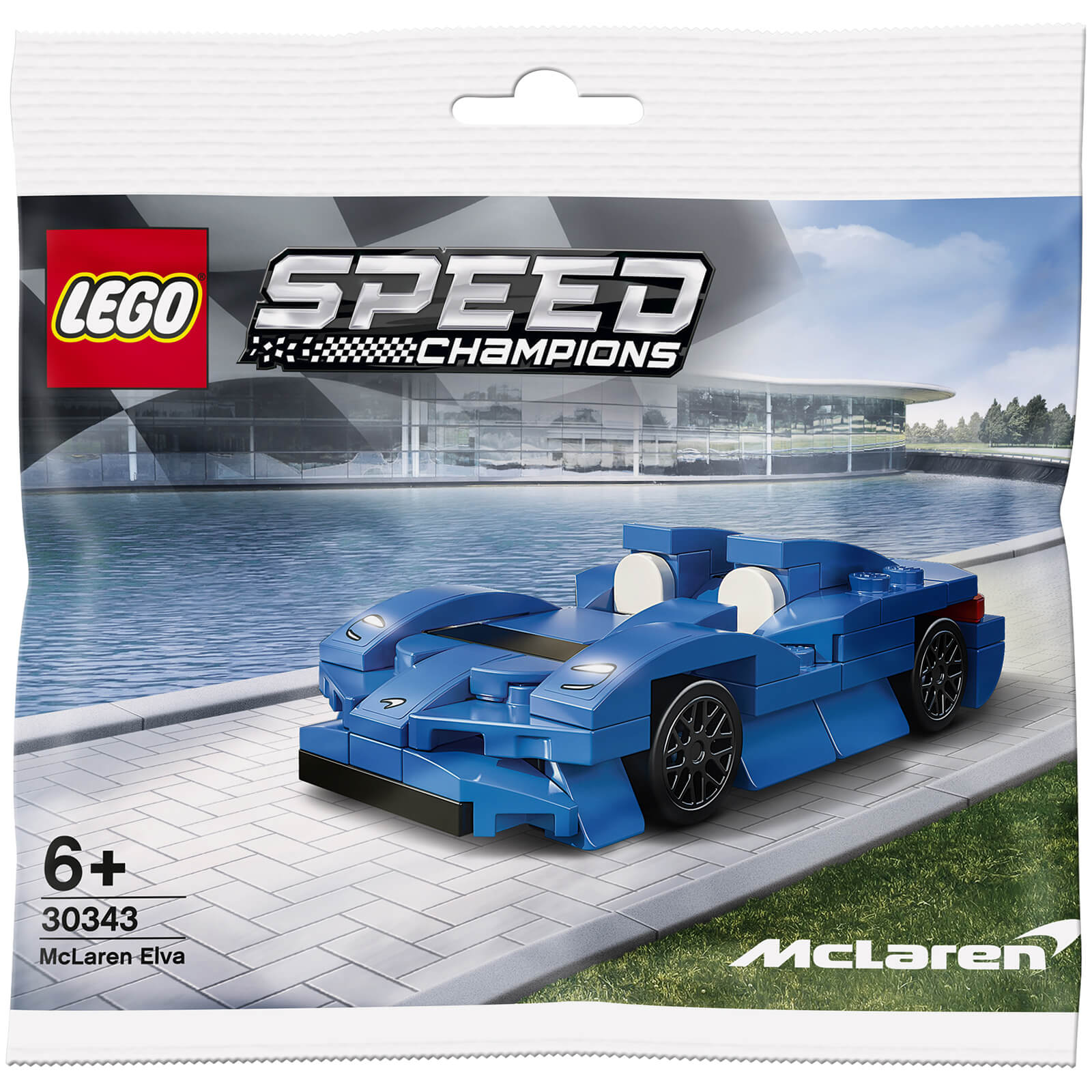 $7.99 at
BUY NOW

.

Support the work that Brick Fanatics does by purchasing your LEGO through our affiliate links.