LEGO Architecture 21045 Trafalgar Square and 21046 Empire State Building announced
The LEGO Buy at
Buy at
Buy at
Buy at
Group has announced the two new Architecture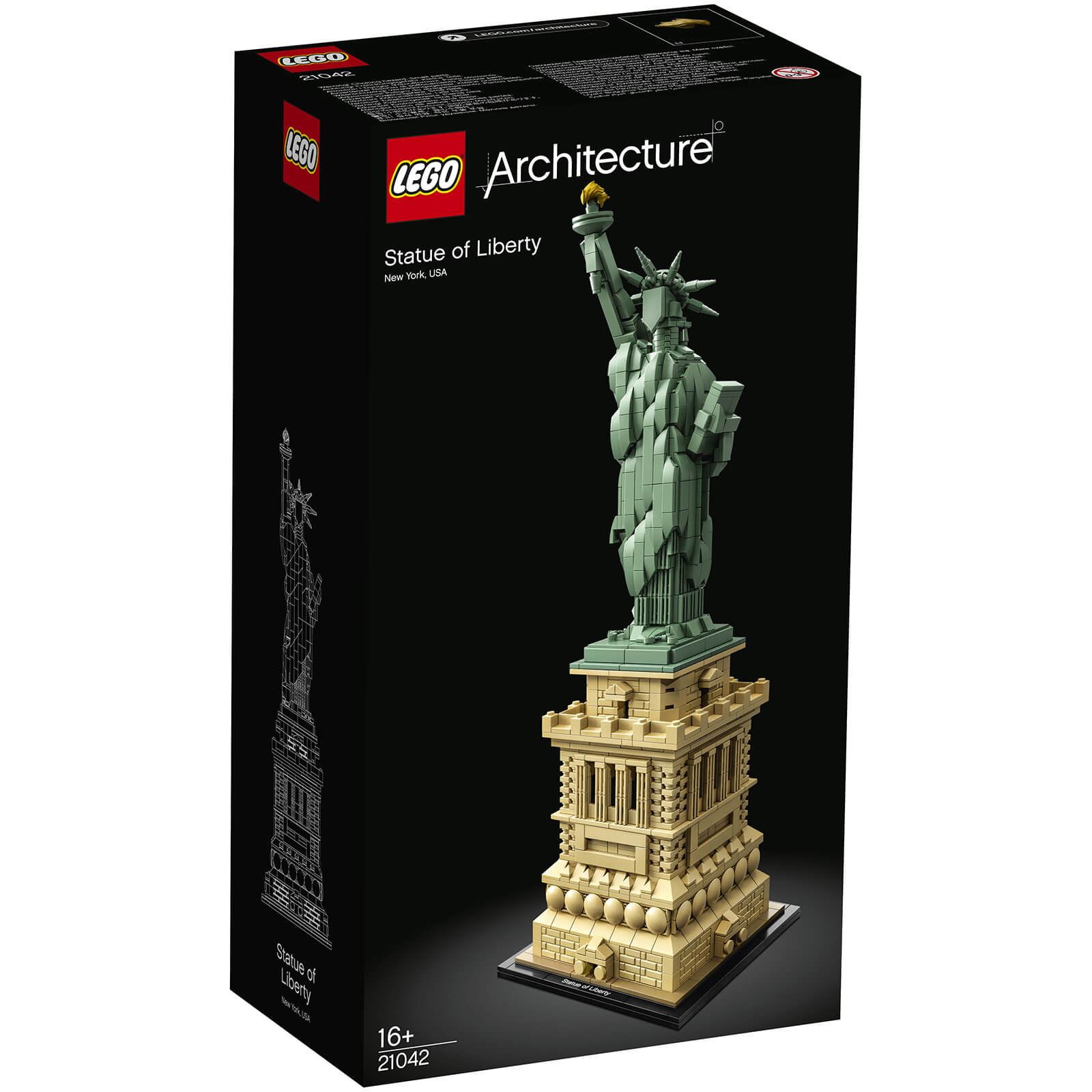 $95.99 at
BUY NOW
$99.99 at
BUY NOW
$56.49 at
BUY NOW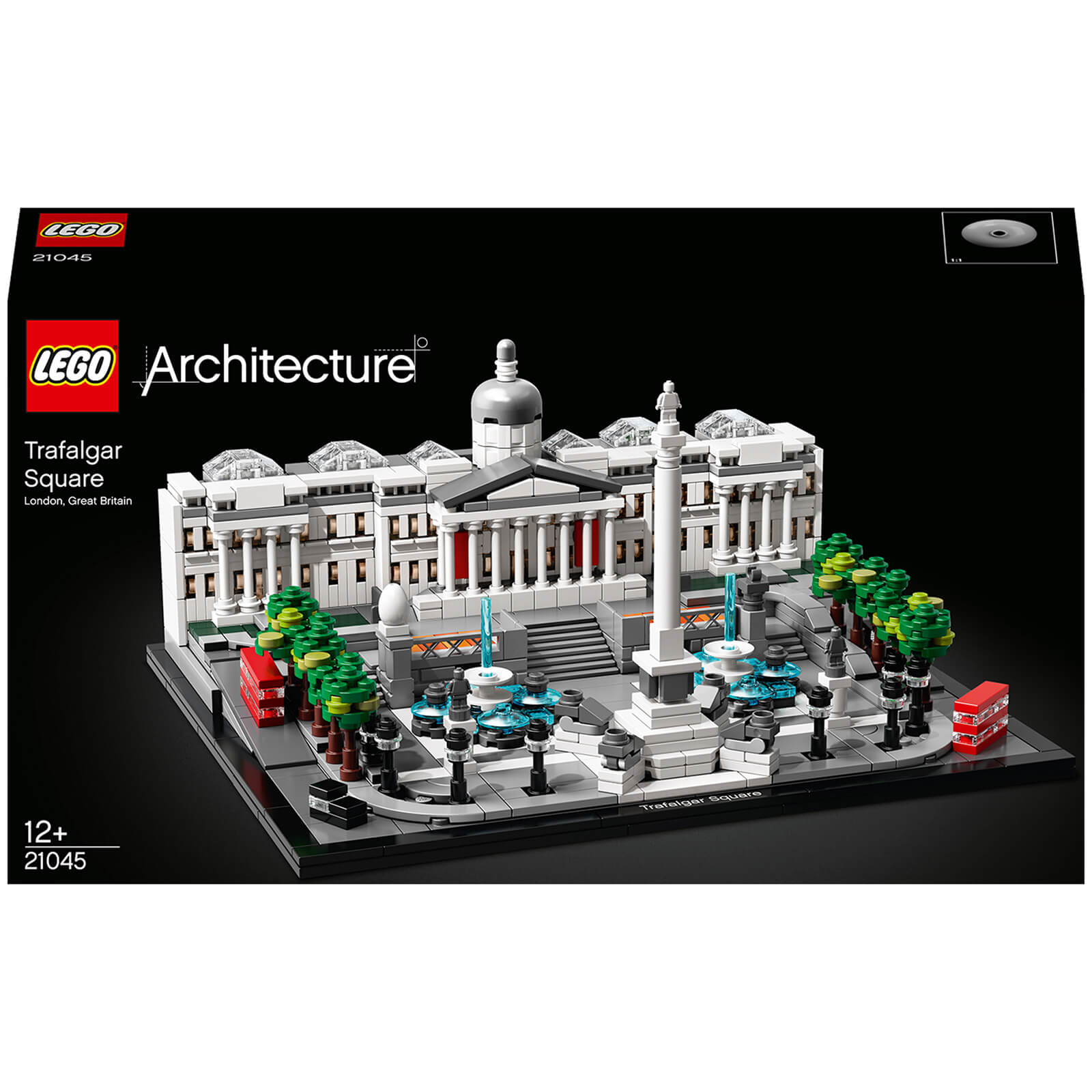 $79.99 at
BUY NOW sets that will be released this summer – 21045 Trafalgar Square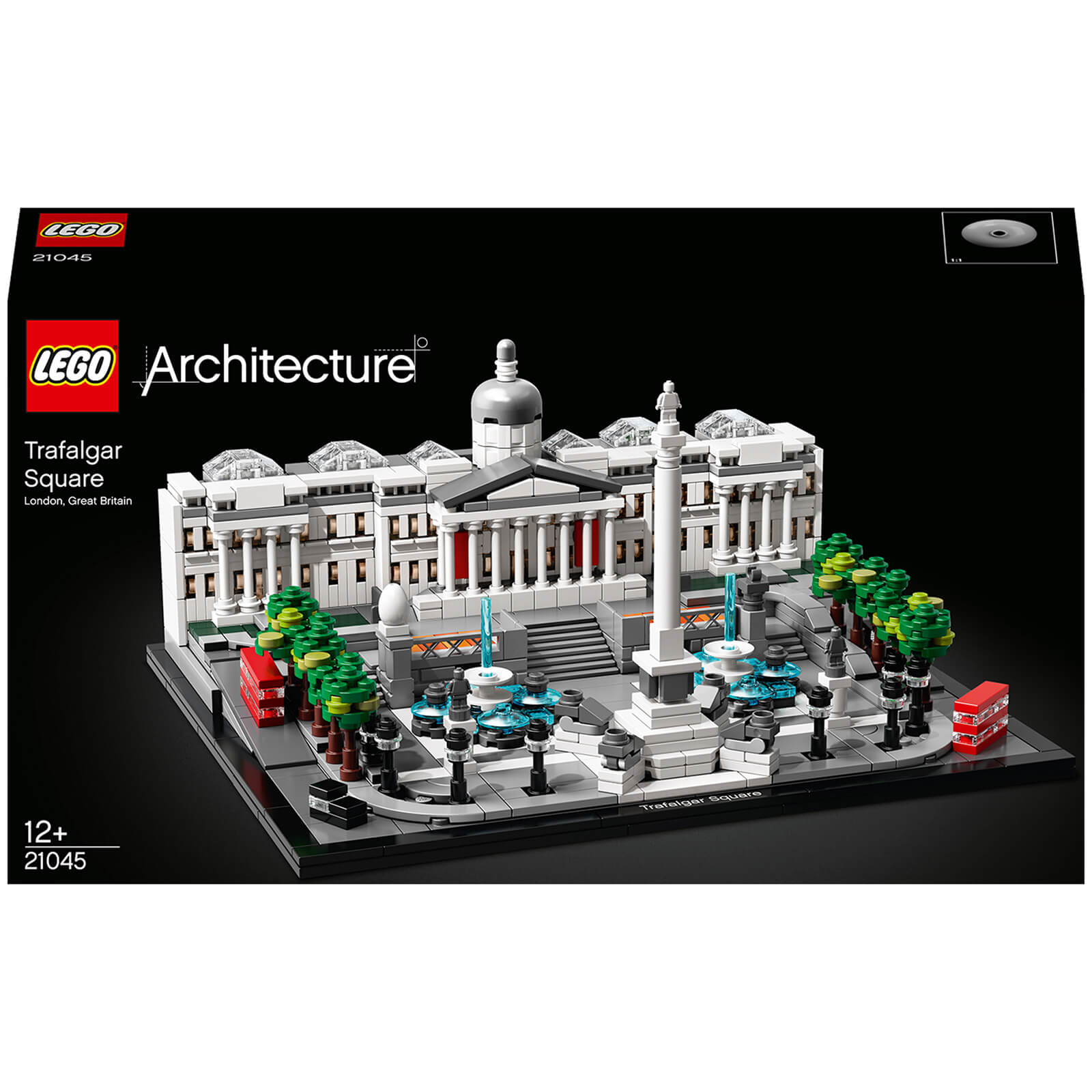 $79.99 at
BUY NOW
$89.99 at
BUY NOW and 21046 Empire State Building
$159.99 at BUY NOW.
Fans of the landmark based theme, LEGO Architecture, will be able to add two new world famous icons
$59.99 at BUY NOW
$129.99 at BUY NOW
$53.99 at
BUY NOW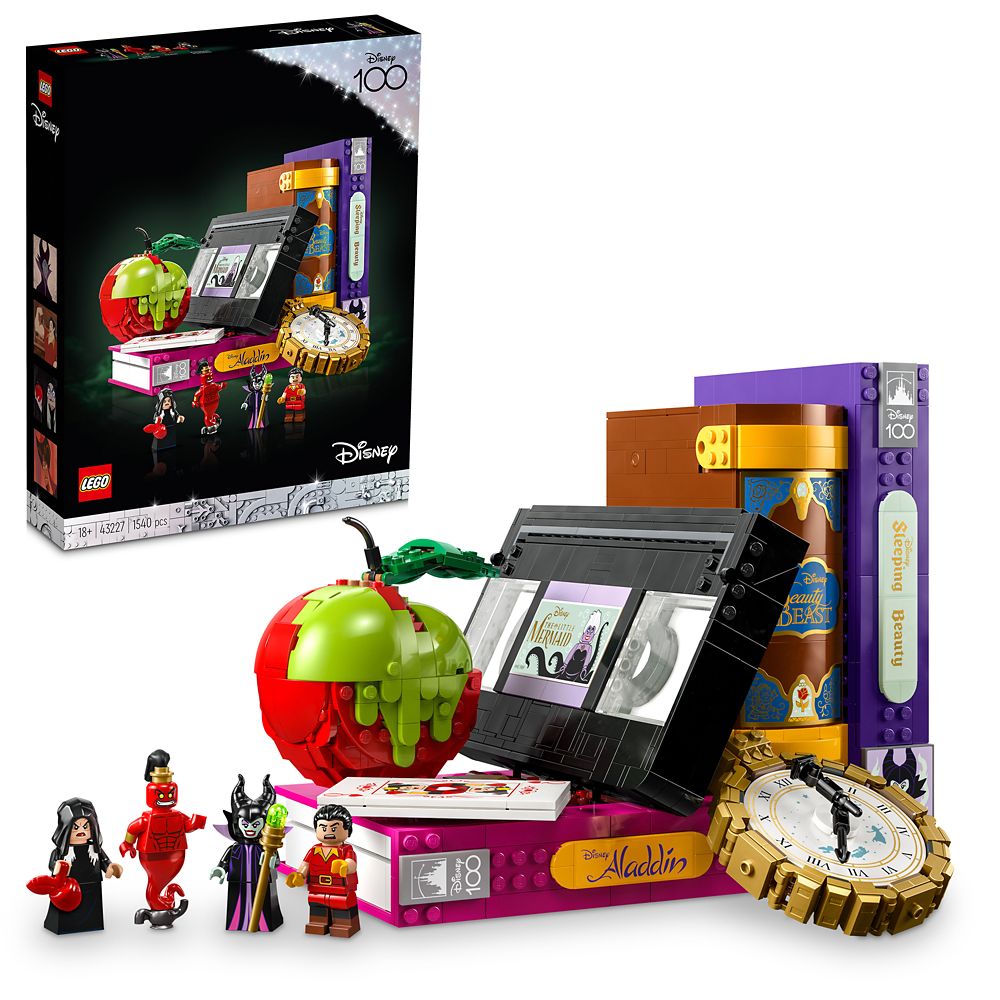 $129.99 at
BUY NOW to their displays this year, as announced at the International Toy Fair. PromoBricks is reporting from the event that is taking place in Nuremberg, Germany.
The two new sets will be 21045 Trafalgar Square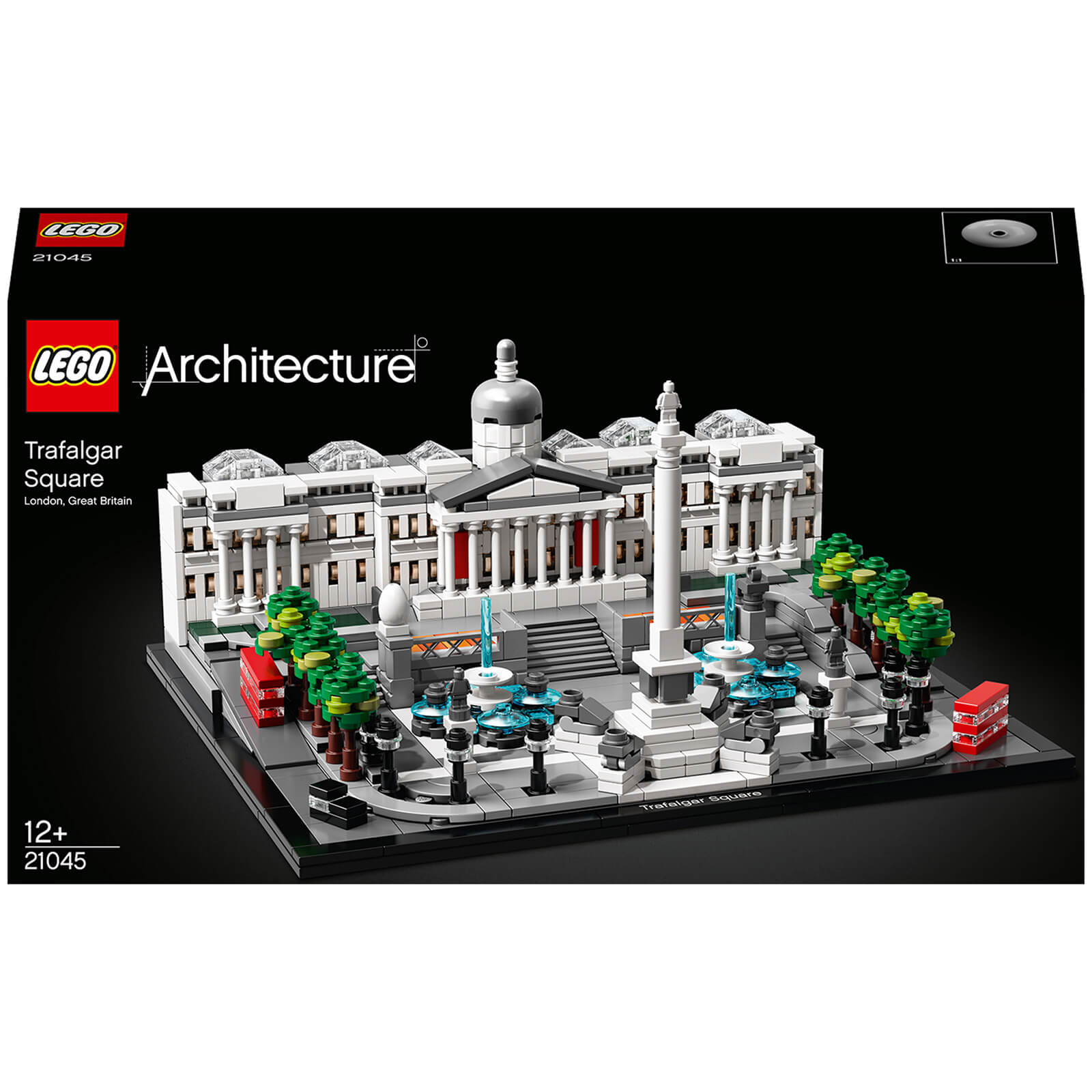 $79.99 at
BUY NOW
$89.99 at
BUY NOW, which retail for €79.99 and 21046 Empire State Building
$159.99 at BUY NOW, which will retail for €99.99. It will be the second time that the USA landmark has been released in the theme, but the first time that the UK icon gets the Architecture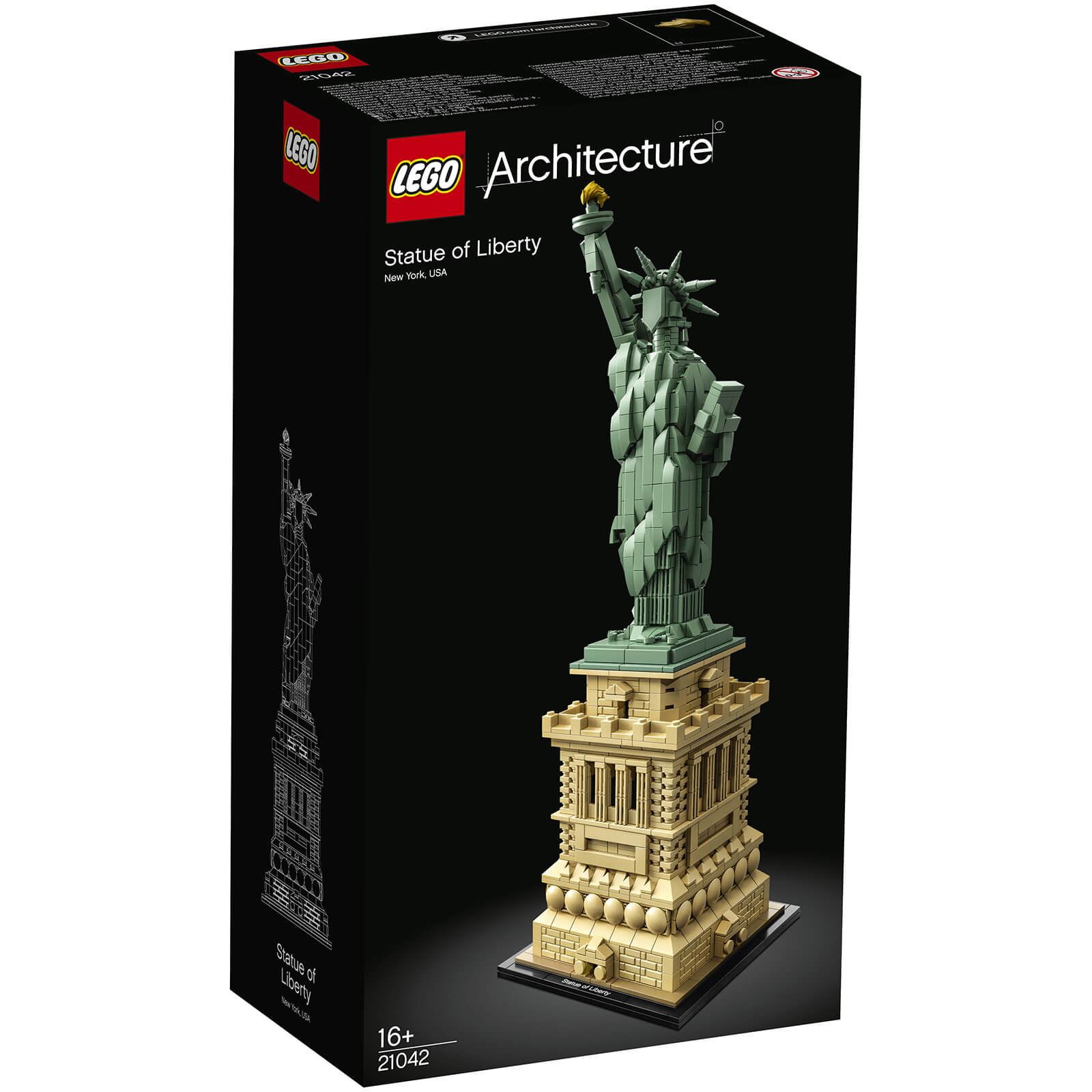 $95.99 at
BUY NOW
$99.99 at
BUY NOW
$56.49 at
BUY NOW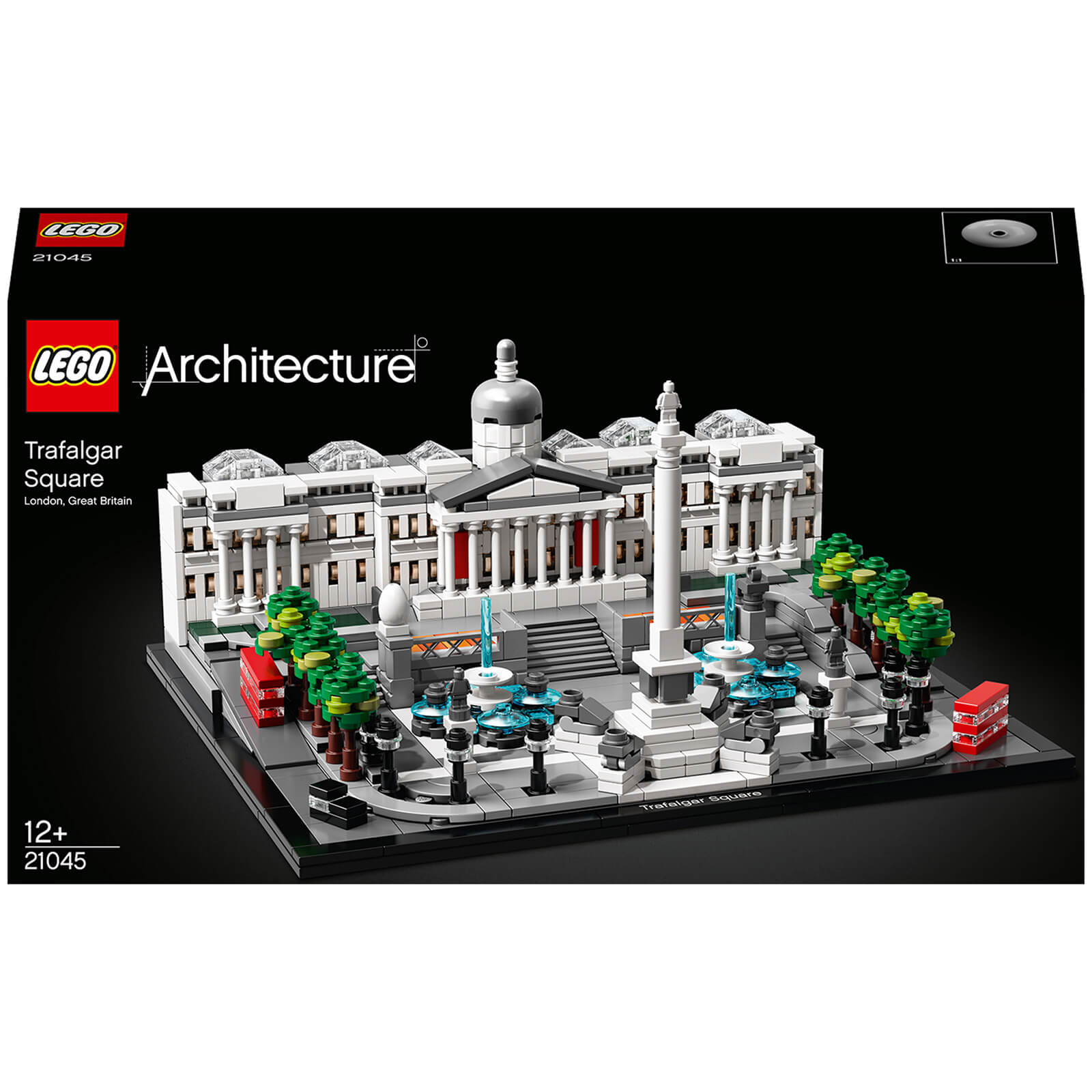 $79.99 at
BUY NOW treatment.
Two new LEGO Buy at
Buy at
Buy at
Buy at
Architecture sets were released earlier this month, 21043 San Francisco and 21044 Paris, which are both available to buy now.
Earlier today, the new LEGO Star Wars sets that will celebrate the theme's 20th anniversary were revealed and new sets based on Star Wars Resistance were announced. Summer sets for other themes were confirmed too, including LEGO DC Super Heroes, LEGO Technic and LEGO City.
To continue to support the work of Brick Fanatics, please buy your LEGO sets from shop.LEGO.com and Amazon using our affiliate links.
Author Profile
Graham was the BrickFanatics.com Editor up until November 2020. He has plenty of experience working on LEGO related projects. He has contributed to various websites and publications on topics including niche hobbies, the toy industry and education.

Follw Graham on Twitter @grahamh100.