The One Where LEGO 10292 The Friends Apartments Is Available To Buy
10292 The Friends Apartments
$179.99 at BUY NOW – the eagerly-awaited follow-up to LEGO Buy at
Buy at
Buy at
Buy at
Ideas 21319 Central Perk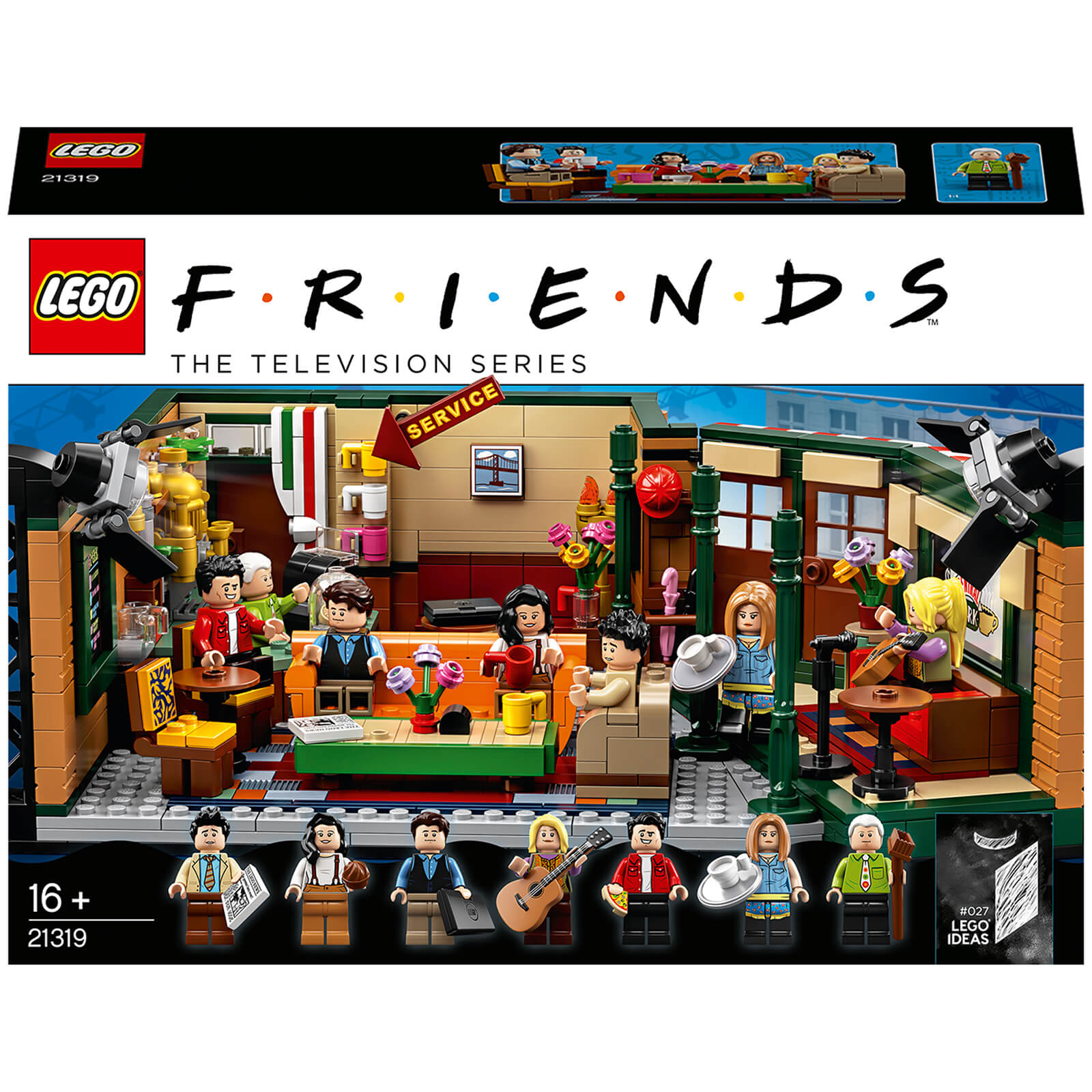 $59.99 at
BUY NOW
$66.99 at
BUY NOW – is now available to order at LEGO.com, exclusively for VIP members.
Ross, Rachel, Monica, Chandler, Joey and Phoebe have all reunited in minifigure form for the 2,048-piece set, which doubles the footprint of 2019's first Friends-inspired set by bringing together both main apartments from the show. And this time, even Janice is along for the ride.
If you're signed up to the LEGO Buy at
Buy at
Buy at
Buy at
Group's loyalty program – and given it's free, why wouldn't you be? – you can now order 10292 The Friends Apartments
$179.99 at BUY NOW for a cool £134.99 / $149.99 / €149.99. That's a little over twice the price of 21319 Central Perk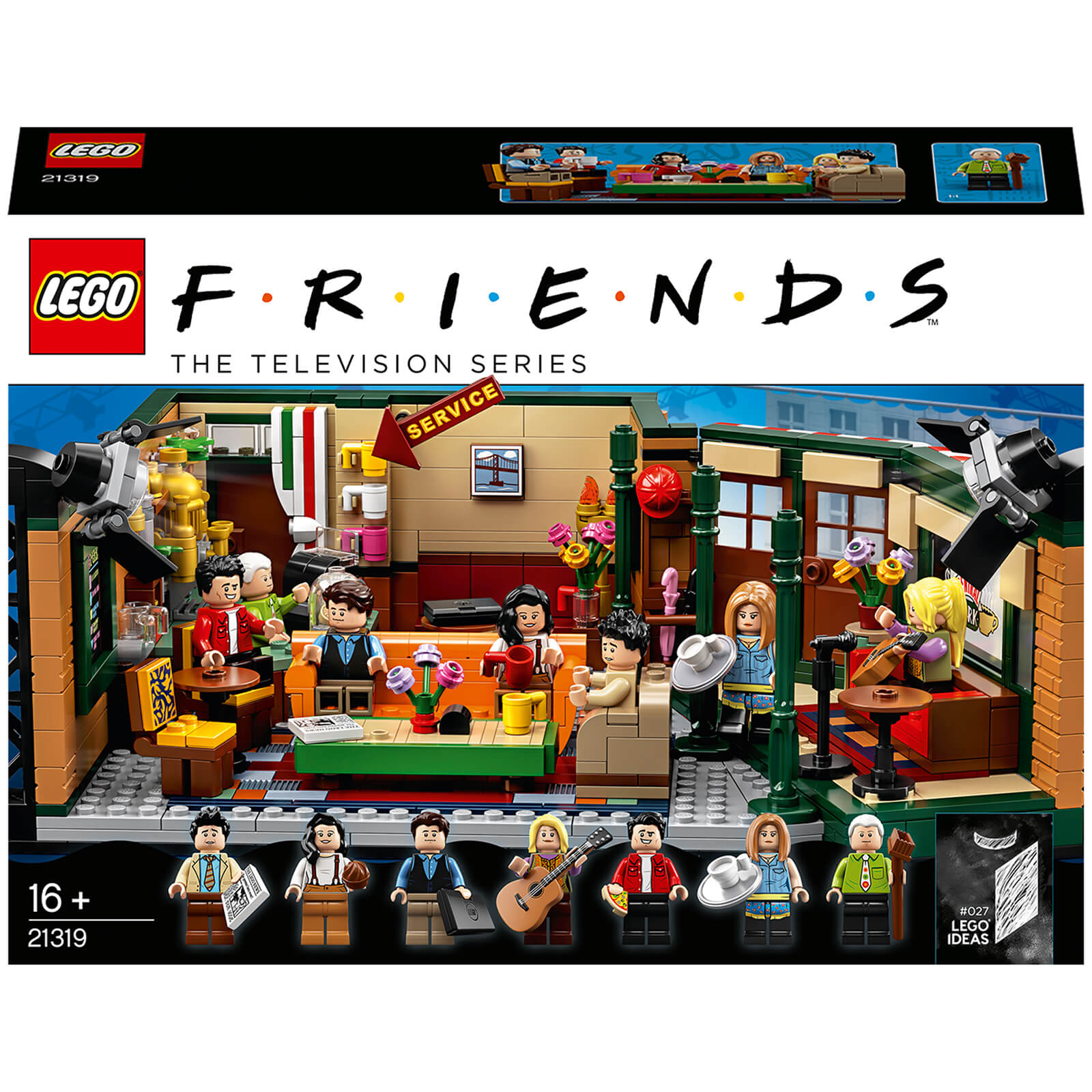 $59.99 at
BUY NOW
$66.99 at
BUY NOW, but for a set that builds into a model effectively twice the size.
You can support the work that Brick Fanatics does by purchasing your copy using our affiliate links:
UK | US | Canada | Australia | France | Italy | Germany | Spain | Netherlands | Switzerland | Austria
While you wait for your copy to turn up, read through our in-depth review and devour every single detail, reference and nod across the set's two structures (and their adjoining hallway), as well as those seven brand new minifigures.
If that's not enough, we've also taken a closer look at the specific inspiration behind the character designs in 10292 The Friends Apartments, and picked out some of the best references spread across the two apartments, which feature nods to all 10 seasons of the hugely successful sitcom – from the foosball table and canoe to Monica's green footstool and the giant poking device.
Author Profile
I like to think of myself as a journalist first, LEGO fan second, but we all know that's not really the case. Journalism does run through my veins, though, like some kind of weird literary blood – the sort that will no doubt one day lead to a stress-induced heart malfunction. It's like smoking, only worse. Thankfully, I get to write about LEGO until then. You can follow me on Twitter at @brfa_chris.